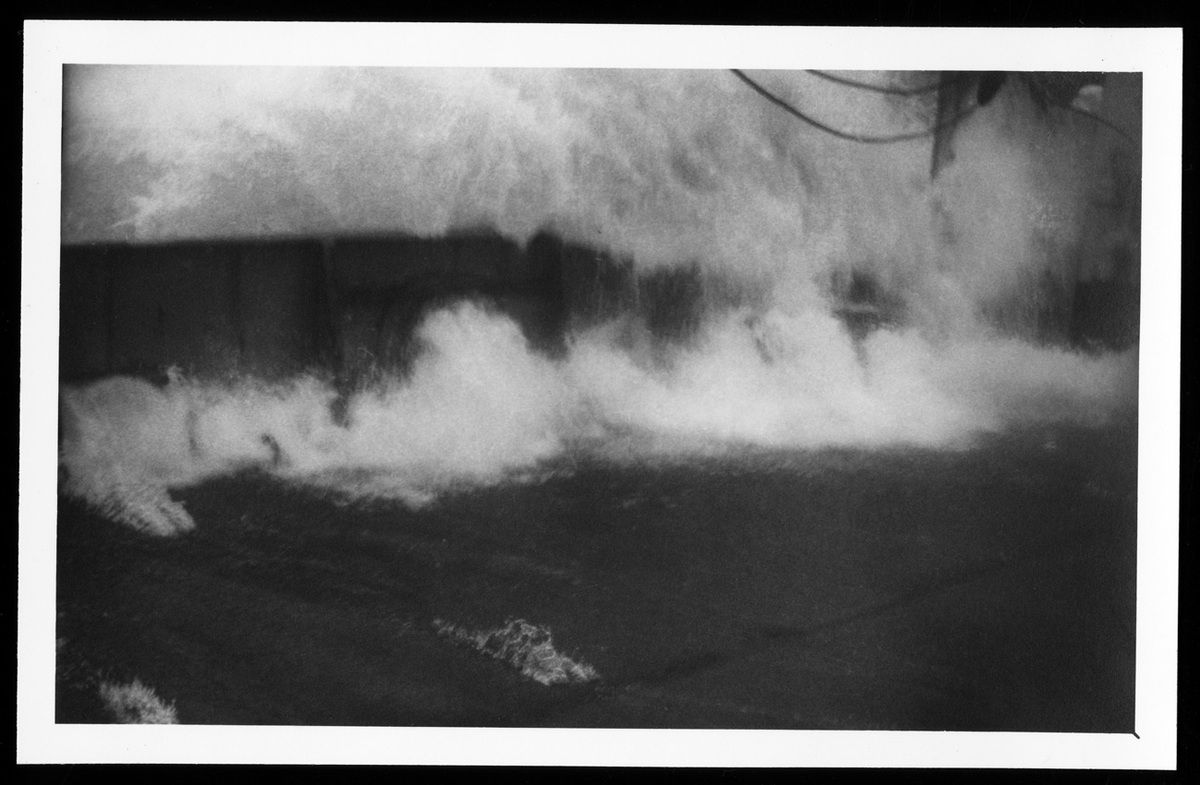 Haven't written anything here in 2015.
My closest friends heard these words : "Can't wait december 31st, getting rid of that year."
Haven't written anything.


2015.
Facts, echoes, mysteries.
What you know. What you left unsaid. What you can't explain.
OK. Let's write about 2015 then. It seems like the right thing to do. I guess.
First days of 2015. I thought about this sapphire my Dad gave me for my 25th birthday. The day before yesterday. Still in a box, raw. I asked my dear friend Shaun Leane to imagine something special, for this gem, and for my Dad, who was in hospital. It was about time. A special ring. A heirloom between a father and his daughter. And Shaun did. He imagined. The most beautiful ring, shaping an eye, a blue eye. He did everything he could. That's what he said when giving the ring. "Everything I could." He gave me the ring while my Dad was still asleep, for weeks, in late March 2015. And the next day, my Dad woke up.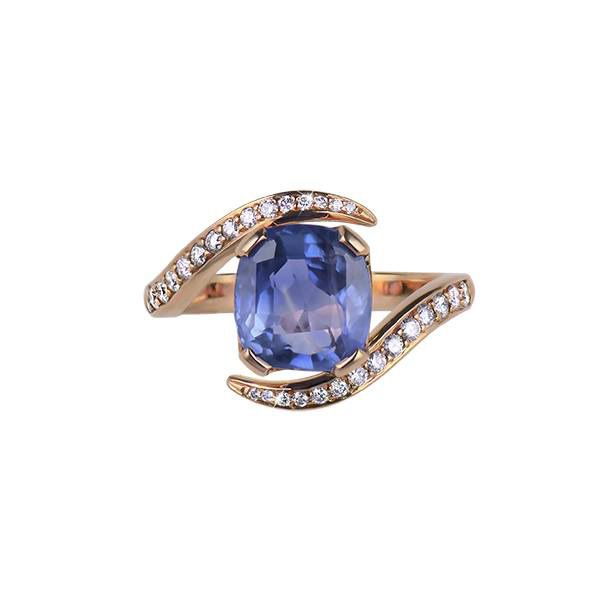 The white flower. I gave it to my Dad on 6th of April 2015. I climbed in the tree in the hospital garden. Forbidden, of course. That's why, it was fun. The desperate need to smile. I asked my Dad if he preferred the white one, or the red one my son also picked for him. He preferred the white one. Like me. White flowers, since day one. I knew it. Then I showed him the ring : "sublime ! "He said, and then, in his beautiful clever smile : "it took you a while, though" and we laughed.
Then I could not leave the room. Went to the door and back to him. Three times. I knew, I guess. We both knew. "I'm relaxed, he said, don't you worry Darling."
That's the insane thing with taking snapshots of what you thought were innocent moments. It stays. With the date, the place, the time, the crual accuracy of a timeline, or a deadline. That very white flower.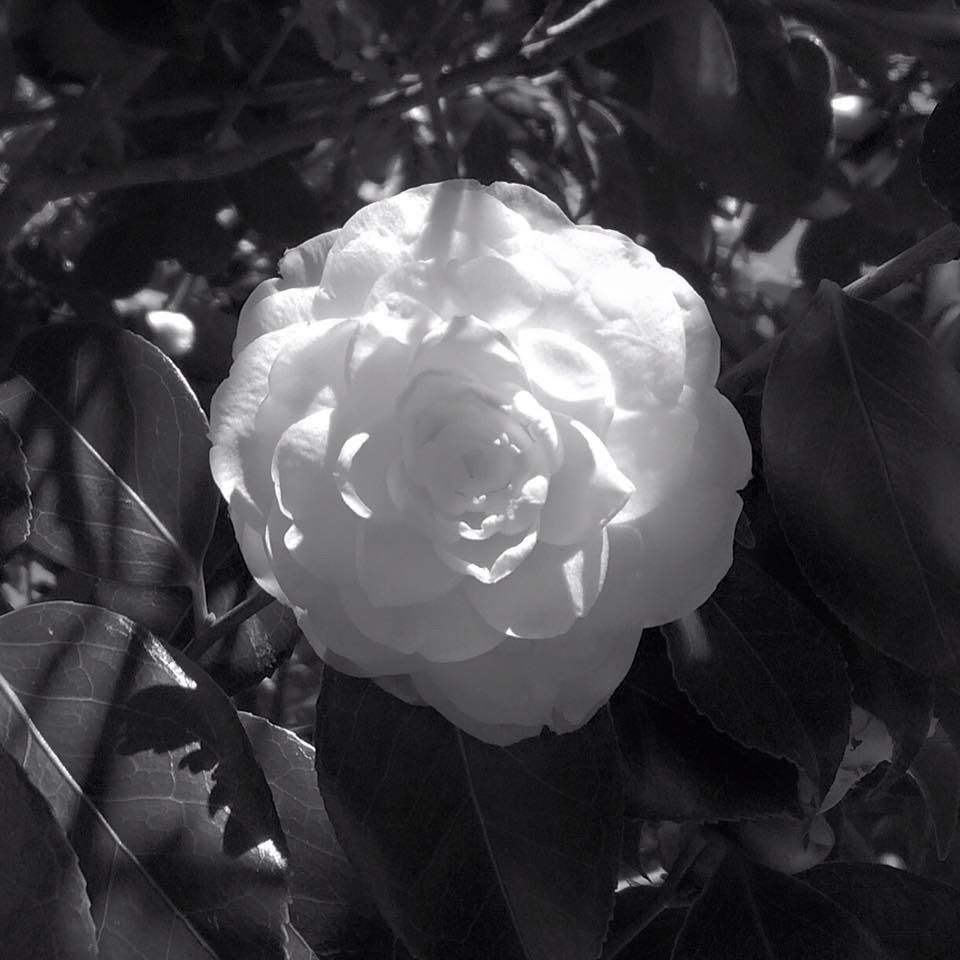 April 8th, Paris Opera, "Swanlake". As I was finding my way, a few minutes before 7pm, when the backstage is still empty and everything is at a climax of quietness and mystery, I had his words in my head : "I have just one regret : I never saw an opera backstage. I would have loved this."
Then the performance began. And suddenly I was so cold, I felt so weak, and I understood. Tears started and never stopped. Very quiet tears, the tears of acceptance or refusal, I don't know. I photographed "Swan Lake" through a curtain of silent tears, from the first to the last minute. Four acts. I decided to do blur images of the swans to match the blurriness of my soul, and the terrible accuracy of my thoughts. I saw angels. Then I dried my tears, put my cameras in my bag, closed my face, and nobody noticed.
April 10th, I flew to New-York.
April 11th, my son called me. I heard his voice saying : "Mum, you need to call your brother, he is trying to reach you." And just like that, I knew.
April 12th, I stayed in NY. Being away for a few more hours allowed me to deny reality. The unbearable reality. I din't want a funeral. I wanted the ocean. Talk to him in front of the ocean.
April 13th, I flew back to Paris, then to Brittany. By the sea. Where he belongs, where I belong. After the funeral, I put a pair of jeans and a tee-shirt and drove to the ocean. What I believe is right.
In the following weeks, I went back to Shaun. I asked him to engrave the ring with a very long line. he said it was almost impossible, too many words. But Shaun had learned a long time ago to do impossible things. He would make it. I knew. And he did it. He engraved the line of the poem by Whiltman : "O Captain, my Captain, our fearfrul trip is done." Inside the ring, our permanent conversation.
My Captain. I always found my parents so unique, so elegant, and my Dear Mum surely is, still. Anyway… The face of my Dad, looking frankly at the camera. Just loved this. Could not have enough of this.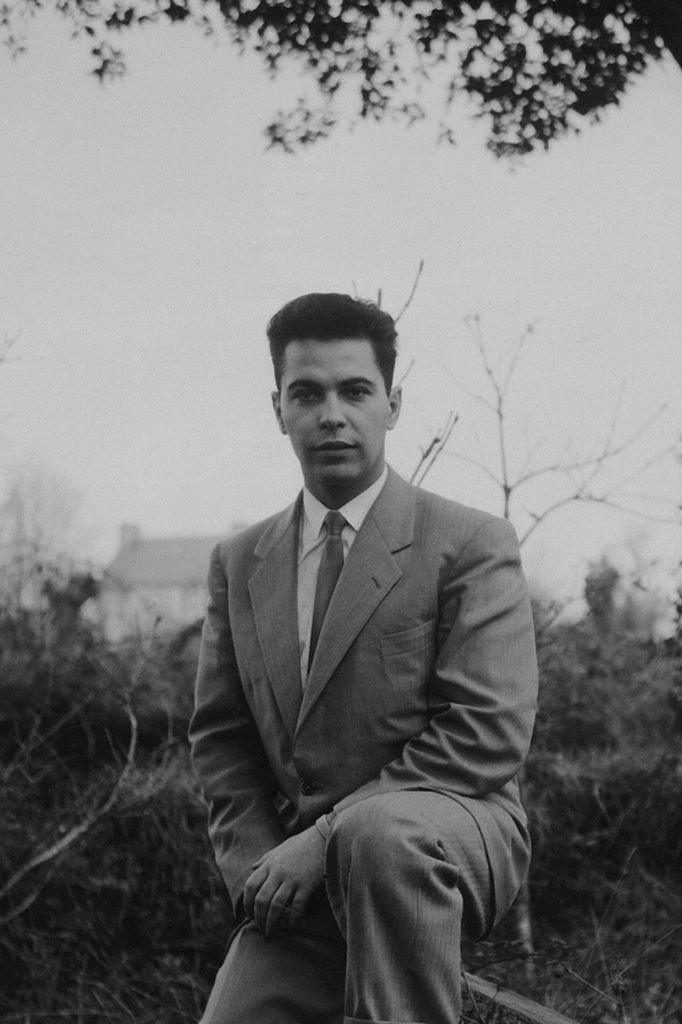 In the following weeks, I spent so much time in images. Vintage images where I could find the pride and strength and tenderness of my Dad. And his rare smile, too, his devastating smile. He kept a lot inside. Captains have to lead the ship. I loved the picnic image, so vintage, so innocent. About innocence.
He loved photography. I smiled looking at this picture of my parents, made by my Dad himself, with the shadow of the tripod and the camera... Two lovers and a camera. He often photographed the ocean too. I knew. I discovered and rediscovered. I wish I had spent more time with him in the last years. This empty fast and furious race which is mine, ours, sometimes… I knew.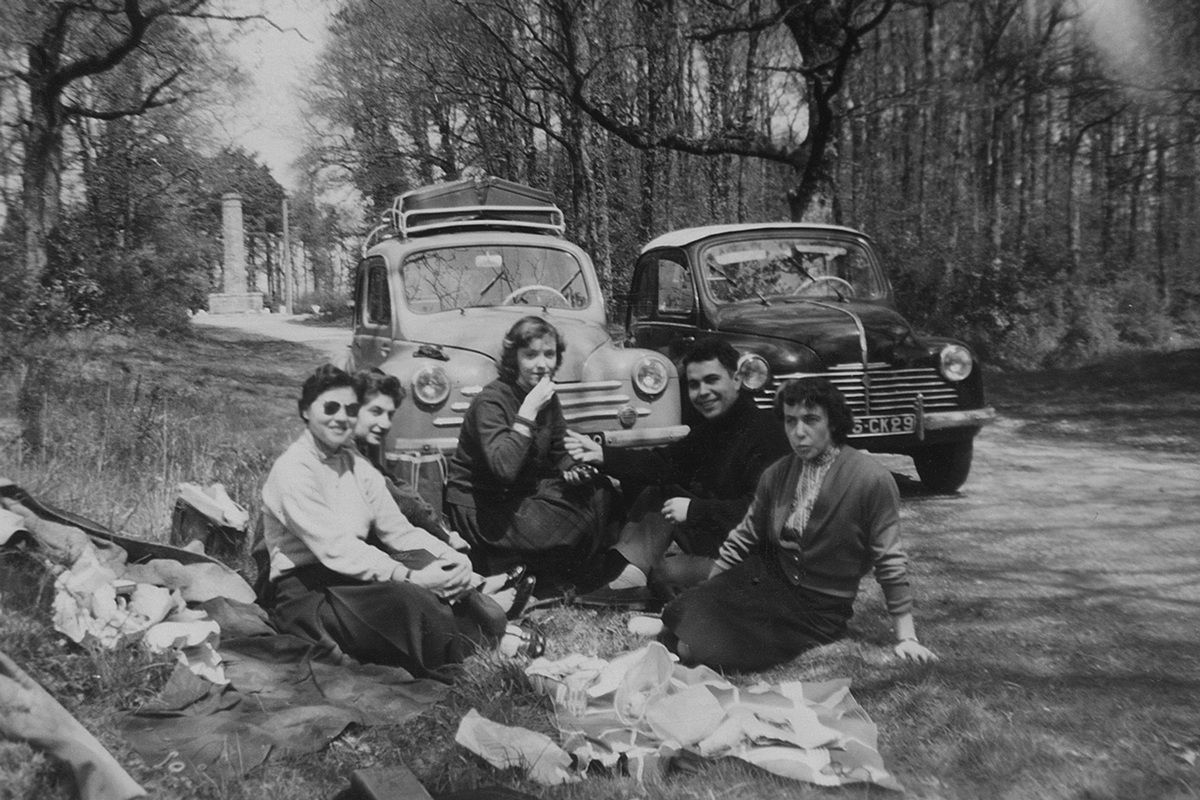 I didn't find many images of my Dad and I. I loved this one I found. I look so serious, so proud too, I guess. He is there in the corner, understanding me, protecting me.
I did my best in 2015. Then finally the year ended, after much pain in my heart, in Paris and on this planet. 31st of December. I decided not to talk about him any more. I suspect I mentioned him so often in 2015. I had to keep quiet the little girl inside. I remember a friend writing to me : "take great care of yourself, because grief is exhausting." I knew. For the first time in my life, I was not so sure about Faulkner : "Between grief and nothing, I will take grief."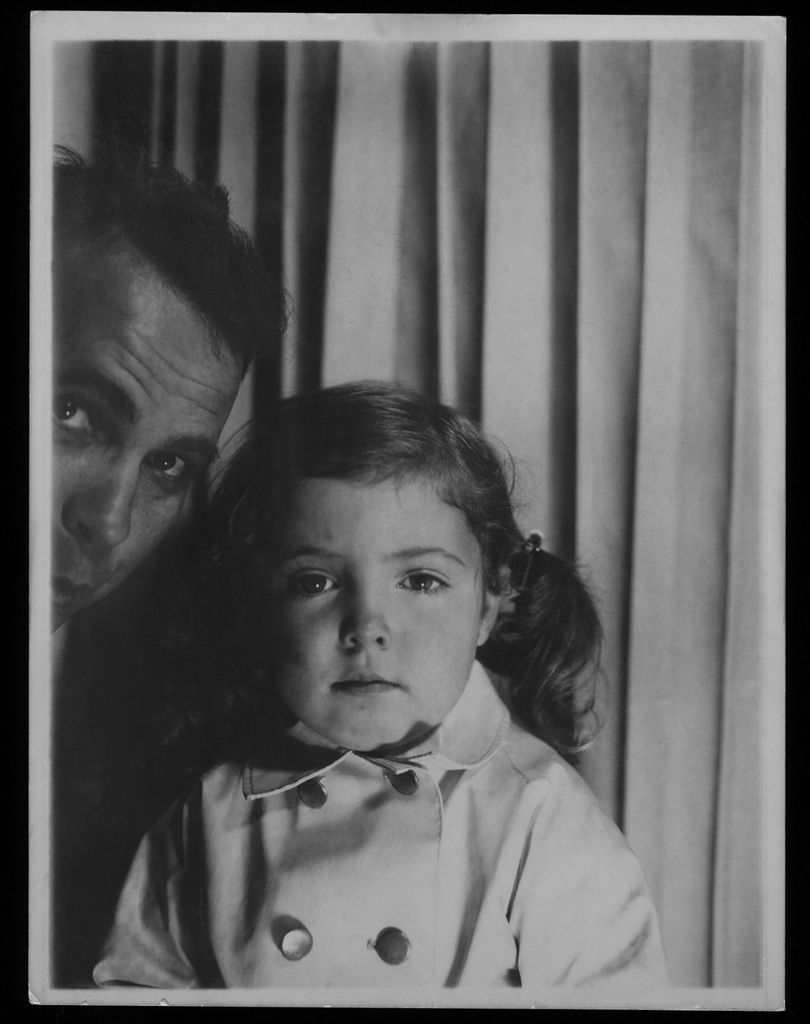 For Christmas, I went back to the ocean. To our island. Where I was walking in the footsteps of my Dad, where we played and lived our childhood with my brothers, where he would be the Captain, even on holydays, because he was never so happy than in the majesty of the ocean, leading the ship until we reached the middle of nowhere, when you cannot see the land anymore. When you remain silent, gathered in the moment, looking at the eternal beauty of a magical sunrise above the sea. Or when you fight the waves with joy. Or when we had the very early morning coffee, where sometimes my Dad would add a drop of Laphroig. With a smile. We had so many fearful trips, Ô Captain, my Captain...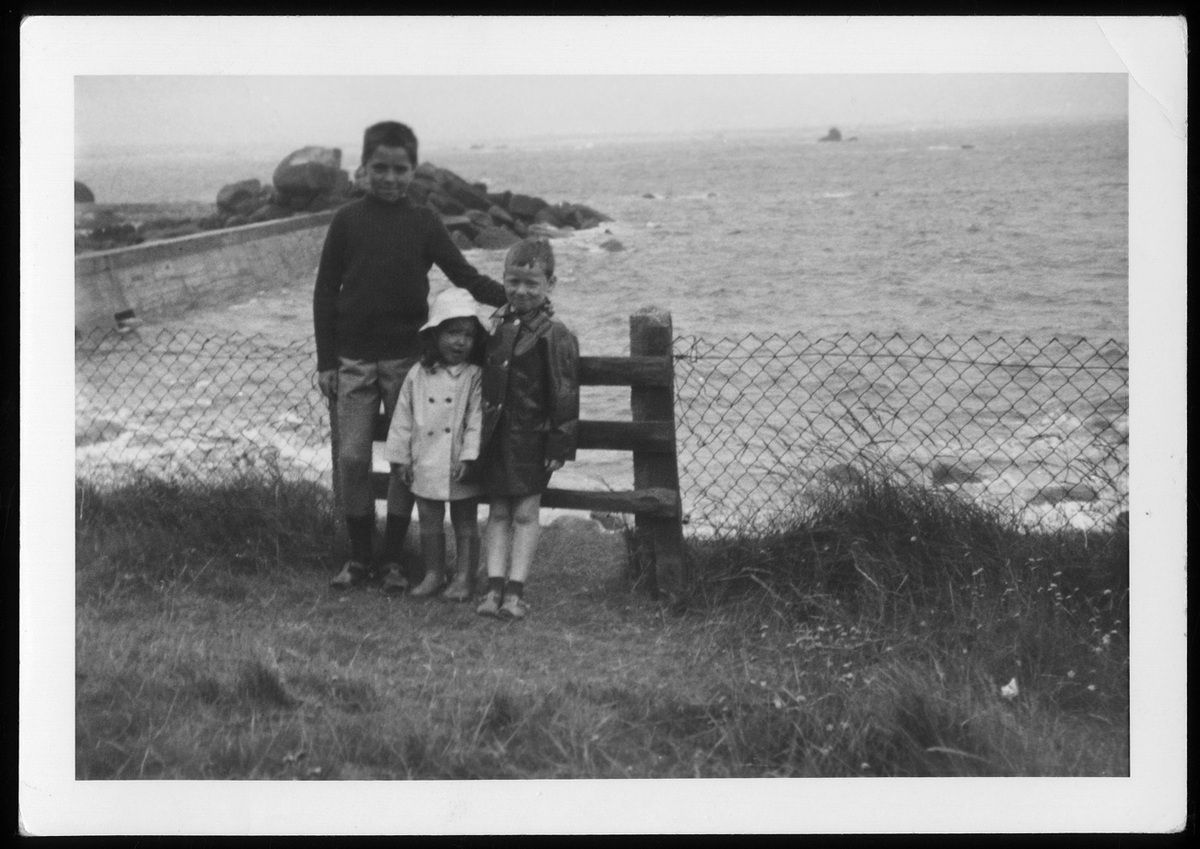 Voilà.
It's an article about hope, I guess.
I will write more in 2016.