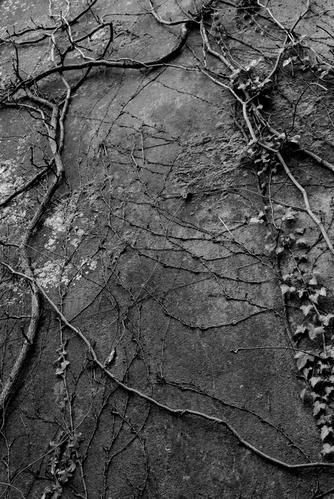 Bonjour,

De Z à A, de "Zigzag" à "Anachronique", en passant par "Eloge du flou" ou "Je ne suis pas nette", je vous propose ici quelques déambulations, sonores, écrites, ou visuelles. Pourquoi ? Des mots, des musiques et des images qui se bousculent, souvent. L'envie de les inscrire. Et de donner à voir, à lire ou à entendre.

Toujours Aristote : docere, movere, placere (instruire, émouvoir, et divertir)

Vaste programme, comme dirait l'autre. Nous verrons bien.

Bienvenue !

Best regards...

•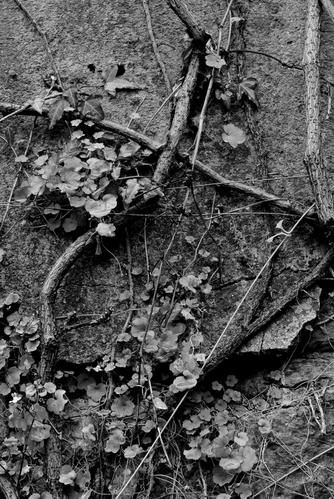 Hello !

From Z to A, from Zigzag to Anachronic, through "Beautiful blur" or "I'm not sharp", I propose you to come and wander here, through words, musics or images. Why ? All of these interfere, often. I wanted to fix this. To give something to be seen, to be read, or to be listened to.

With always Aristote in mind : Docere, movere, placere (teaching, moving, entertaining).

Widely ambitious, I know. Wait & see.

Welcome !