I

still don't know if these Peanuts are made for children or adults. With such vertiginous words, you just don't know if you're on for a high fly or a deep dive.
Probably both.
But I would not dare to say, since nevertheless if I you're going to ask me what could be the height of truth, I would be tempted to bet : 1 meter. More or less. The size of a child.

J
e ne sais toujours pas si ces Cacahuètes là sont faites pour les enfants ou pour les adultes. Avec des bulles tellement vertigineuses qu'on ne sait plus si on s'envole loin, ou bien si on plonge, à toutes profondeurs.
Probablement les deux.
Mais je n'oserais pas me prononcer, parce que tout de même si on me demande à quoi pourrait ressembler la hauteur de la vérité, je serais tentée de dire : 1 mètre. Plus ou moins. La taille d'un enfant.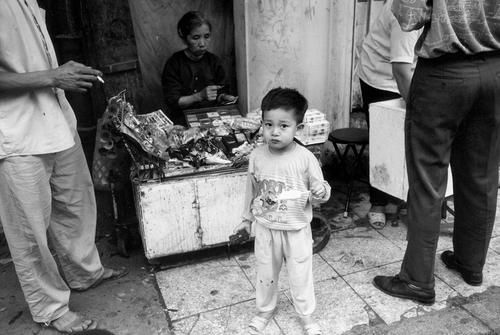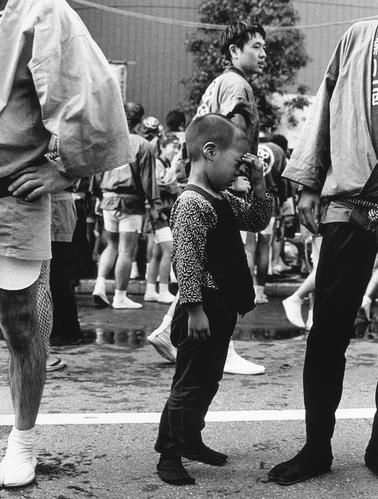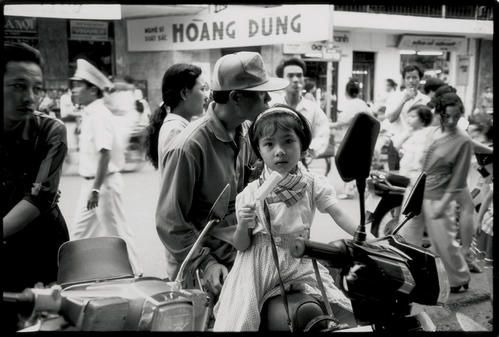 •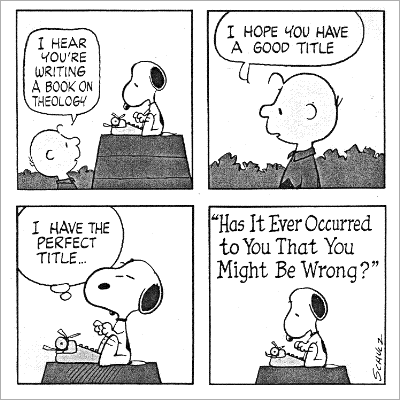 © Charles M. Schultz



•