tantalizing
[ˈtæntəlaɪzɪŋ]
adj.


1. (smell) extrêmement appétissant, extrêmement appétissante

2. (offer) terriblement tentant, terriblement tentante

tantalizing
:
adj
tentant(e);
(smell)
alléchant(e);
(smile)
énigmatique
tantalizing
:
adjective

(
suggestion
) tentant/-e;
(
possibility
) séduisant/-e;
(
glimpse
) excitant/-e.



•


Recevoir un e-mail qui a pour titre "It was lovely to see you", c'est déjà très agréable.
Mais quand en plus le dit mail contient un mot inconnu ("tantalizing"), je suis ravie. Ravie d'apprendre. Chercher, et découvrir. So, tentalizing, what the hell is that supposed to mean ?

Cherché, trouvé. Mmm mmm. J'aime beaucoup. Il y a des mots anglais comme ça : tantalizing, exhilarating, mesmerizing. J'adore. Jugez plutôt :
*
exhilaratin
g
:
[ɪɡˈzɪləreɪtɪŋ]
adj. grisant, grisante, stimulant, stimulante.


*
exhilarating
:
adj enivrant (exaltant)
adj euphorisant (grisant)


*
mesmerize
,
UK USUALLY
mesmerise. V
erb
1
[T
often
passive]
to have someone's attention completely so that they cannot think of anything else:
I was completely mesmerized by the performance.
2
[T]
OLD-FASHIONED FOR hypnotize
, see at hypnosis
*
mesmerizing
,
UK USUALLY
mesmerising
adjective. V
ery attractive, in a mysterious way, making you want to keep looking : "
He had the most mesmerizing blue eyes."
"Making you want to keep looking", "qui vous donne envie de continuer à regarder". Evidemment.

Et puis, je me suis interrogée...
Quelle image pourrait correspondre au mot "tentalizing" ? Et quelle musique ? Mmm mmm.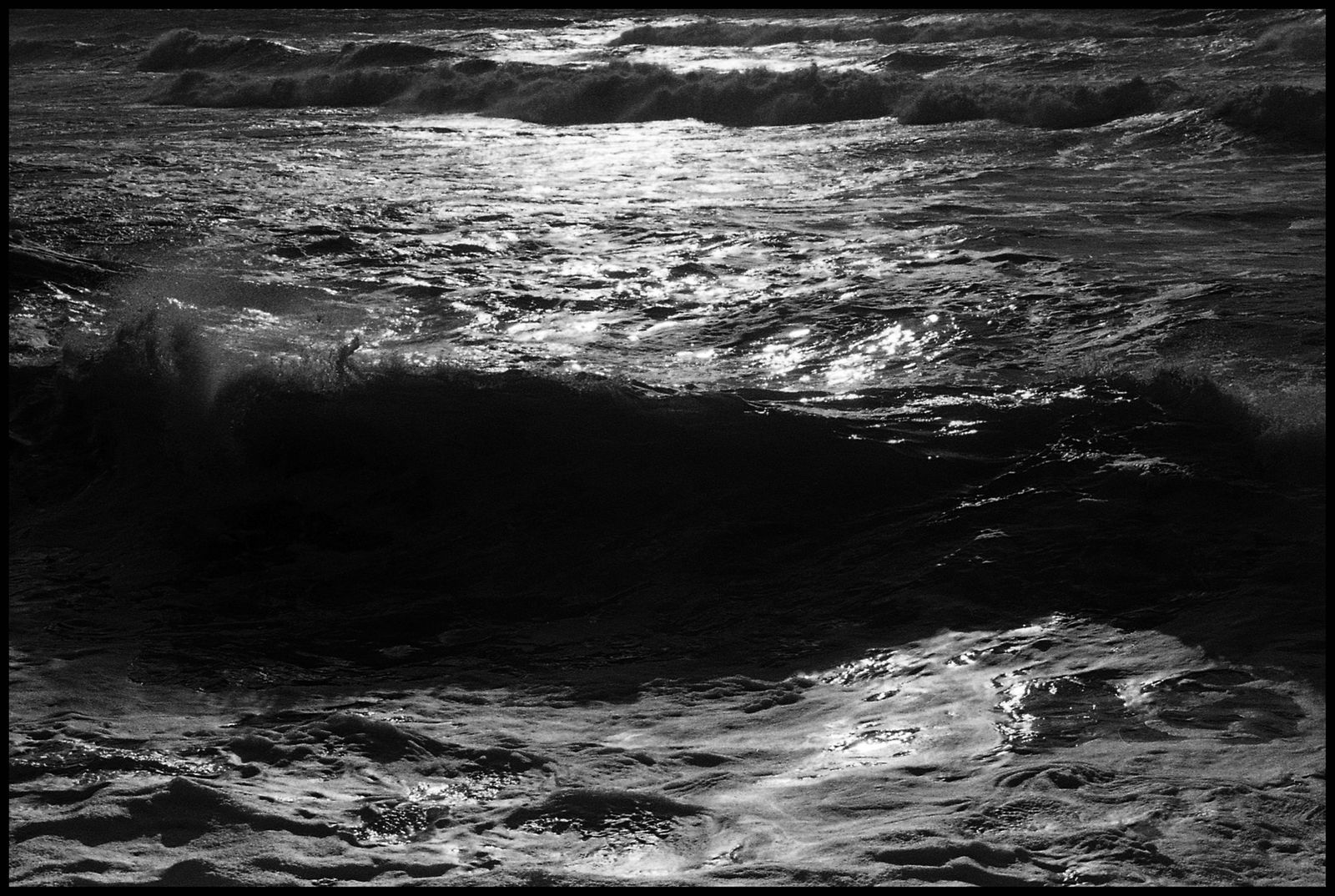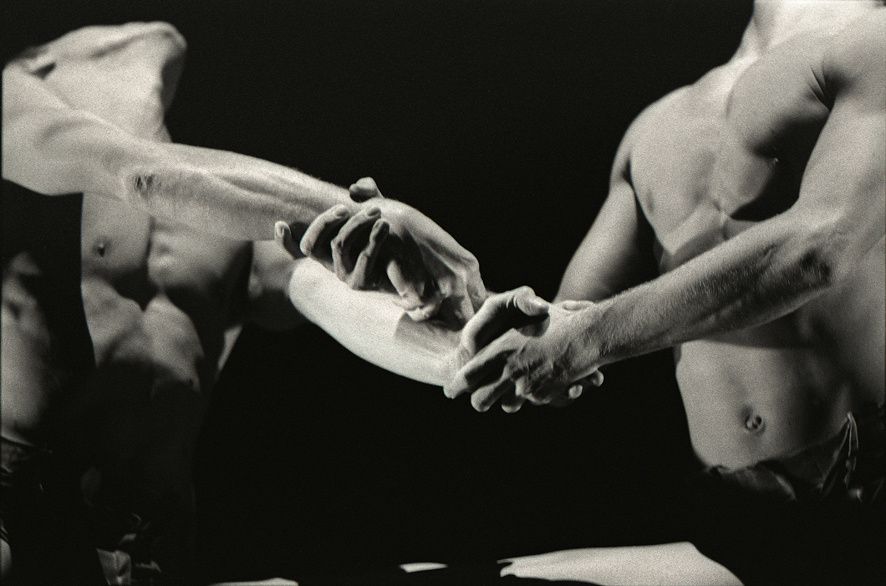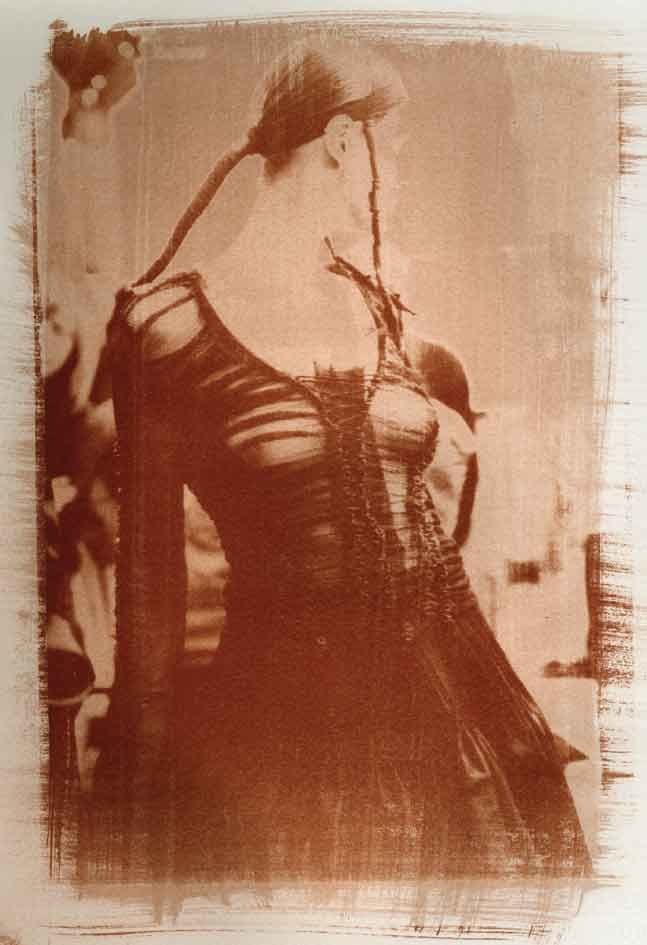 •