- Is he dead ?

- No, he is alive. Well, I think so...

We've all heard that kind of conversation about icons. That's probably why, when you see Leonard Cohen, Marianne Faithfull, Lou Reed, or, like tonight, Bob Dylan, you hardly believe it. A few moments later, you can't find the words to express this peculiar joy, when you're mesmerized listening to & watching Bob Dylan, 68 years old, singing and playing music for 2 full hours. Out of time.

"How many roads must a man walk down before you call him a man ?"

You got the answer, Man...

•

And I could have sold my soul to be able to shoot these images... :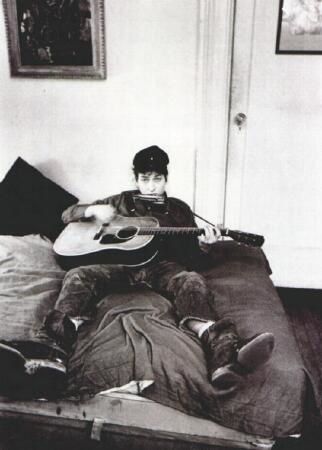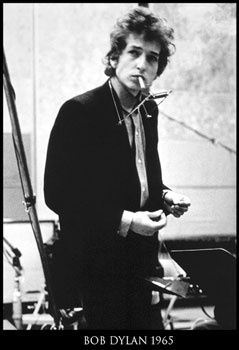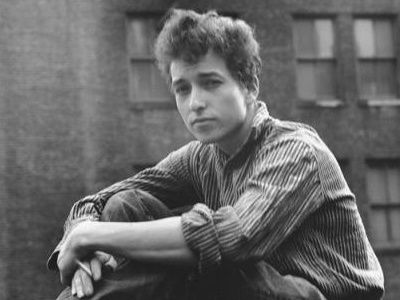 At last, here is maybe the most amazing, subtle, funny, enjoyable & delightful video you may ever see. Enjoy !

•