Life is writing on a white page.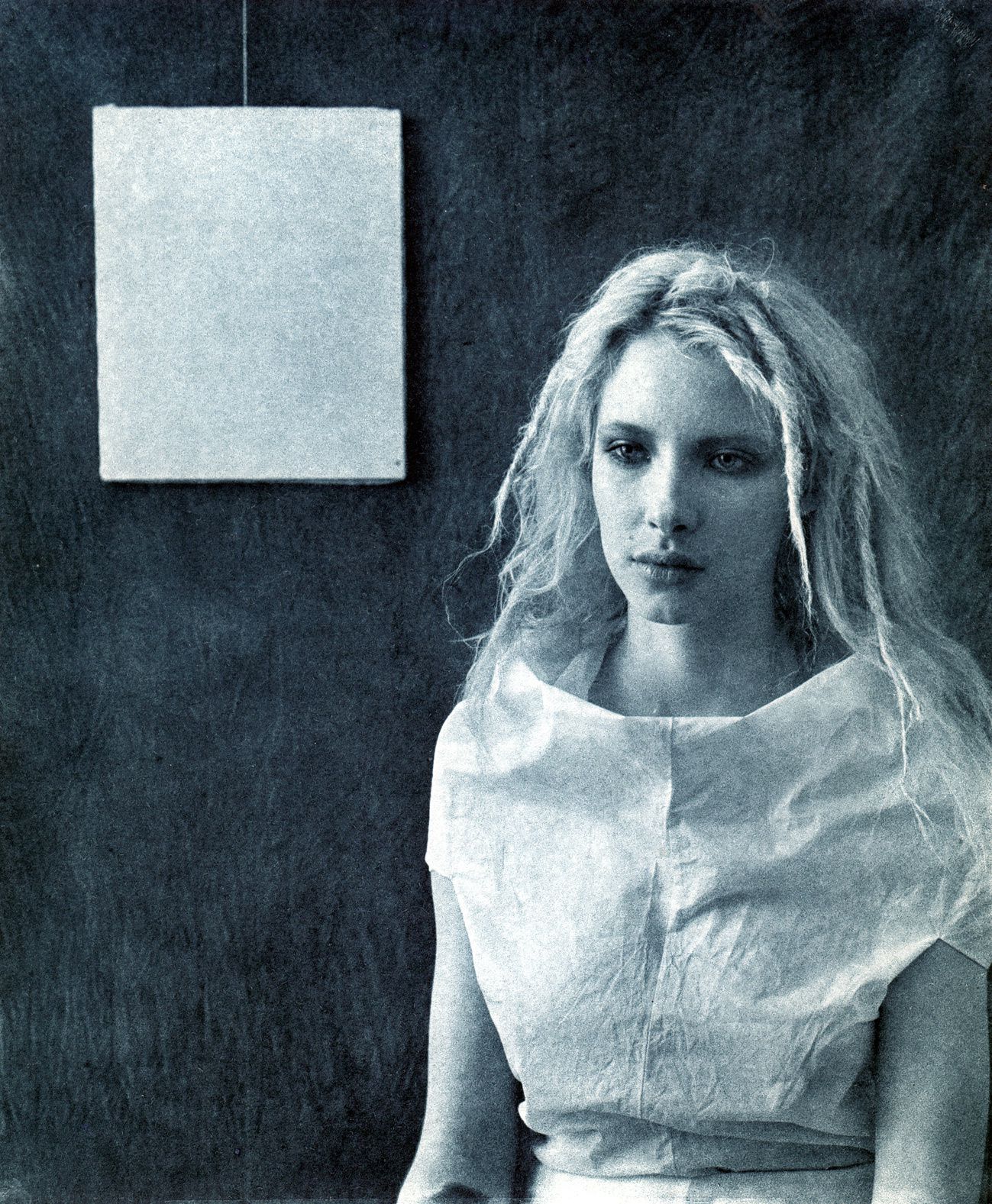 Not really.
The white page is ony given once.
Life is just re-writing.
We just get one white page. And we keep writing endlessly on a dirty overwritten page.

Until the moment when we know exactly what to write, and there is no more white space.

Unless we get an extra-ordinary new page, and get tetanized by so much white space. All of a sudden unable to write a single word.

The unequalled absurdity of life as a blank page, here is what I saw in her pale blue eyes.

•

1/6 in "White pages" story, published in "The Independent" Sat. Magazine, London.
As you know by now : Cyanotype, i.e. "Alternative Process"
©Anne Deniau, 2000


•




•

There are certainly many weird ways to deal with the white page thing...