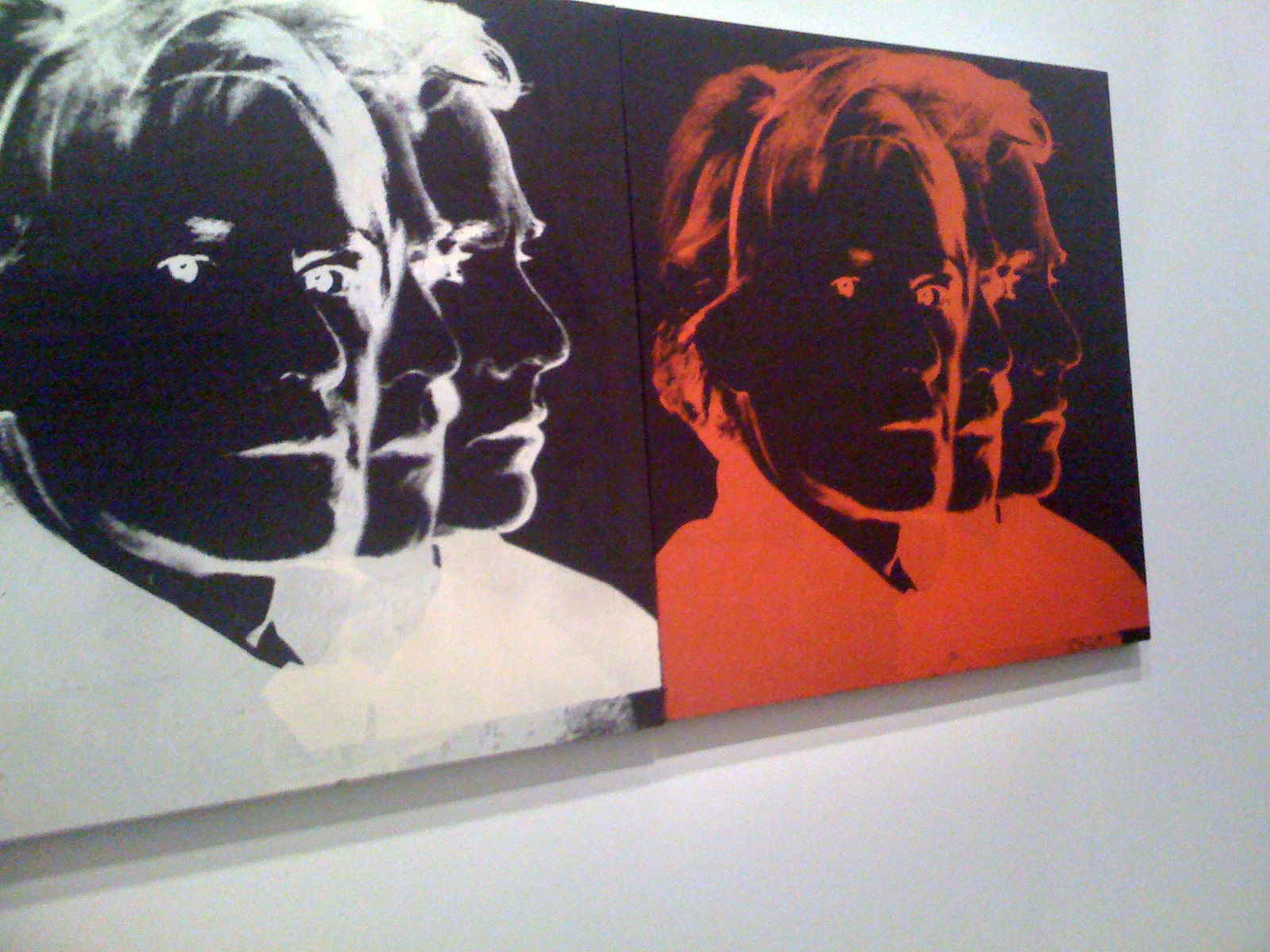 I'm having fun. Often.

I've been watching Warhol's paintings once again, listening to testimonies about him, reading quotes.

What he said : "whatever I'm doing, I'm ending up doing a portrait"

What Lagerfeld says : "He was fun ["il était rigolo"], after all he was just a mundane portraitist who loved money, and he did it extremely well"

What I love : his own X-ray vision


What strikes me : his 3 minutes films when nothing happens, just a face in front of the camera. Awesome.

Well, Warhol was just a fantastic visionnaire to me, extremely sharp, extremely talented, and probably endowned with a solid, or even acid, irony.

This one is probably my favorite from him : "We all have our fantasy, don't we ? Well mine is this one : I'm dreaming that I'm walking in the street, and somebody whispers 'He is the richest man in the world' ".

It makes me laugh to tears.

So here I am, playing with Photoshop in a pathetic tribute to a guy who seemed to have fun. Sometimes.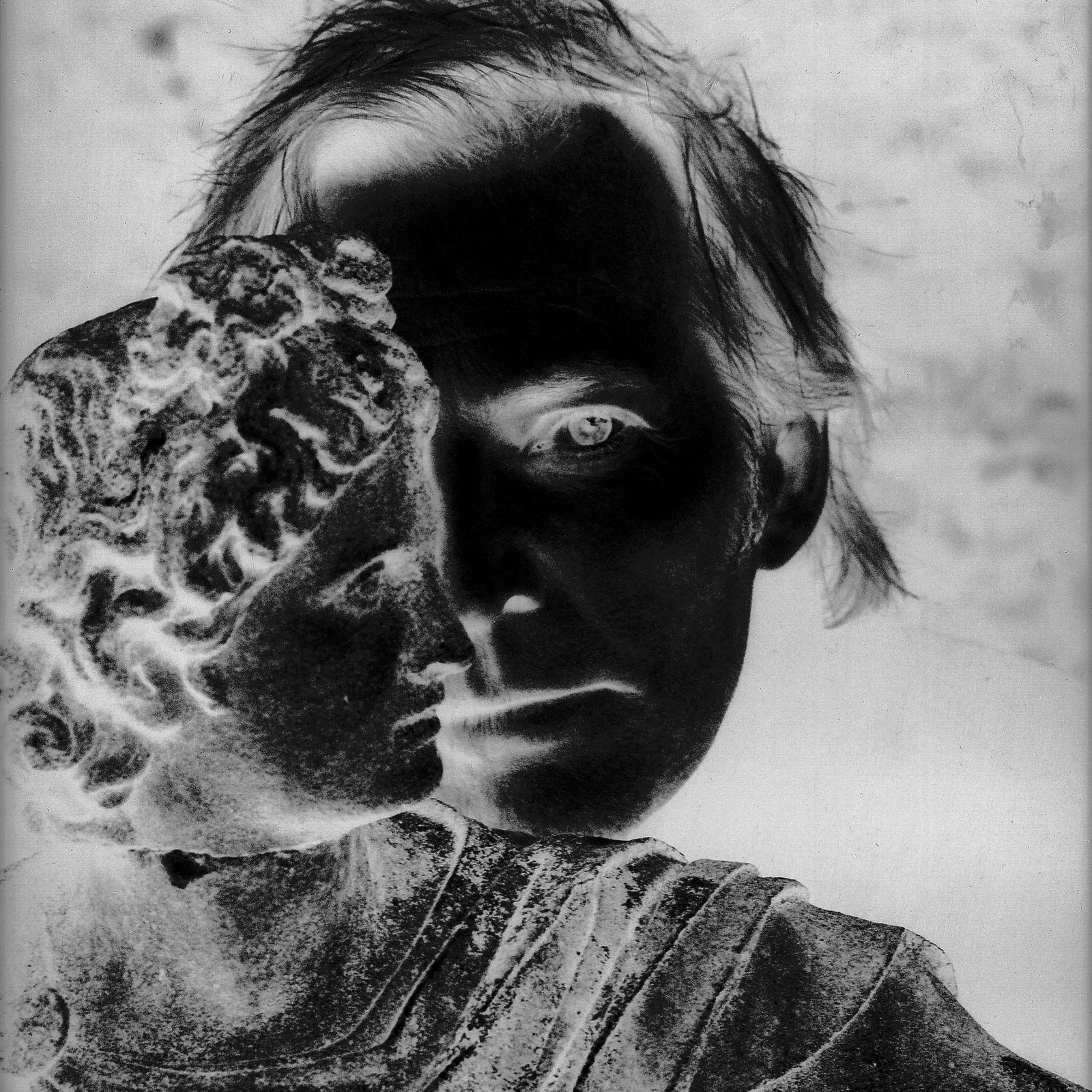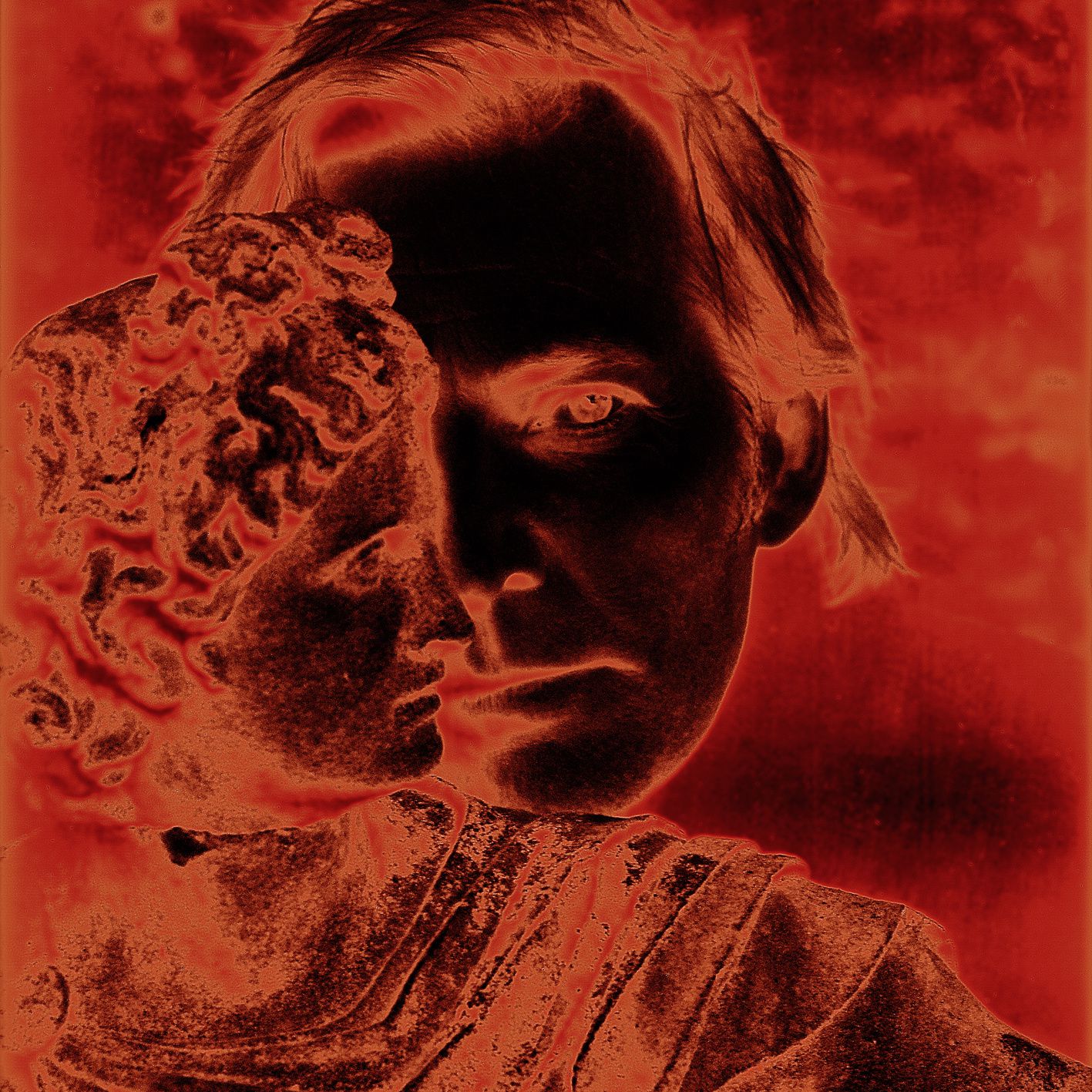 "If you want to know all about Andy Warhol, just look at the surface of my paintings and films and me, there I am. There's nothing behind it."