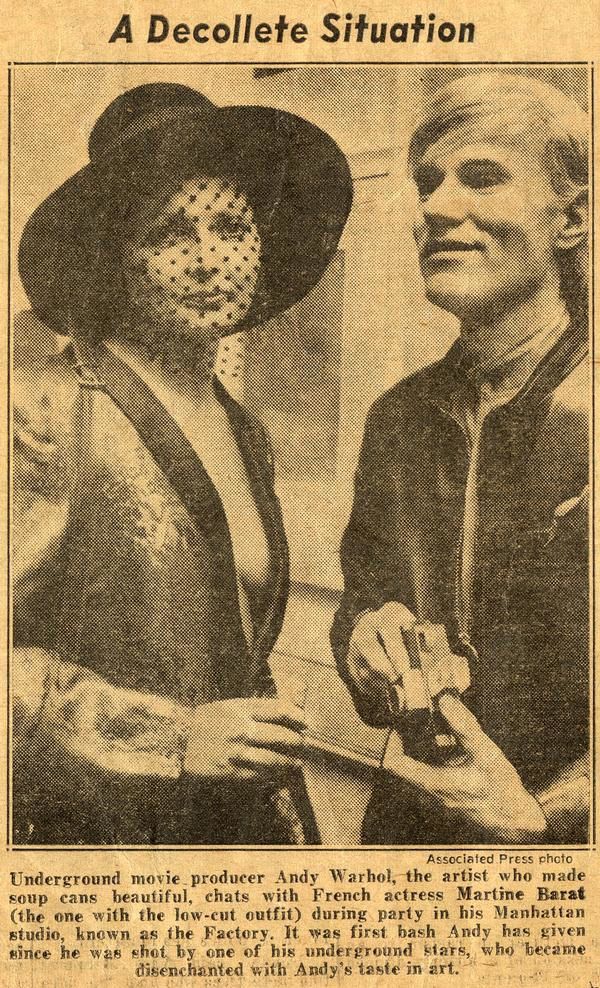 Oui, le Y se prononce "ouaille".Décidément, après le K et le X, le Y... On dirait une partie de Scrabble...
OK. Hmm.
WHY ? POURQUOI la vie est-elle parfois si curieuse ? presque bizarre parfois ? Andy Warhol m'occupe l'esprit en ce moment. Fine. & je pense à Martine Barrat. Martine. Une grande photographe. Un être rare. Une immense amie. Elle me manque. Je ne trouve pas, ou je ne prends pas le temps d'aller à New-York.
Je cherche à savoir quelle est son actualité... Je regarde sur internet, et je réalise, ce que j'ignorais, que Martine a une page sur Myspace. Donc je regarde :

Que vois-je ? Martine & Andy Warhol. The Factory. Touchée. Et ce titre sublime : "A decollete situation". Sourires.






La vie n'est sans doute qu'une somme de coïncidences. J'ai déjà écrit ça. La vie n'est peut-être qu'une longue conversation. J'ai dit ça récemment, dans une conversation très longue, justement. Alors... Ne vous arrêtez-pas de parler, s'il vous plaît.
Pourquoi ?
WHY ?


J'ai beau être sommairement polyglotte, je trouve tout ça sybillin, ça frise même le syllogisme (Nico & Warhol, vraiment ?...). L'impression de déchiffrer des hiéroglyphes. Quels symboles dois-je y voir ? Un chrysanthème pour Warhol, une lyre pour Nicolas, un oeil sexy pour Martine ? J'en ai plein les yeux... New-York, tiens, encore un Y...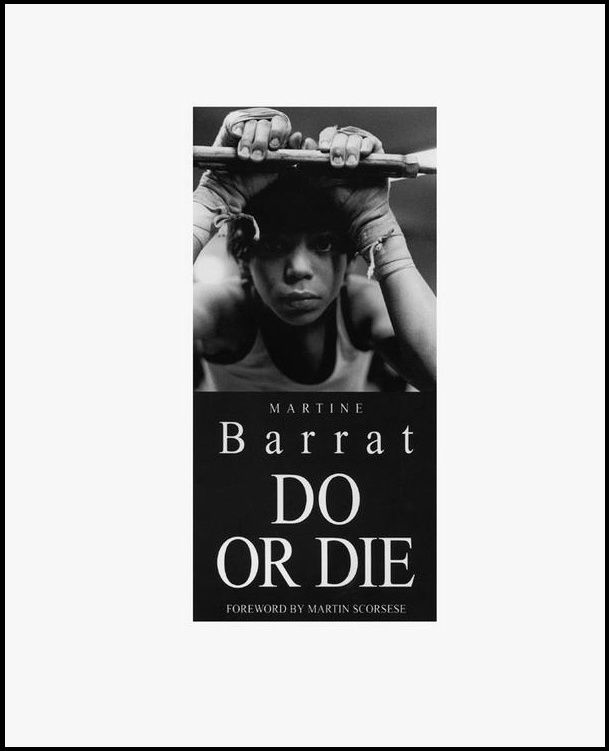 Si la vie n'est qu'une longue conversation, ponctuée de WHYs, alors... "Do or die". C'est le titre de ce livre merveilleux. "If you do, you don't die". Martine encore, Martine toujours. Love, always. J'aime cette signature.

Je l'inscris ici : mon prochain billet d'avion sera pour New-York. Why ? Because.

Regardez ce livre, "Do or die". Cherchez-le, & trouvez-le. Ecoutez sa voix sur Myspace, dans son interview. Cherchez des portraits faits par Martine, à la MEP ou dans tous les musées de la planète. Vous comprendrez.
Martine. A Lady.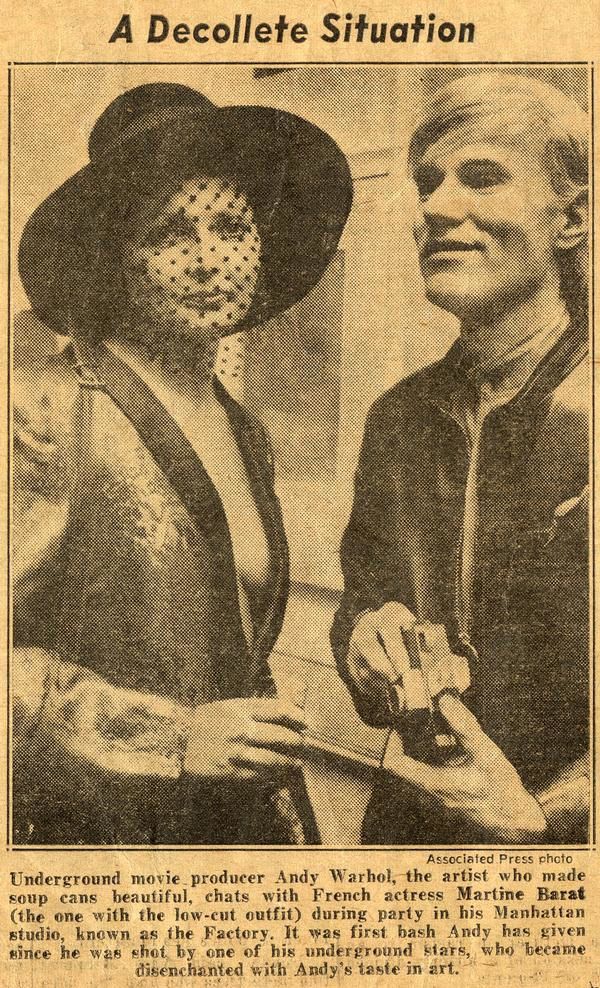 Yes, Y should be pronounced "why". Then after doing the K and the X, the Y... It looks like I'm going to win a Scrabble game... Ok. Hmm.
WHY ? Why can life be so curious sometimes ? Almost bizarre ? I have Warhol in mind these days. Fine.& I think of Martine Barrat. Martine. Great photographer. Great human being. Precious friend. I miss her. I can't find, or I don't take time to choose and go to New-York.
I was looking for news about her, on the Net. And then I realize that Martine has a Myspace page. Let's have a look :

What do I see ? Martine & Warhol. The Factory. Touchée. And this fantastic title : "A decollete situation". Smiles.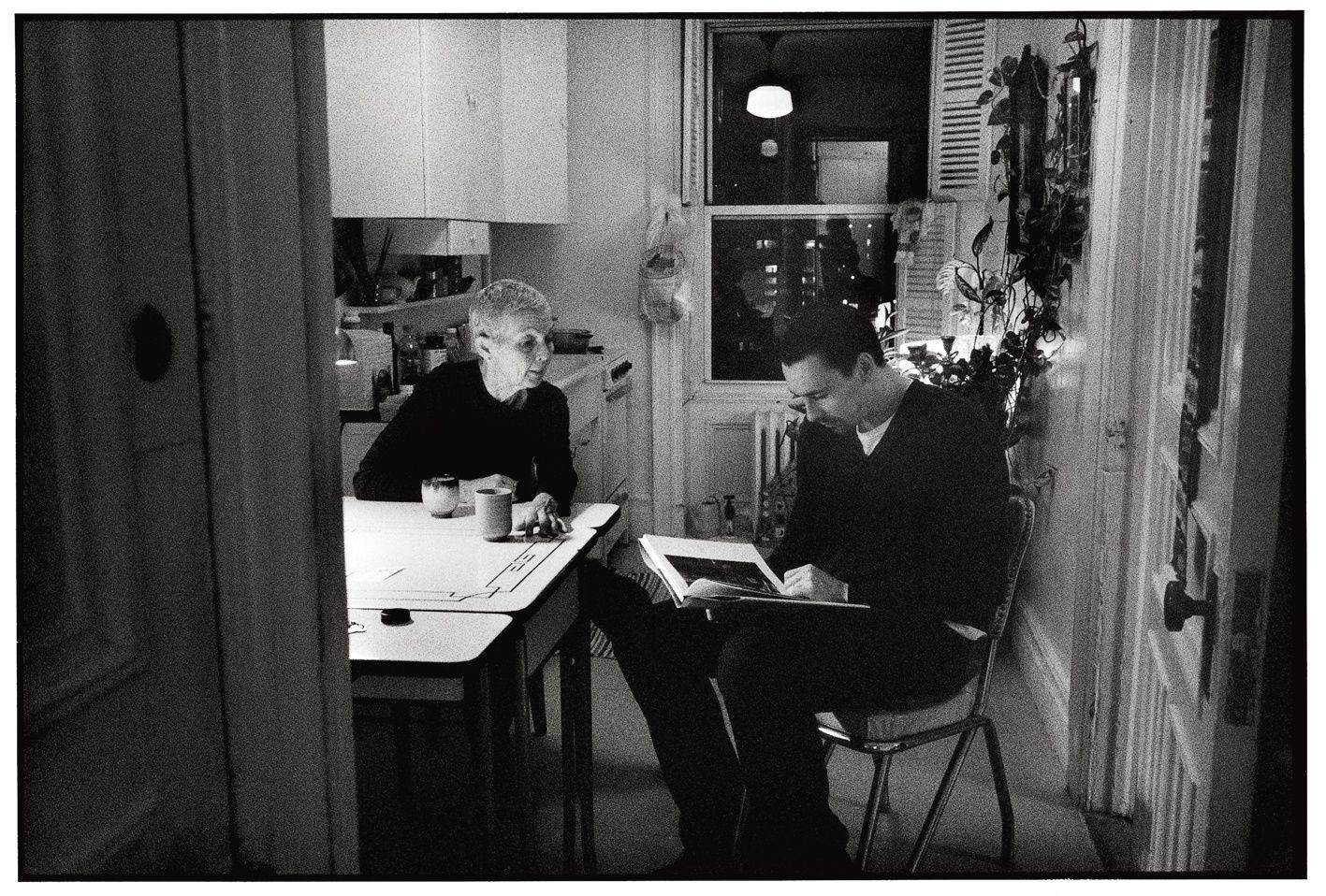 Now. This image.Nicolas, yes, with Martine, Chelsea hotel, 2004. Life is only a sum of coincidences. It's not the first time that I'm writing this. Life is maybe a single long conversation. I said that recently, during a peculiar long conversation. So, keep talking. Please.
WHY ?

You know... Even if I'm more or less polyglot, I find all this sybillin, even close to syllogism (there would be a link between Nico & Warhol ? Really ?). Feel like if I'm trying hard to read hieroglyphs. What symbols should I see ? A chrysanthemum for Warhol ? A lyre for Nicolas ? A sexy eye for Martine ? My eyes are full...New-York, hey, it's a Y again here !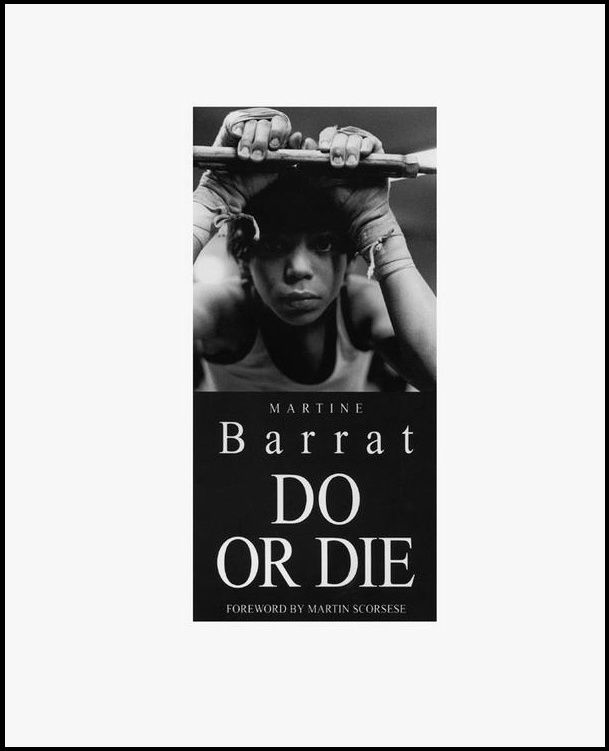 If life is just a long conversation full of WHYs, so..."Do or die". This is the title of this beautiful book by Martine. "If you do, you don't die". Martine, always. Love, always. I like this signature. I'm writing it here : the next plane ticket I will buy will be for NY. Why ? Because.
Look at this book, "Do or die". Search it, and find it. Listen to her voice in her interview on Myspace. Look for portraits she's been doing, at the MEP or in any other museum on this planet. You'll get it.