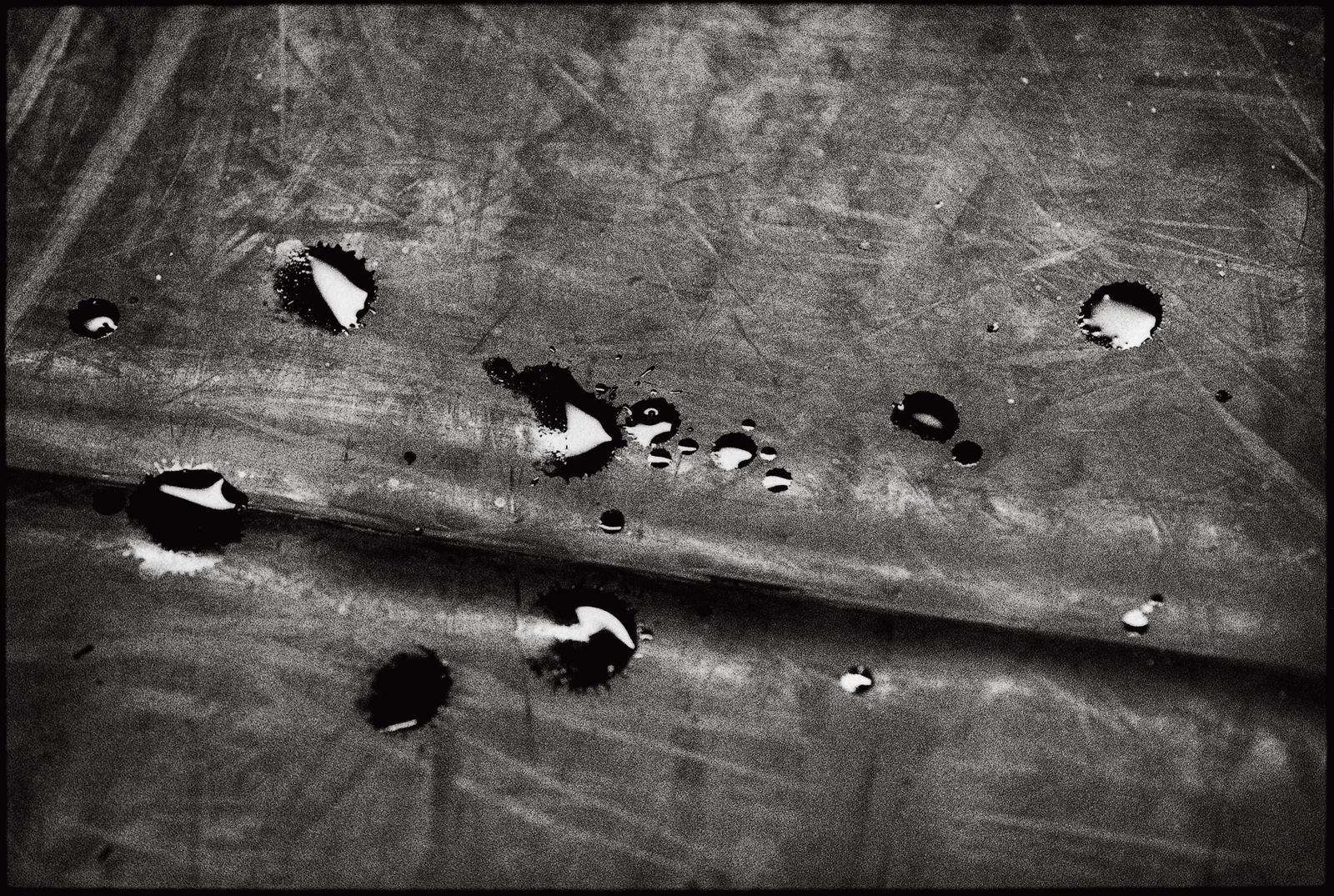 They all look the same in black & white.
Sensations, feelings, and pain.
They look black. A wonderful black velvet, full of mysteries, shadows, and secrets. Intoxication of flesh and mind, grief and joy, brutality and accidents. The beginning and the end.

Eveything is so simple.
La sueur, les larmes et le sang.
Ils se ressemblent en noir et blanc.
Sensations, sentiments, et douleur.
Ils sont noirs. Un merveilleux velours noir, plein de mystères, d'ombres et de secrets. Ivresse du corps ou de l'esprit, chagrin et enchantement, brutalité et accidents. Le début et la fin.

Tout est simple.