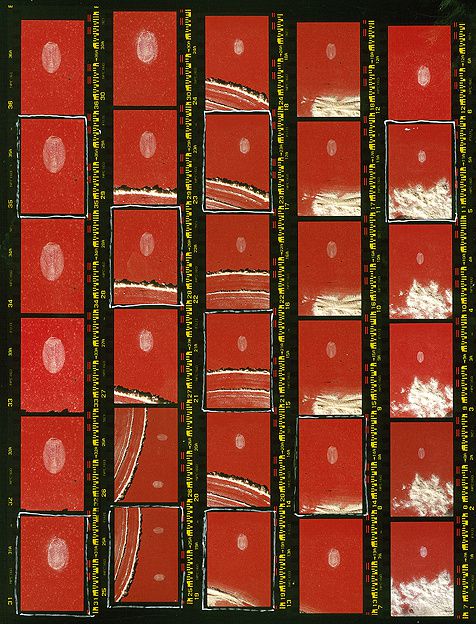 Il restait 3 lettres dans l'alphabet. Trois lettres délaissées : U, K, N. Cette tendresse particulière pour les oubliés : les êtres, les couleurs, et les sens.

J'ai pensé tout d'abord faire quelque chose de drôle, puis je me suis mise à chercher des images. Chercher à voir.

Et j'ai vu. J'avais oublié, ou fait semblant de.

U know nothing.

Vous ne savez rien.
Ou si peu... ;-)
There were 3 remaining letters in the alphabet.
Three forgotten letters : U, K, N

This peculiar tenderness I always feel for the forgotten : forgotten beings, forgotten colors, forgotten senses. The essence.

I thought first I would write something funny, then I started looking for images. Looking for seeing.

And I saw. I forgot, or I pretended to.

U know nothing.

Or just a tiny little part... ;-)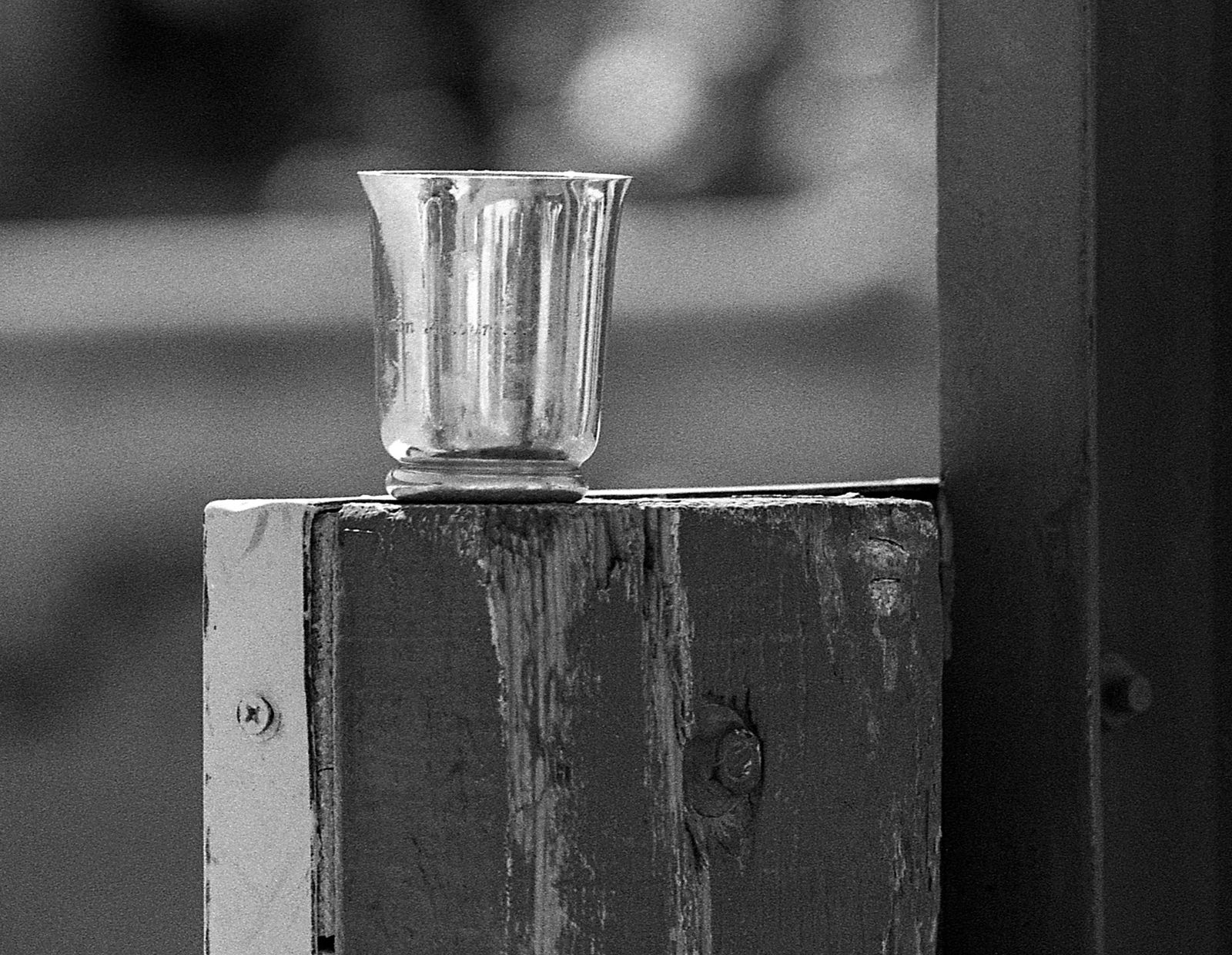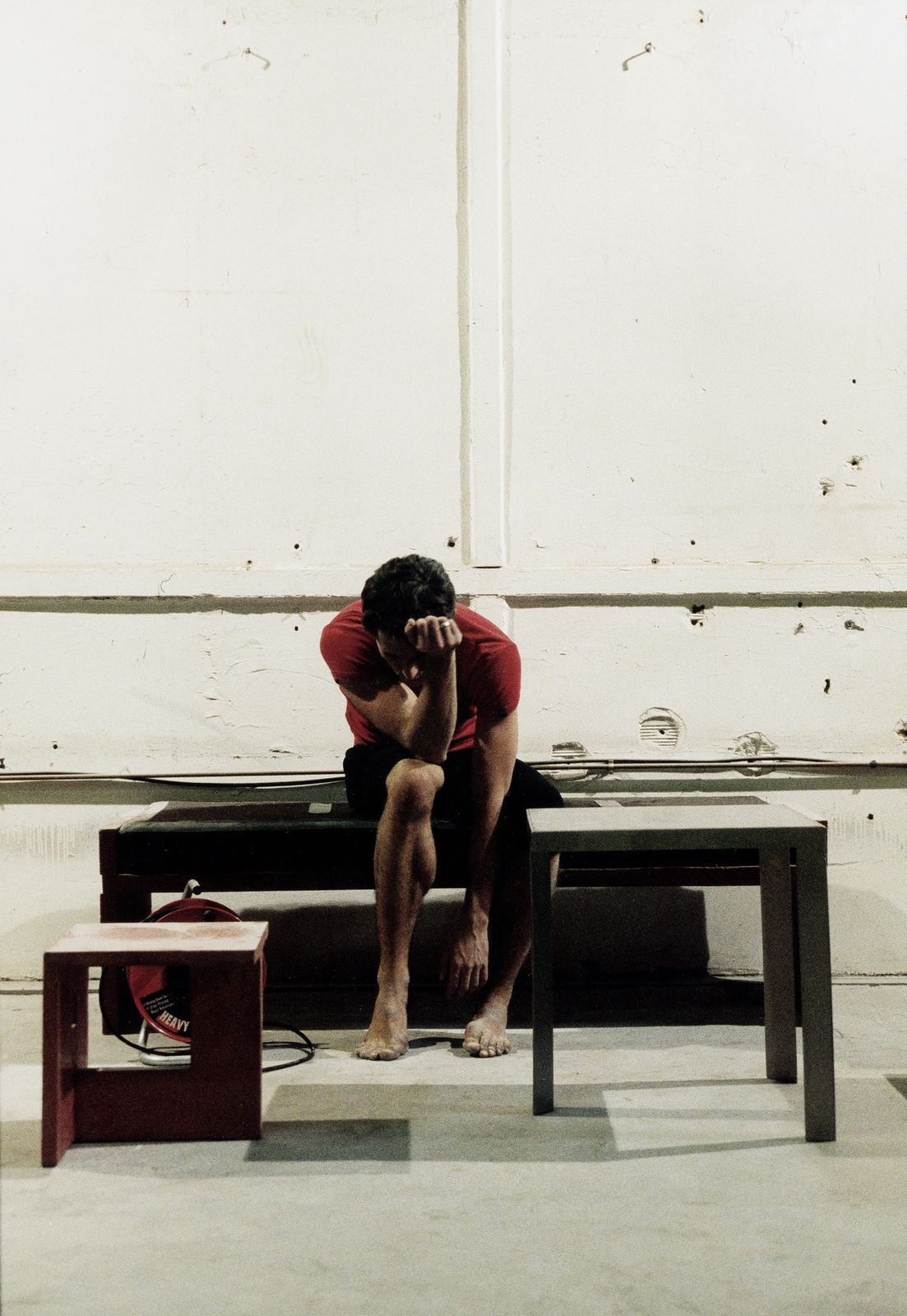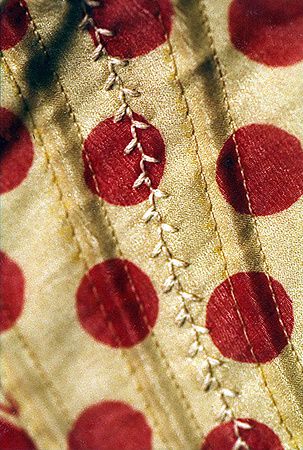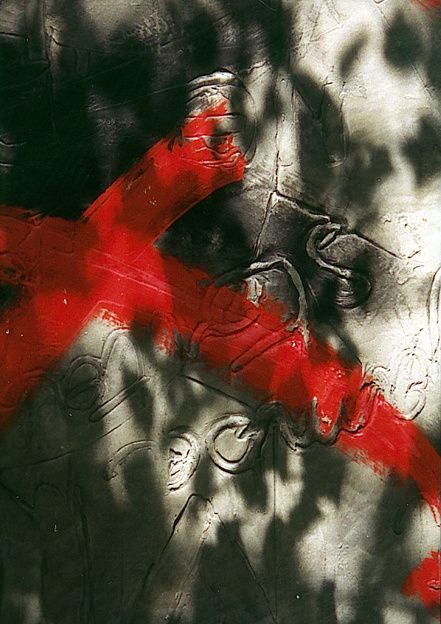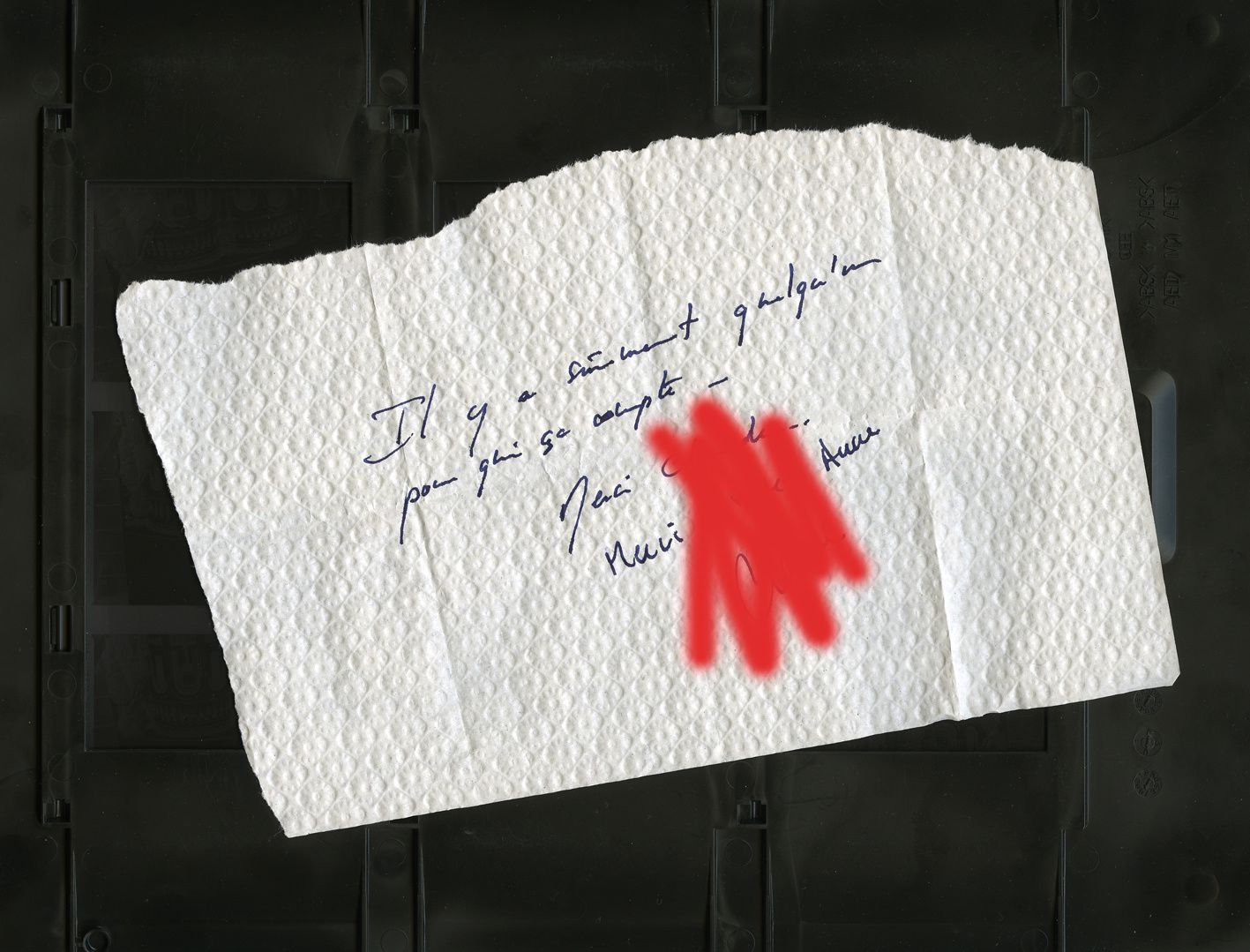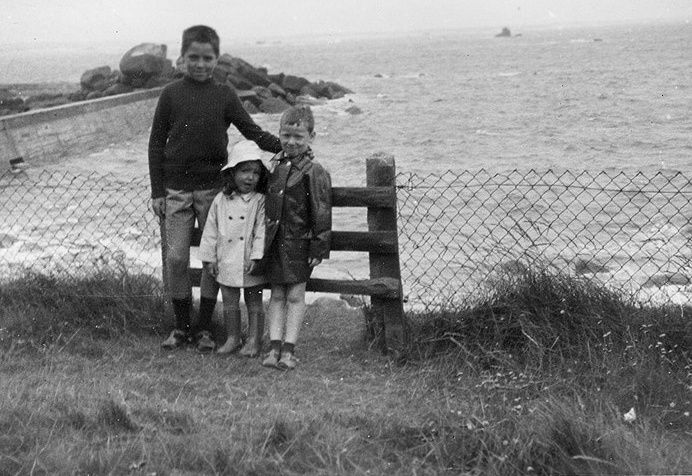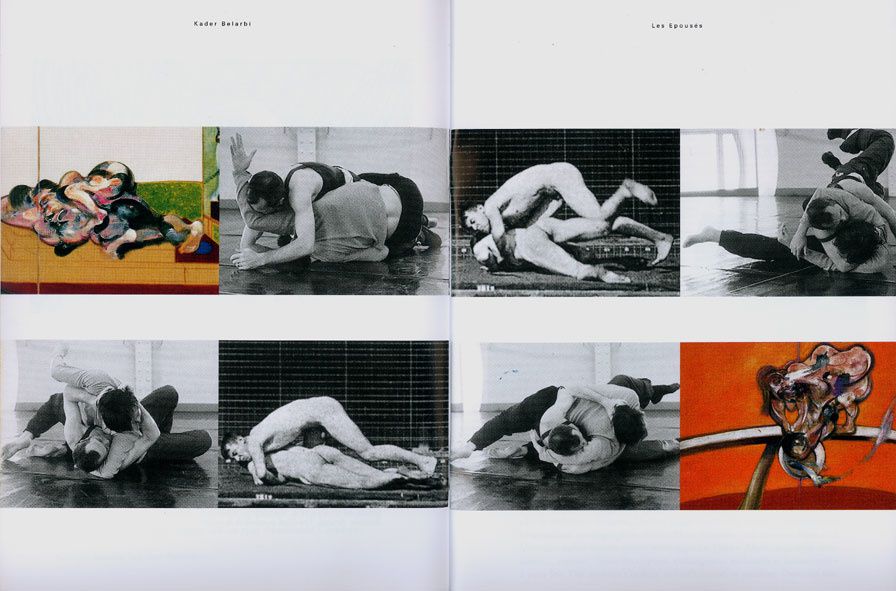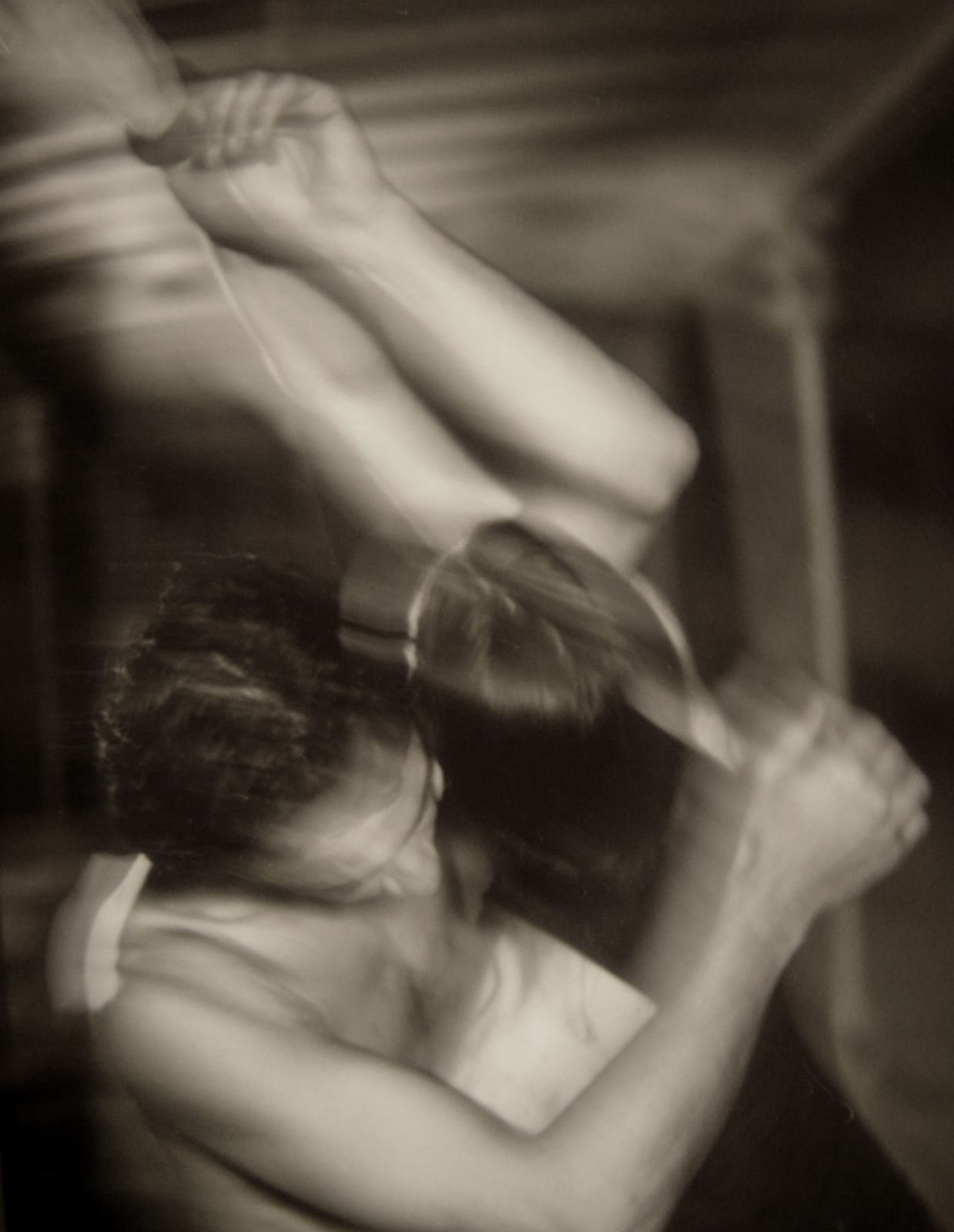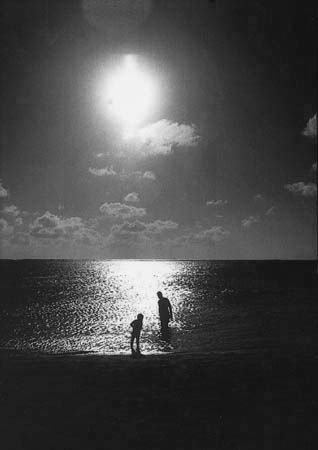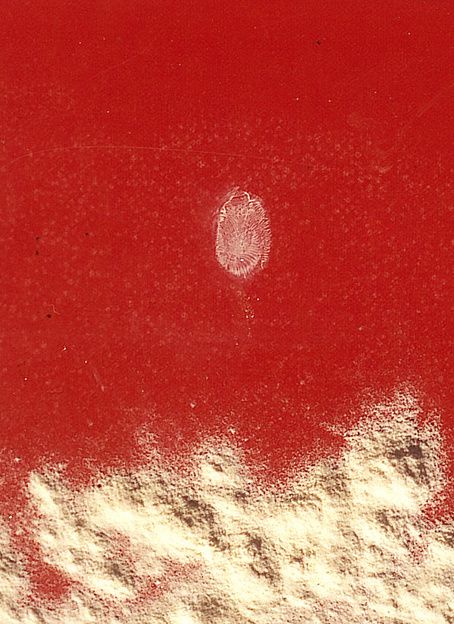 •