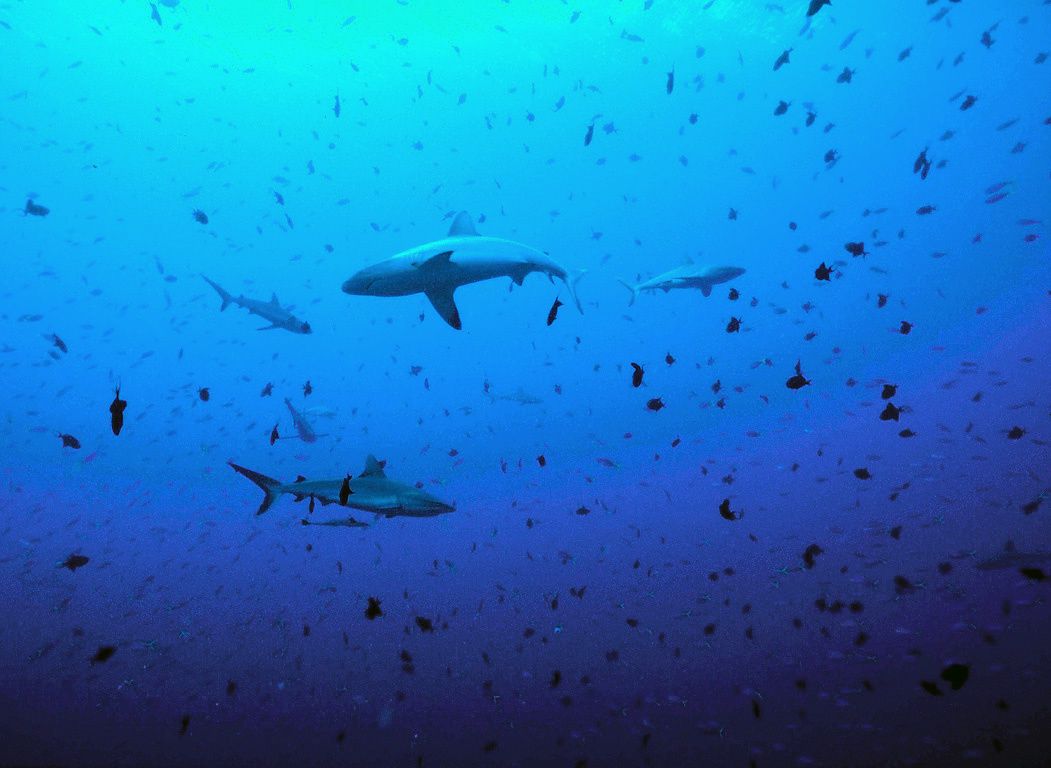 There is only one place. Ultimate. Insane. Unreal.

Blue Corner. Palau. Micronesia. I remember every sensation. The kind of place where you may almost dream to experience depth narcosis, in order to never get back, and keep watching endlessly.
Blue Corner is without any doubt the most beautiful diving spot in the world, in the middle of nowhere, in the heart of the Pacific Ocean. Currents are strong and numerous, you may catch the reef - deep vertical, maybe 50 meters or even more - and just look. I've never seen so many sharks, imperial, fast, unforgettable. It's a difficult spot, you have to deserve it, but it's highly rewarding. The vision is endless, as is the souvenir. Blue Corner. That was yesterday. Tomorrow. Out of time.

•

Il n'existe qu'un seul endroit. Ultime. Insensé. Irréel.

Blue Corner, Palau, Micronésie. Je me souviens de chaque sensation. Le genre d'endroit où on rêverait presque d'avoir l'ivresse des profondeurs, pour ne jamais remonter, et continuer, sans fin, à regarder.

Blue Corner, c'est sans doute le plus beau site de plongée au monde, au milieu de nulle part, au coeur du pacifique. Les courants sont forts et multiples, il faut s'accrocher au tombant - à pic, 50 mètres ou davantage, je ne sais plus - et regarder. Jamais vu autant de requins, toujours majestueux, vélocité de seigneurs. C'est un site difficile, qui se mérite, et ne s'oublie pas. Le spectacle est infini. Comme le souvenir. Blue Corner. C'était hier. Demain. Hors du temps.
•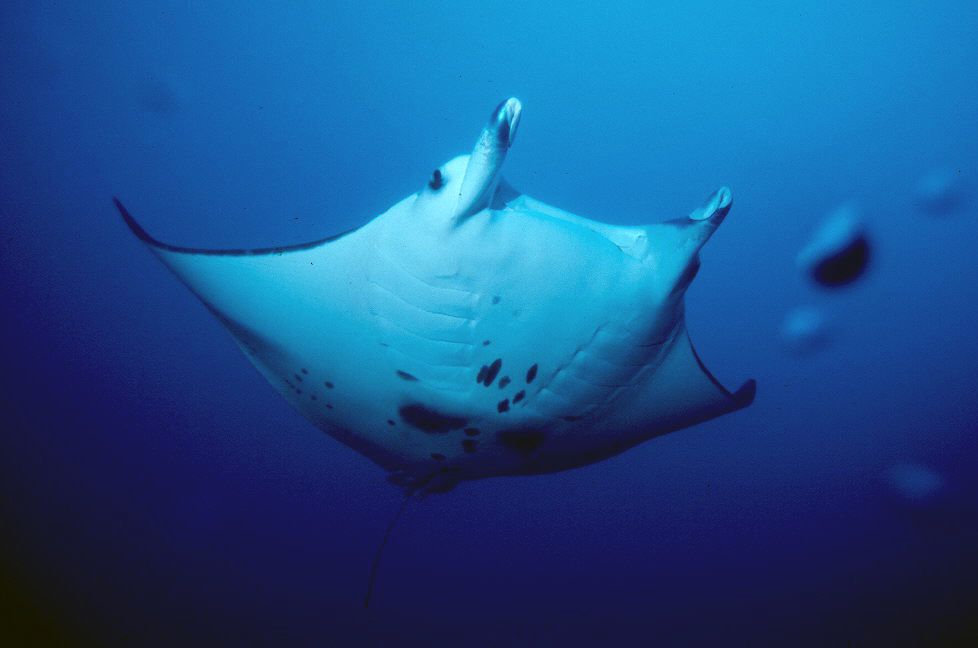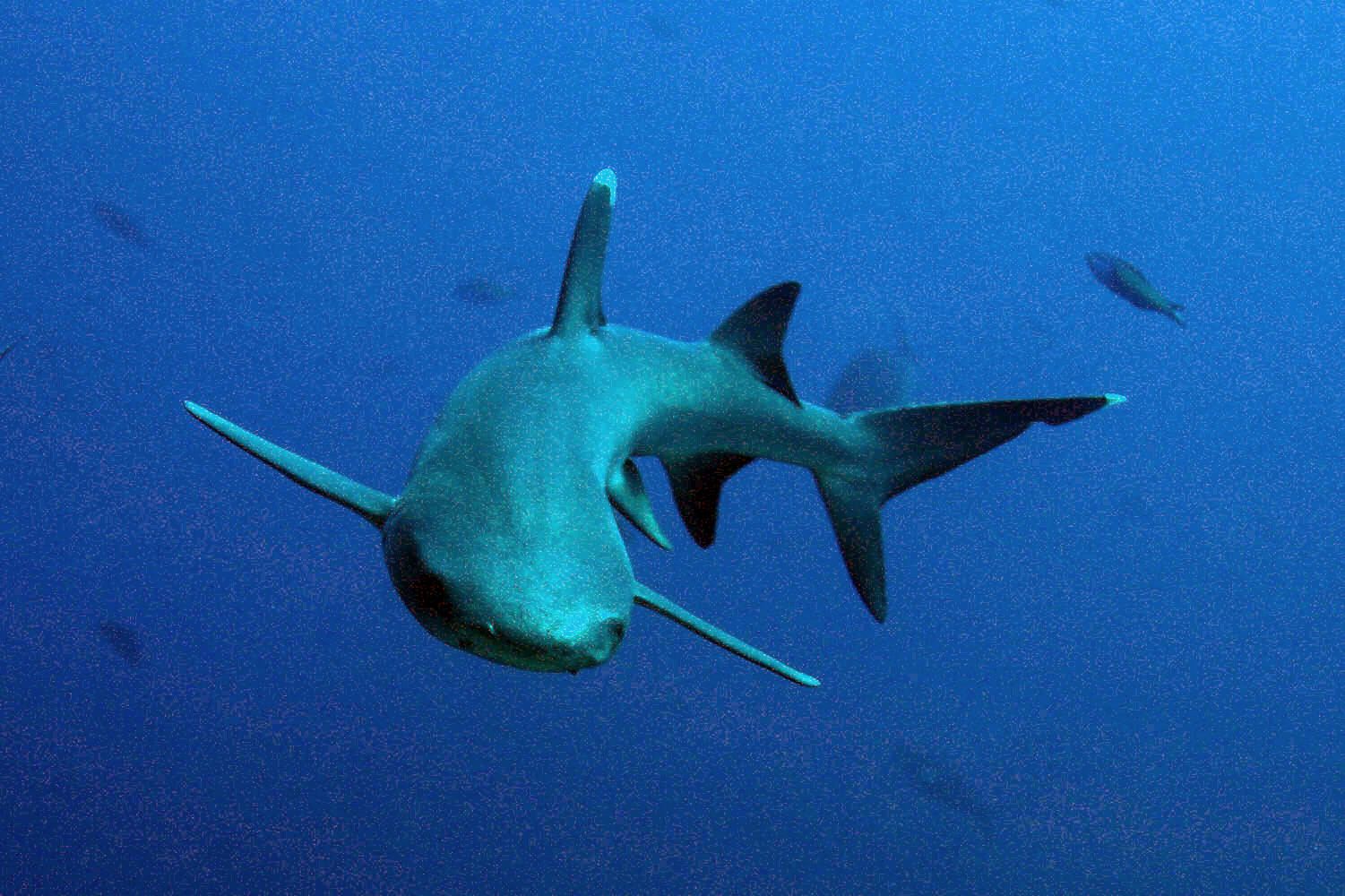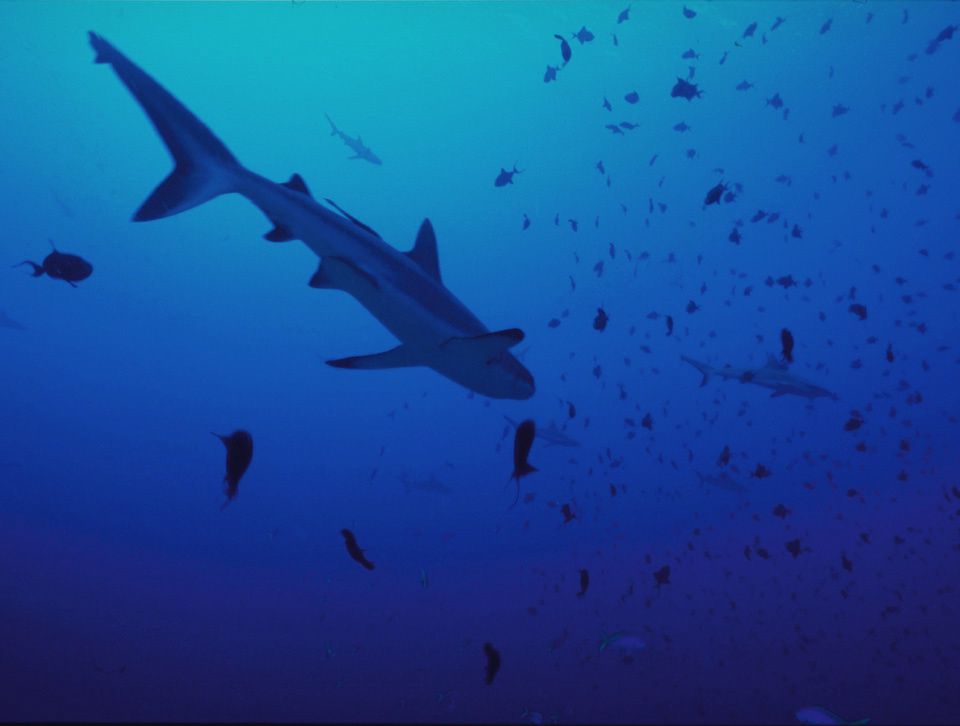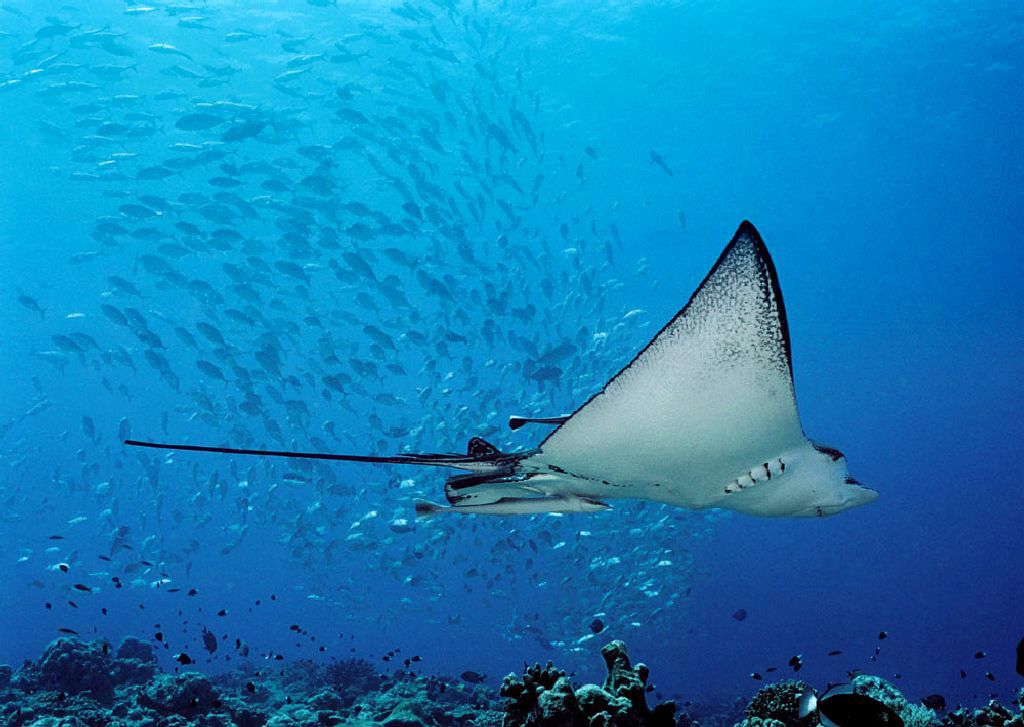 •