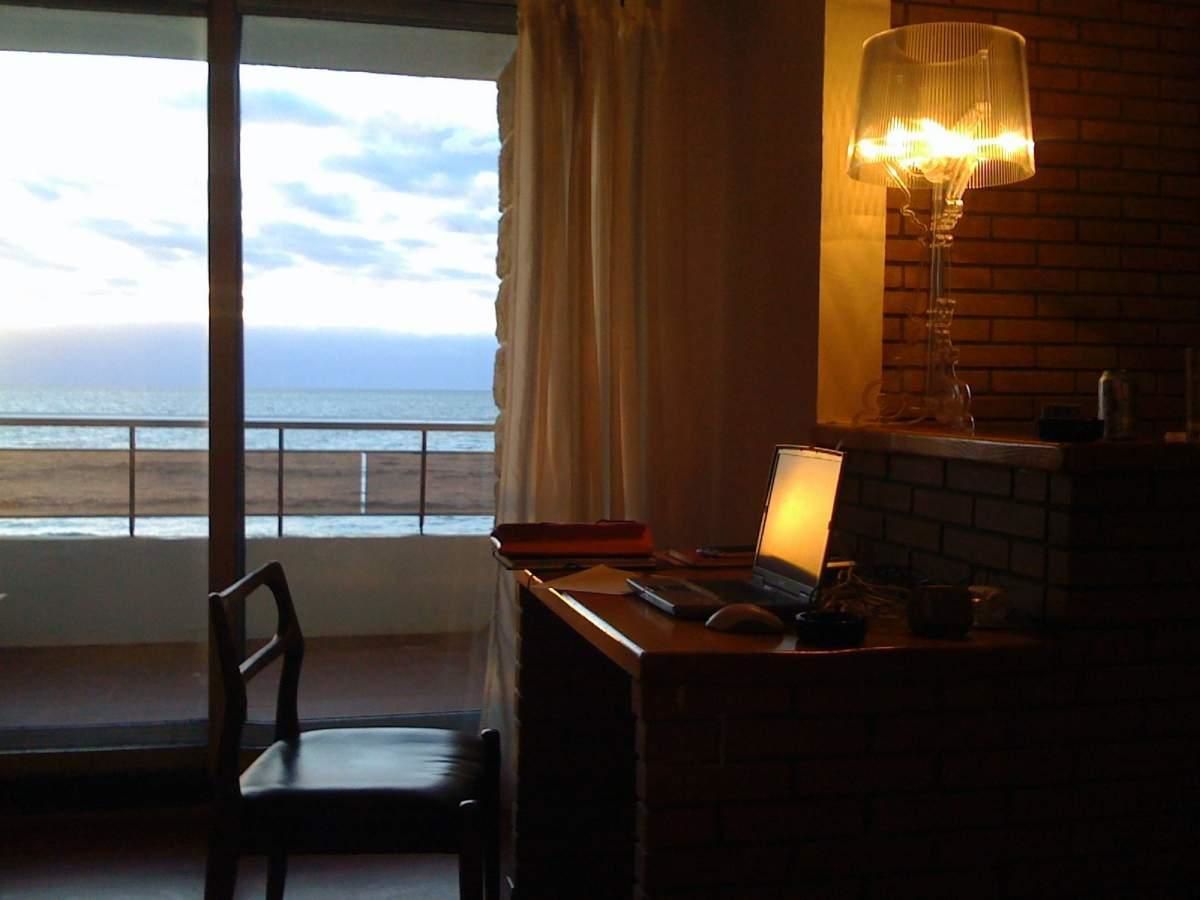 Certains moments sont lumineux.

Illuminés.

Aller voir le dernier Woody Allen, "whatever works", certainement pas un film qui marquera l'histoire du cinématographe, mais une petite chose exquise, profonde et légère, jubilatoire.

Parce que oui, "whatever works", peu importe ce qui vous illumine, ce qui est pris et pris.

Et si j'ai envie de m'extasier, de m'emballer, de défaillir de bonheur juste à cause de ça, de l'encre noire à s'en tacher les doigts ou à en faire un livre, des pigments légers comme un souffle qui portent le nom de "bleu lumière", ou à cause de la réflexion d'un coucher de soleil sur l'écran froid d'un ordinateur ?

Bientôt je vais m'asseoir là, exactement là, et essayer d'écrire.

...

Whatever works.

•

Some instants are full of light.

Enlightened.

Go & see the last Woody Allen movie, not because it is the best film ever, but because there is a delicious intention, light and deep, enjoyable.

And because yes, "whatever works", no matter what enlightens you, what has been done has been kept.

And what if I feel like being extatic in front of some black ink, some fragile pigments beautifully called "light-blue", or the mere reflexion of a sunset on a pathetic computer screen ?

Very soon I will be sitting there, exactly right there, I will try and write.

...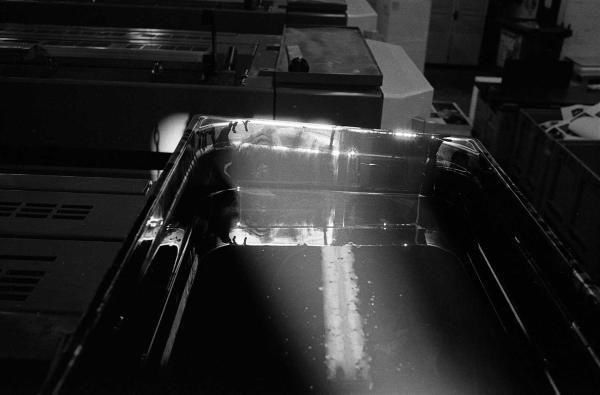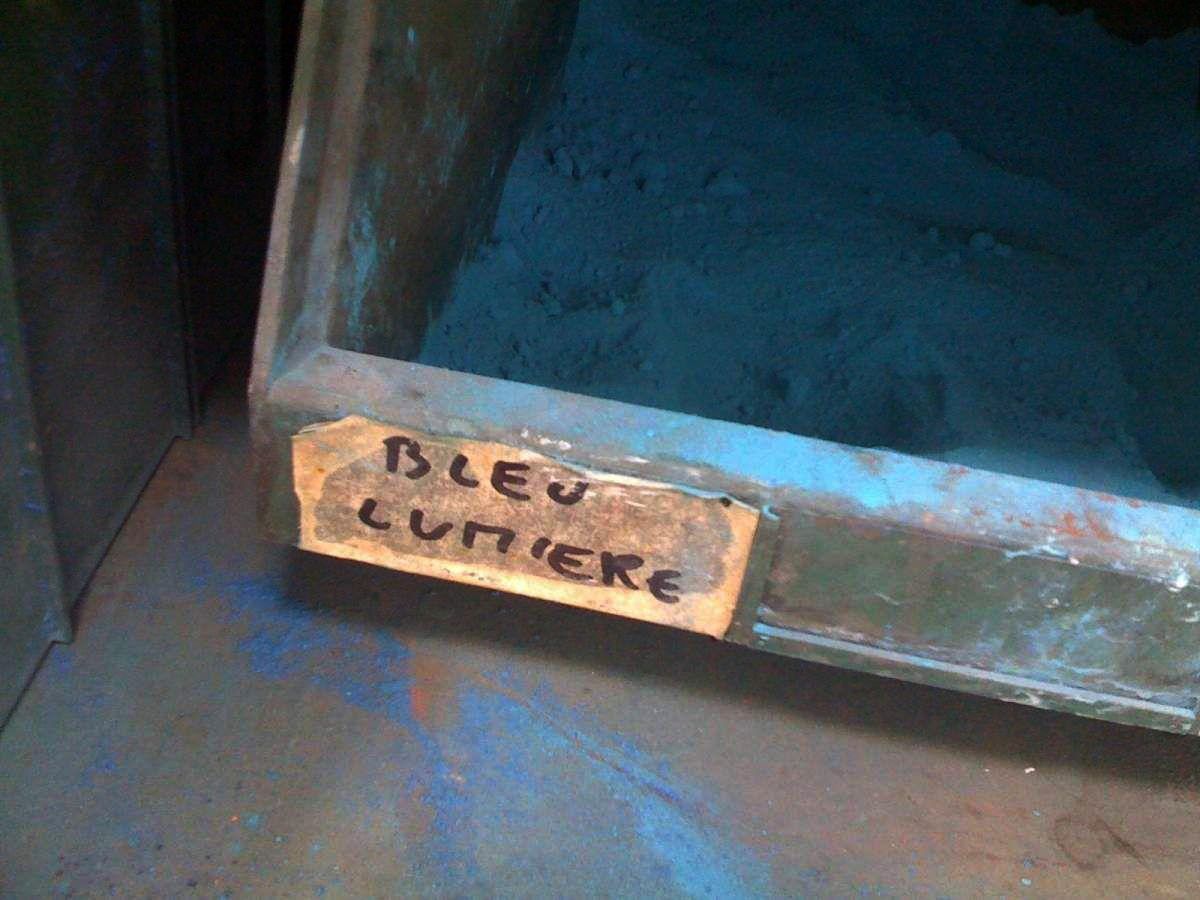 •