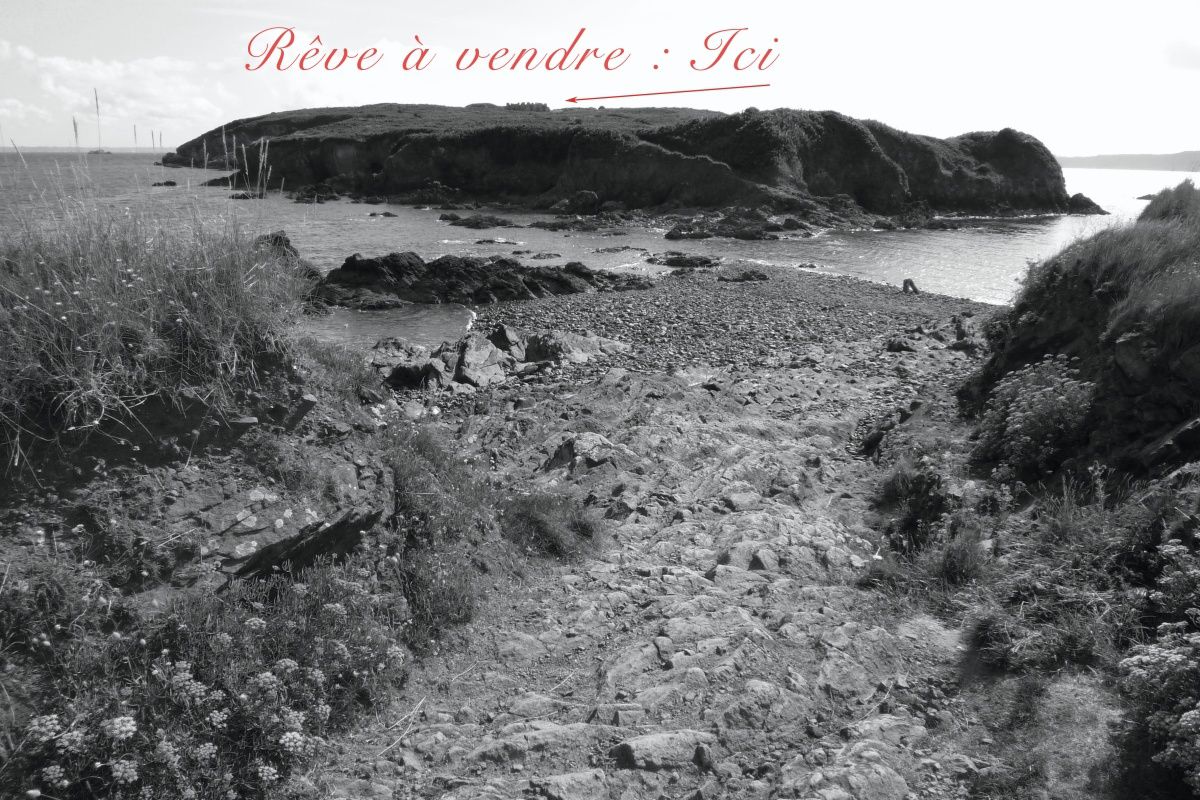 So Many thoughts and feelings. Let's make a choice. Even if you don't get all the links, just imagine. So. To cut a long story short...

a/ The purest love, the essential one, the perfect one, is not and can't be the one we're longing for, during an entire life. It's the one that was given. The ideal one. The love between brothers and/or sisters. I use to say that I can stand silent in a room for 5, 7 or 77 hours with my brother, it's genuine happiness. Unequaled. Original. (And may all the lonely children please forgive me for writing this truth.)

b/ On saturday our mother said in her gentle voice : "D'you know they sell the castle ?" Dream for sale ("rêve à vendre"), that should have been the title of the article in this newspaper, saying in a cold and factual tone that THIS castle is for sale. This castle did not belong to any individual. All the tracks, all the dreams, all the secrets are and will always be in this castle. I can't believe it's for sale. It can't believe this will become a "private property". What can be more private than dreams ?

c/ You can only reach the castle at low tide, since it stands on an island. Then if you stay too long, you're stuck for several hours, you need to wait after the high tide. Around stands the ocean, that you can only cross when it reaches the appearance of a sea of tranquility. Quietness is required on this island. Like on the moon. It deals with zero-gravity of the soul.

d/ My brother is the only one who knows how to photograph me. Actually he is a better photographer than I am. The only difference lies in the fact that it's not his job. A matter of labels. He sees slightly faster and further than me. And deeper too.

e/ The joy we experiment going there and taking pictures together belongs to the beginnings. Nowadays the whole family may, as always, laugh at us and say : "But you're always taking the same pictures in and around the island !", that's almost true. So this time we had fun, looking for unusual angles, and saying, every time this happened : "photo inédite", "new image".


See more here :

"Rêve à vendre"



f/ We used the figure of speech "let's say that..." ("on dirait que...") like children do. "Let's say that we bought the castle, and we leave it wide open so that new dreams can take place here..." We took pictures of each other in front of the castle, saying silly things...

g/ The waves were listening to us, but it does not matter since they've been our allies for ages, since we photographed them and printed our first B&W prints in a dark room.

h/ I suppose this island is therefore the darkroom of our dreams, and the castle is our red light. The light inside that made everything possible. Until today.

i/ We had to get wet to escape the Island. We're grown-ups now, so we had to come back. And then, in this path where we've been walking a million time, the light was gold as the sun was coming down, the day was voluptuously ending, and in front of our fulfilled hearts and eyes we saw the ghosts of the children we've been, that was just the day before yesterday. We stood there for a while, photographing silently, together, the shadows of our dreams.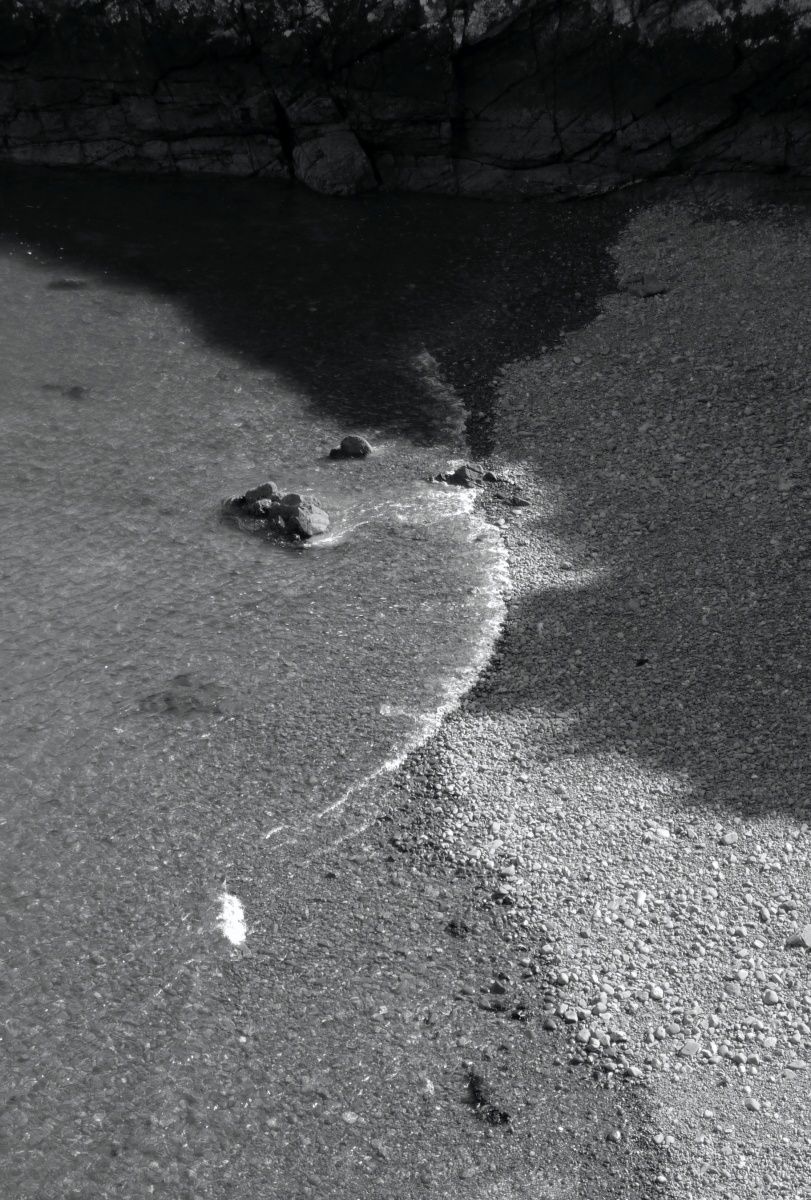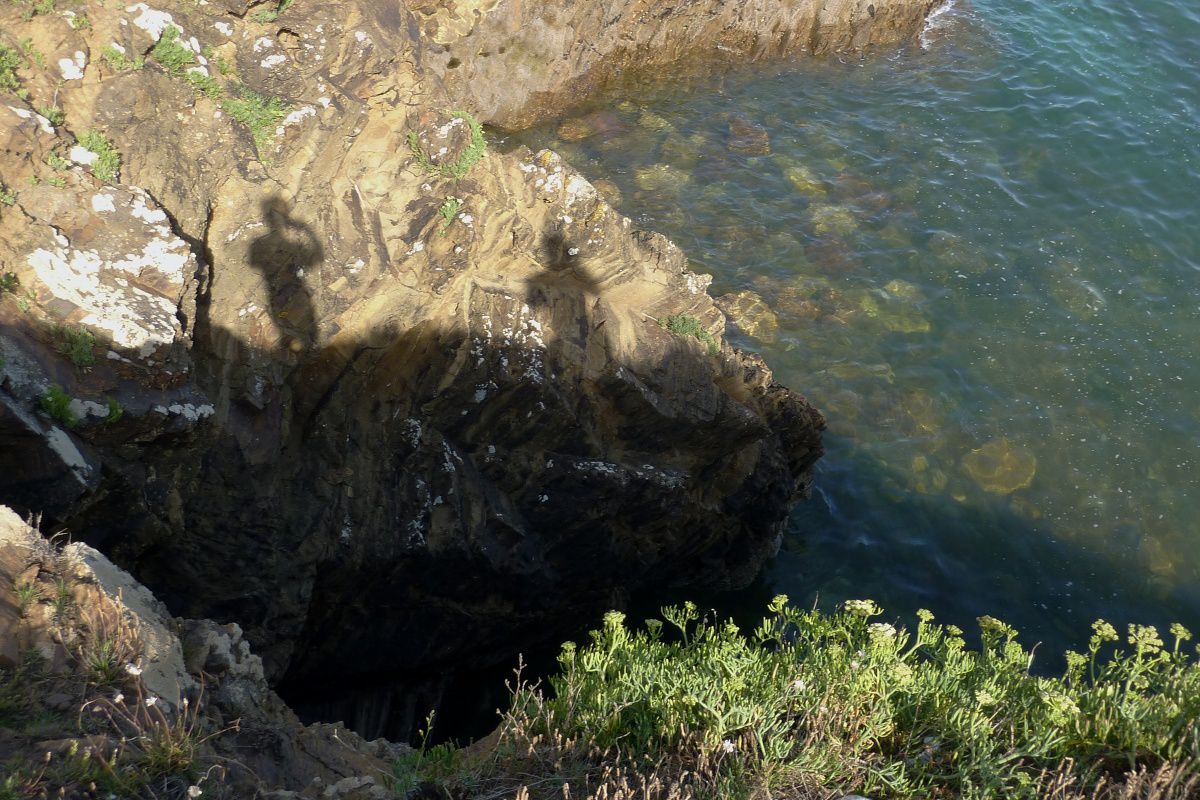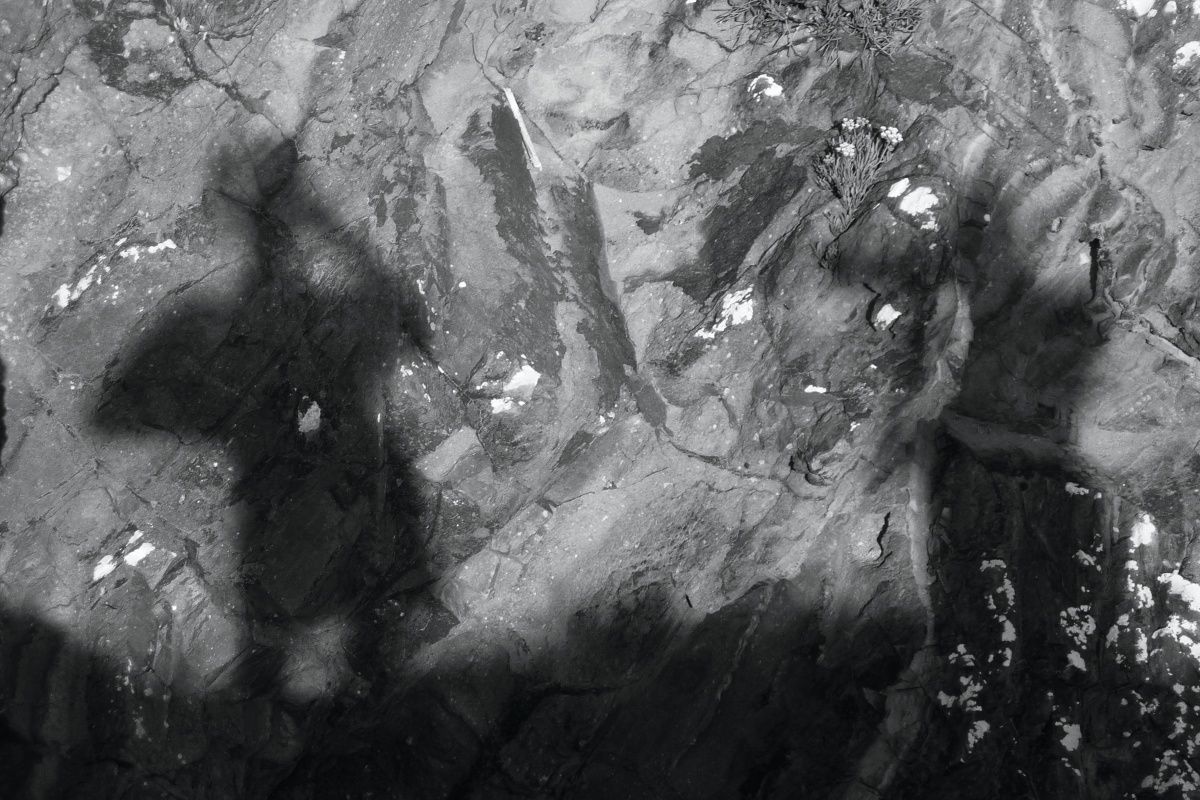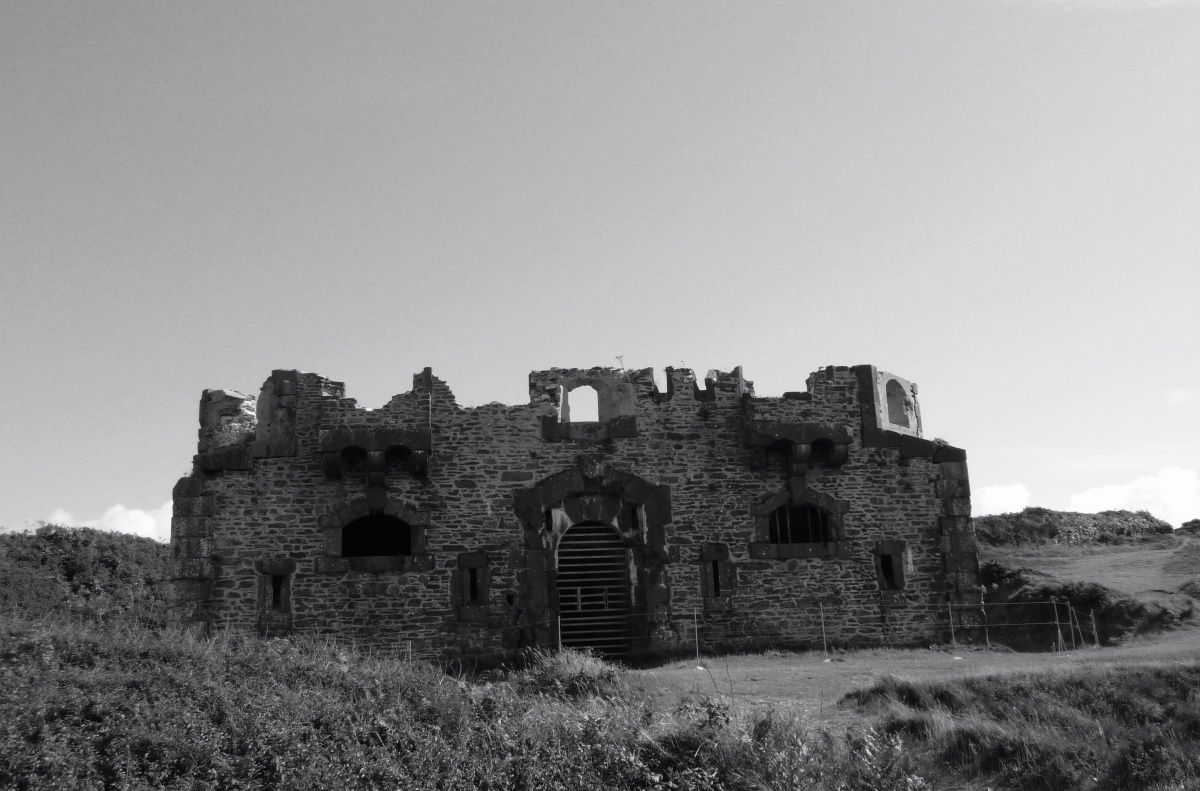 (PS : And yes, we're planning a bank robbery in order to buy the castle.)
•
For technical reasons, I can't put the right music playing here ; this Sarabande... Please play the video while reading. Anyway this makes sense : Kubrick was constantly in our delights and secrets, too.

And on Youtube you can have fun reading this :

"Dammit why don't they make movies like this anymore instead of Nicholas Cage putting out a new unwatchable piece of garbage every six months."
;-)
•