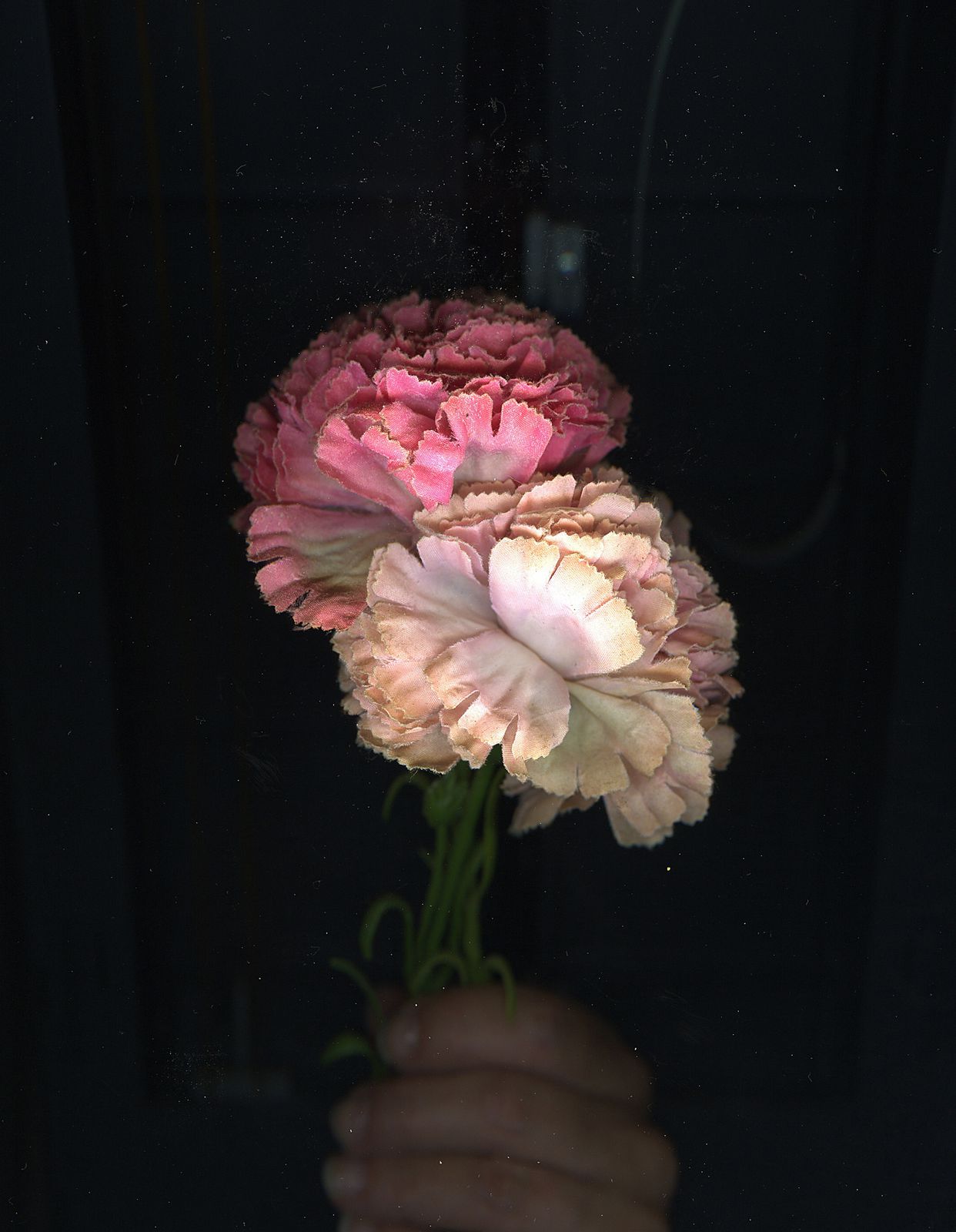 I went there especially for Nelken.
At the very beginning, he was standing there, with a face somewhere between Beckett & Bowie, making the signs. Yes, life is full of signs (and no, they are not all blur, surprisingly enough sometimes we may read one or two, by chance.)
The last time I saw Pina Bausch.

Sadlers wells, first rank. Dominique Mercy almost felt on me. Then I had to lift my head to look at her, standing there with her enigmatic smile. The performance was over. Once in a lifetime. Nelken.

2 Nelken felt on my knees. I confess, I kept them.

Today, 2 thoughts. Sorry, I have to keep them. 2 nelken, 1 to remember, & 1 to forget.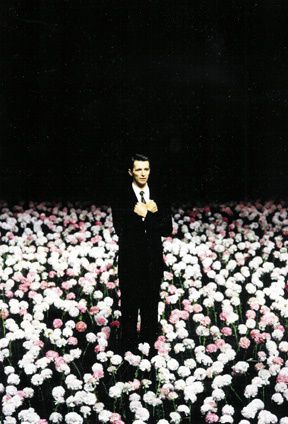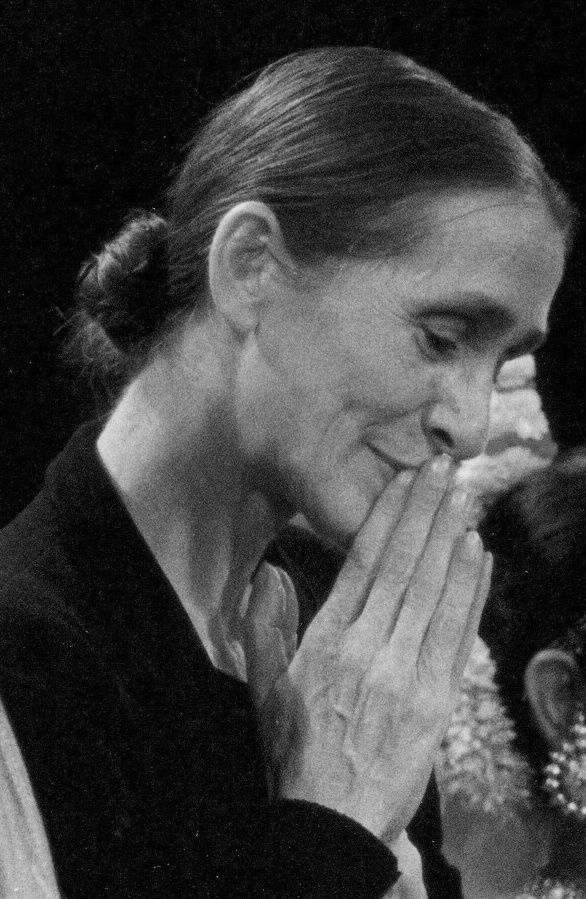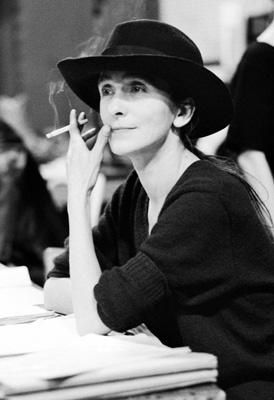 •