Where I want to be. Here I can re-be. Rebirth. Writing, wandering, staring at. The light. Multiple and unique.
The sound of the waves, 24 hours a day. Pulsations & rythms. Some people would turn crazy with this sound, I don't. I don't have anything in particular to do here. Anything. Rien, tout, c'ets pareil. A circle. Some kind of foundations.
Anyway. There is a villa, like in novels, at the top of the hill (almost, but I wanted to write "at the top of the hill".)
This villa is supposed to be haunted. Beautiful name : Villa Belza.
The light has been changing all day long. I could not do anything else that watch. Mesmerized. Images rémanentes.
Here there are friends. We don't need to call each other, since here you just have to be. Arriving here, going anywhere, for coffee and cigarettes or for nothing, and then your friends suddenly appear. Just like that. Charlie, Stephanie, Juliette, Fred, Olivier, Carole, Paul, Philippe... I was not looking for them, that was not necessary. We all knew we would find each other. Beautiful sensation.
And after a while, people will sit and have a drink, and some others come along and sit too, and time is broken and that's when the light decided to turn mad. It was a feast. We were talking about the "rayon vert", and we saw it.
At the top of the hill, the villa Belza was dominating us, as always. I don't know when it happened, when "Psychose" came in the air. Everything changed, all the familiar places and elements turned different. Les transformations silencieuses. We all started to played the game. Was it a game ? We could feel it.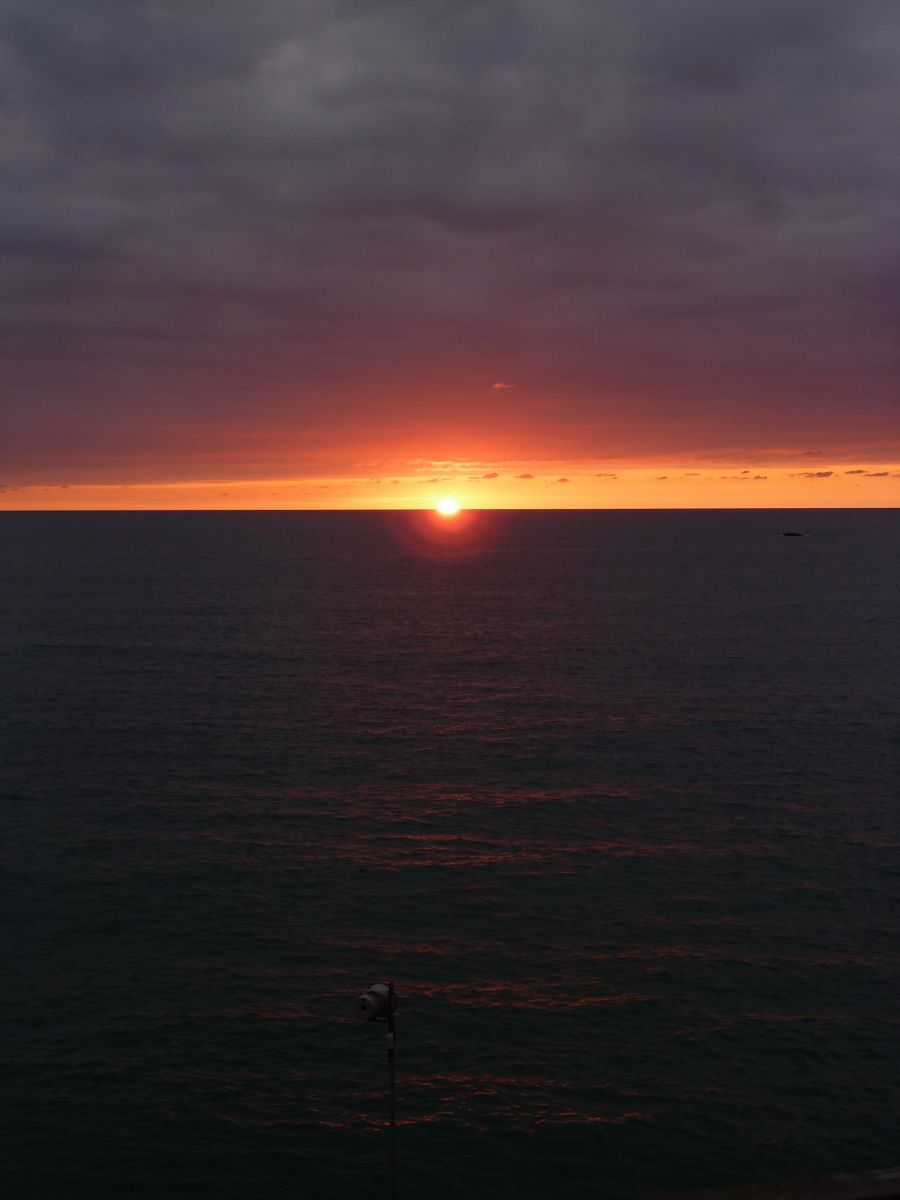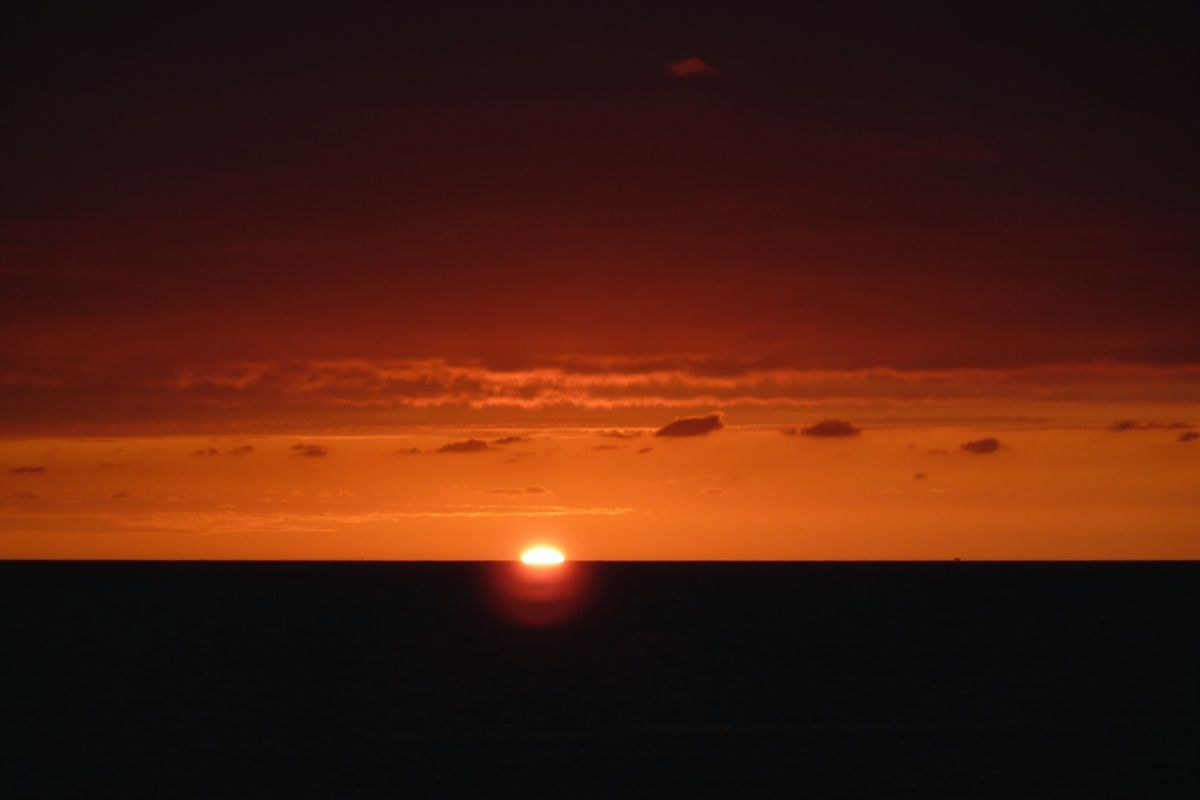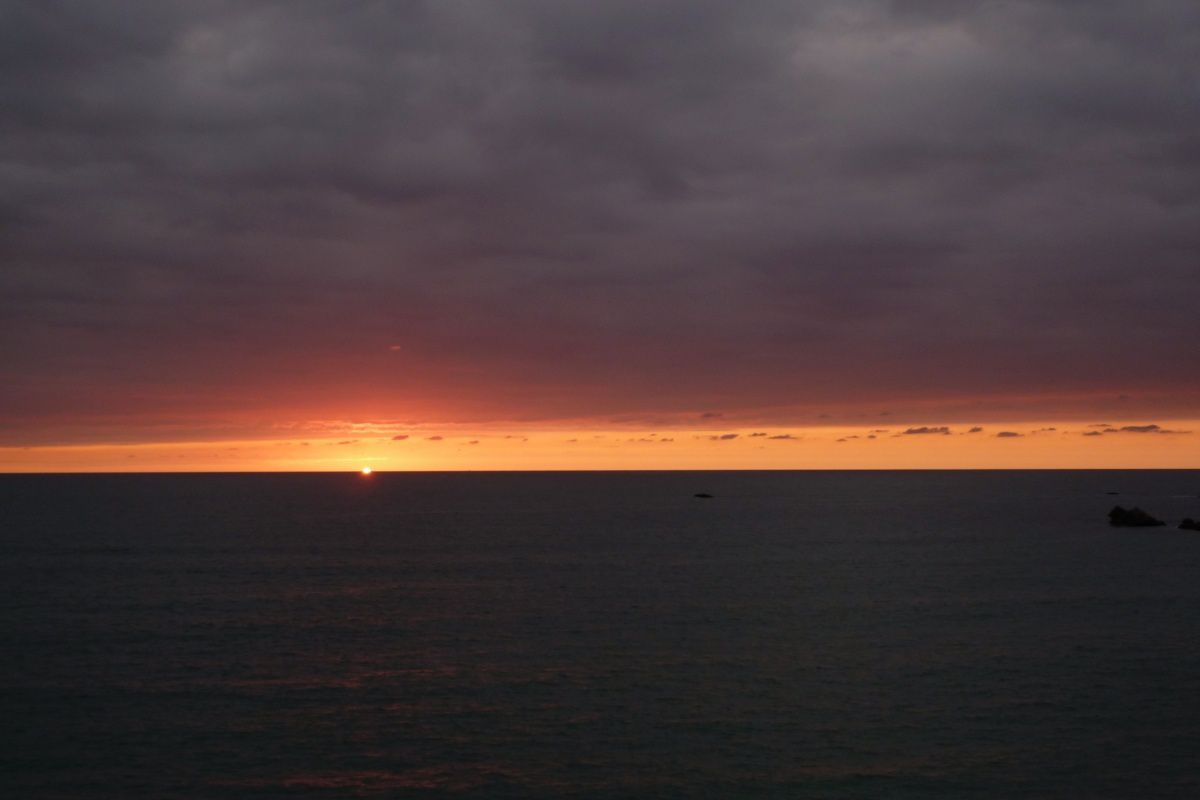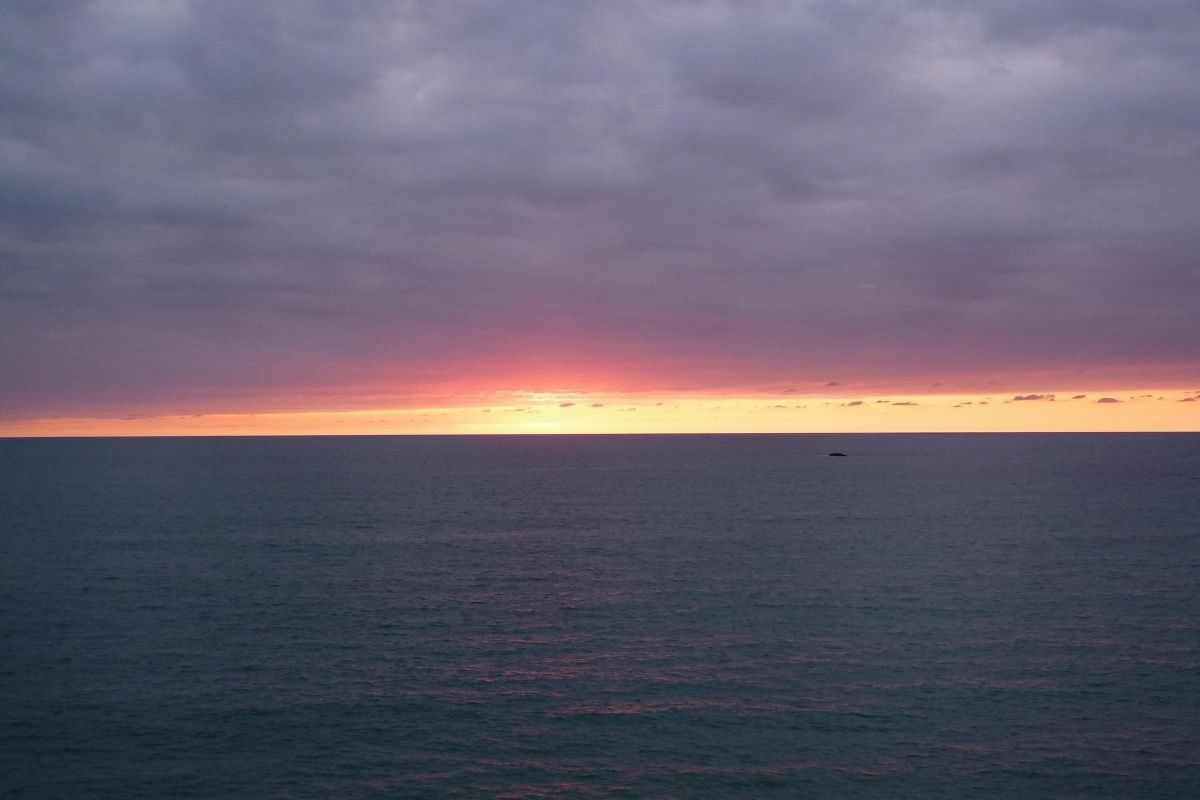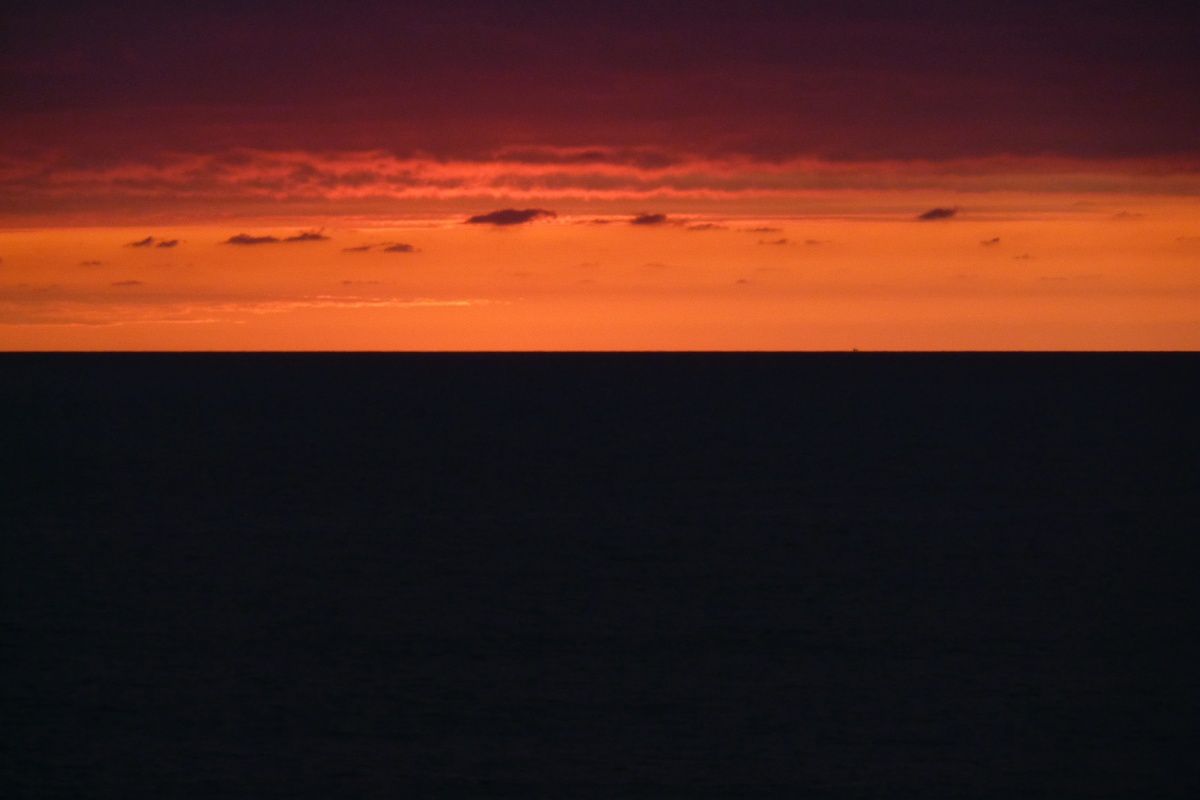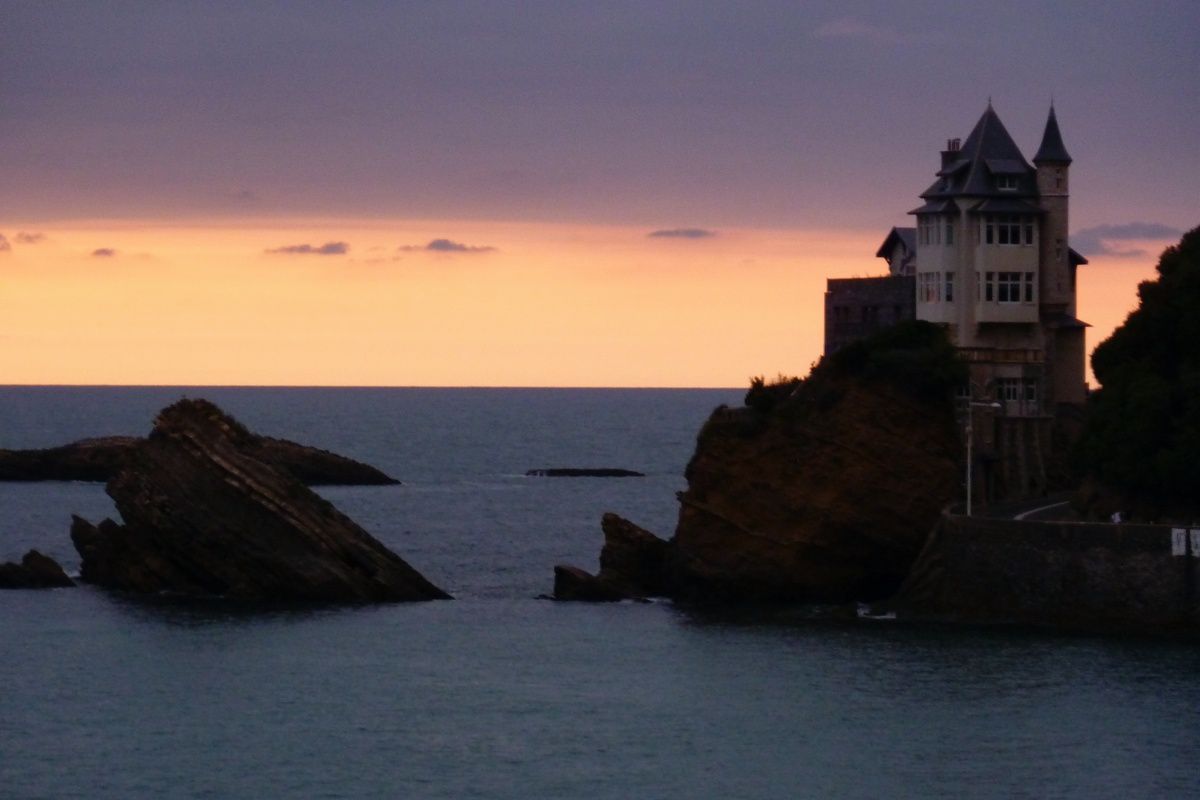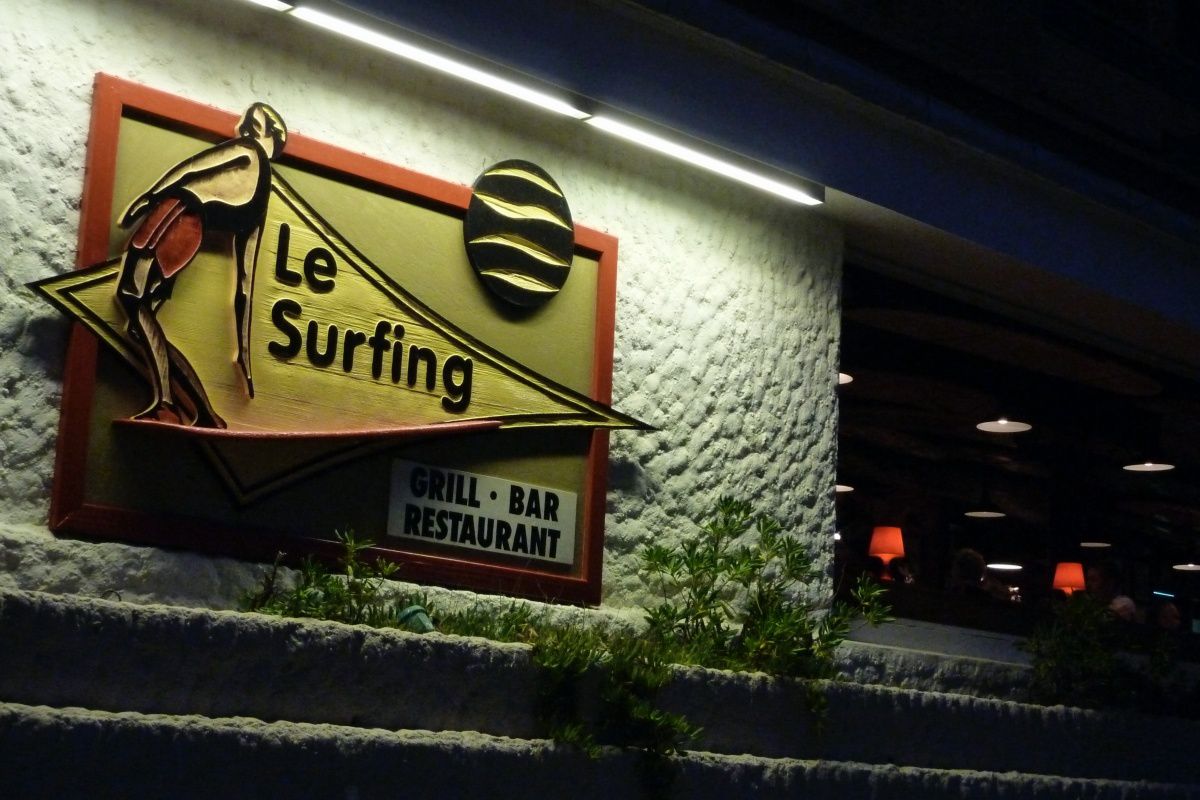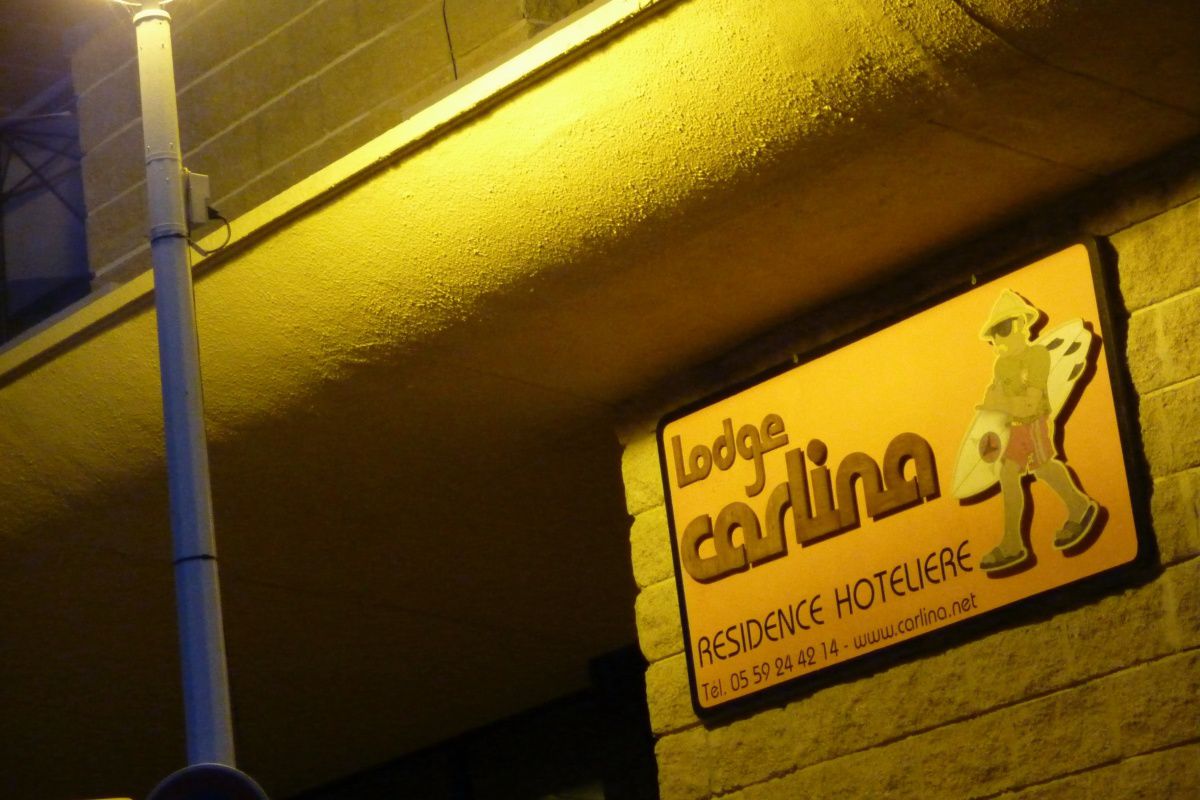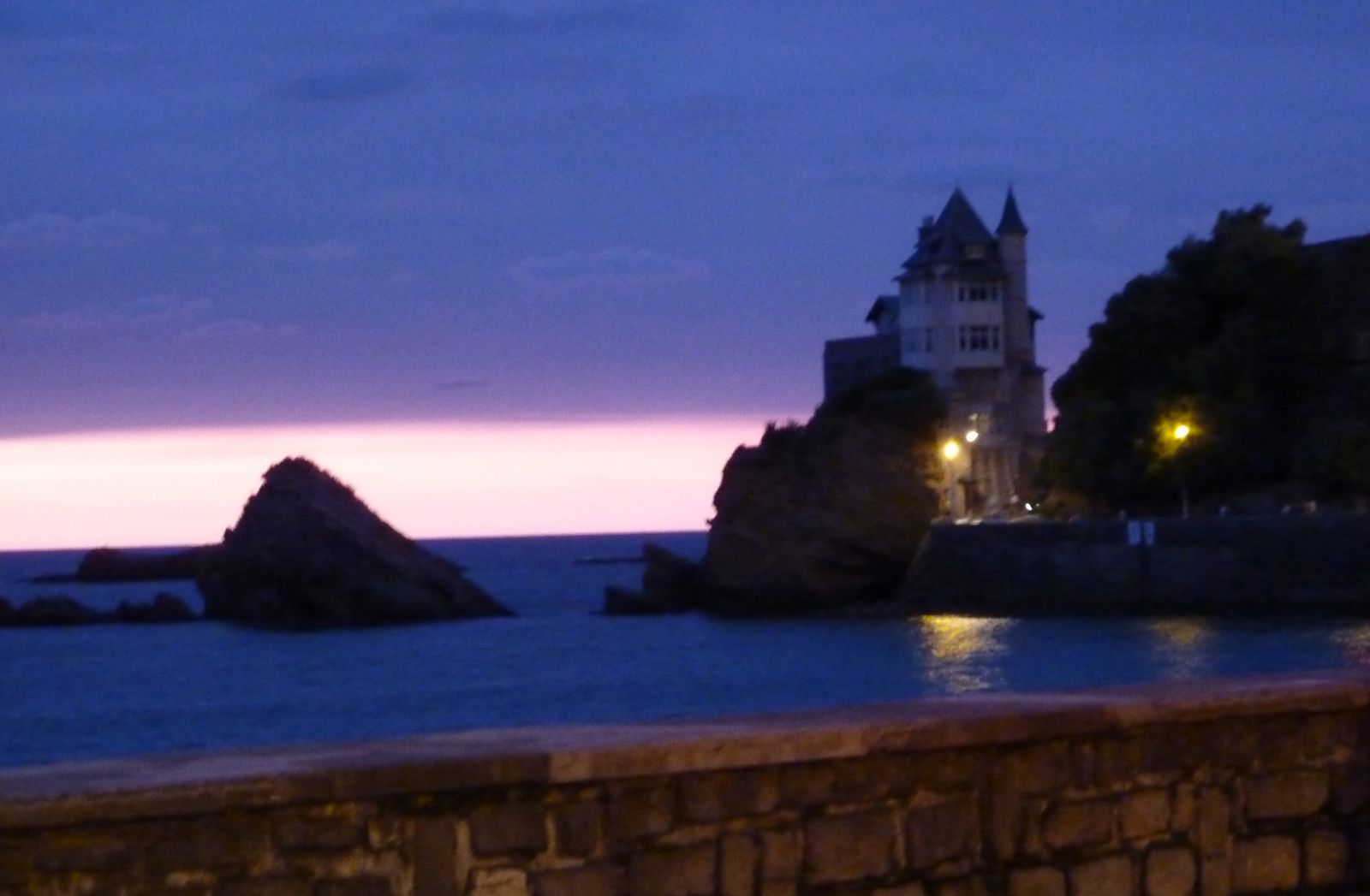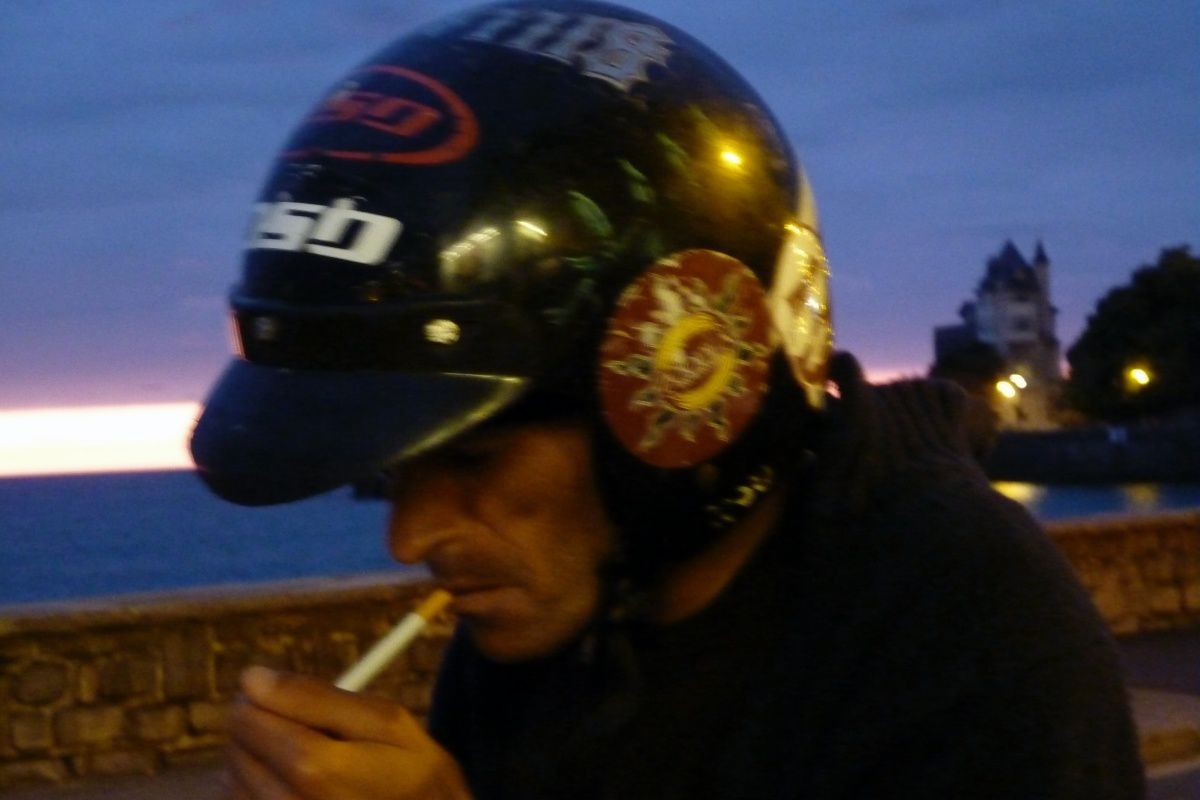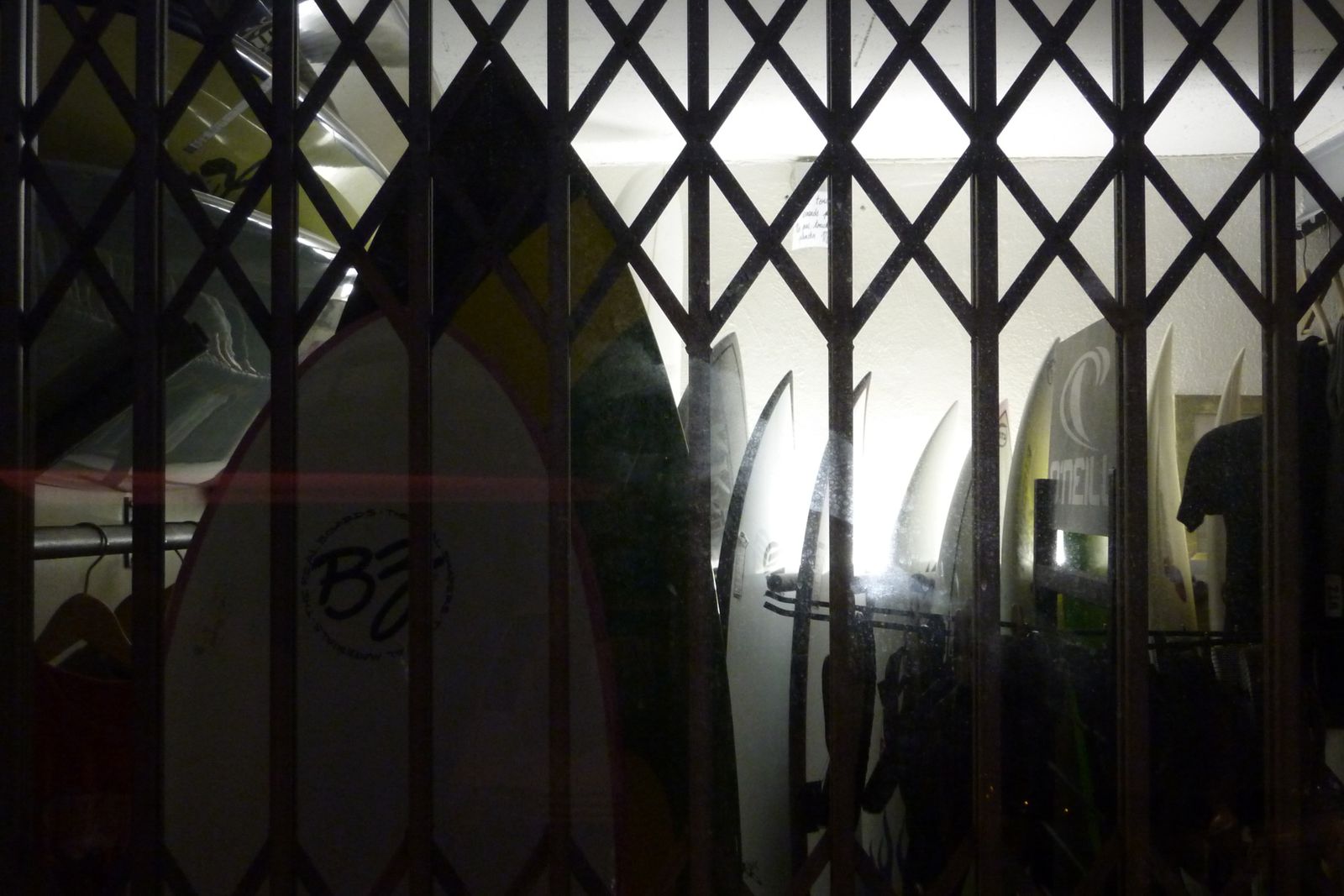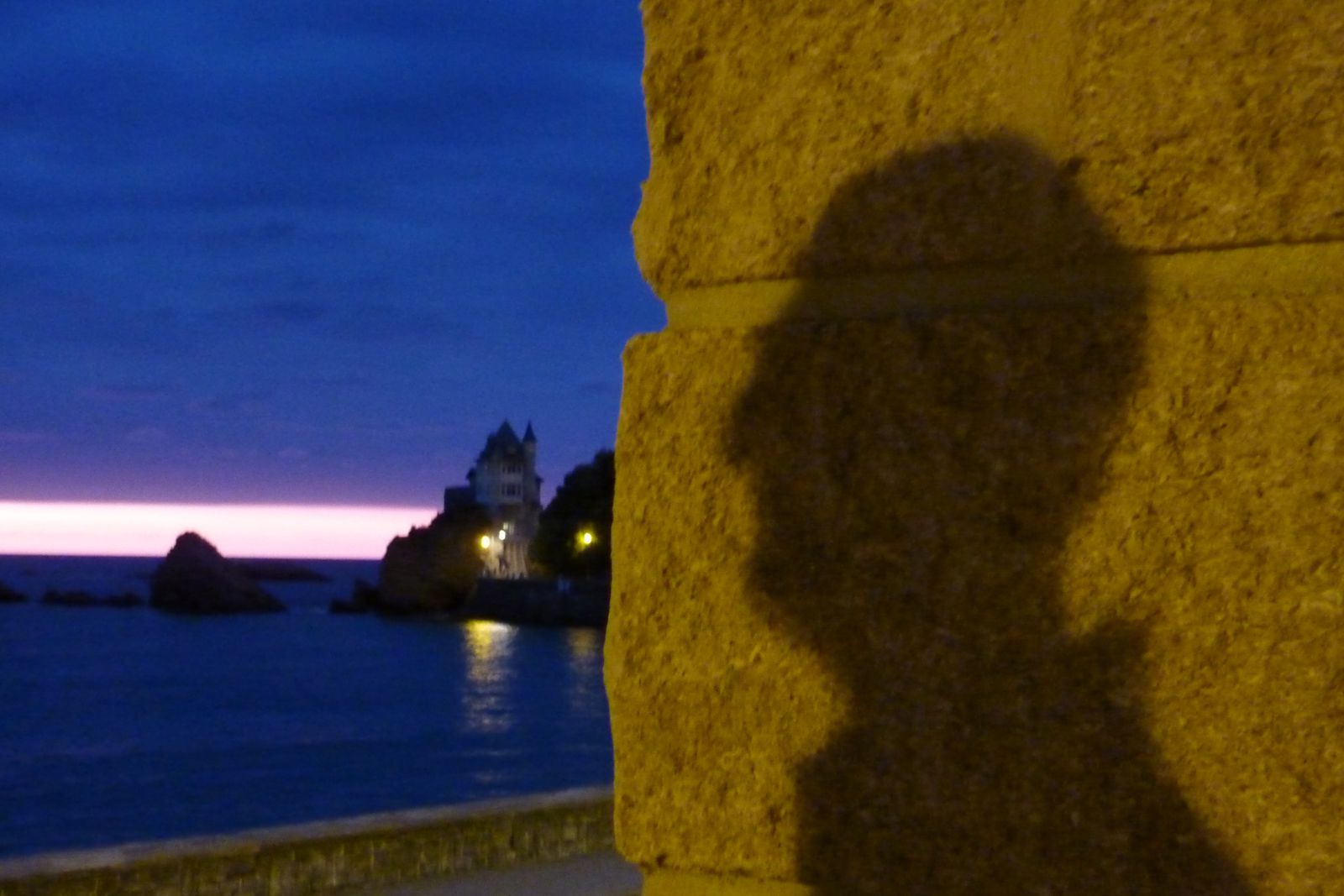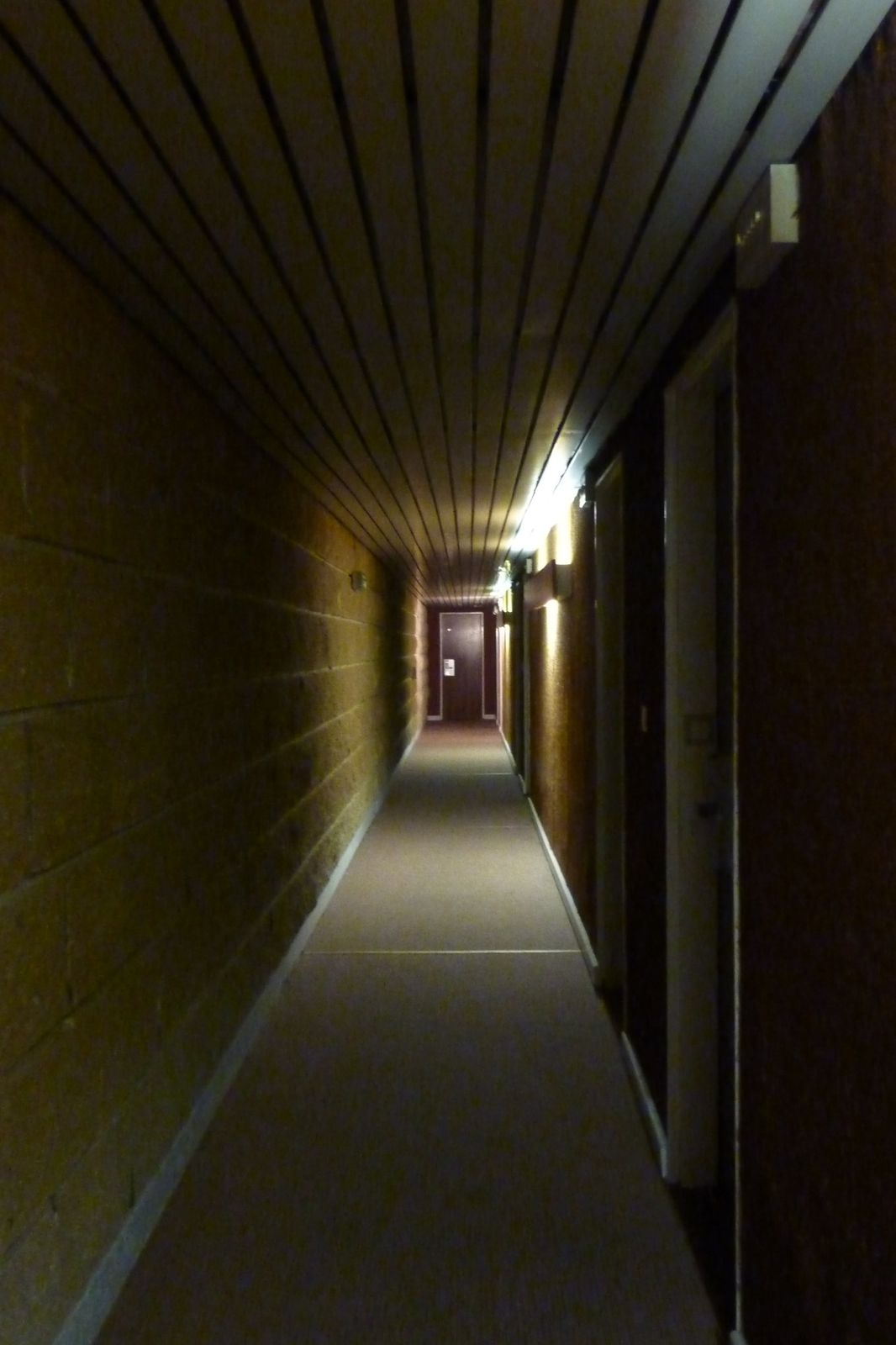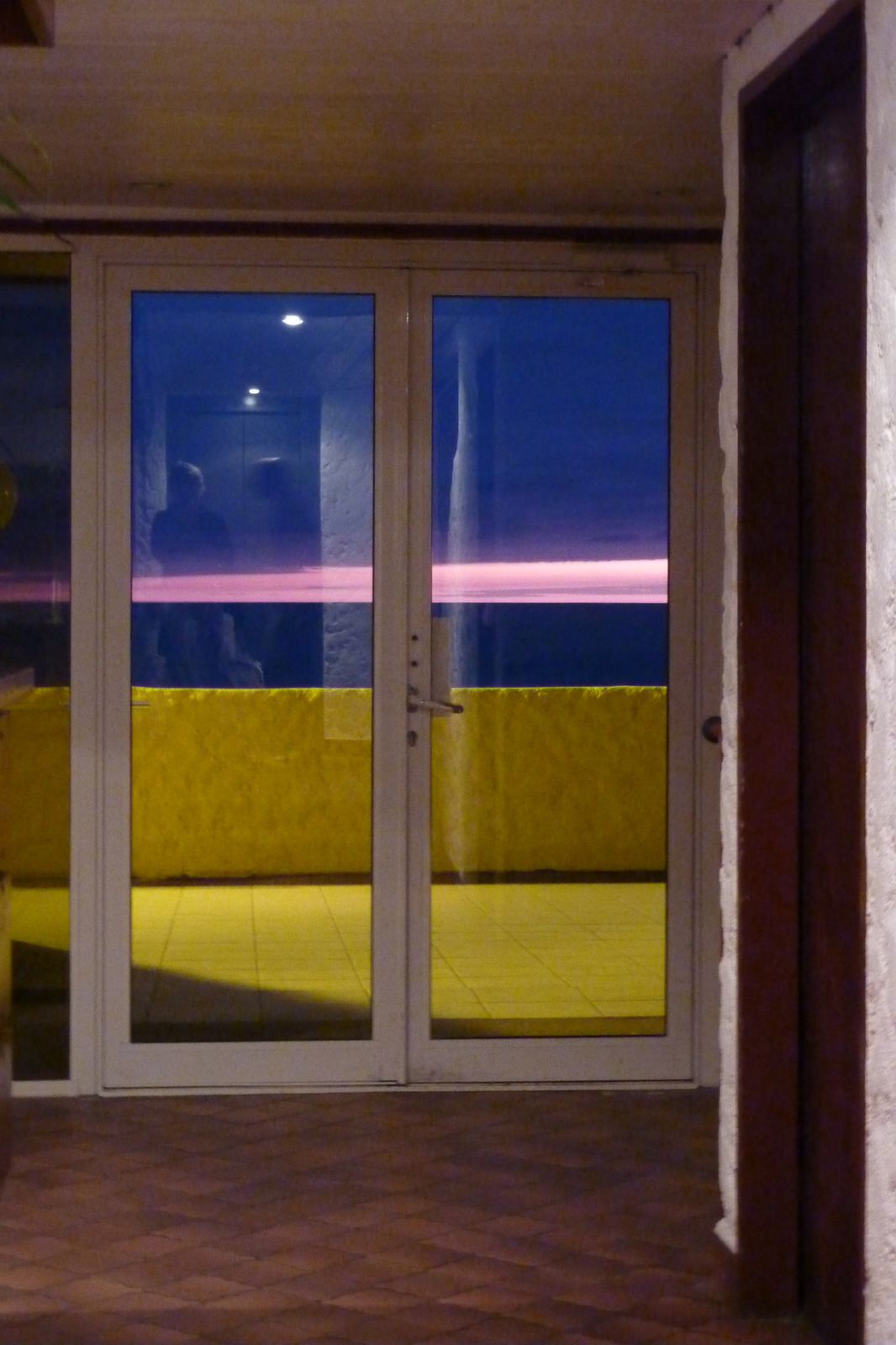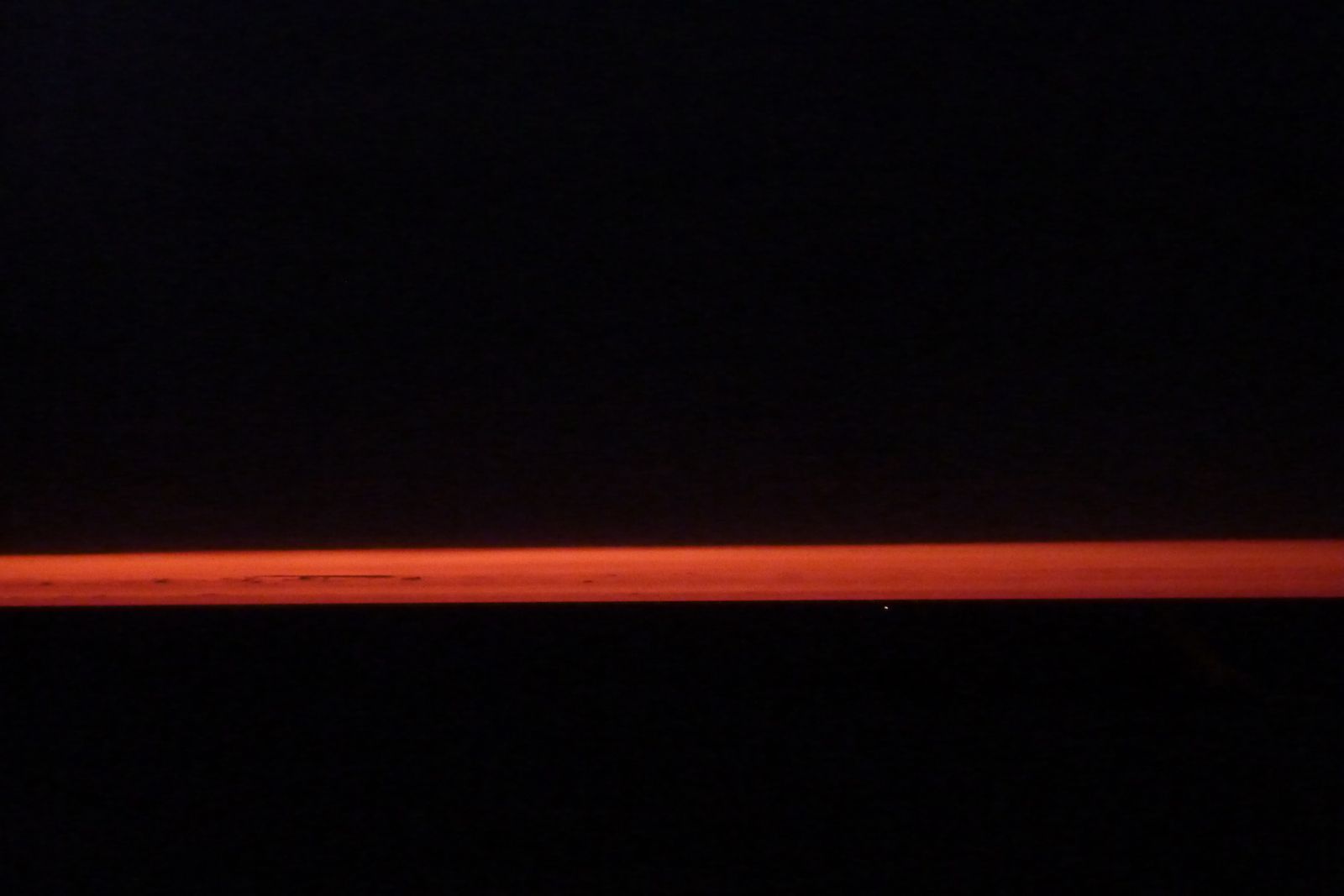 •