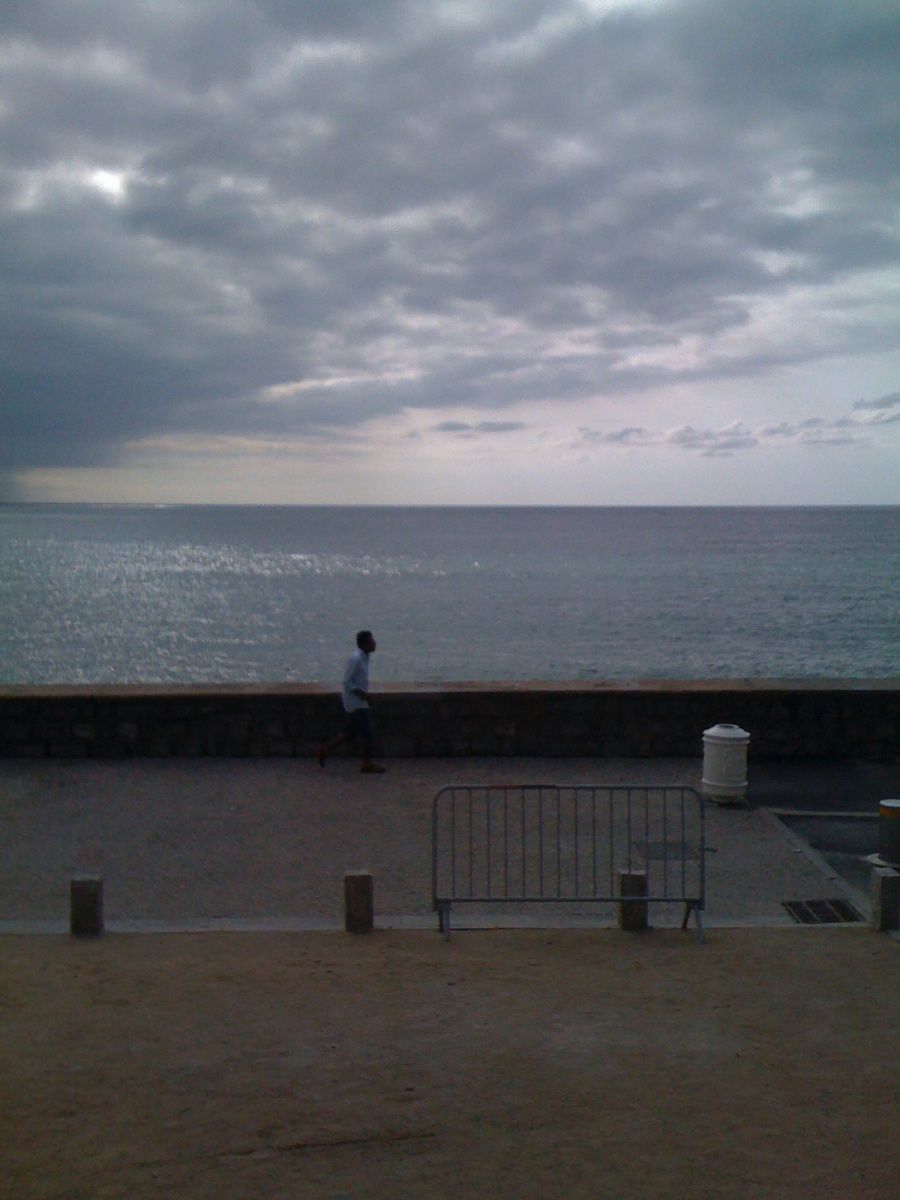 J'avais un rendez-vous.
I went there, at a very slow pace. Did not sleep enough (too many white nights), woke up at 9, had a quick coffee, and was ready to do anything but jump in the water.
I said 'no thanks", Charlie said "no choice".
I was wrong, he was right. I had forgotten, that sensation. It came back immediately, in every square centimeter of my skin. A wave, made especially for me in some fantasy land. Chosing her, hoping she would accept me, watching her getting closer & closer, acceleration, & fusion. And then, ivresse. Body glove ? Why not...
Afterwards I was completely stoned for the day. The sun got brighter without burning, the sand became an endless caress, Capote met Dostoievsky, the little girl was smiling and confessing she was an angel, the ghosts had left the Villa Belza for a while, I became vegetal, a surfer was surfing on the rocks, the lovers were in love, the sound of a guitar came from nowhere,
she was blond & witty,
the guitarist had a hat and was smiling, maybe I was dreaming, it was 1 o'clock and just like that it was 8 o'clock. Some birds were questioning me (?) and I heard that silent song through the loudspeaker.
The waves were swallowing everything.
(I hear them singing their leitmotiv as I write, actually.)
That was day 2. No drugs. Just stoned.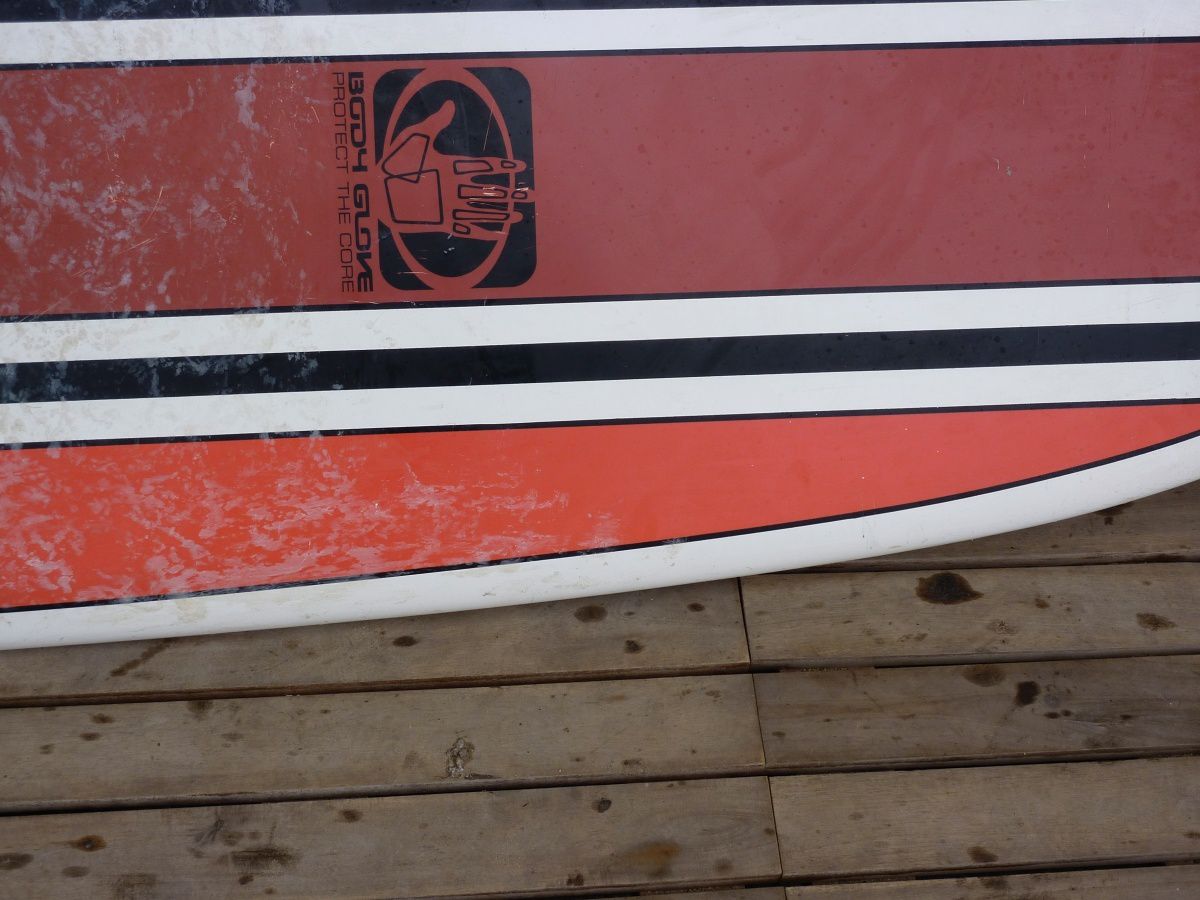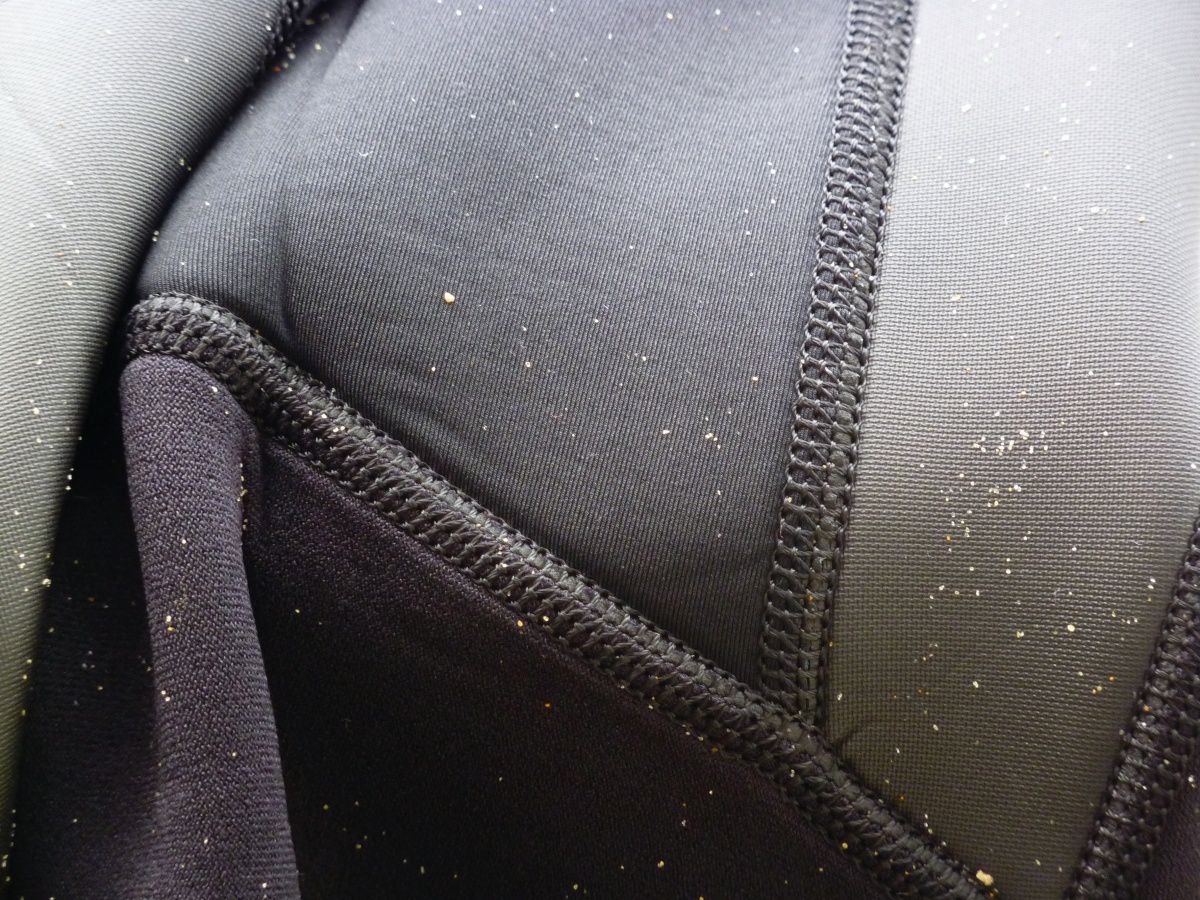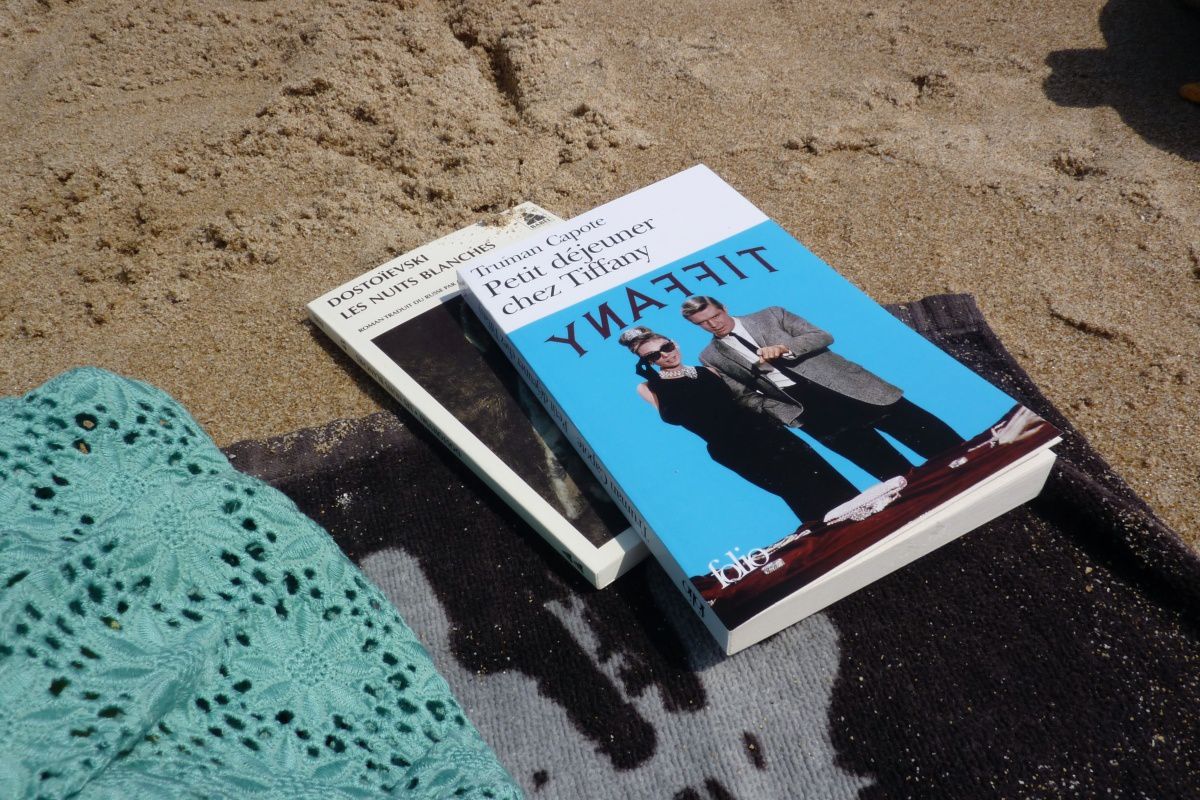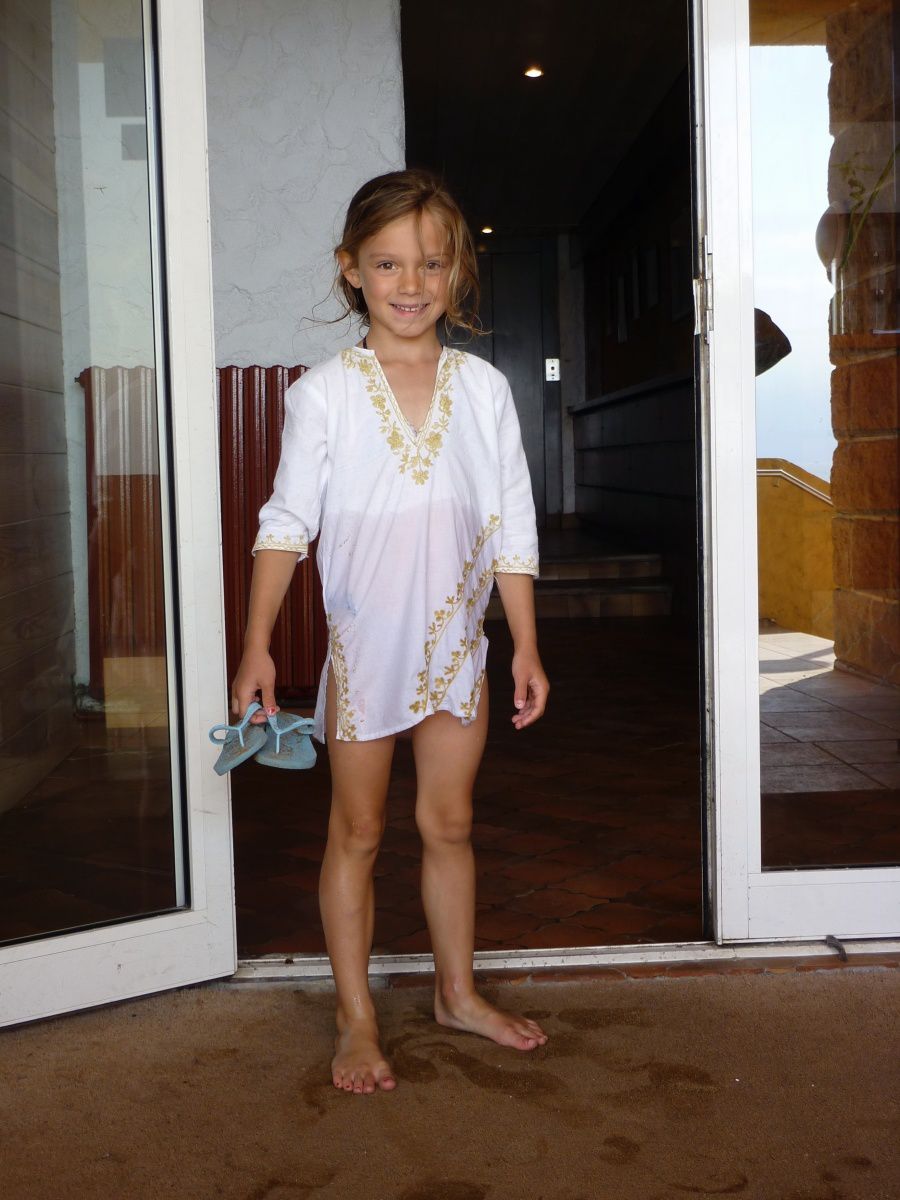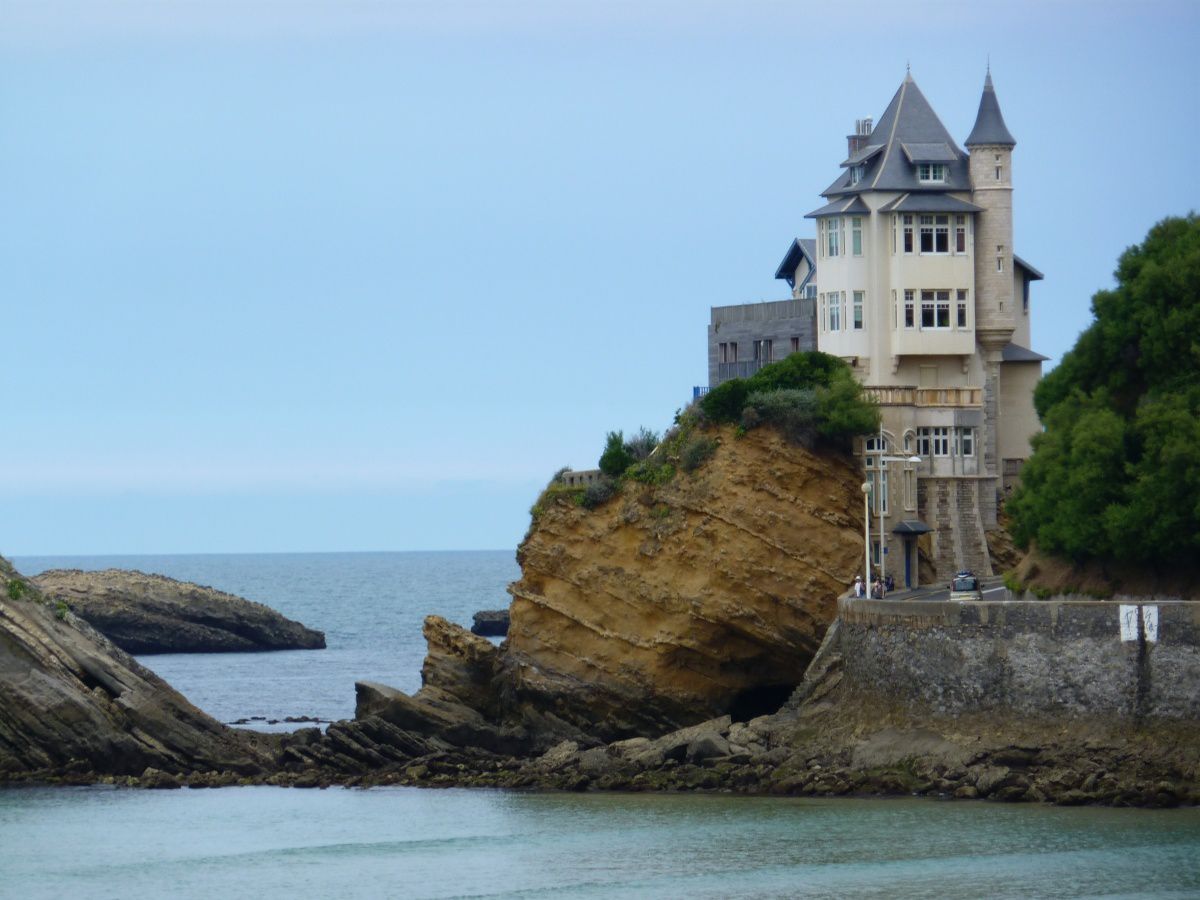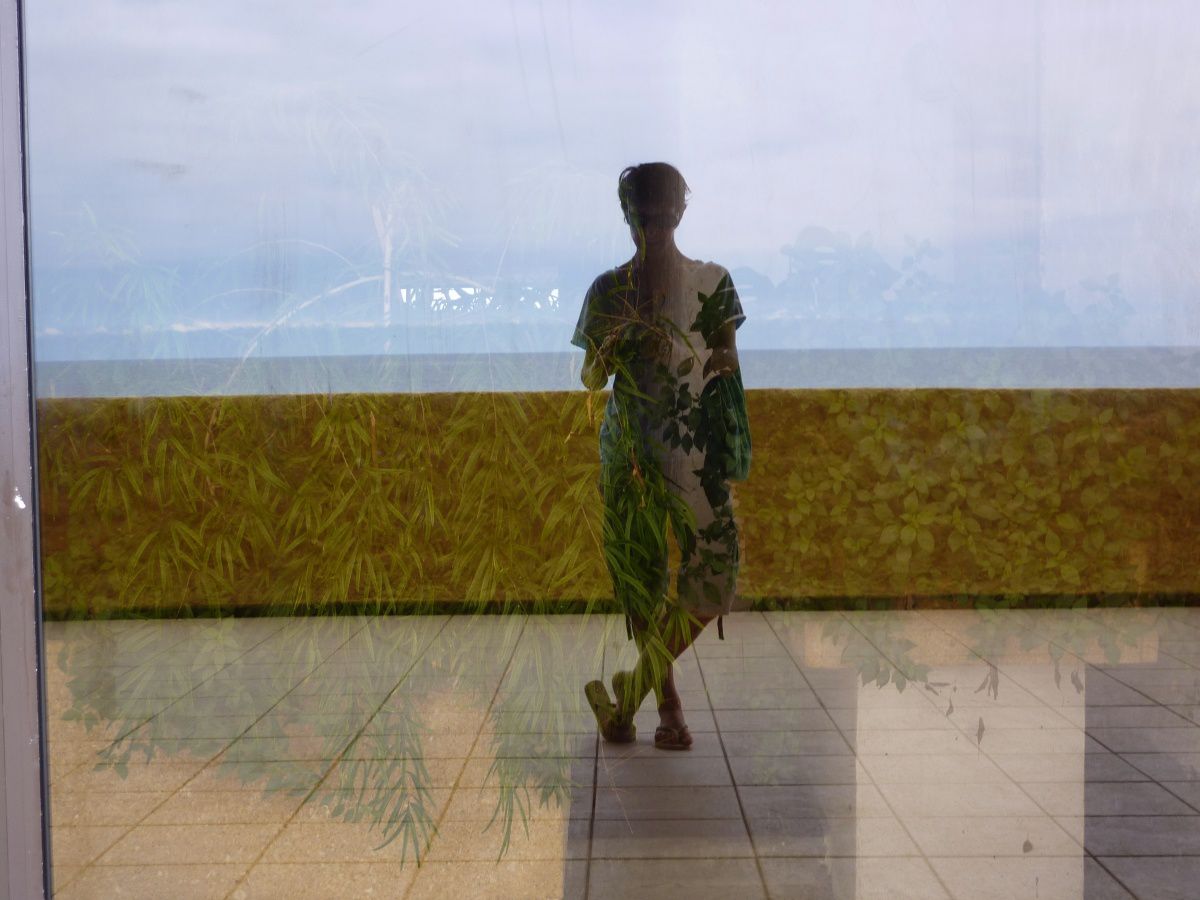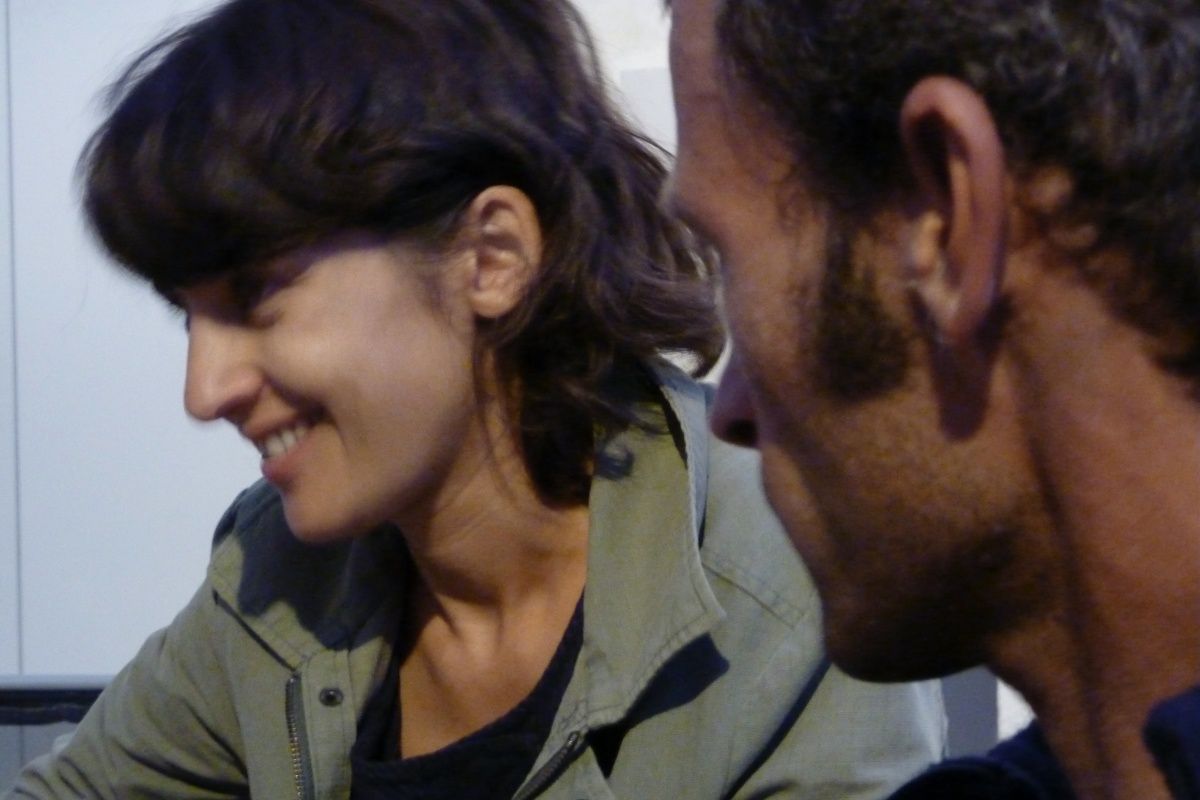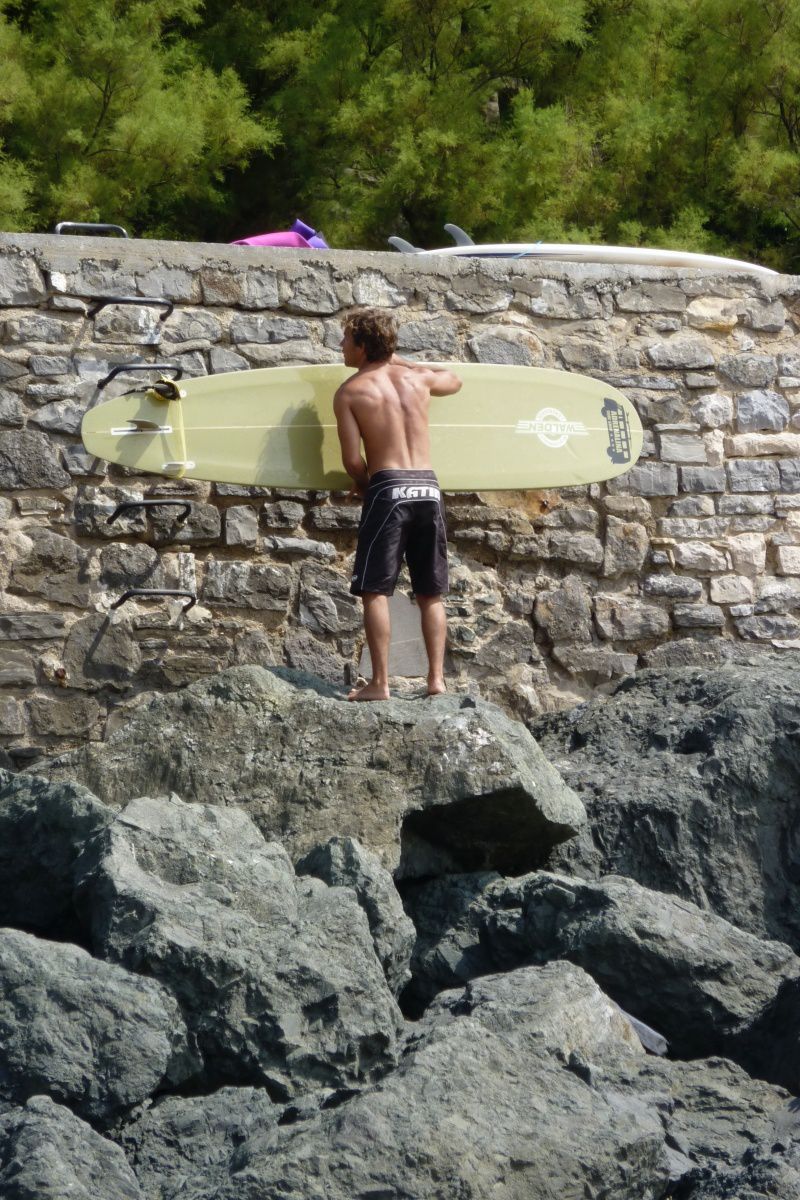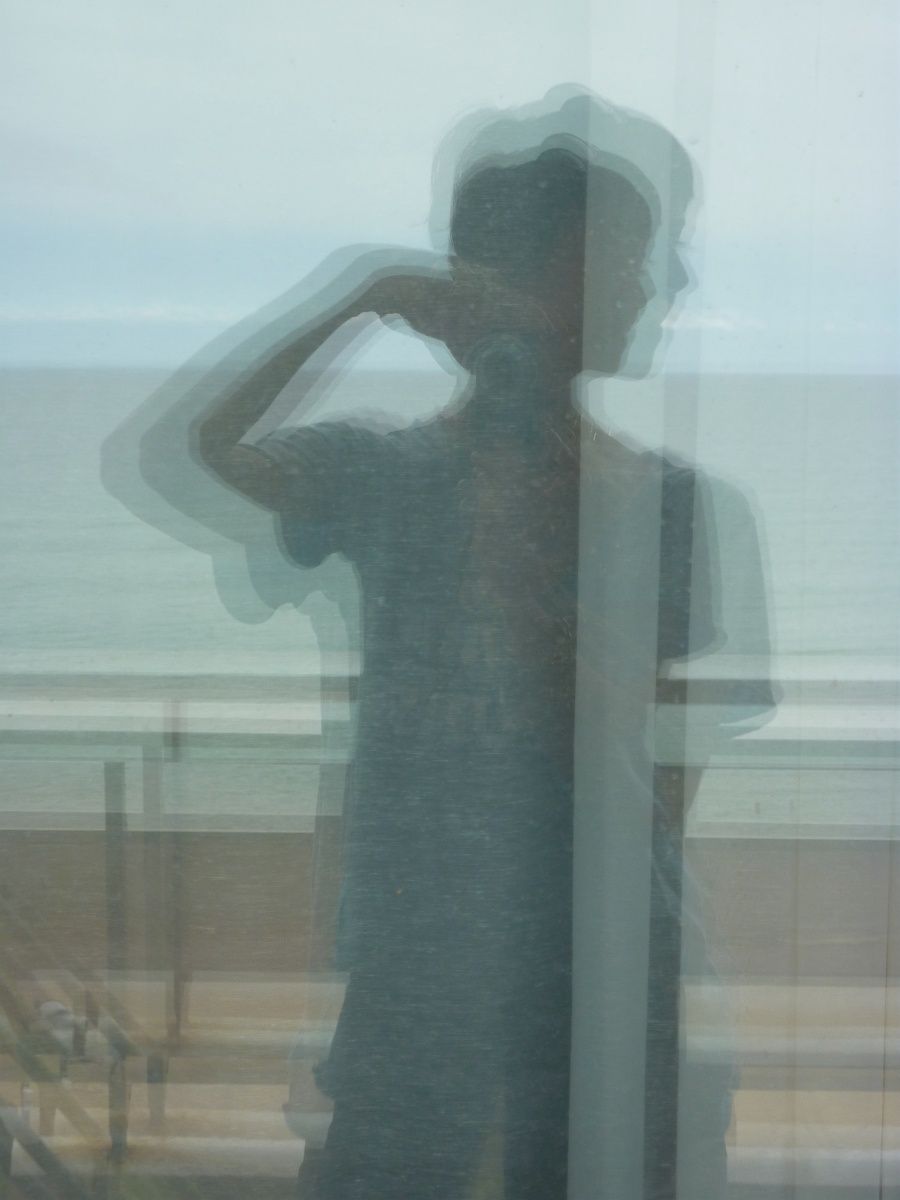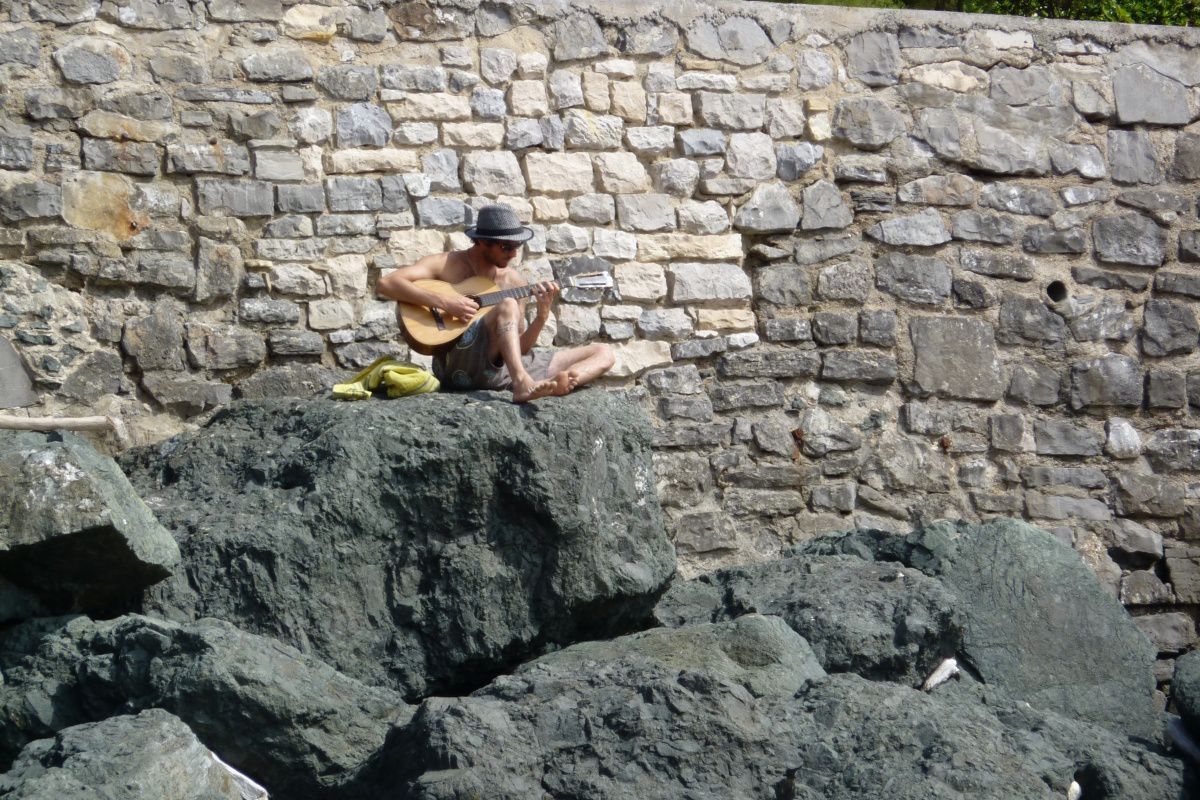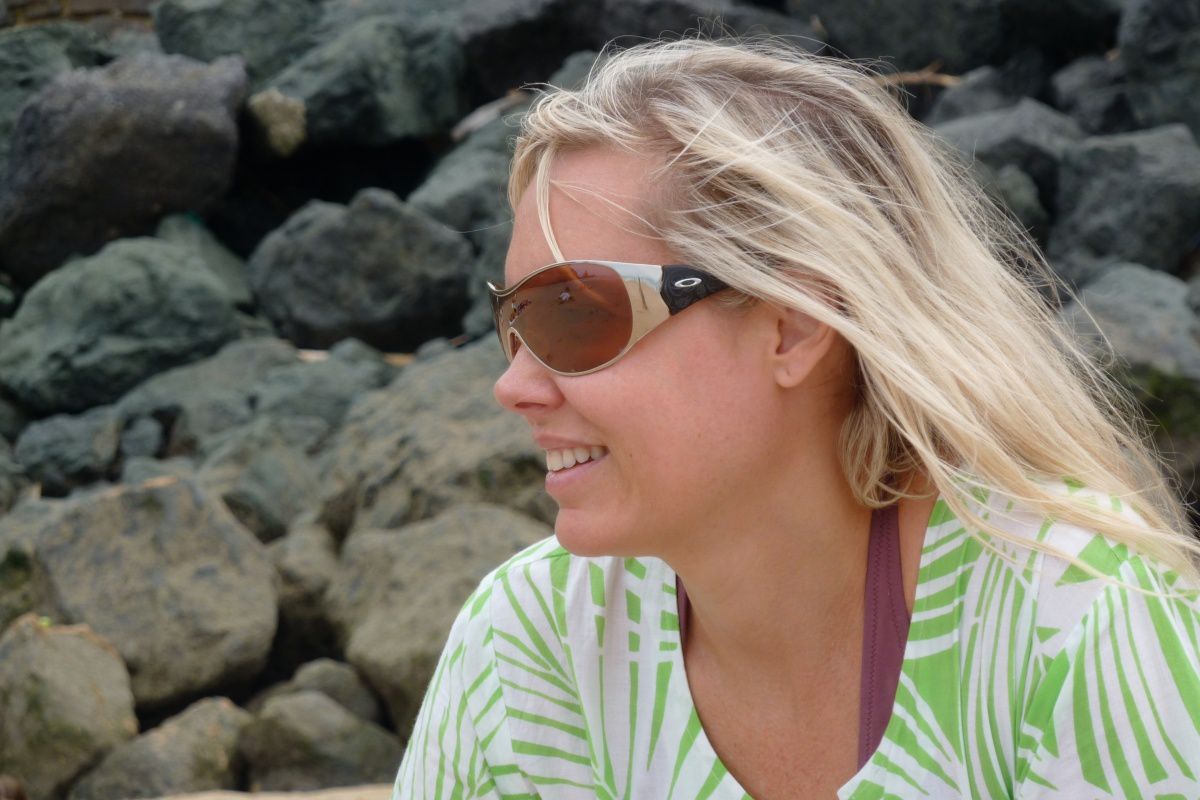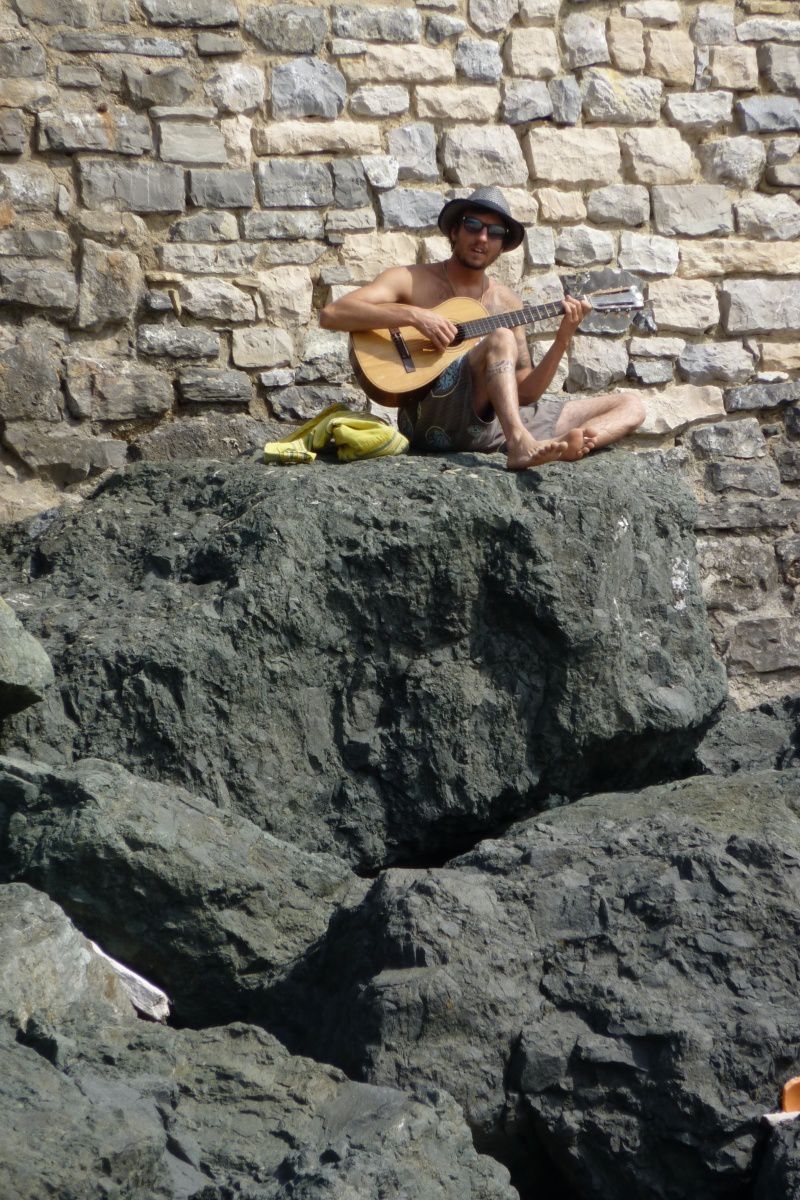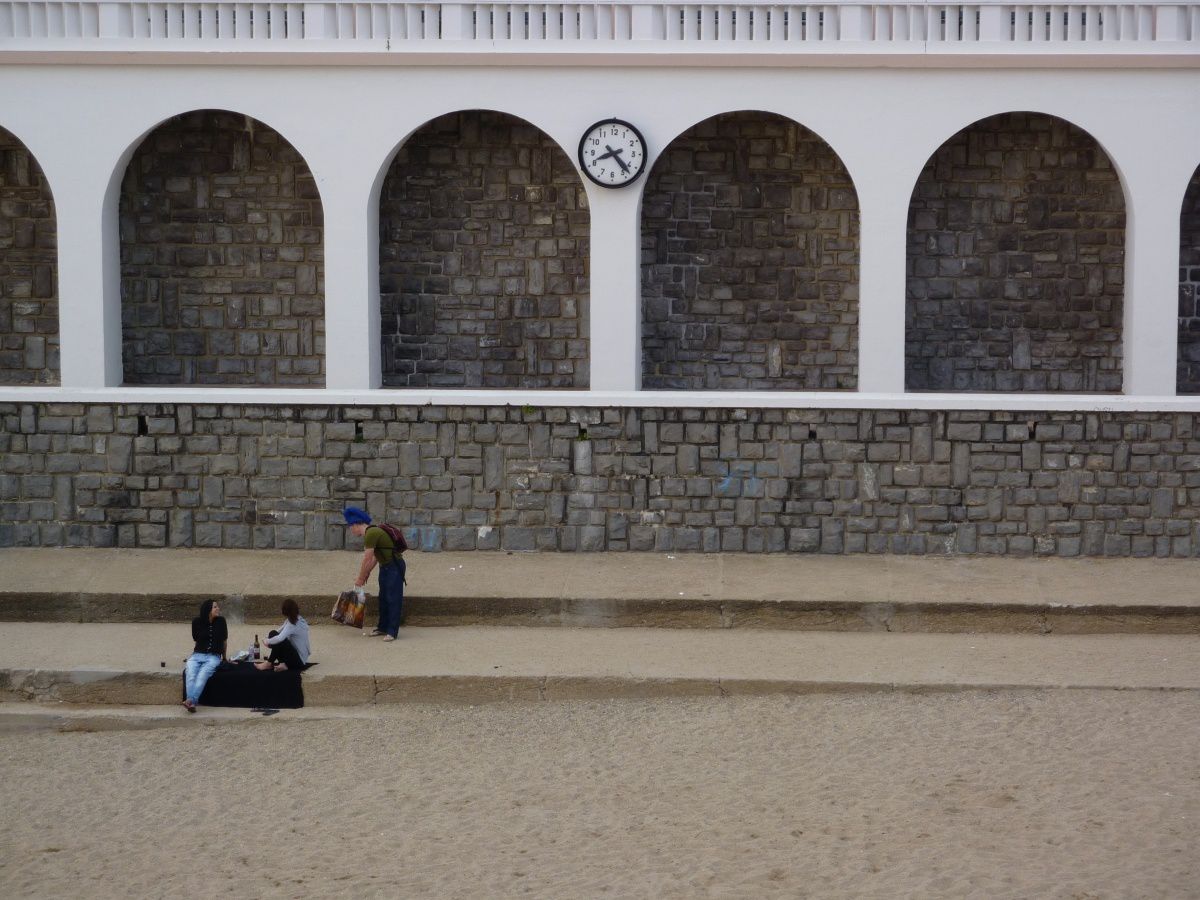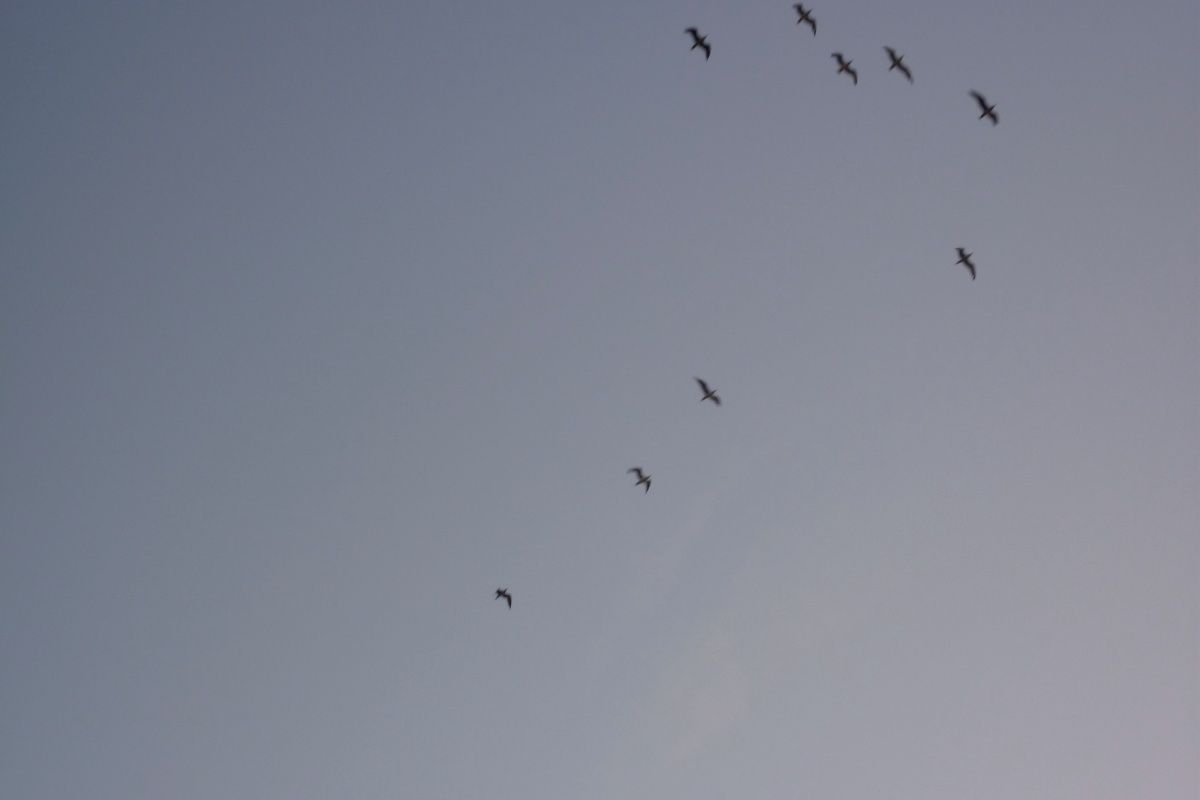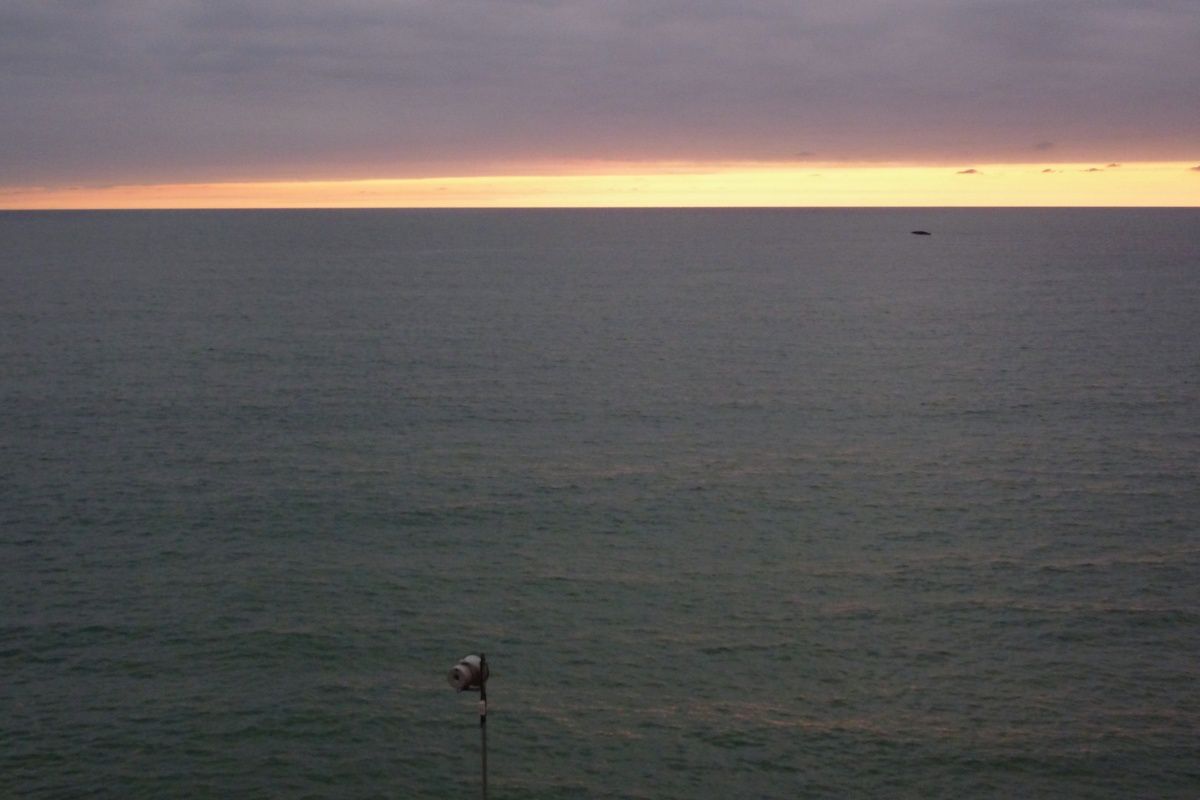 •