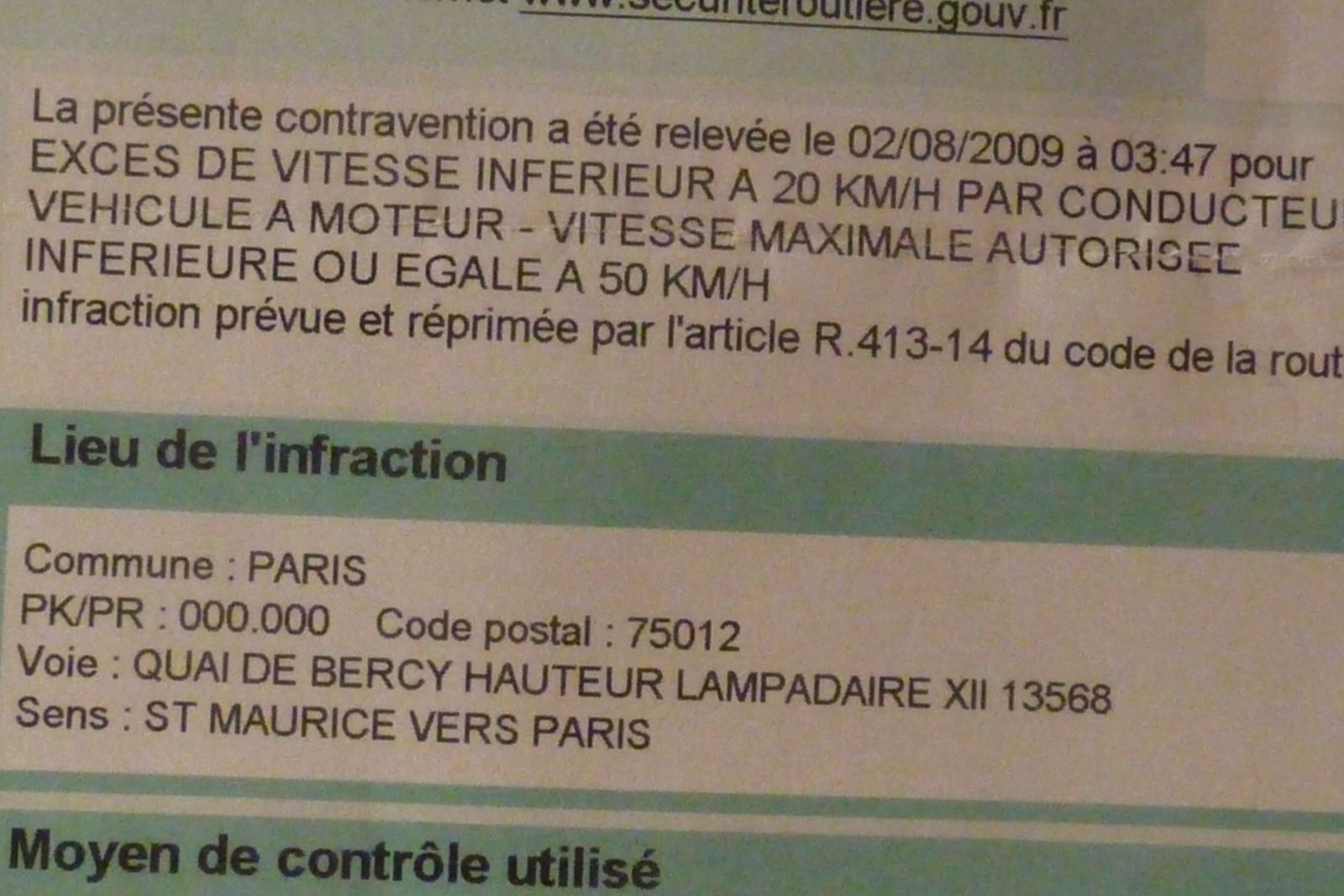 L comme Lampadaire.

Lampadaire N°12.

Je sais, ça a l'air absurde.

But not.

J'ai eu une amende, parce que je roulais trop vite. Sous le lampadaire N°12. (le Petit Prince aurait apprécié...). Flashée. Photographiée : ils ont osé. Je n'ai aucun souvenir de cet incident.

I promiss, it sounds absurd, but it's true.

These things only happen to me...

On the 2nd of August, 3.47 am, I got fined. Under the "lampadaire N°12". Flash. I have been photographed. "I have no memory of that incident whatsoever", always loved this sentence (from Living in Oblivion - movie)

Now you may ask : "What the hell have you been doing on the 2nd of August at 3.47AM under this Lampadaire ?" I was driving. Friends. Back. Home. I did not want them to take a taxi. It has been a beautiful evening.

Voilà.

L comme Lampadaire.

Sinon, le 2 aout, un peu plus tard, j'ai pris cette photo-là. Est-ce que ça aurait mérité une amende, aussi ? ;-)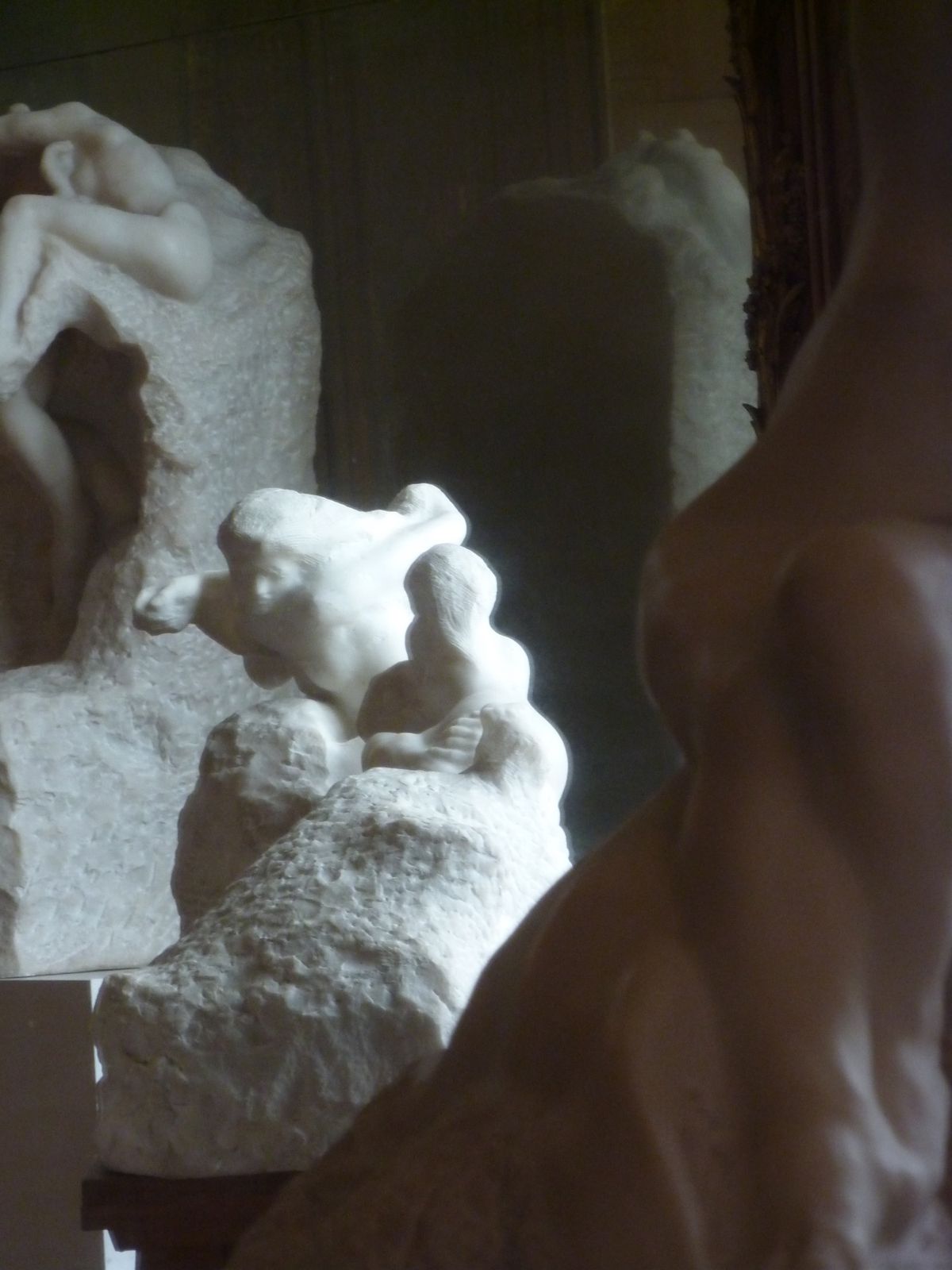 Je me dis que au moins, dans le surf, il n'y a pas de limites. You can't get fined when you're surfing. No speed limits. Just the opposite : going beyond the limits... :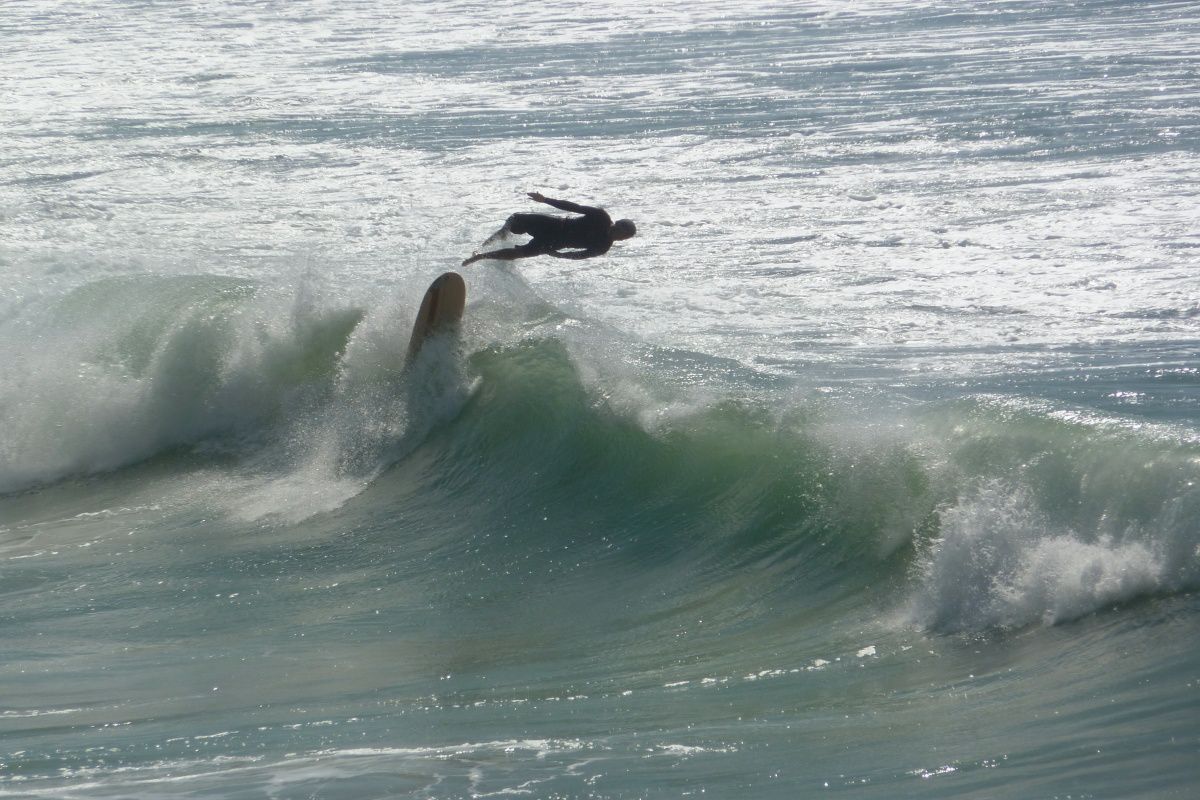 •

Sinon, voyons.

L comme 12

So. Bits & pieces, 12.

1. Parfois je comprends le silence.

2. In Murakami "au sud de la frontière, à l'Ouest du soleil" : 2 enfants qui écoutent "Pretend" de Nat King Cole ; et : "Tout ce qui a une forme va disparaître."

3. Une autre femme. Qui s'appelle Anne, aussi. Son regard.

4. Blue Cargo, un lieu qui va bien avec le L de Léger. L'histoire très drôle et très courte et très drôle et... de Devos : "Se coucher tard. Nuit".

5. Une interview futile, un magazine sans intérêt, et pourtant surgie de nulle part cette phrase attribuée à Churchill : "if you're in Hell, keep walking". Sourire.

6. Une guitare

7. Des zones d'ombre

8. Un homme qui dit aimer les images pour ce qu'elles contiendront plus tard, pour ce qu'elles n'étaient pas supposées contenir. Pour ce qu'on trouve 12 heures ou 12 ans plus tard dans une image. Dériver de l'intention première.

9. Les mots de Truman Capote. L'an dernier, "La traversée de l'été." Juste sublime.

10. Photographier des solitudes. Photographing lonely people, alone or together. Keep walking. Plusieurs jours que je fais ça. Je vous montre, bientôt.

11. Faulkner toujours, "Between grief & nothing, ..." etc...

12. L comme : life is surfing on the wave. Une question de timing, de sensations et de style. Elegance, en tout. Dont acte.

•