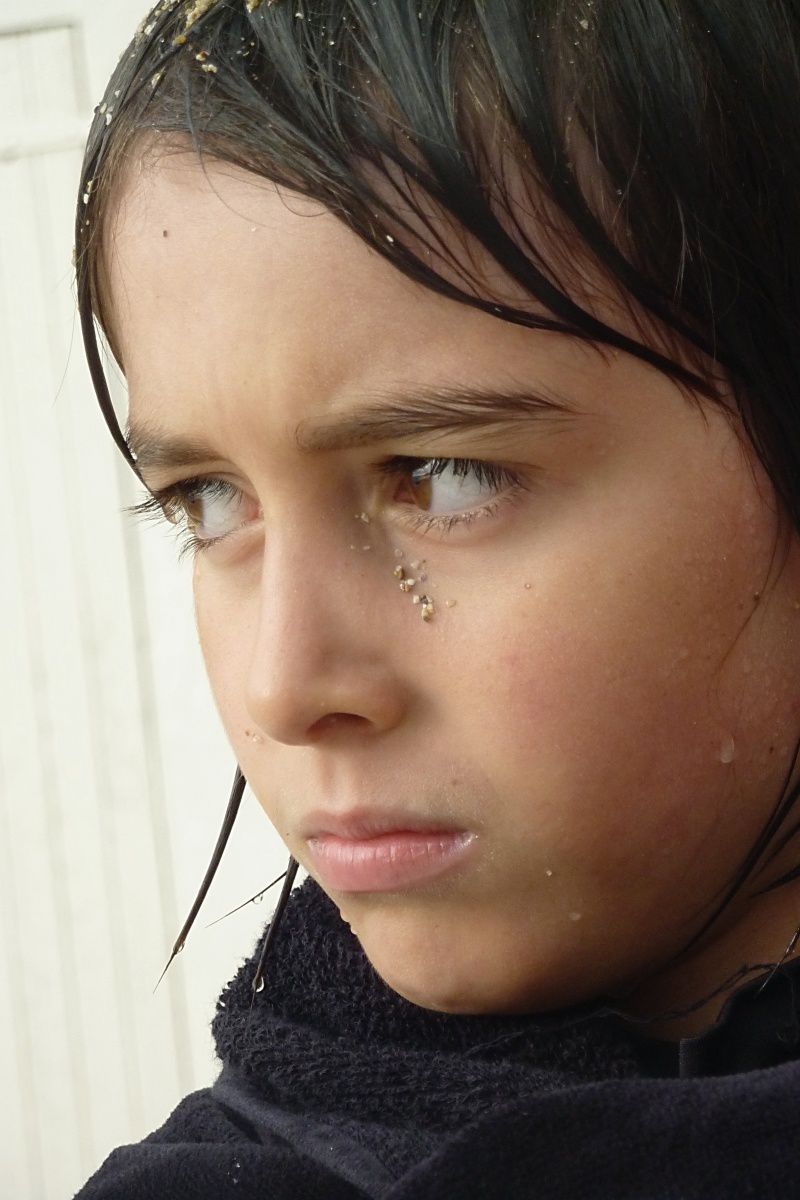 K like...

Keys ?

Hm. Je ne sais pas.

Key waves, peut-être.

Whatever.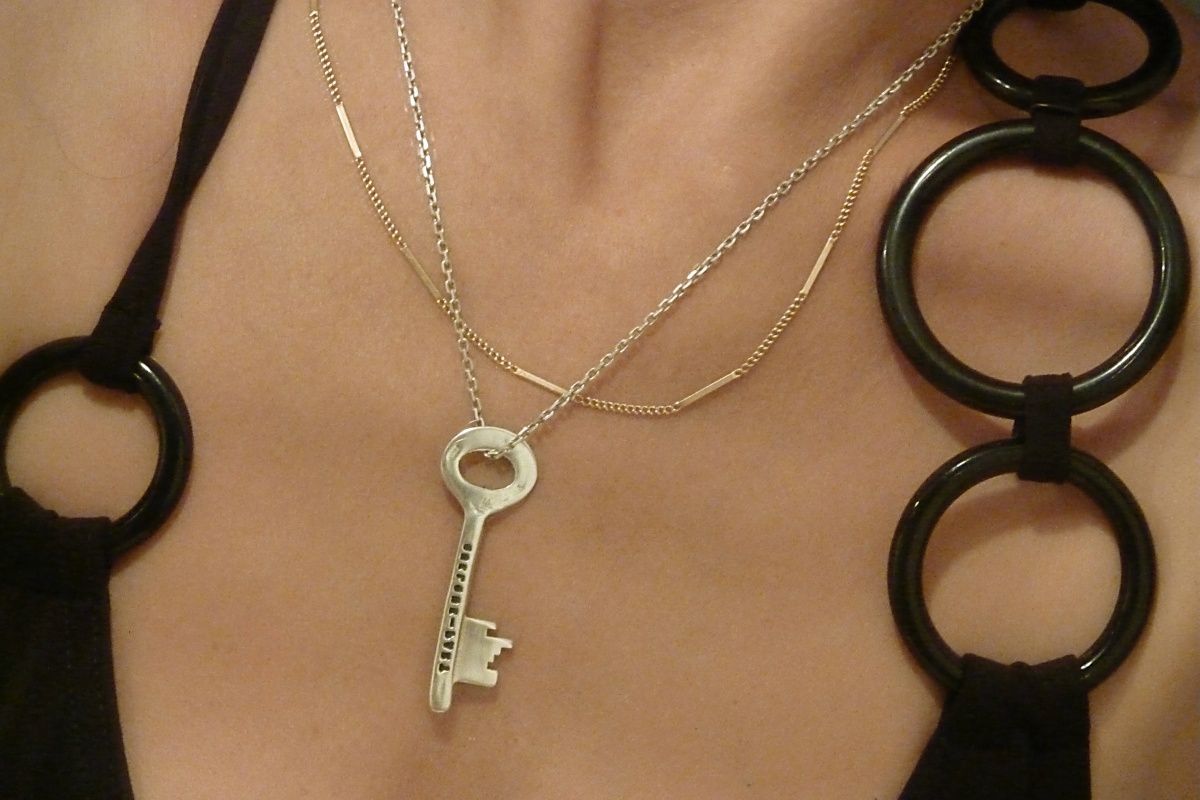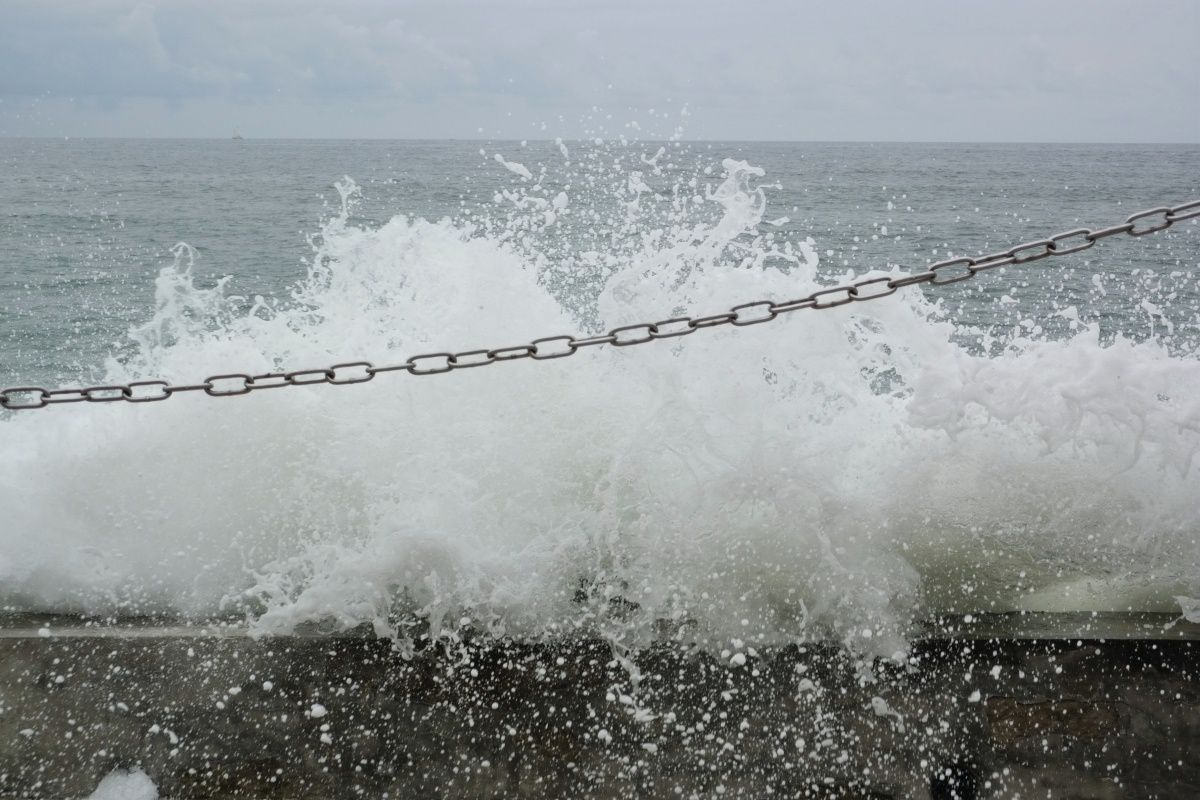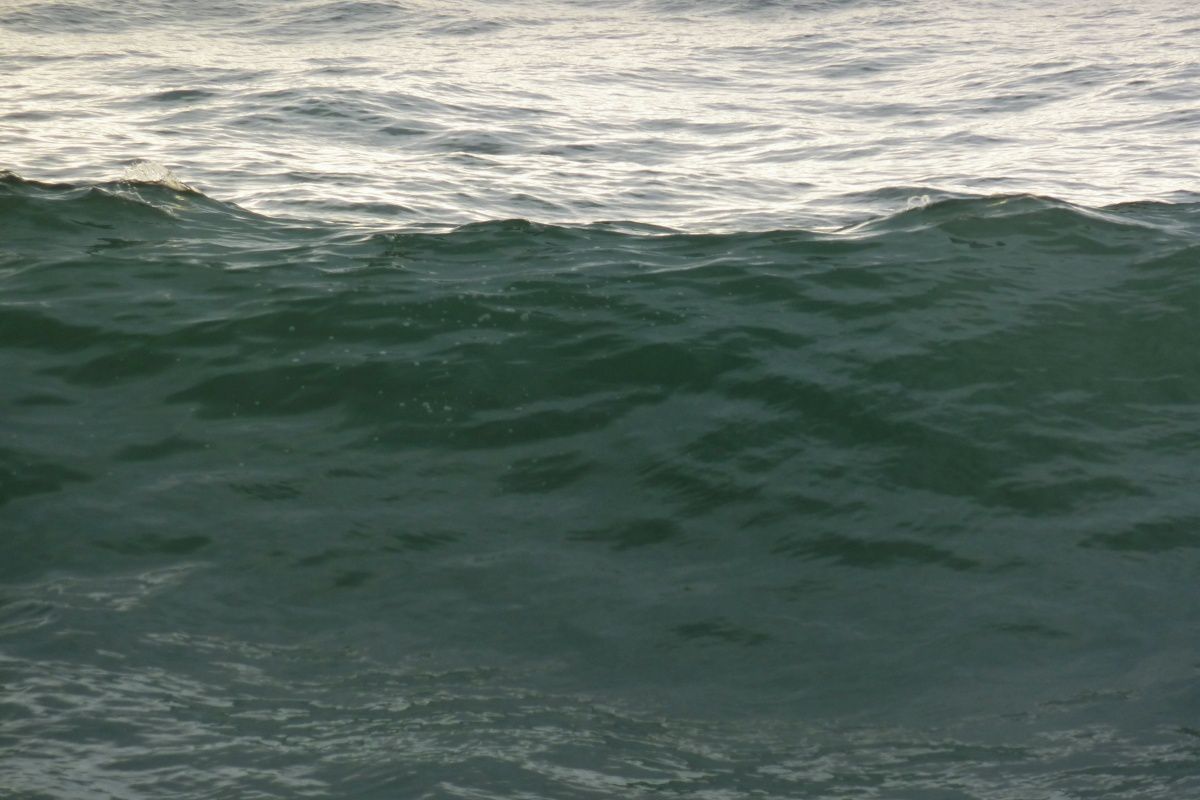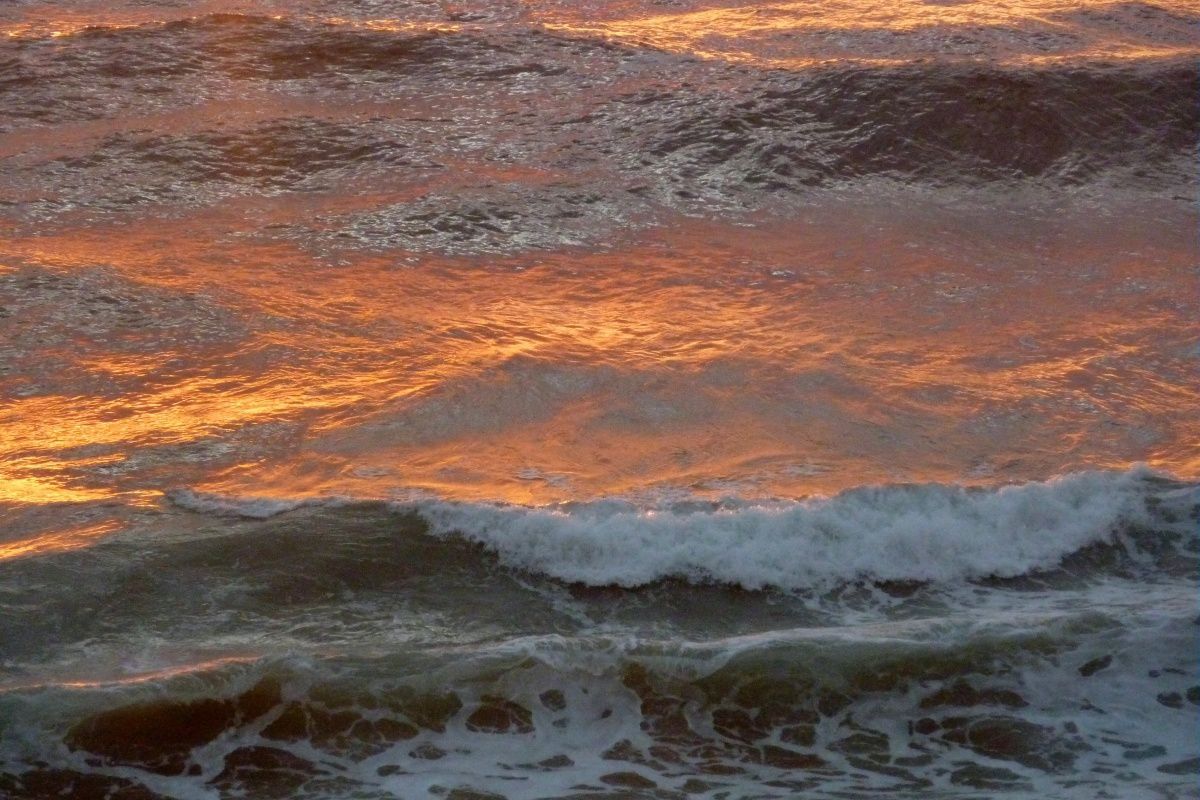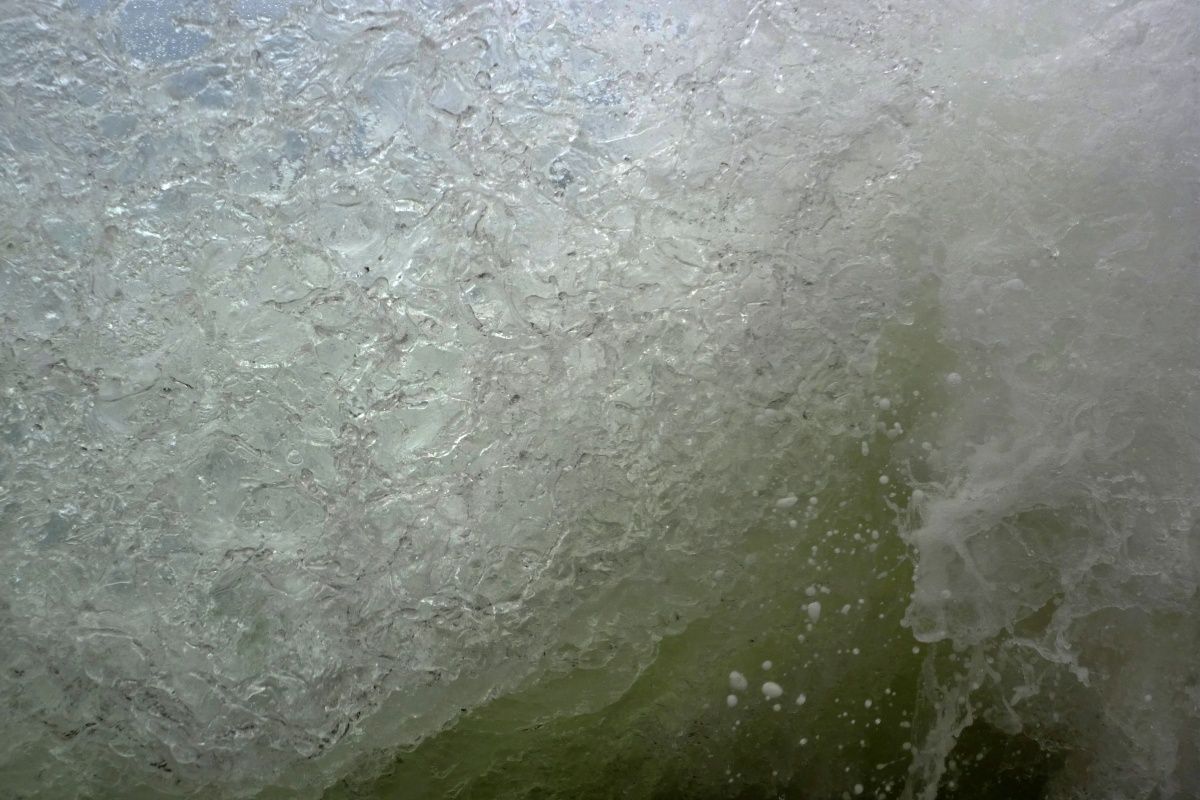 •


C'est ce que m'évoquait le nom du "Blue Cargo". Jeudi soir, donc. Ce fut le
11ème jour
.
Une soirée que l'on sait vaguement dangereuse, parce que la fête et l'excès risquent de vous emmener en face de vous-même. Une soirée où tout s'écoulera voluptueusement, sans effort, so smoothly.
Diner on the beach, trendy place, and that special atmosphere when so many people are trying hard to prove something (I never understood why) ; I needed very little indeed, I had everything I enjoy : precious friends, tough mojitos, excellent champagne, wandering thoughts, music, and waves, as always, fantastic.
And suddenly, no more thoughts. It's been a while since I put my shoes off in a public place ; you know, anything can be done with style. Gipsy, but chic ;-) Gatsby in the air ? Maybe...
Sometimes ghosts are nice with me.
And yes, sometimes night is a cathedral.
Anyway. Une soirée comme j'aime, merveilleuse, légère et profonde. A s'y noyer.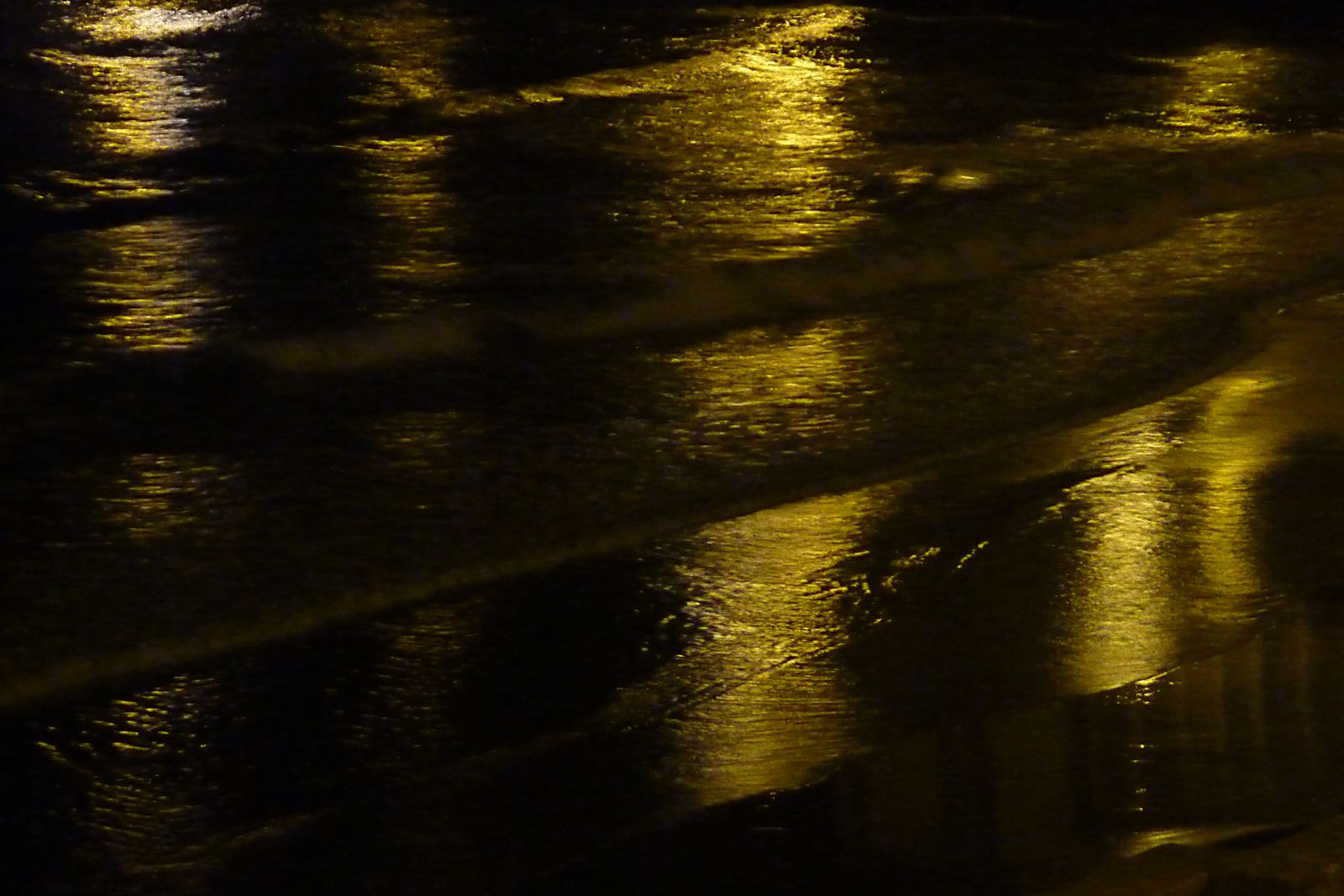 •