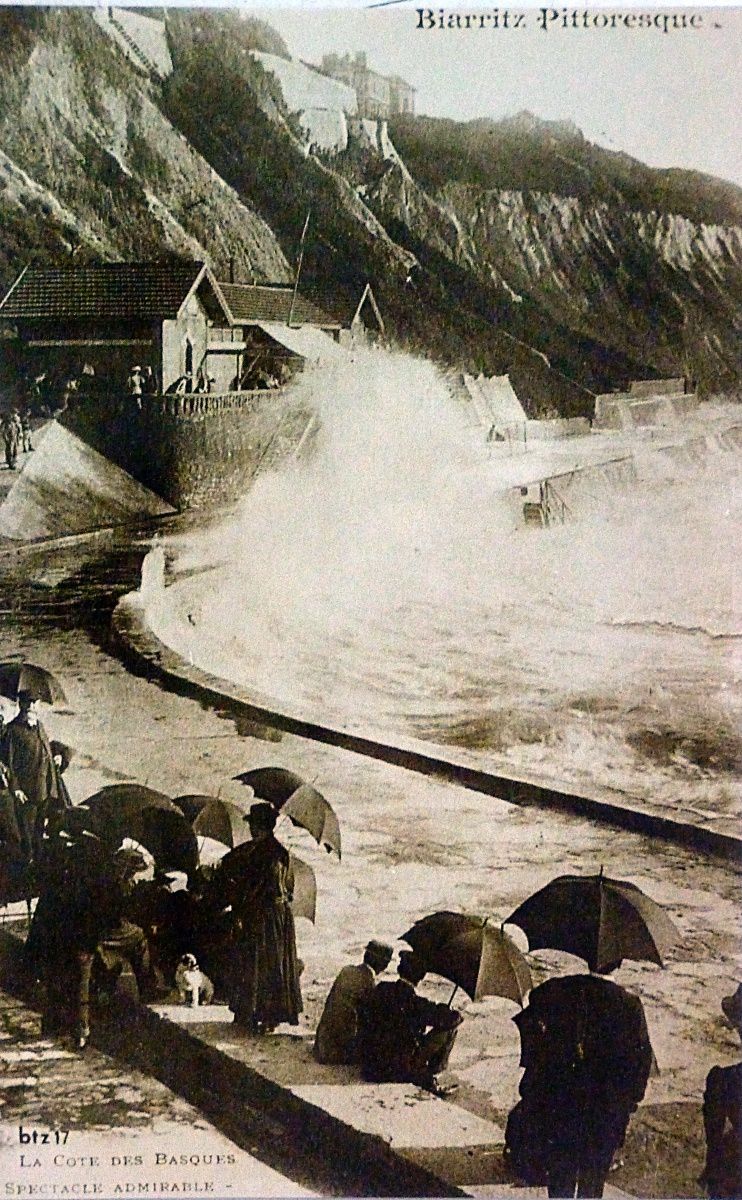 O like Oniric ?
O like Old photograph
Faded photograph
Fading memories
Fading. Subtle feeling.
Sometimes you try and remember a face, and the souvenir is fading
Blurry image = Eloge du flou
Pour sa légèreté.
Pour la place qu'il laisse à l'imagination.
A window, wide open. Like eyes, wide shut.
Eloge du flou, donc, et des accidents, des écorchures, des impromptus. Faded.
Tout ce qui est neuf, comme tout ce qui est net, me semble toujours un peu vulgaire, au pire ; ou ordinaire, au mieux.
Je ne vise pas l'extra-ordinaire, qui en devient ordinaire à force de vouloir être extra.
Je vise ce qui est à côté.
Juste à côté de l'ordinaire.
A peine.
Un effleurement, un songe, une existence pourtant.
A peine murmurée. Whispered.
How much time for a photograph to become a faded photograph ?

•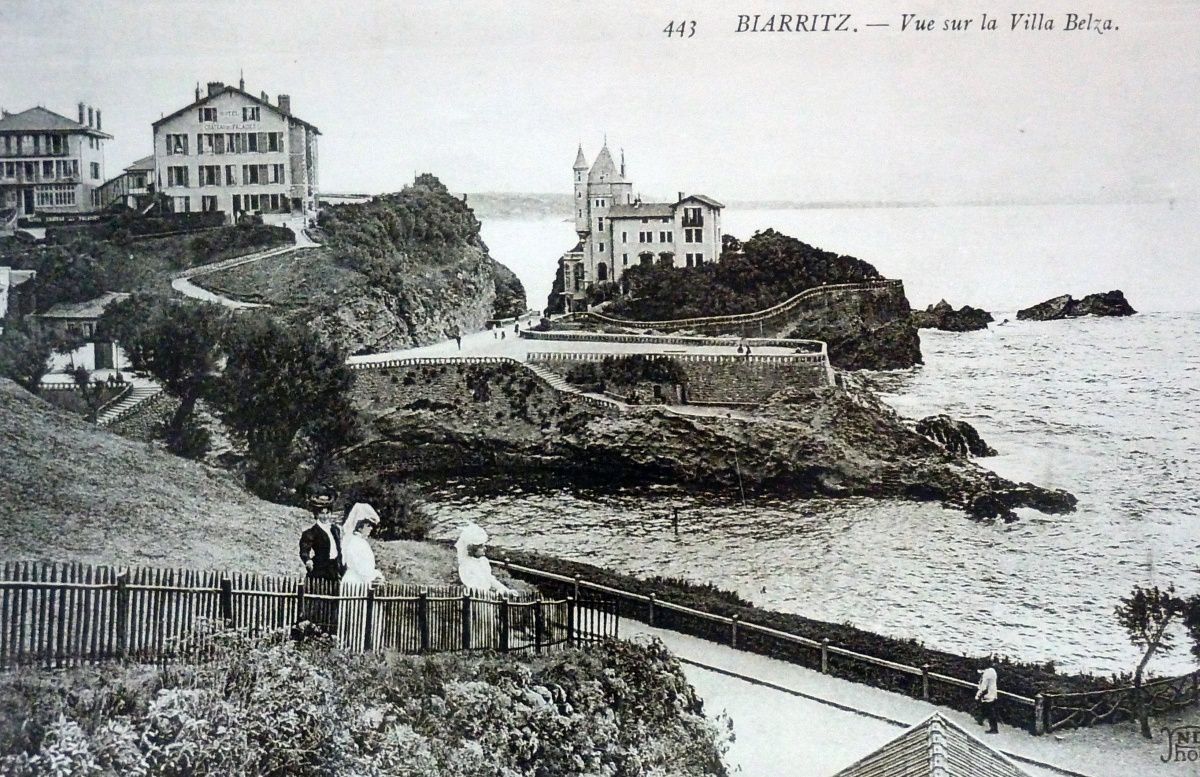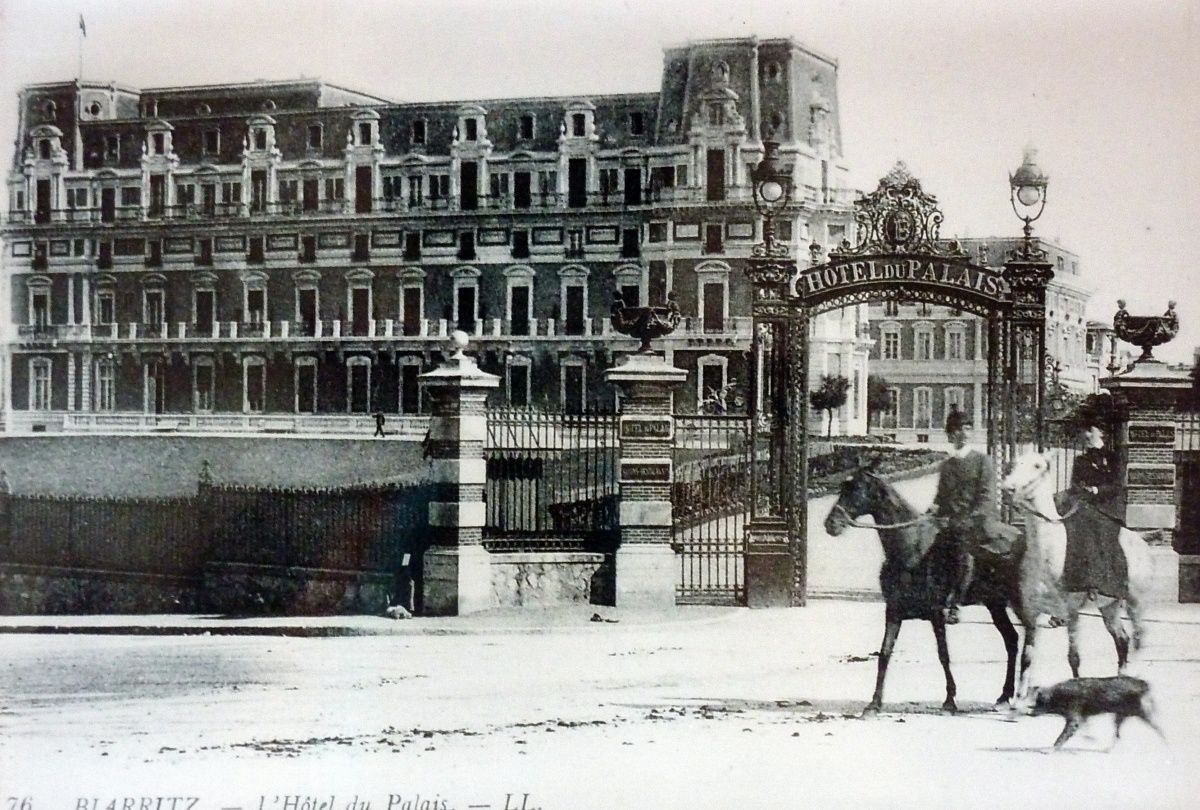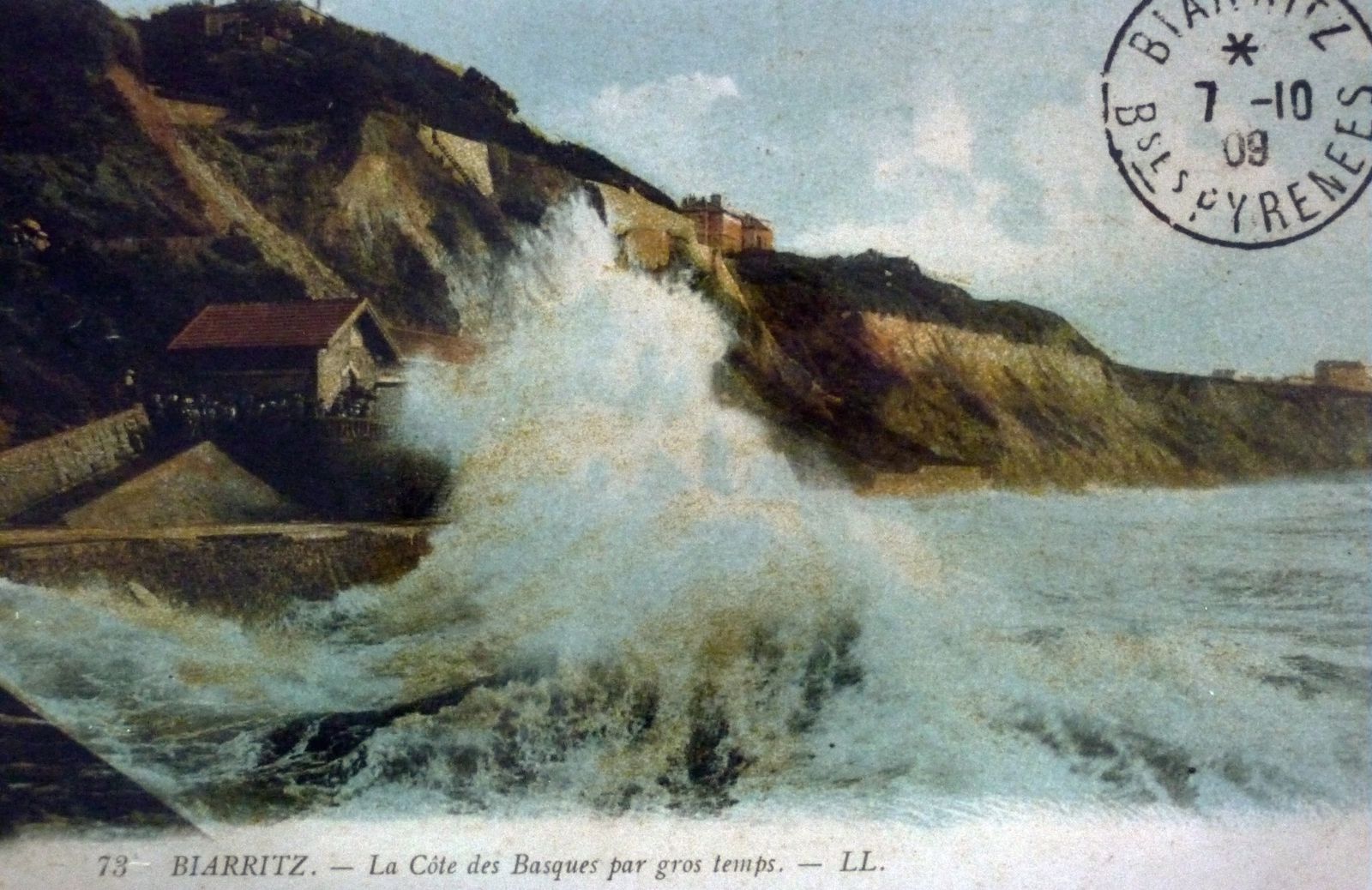 •