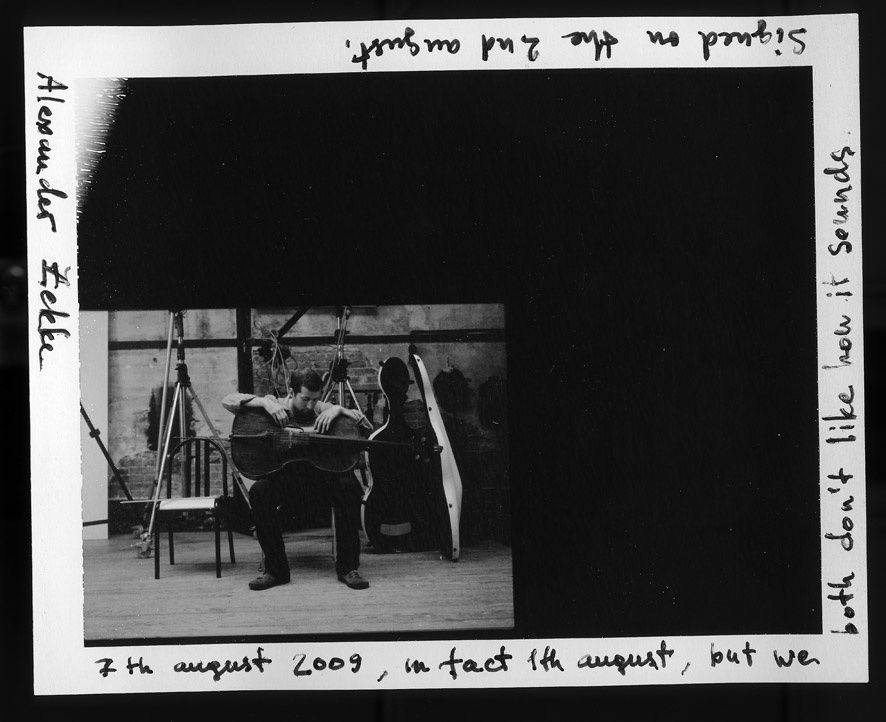 A for Alexander
Z for Zekke

Surrealistic conversations :

- I'm so sorry, but I can't remember when and where we met ?
- oh, but we never met
- A.

Z for Zekke Brothers

- How much are they ?
- 4. So far
- Do you have brothers and sisters ?
- No
- Would you like to have brothers & sisters ?
- oh no.
- (ZZZZ)

- What means "fervent osculation" ?
- I don't know, that's why I always loved it so much
- A-A-A.

•

Anyway. Happy ending. Extracts :

"J'ai rendez-vous avec un violoncelliste fou." A

"Let's get rid of him." Z

"Je me suis réveillée, fraîche comme une fraise." MA

Voilà.
Rideau.
Holiday time.

•


From Alexander to Zekke Brothers... To be continued.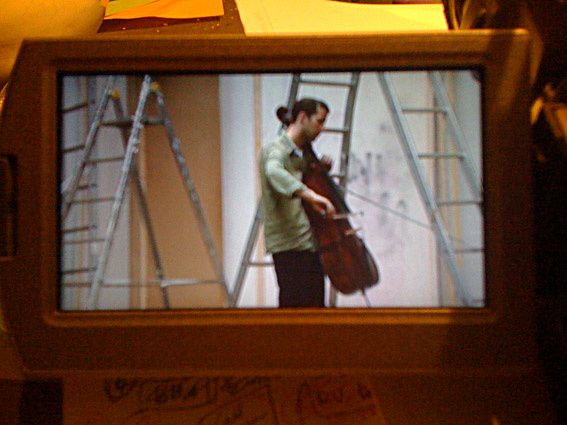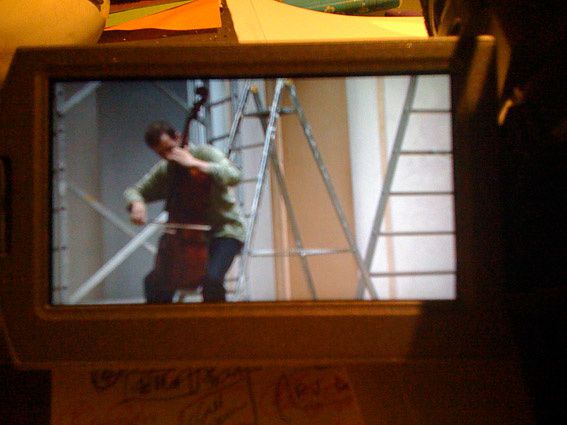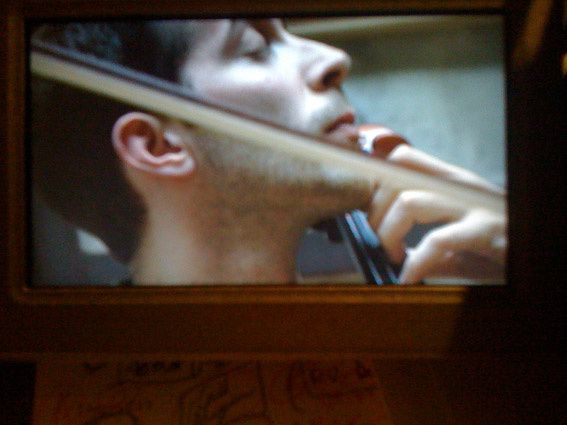 •
SERENADE • Zekke Brothers :