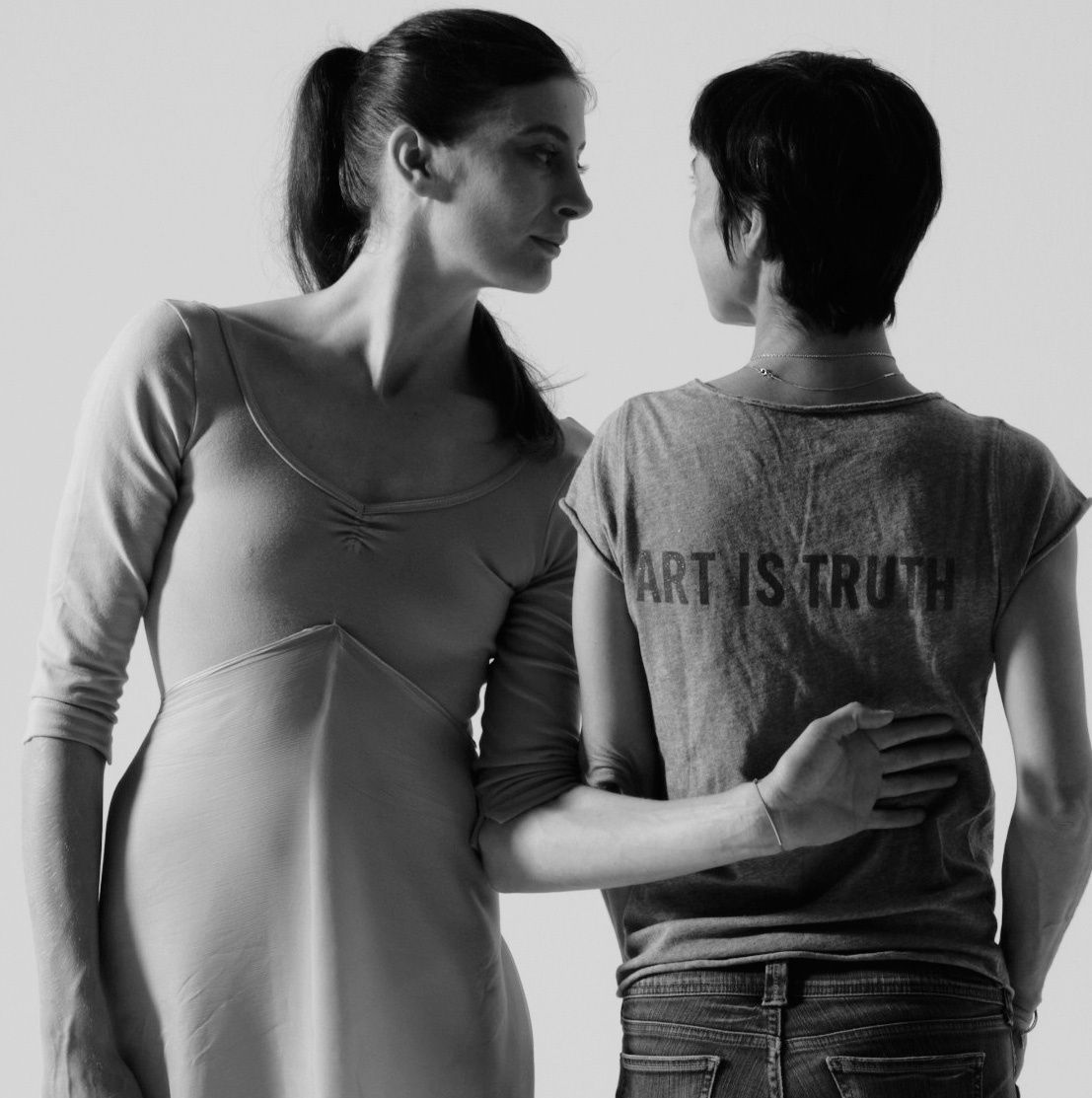 Je pense à elle, souvent. MAG. Je ne sais pas combien de photos nous avons faites ensemble... Un nombre certain.

Illuminations.

Aujourd'hui quand je regarde une image, n'importe laquelle, je ne peux pas toujours mettre d'année précise dessus. Les dates m'importent peu. En revanche, je peux vous raconter pour chaque image, oui, chacune, le contexte, l'atmosphère, l'état d'esprit, les instants avant et après.
Cinq images.

La plus récente. Je l'appelle "l'échappée belle". Une journée parfaite. Quand un travail de commande devient autre chose, plus loin. & les images rémanentes. Inutiles, essentielles. L'écho. Studio. Hasselblad.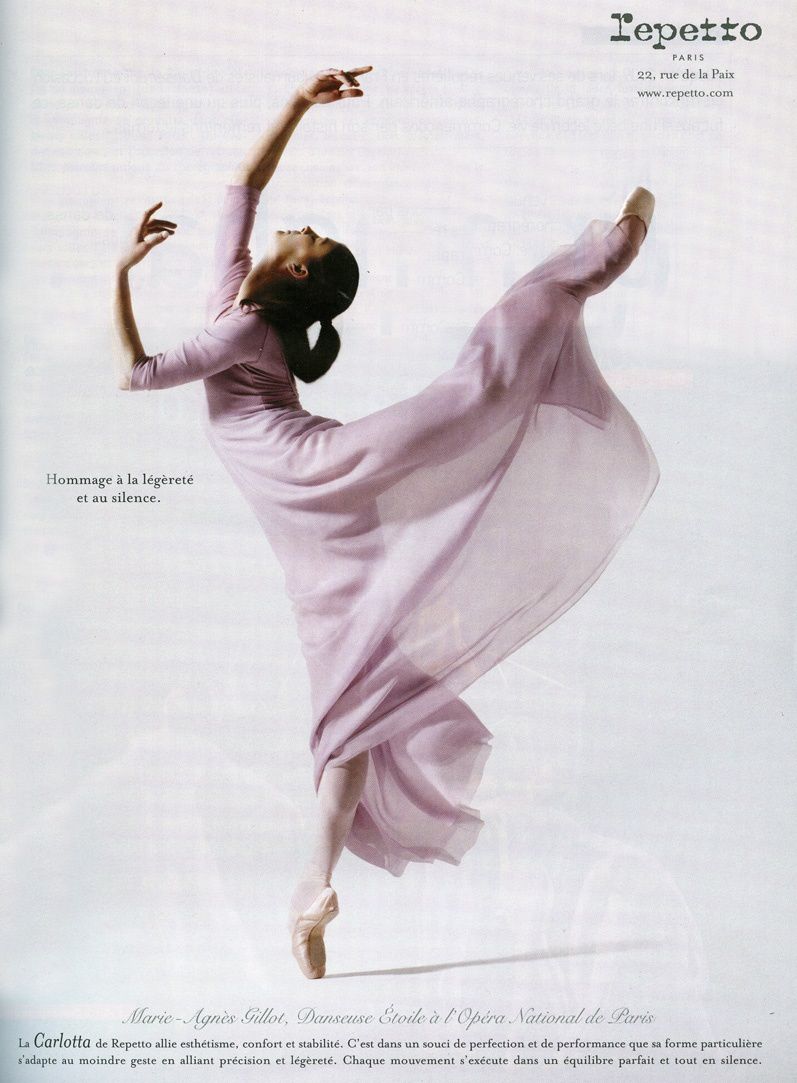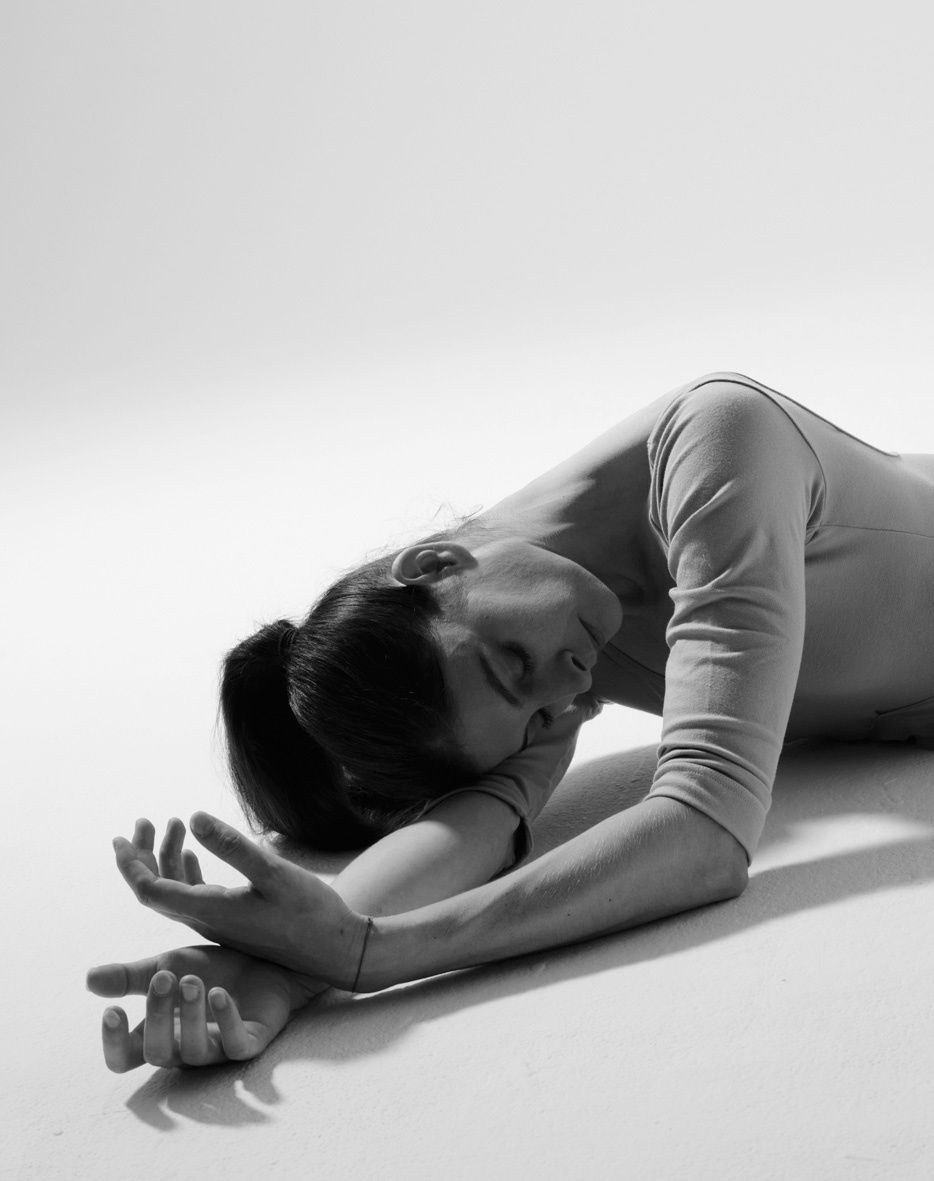 Hier & avant-hier. Détente pure. Des instants arrêtés. Garnier, ailleurs. IPhone.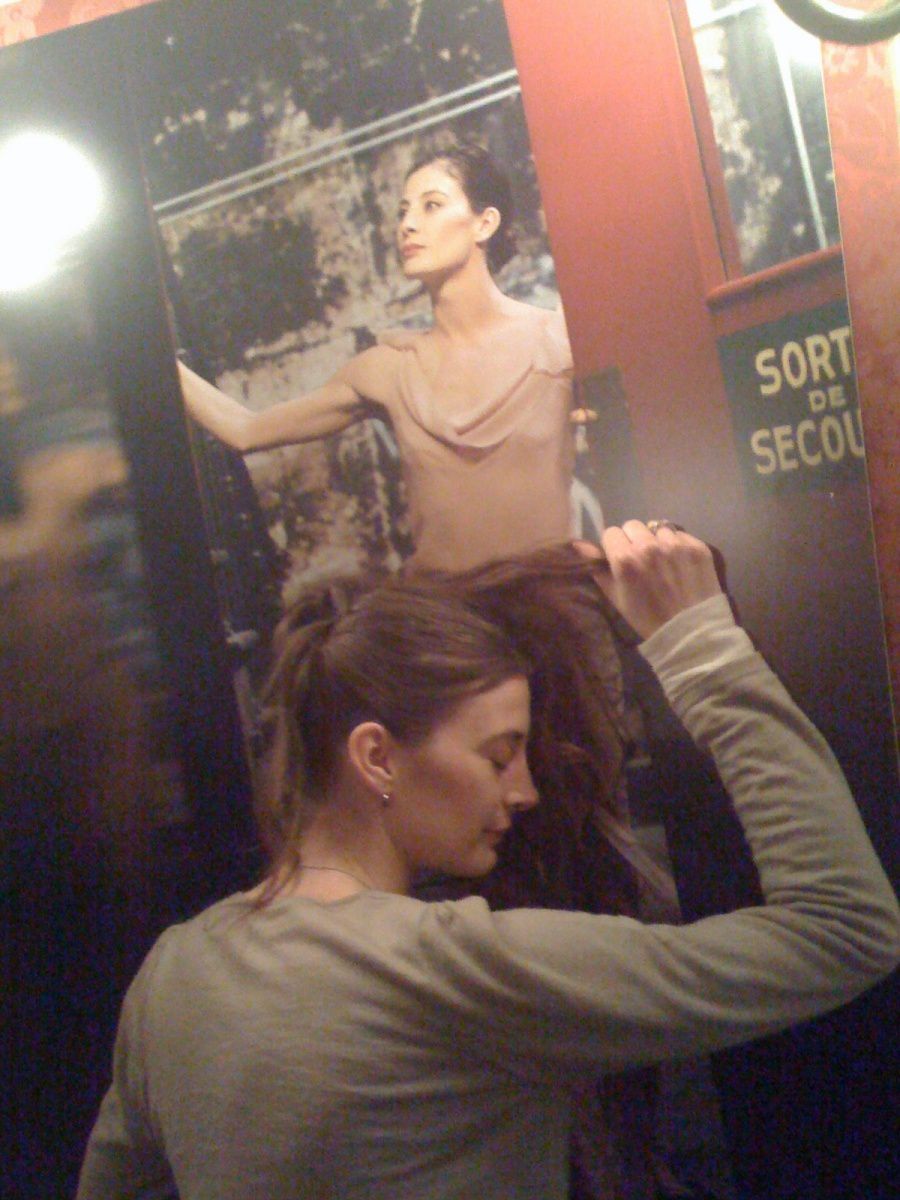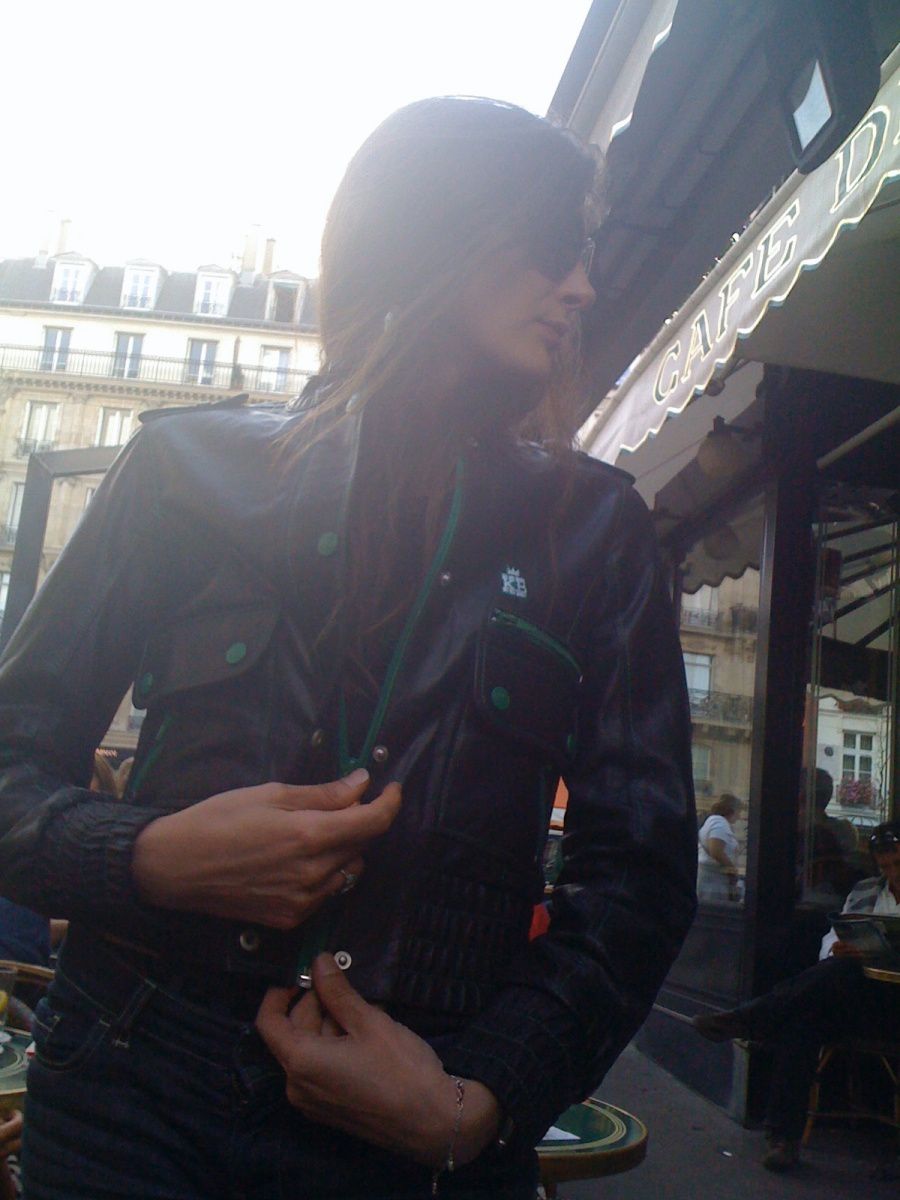 Il y a quelque temps. Une des premières, sans doute. A l'arrachée. Pas de lumière, un lieu que j'adore, des rencontres. 47 minutes de prise de vue improbable. Techniquement, rien n'aurait du sortir, conditions trop difficiles. Tout était somptueux. Insensé. Travailler avec son âme, pour une âme soeur. NB, Leica & Canon.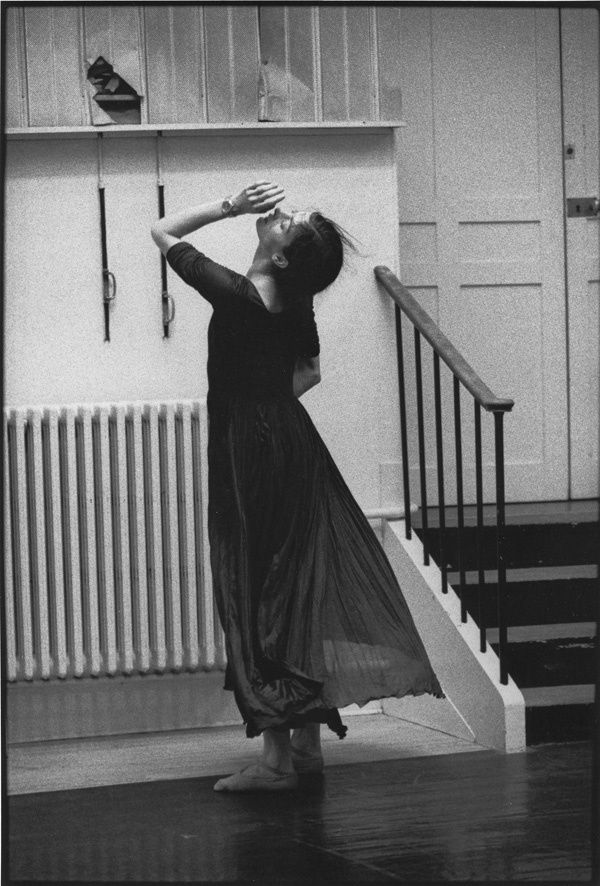 Aux commencements. Je lui avais écrit çà : j'aime les femmes-oiseaux. Fortes et fragiles.

Et demain ?

Une splendide page blanche...

•

I think of her very often. MAG. I can't say how many pictures we've been doing together... A significant number.

Illuminations.

Nowadays when I look a one photograph, I cannot always remember which year it was taken. I don't really care. Nevertheless, I can tell you the whole story about each image, yes, each and every image, the context, the atmosphere, the state of mind, the moments before & after.
Five images.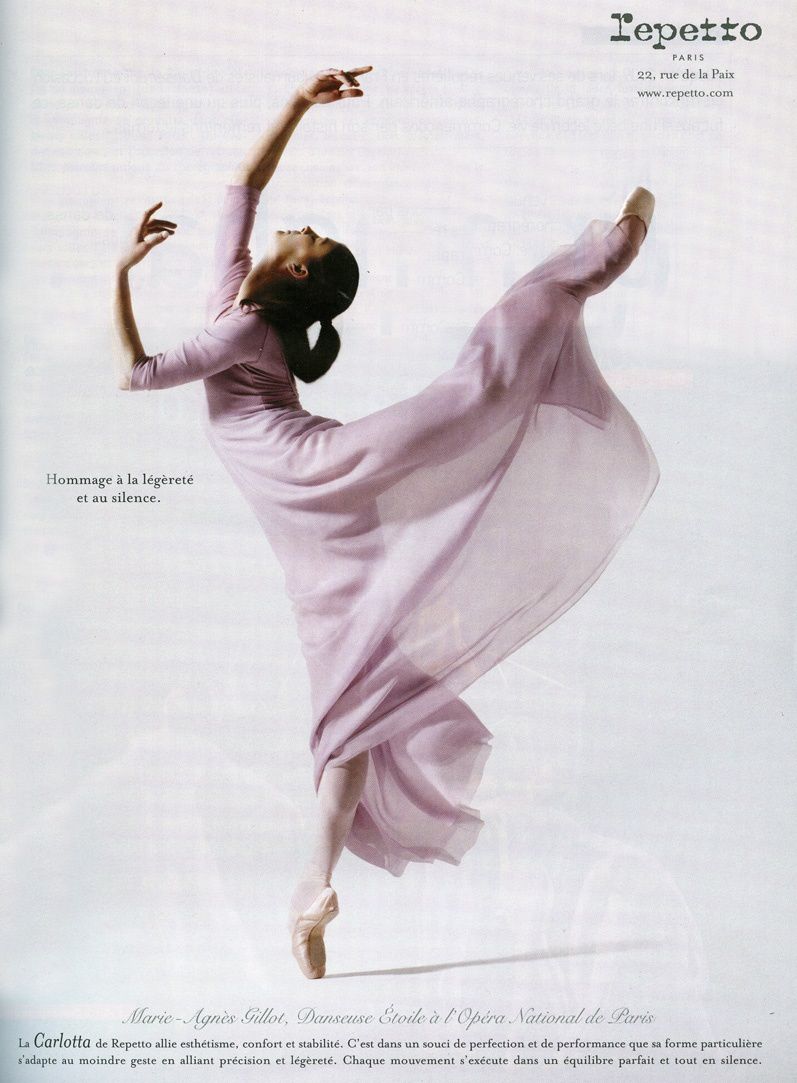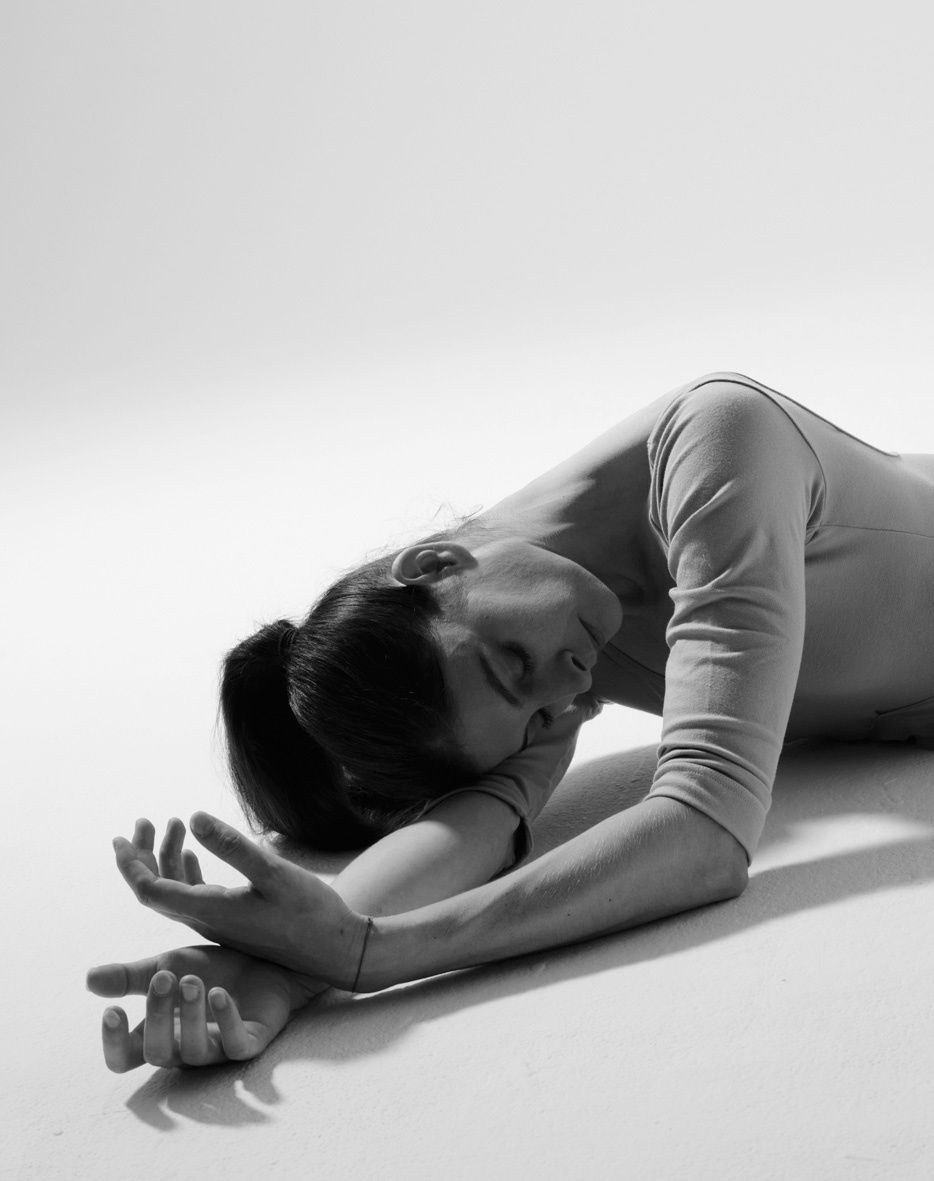 The most recent one. I call it "the beautiful escape", or something like that. When a job becomes something else, further. Persisting images. Some were useless, and therefore essential. Echoes. Studio. Hasselblad.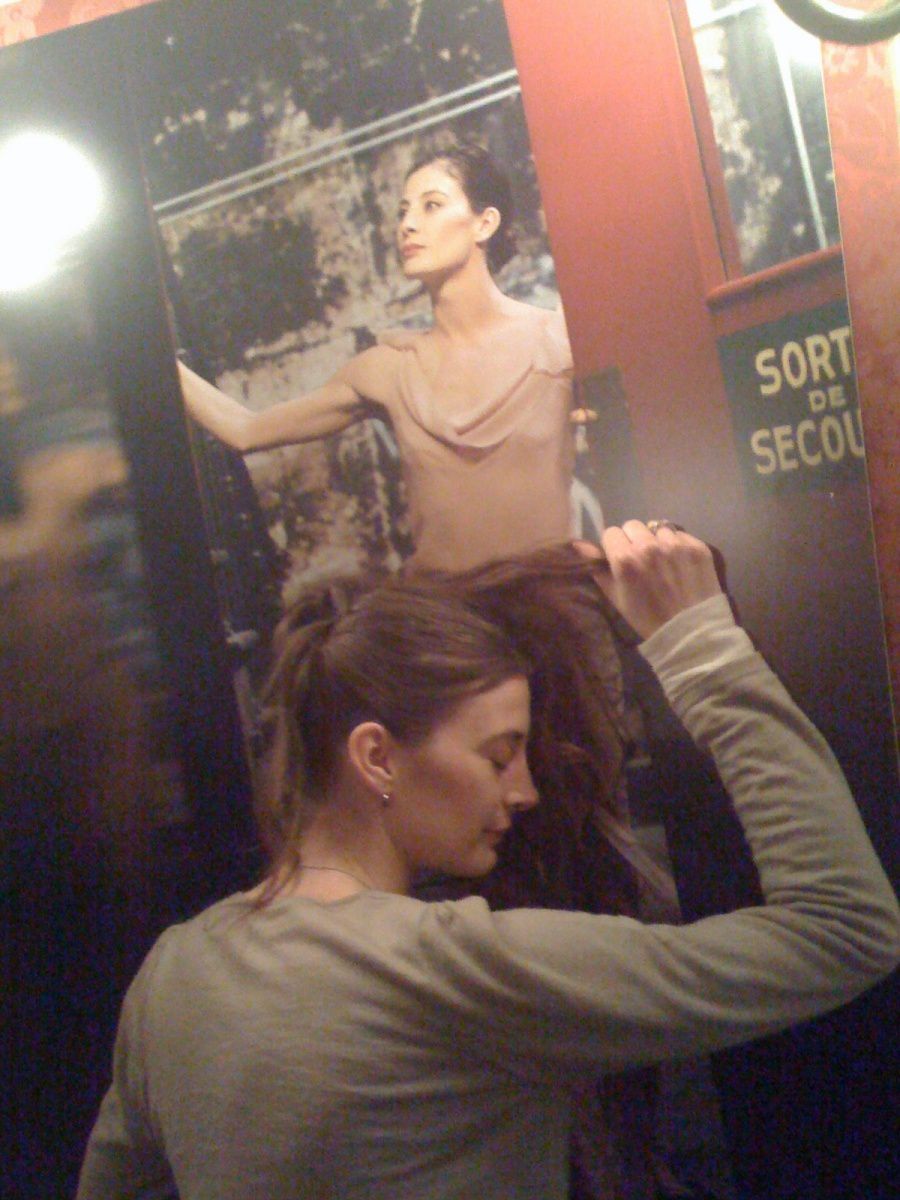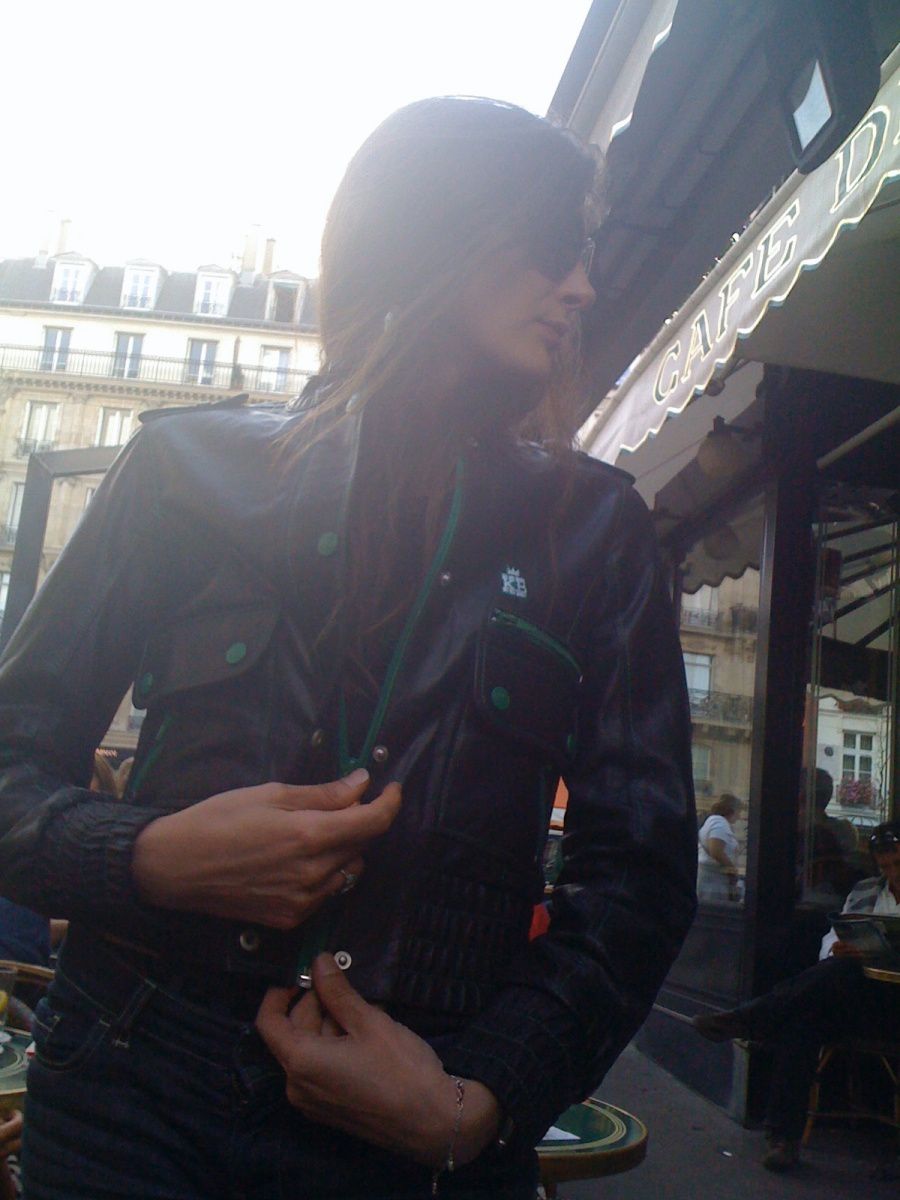 Yesterday, and the day before yesterday. Pure lightness. Frozen moments. Garnier, and elsewhere. Iphone.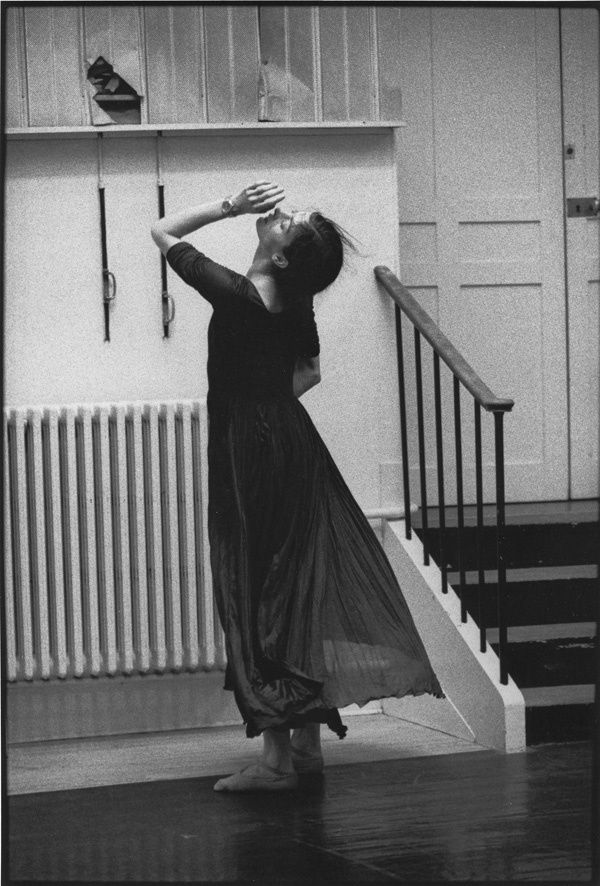 A while ago. One of the first sessions, most probably. Difficult conditions. Darkness, movement, one of my favorite venues, meetings. 47 minutes for a non-realistic shooting. Technically nothing was possible. Everything proved to be outstanding. Insane. Working with the soul, for a soul mate. BW, Canon & Leica.


At the beginnings. I was writing to her : I love birdy women. Strong, and fragile.

& tomorrow ?

A splendid white page...

•


All pictures : Marie-Agnès Gillot.


•