10 V 2011.
Some nights have been designed to be special.
Part I : A time to be exposed.
•
Exhibition, Opéra de Paris GARNIER, until July 2011.
All pictures © Anne Deniau / Opéra de Paris

•
LES ENFANTS DU PARADIS - José Martinez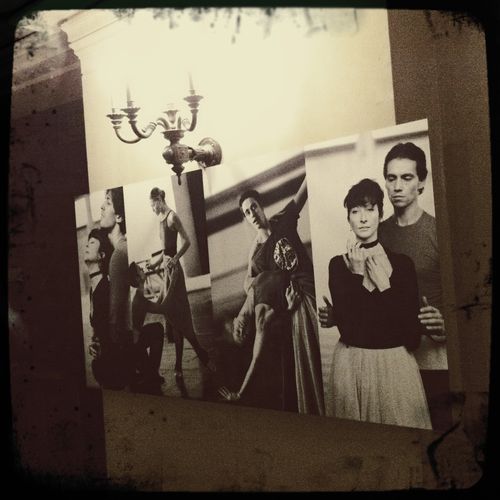 Isabelle Ciaravola, Eleonora Abbagnato, Christophe Duquenne, Mathias Heymann, Mathieu Ganio.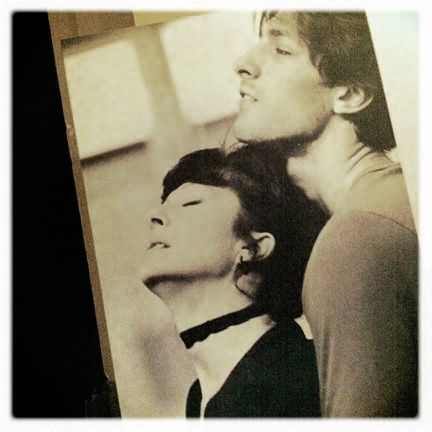 Isabelle Ciaravola, Mathieu Ganio.
L'ANATOMIE DE LA SENSATION -Wayne Mc GREGOR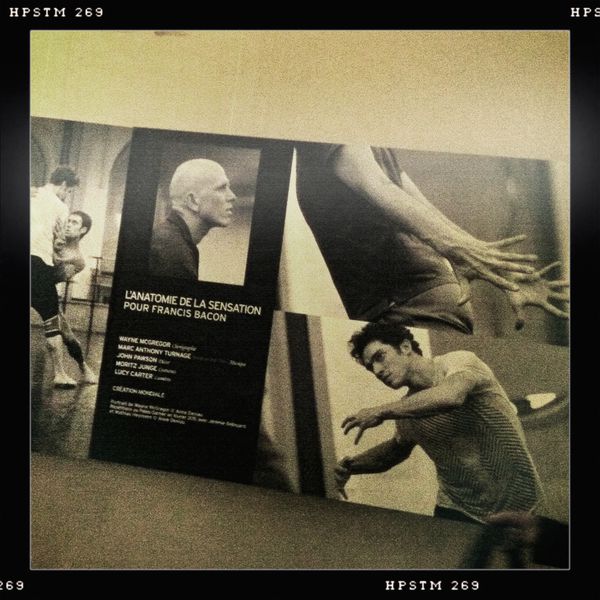 Wayne McGregor, Jérémie Belingard, Mathias Heymann.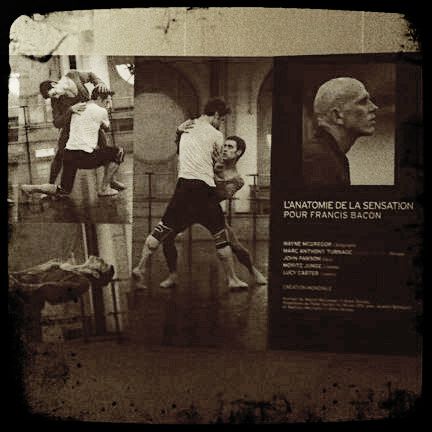 LA MAISON DE BERNARDA - Mats Ek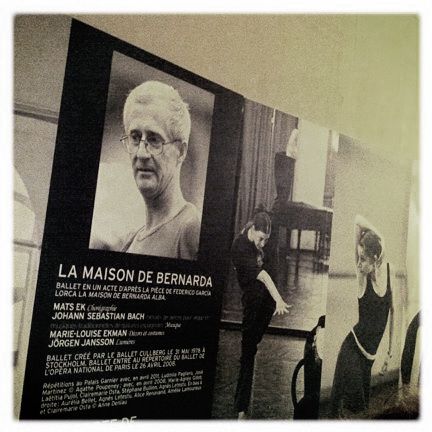 Mats Ek, Marie-Agnès Gillot, Laetitia Pujol.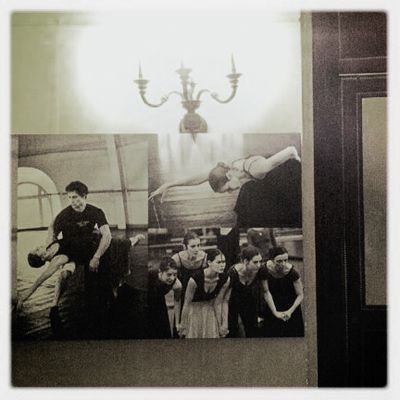 Laetitia Pujol, Agnès Letestu, Alice Renavand, Claire-Marie Osta, Stéphane Bullion.

A SORT OF... - Mats Ek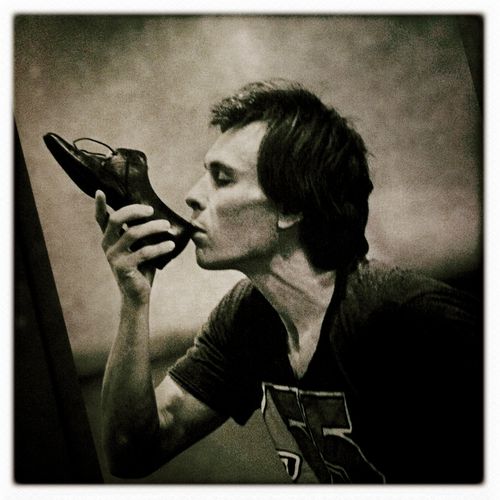 Nicolas Le Riche.
•