10 V 2011.
Some nights have been designed to be special.
Part III : A time for joy & fulfillment
•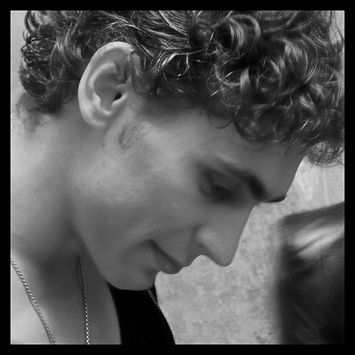 He does not want to be compared and he can sleep quietly : he won't be compared, he is unique. He is. I suspect his first name is not Ivan, but Alien. I heard a million things about Vasiliev, the best and the worse. It's tipically the kind of situation when I could not care less. I'm not expecting anything. I'm opening like a page to be written. I'm ready to discover, and receive.
Last night was the very first time.
And I received.
When the whole audience of the Paris Opera remained perfectly silent. When the only thing I heard, a few seconds before each of his appearances, was people holding their breath. When the only sensation after he was gone was double : a cloudy sensation of void. Enchanting and terrible.
And I received.
His wild eyes, his triumphant youth, his livefull body, his impetuous movements, his outstanding technique, his desire to share, his communicative enthusiasm, his specific way to gather space around him and suspend time, his awesome desire to dance, his mesmerizing energy, his incredible lightness. Lightness. Light. So much light, sparkling from inside, spreading on each and everyone.
And I received.
Beyond all hopes. Beyond expectations. Beyond what a human mind could conceive.
And I received…
…
It's almost impossible to talk about such a peculiar artist. I suppose the best thing to do, instead of tempting an inaccurate description of that man, would consist in remaining speechless, and acknowledging the facts : since last night, I'm floating on a cloud, fullfilled with vibrations I rarely experimented before. He slightly makes me think of several people in a similar and different way, he barely evokes detail by detail a very exclusive list of a few other beautiful artists, but, according to his wishes, I must admit he can't be compared. Fair enough. As a matter of fact : one of a kind.
What remains is what he is, what he has, and what he gives. What is received. I call it pure joy. It does not fade.
That's why, beyond any words gathered in a weak attempt of comment, analysis, or survey, beyond his immense talent and outstanding dedication to his art, this pure joy, genuine, spontaneous, and almost simple, makes it all. It's a gift. And a gift.
•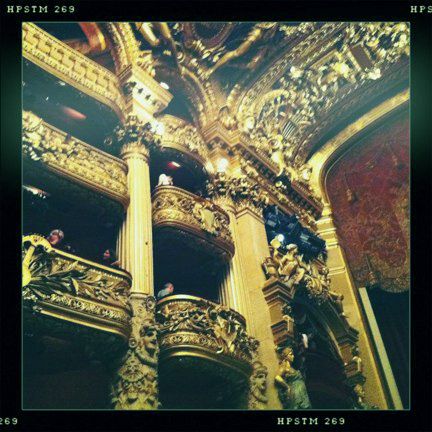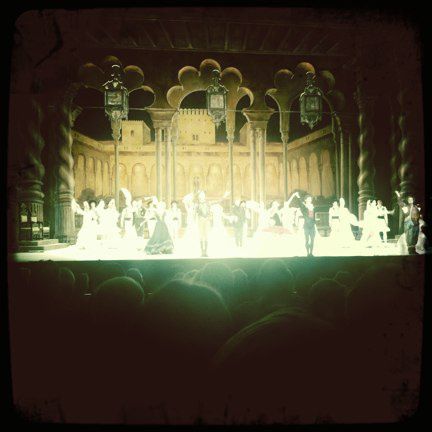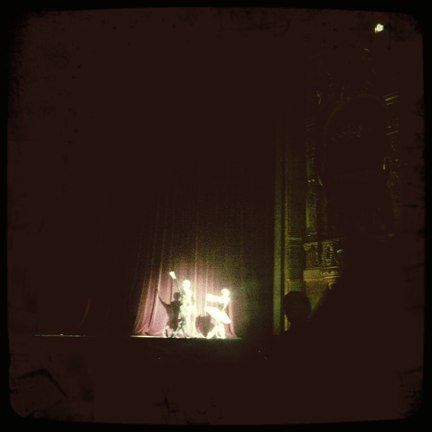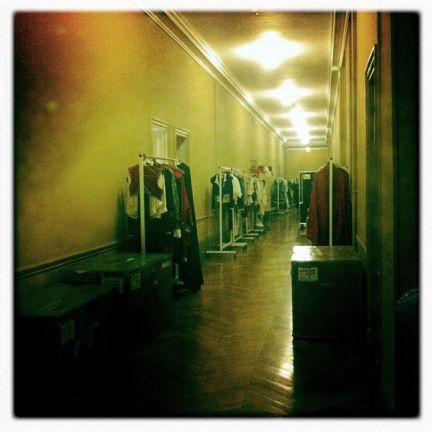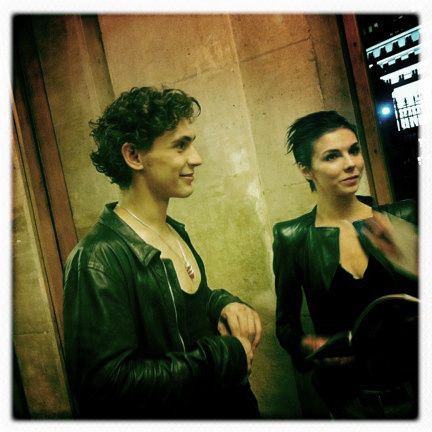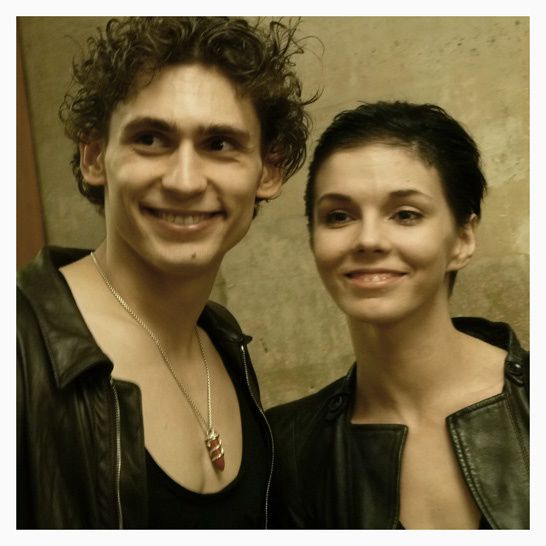 Funny images not showing anything, except the fact that this special evening existed. Indeed.
It existed thanks to Ivan Vasiliev, Natalia Osipova, & the dancers from the Bolchoi ballet, all gathered in excellence.
"Don Quichotte" • 10 V 2011 • Palais Garnier, Paris.
See images by John Ross, at the Royal Opera, 2010.
•