Pal Angelskar.
Actually, you should write his name like this : Pål Angelskår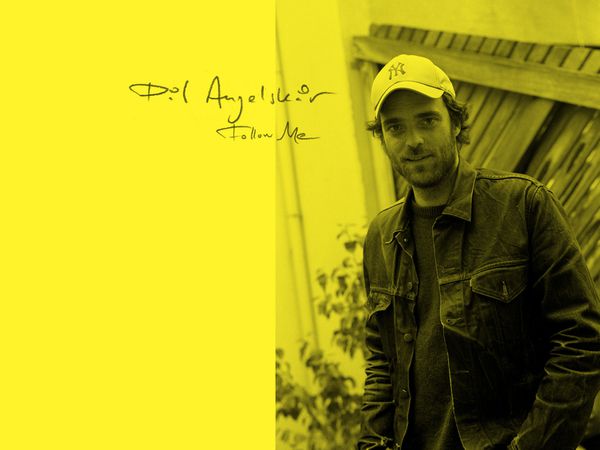 It's not - well, not only - because there is an angel in his name.
I followed him.
Because Pal is an über-talented songwriter and composer. And a great singer ; great voice, talking to your soul. The kind of voice, believe it or not, that deserves to be photographed. And to be heard. Several times. Time after time.
I can't remember the first time we met. 2007 ? 2008 maybe ?
I spent much time with the five guys, Pal and his friends. The whole gang, called "Minor Majority". Fabulous musicians from Norway.
They sing in English though, don' t panic... ;-)
Fatefully, all this had to end with photographs.
It happened here, and there, and everywhere. Time after time. I followed them.
I even followed them in Oslo, oh yeah, and I just loved every moment there. With them. Together :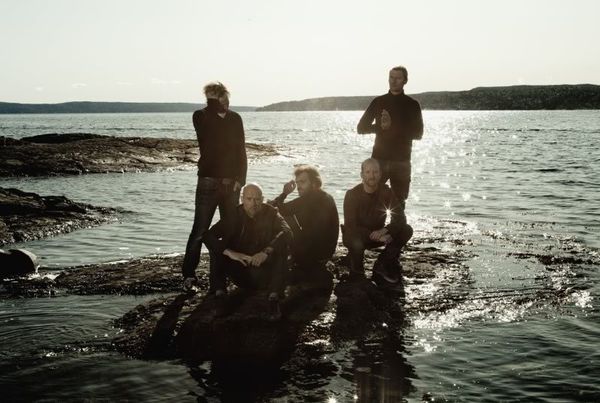 Then we did photographs for the "Either way I think you know" album. 2010 :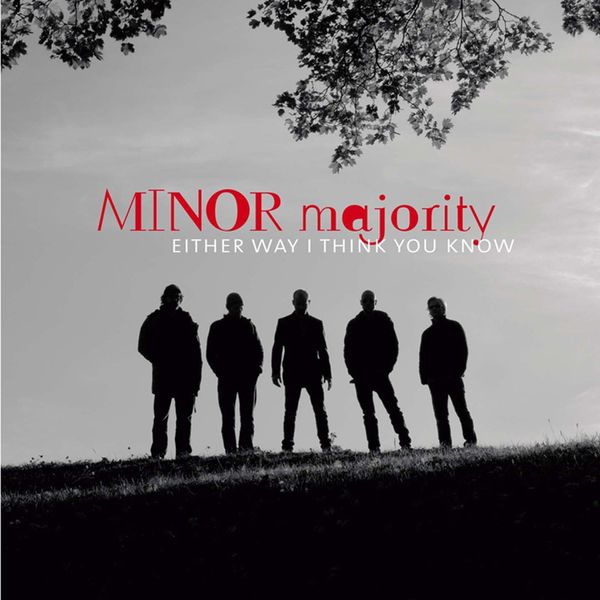 We've been together in Berlin, some time. February 2010, 26th. Real friends.
Music and friends to keep me warm. There was an angel up there.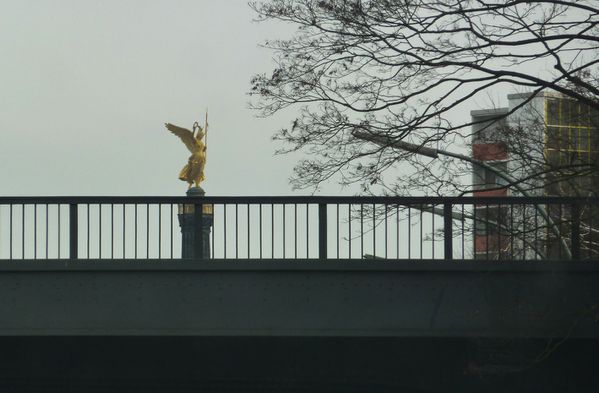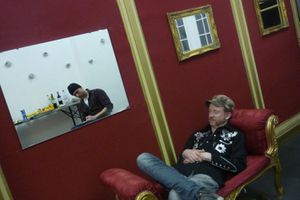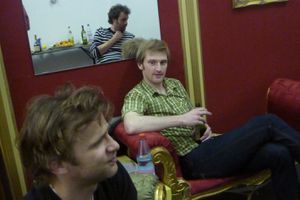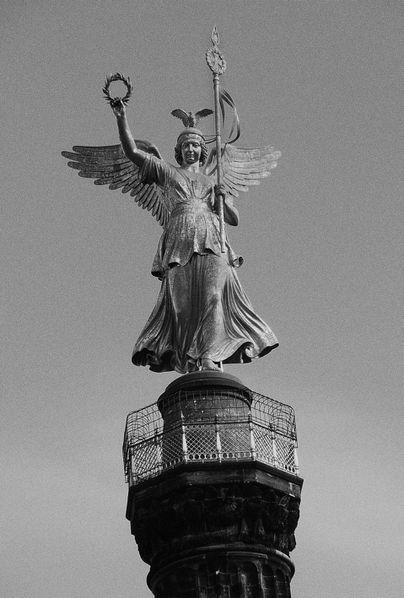 I can't remember if I took this picture in Berlin ? Maybe not...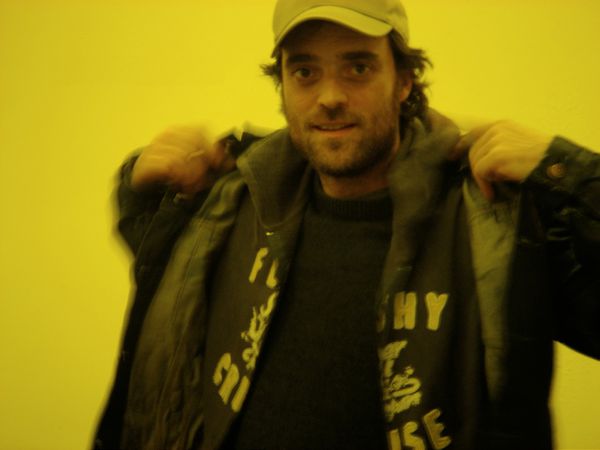 Anyway... these days, Pal has achieved his deep desire : a solo album. I'm so delighted. The album is called "Follow Me". What can I add ?
Follow this man. Pål Angelskår.
& Should you wish to listen to one first song from the "Follow me" album, it's here : "We go on"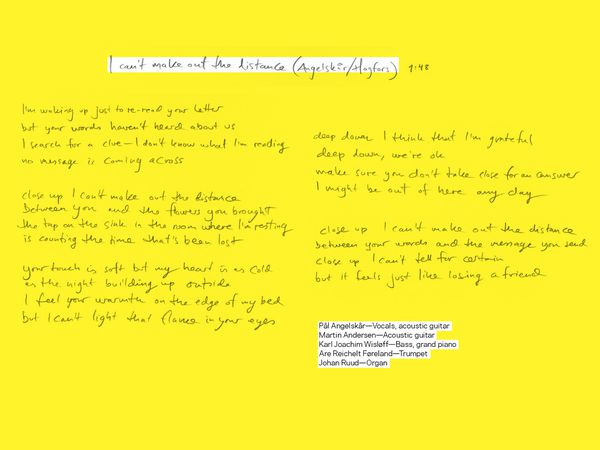 •