B like Beautiful city. New-York City. I can't be sure, but I suspect it was the 17th time.
I always need a little time, 24 or 33 hours or so. Since first I feel tiny. I look at NY city from inside. Then I go outside, a few moments, and come back inside. I look through the window again. And go outside again. And again. Inside, outside. It's a process. Until the city grasps me. Embraces me. Catches me. And then I'm ready. I'm in. And I can stay outside, inside that City. NYC.
This time it didn't work that way. I felt tiny for a little while. I needed a little more time. A few more days. 7, exactly. Until the city finally embraced me. It happens. I was staying for 13 days.
This time NY was NY : tender and brutal, enchanting and exhausting, illuminating and fading. I don't mind. I have a srong tendency to enthusiasm. In June and July, NY has been amazingly nice with me. This time it was a bit less... a bit more... it was different. It was tough. It was sweet. It was NY reminding me about its truth, reminding me about contrast. And I loved it that way too.
17, 24, 33, 7, 13. Random figures and facts.
No matter what. I don't care. Whatever it takes.
In my eyes, NY keeps its raw beauty, and it will, endlessly. Beautiful city. Timeless beauty. Endless attraction.
•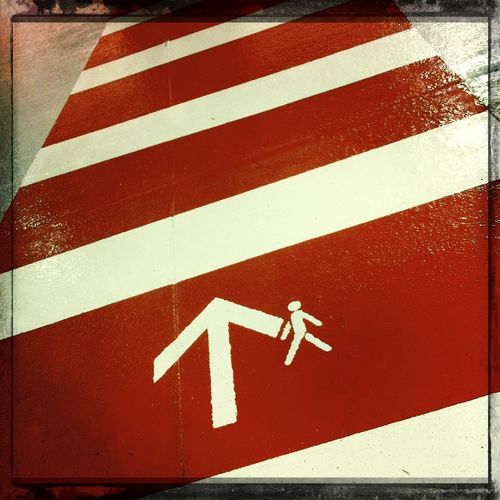 Woman walking, 1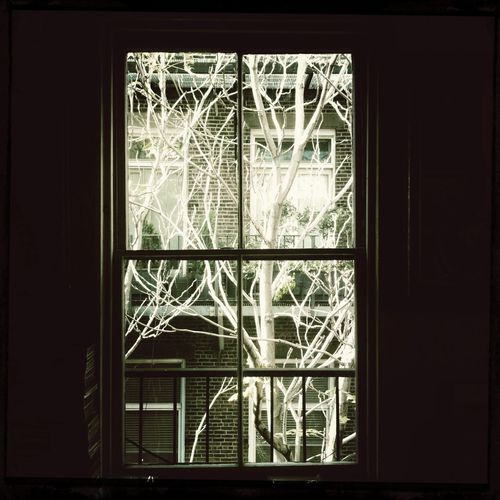 Room with a view, 1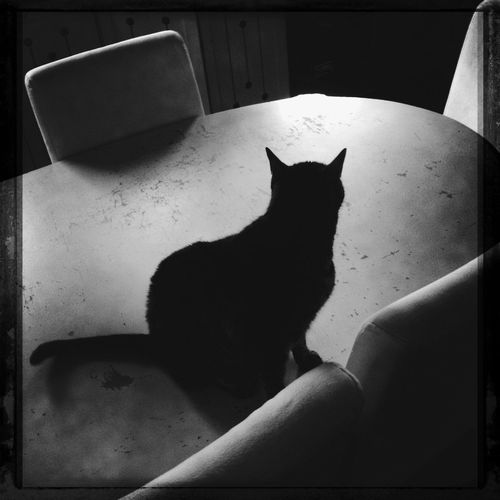 Hello Stranger.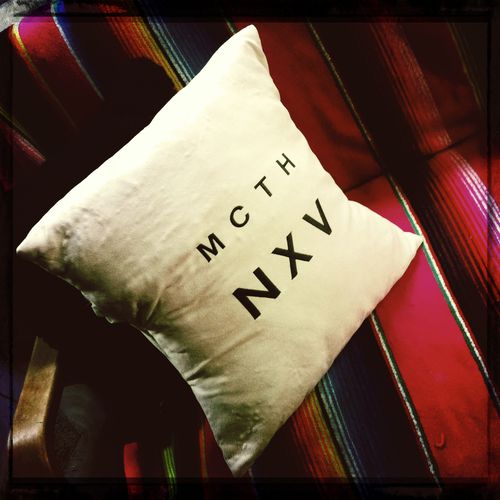 Keeping an eye on you.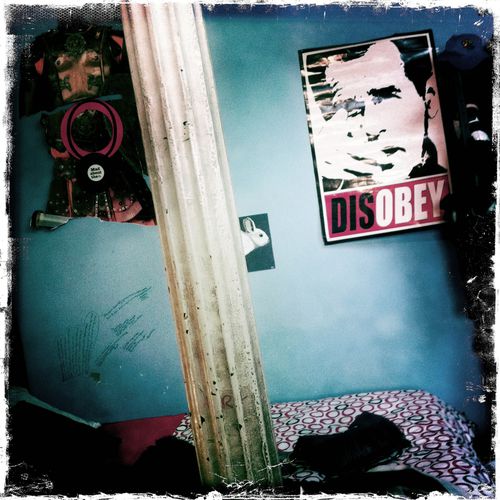 - That's your room
- I'm not surprised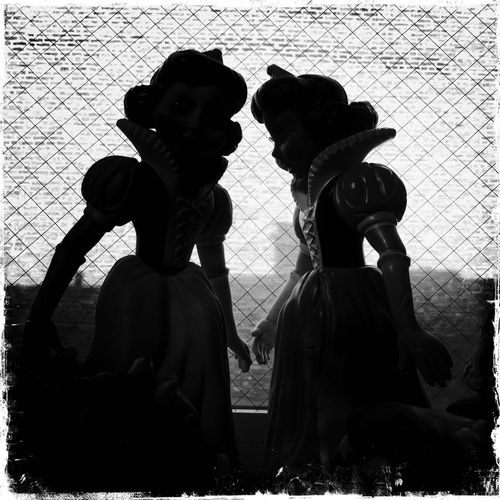 - Didn't know that snow-white had a sister.
- Fairy tales are different here.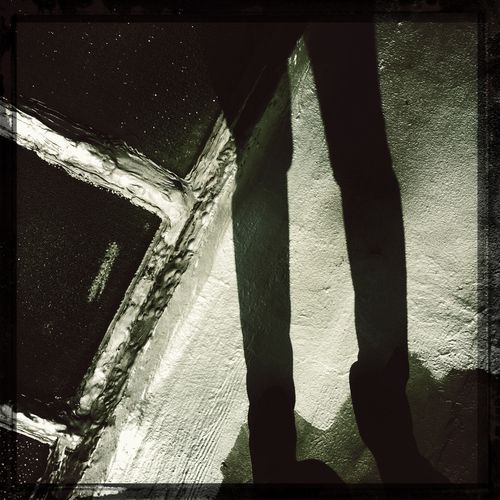 Woman walking, 2 (I'll be on the roof, 1)
- Not a single cloud...
- It will be snowing the day after tomorrow...
- ?!?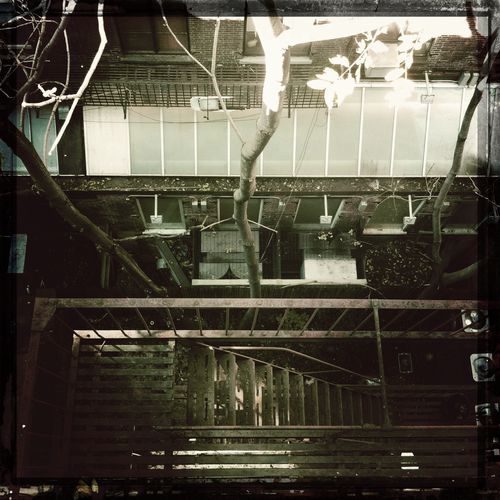 Life is a puzzle, 1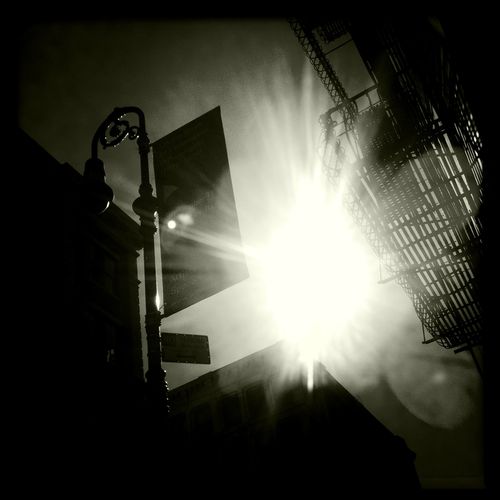 - Don't know where I am
- Keep walking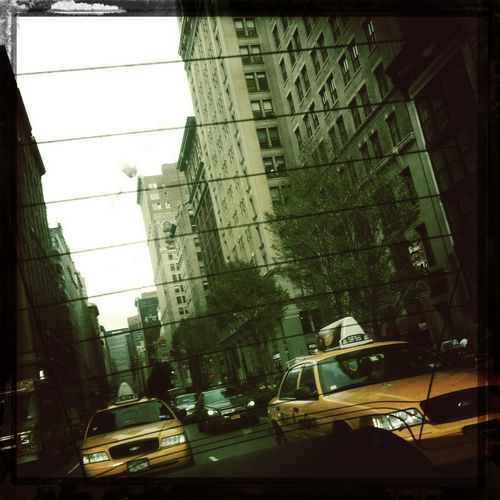 The Yellow attraction.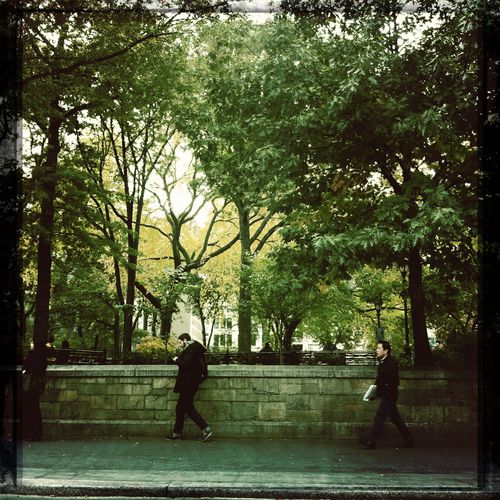 Intimate. Anonymous. VS : Intimous. Anonymate.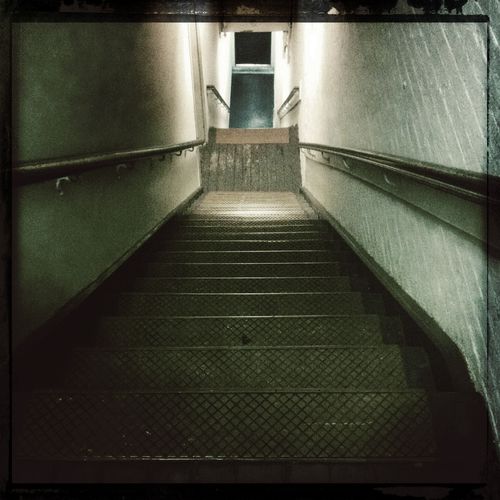 Up.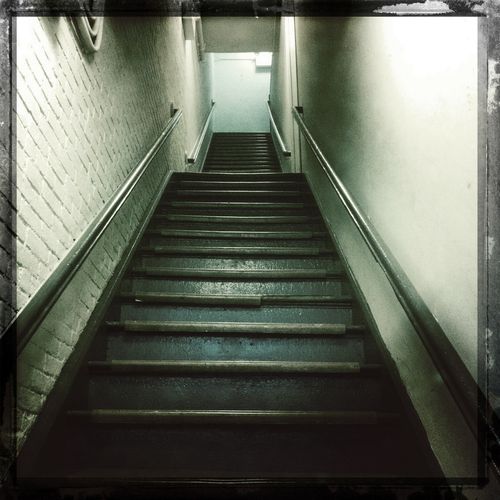 Down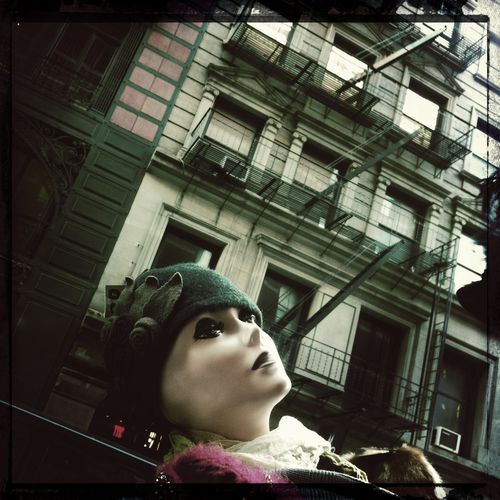 Woman thinking, 1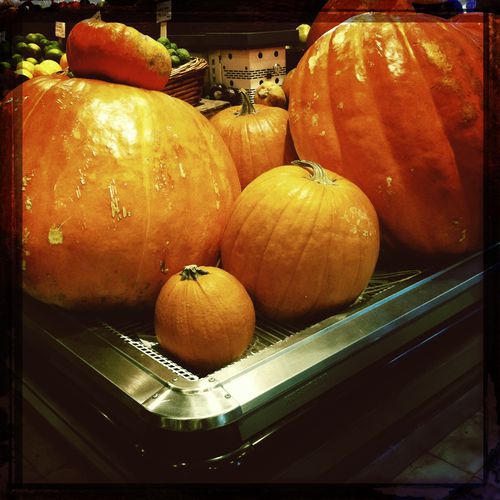 Halloween, 1
Always back to this garage. The Hopper's garage.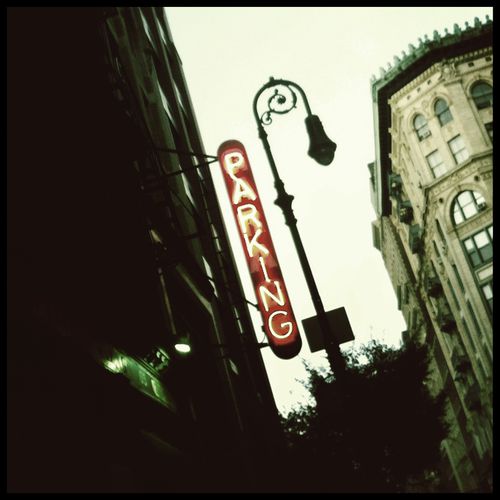 I know what this sign reminds me. Same number of letters, red neon. White on red.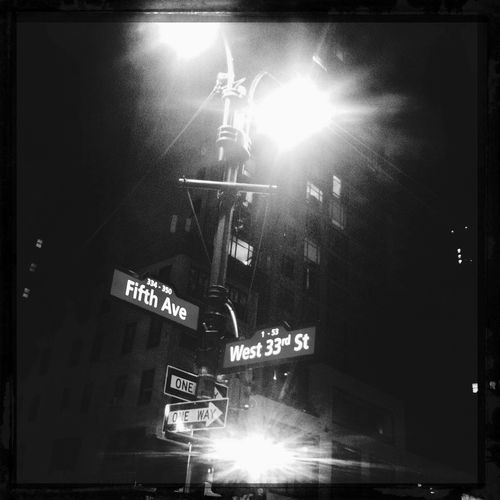 - You're a new-yorker, and you've never seen "an affair to remember" ?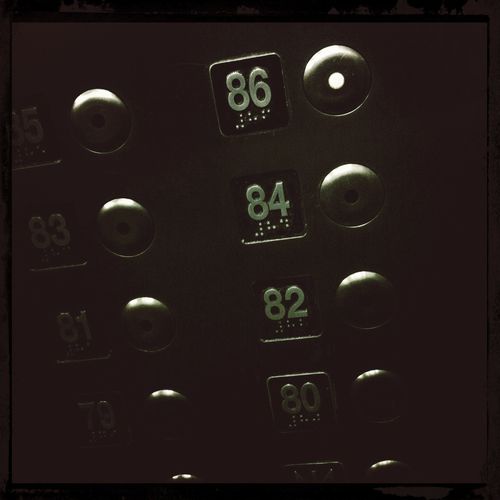 Take me high, 1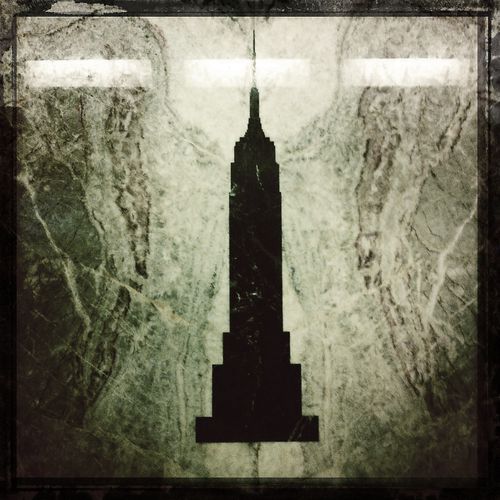 Familiar silhouettes, 1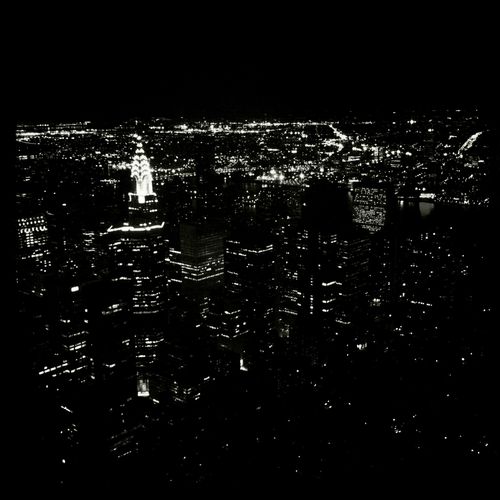 Familiar silhouettes, 2.
Pure joy. Not even trying to deny it.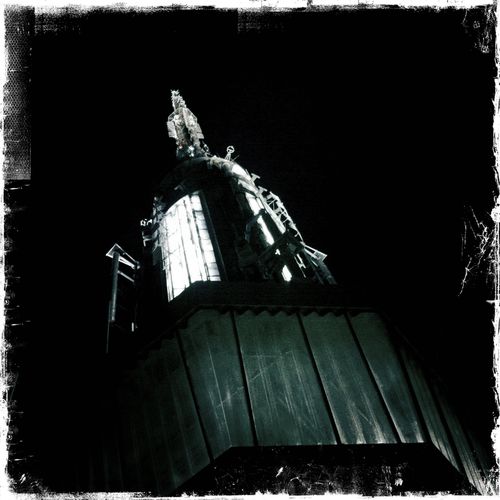 Take me higher.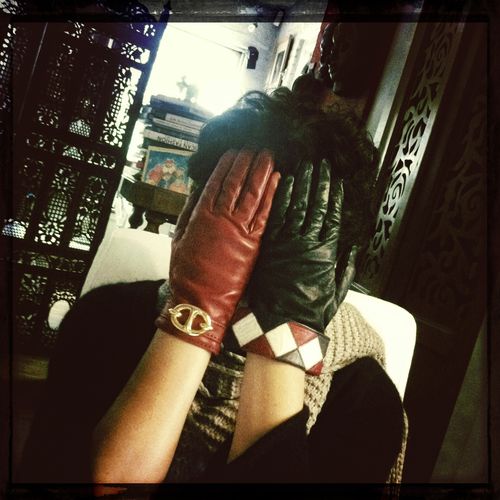 The original one. Genuine.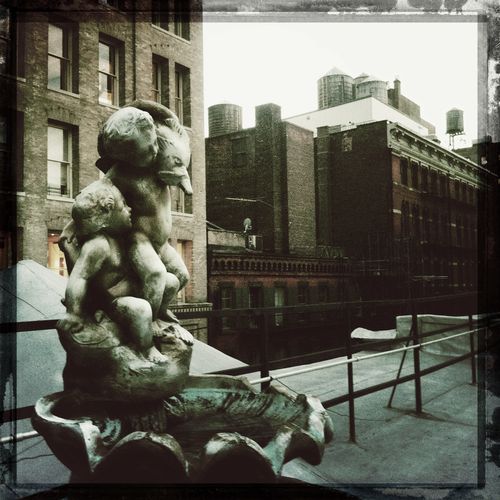 I'll be on the roof, 2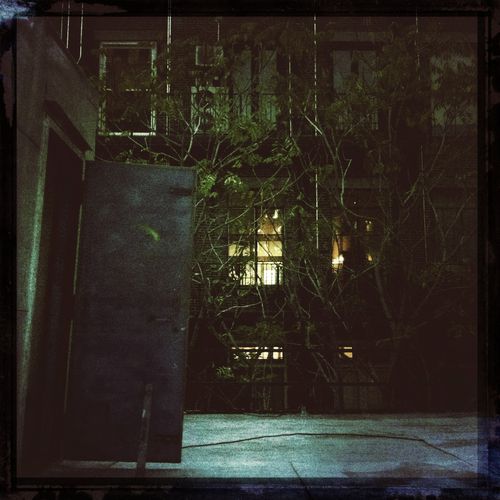 Every night. (Leave the blue door open)
Every morning.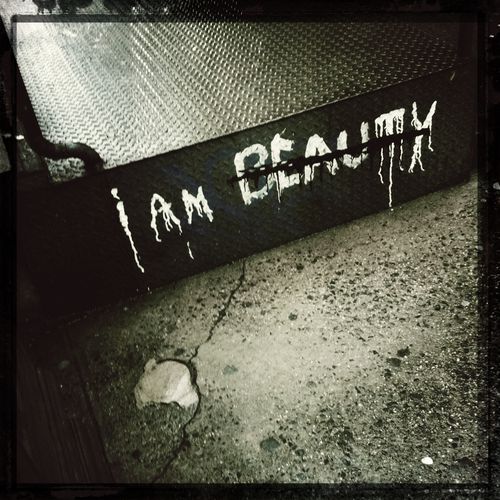 "I am". Already a good beginning.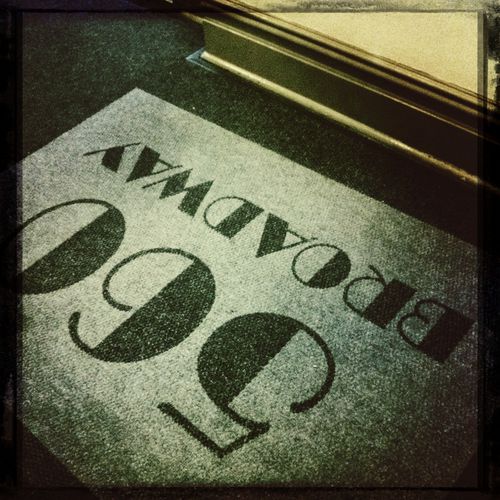 Some places.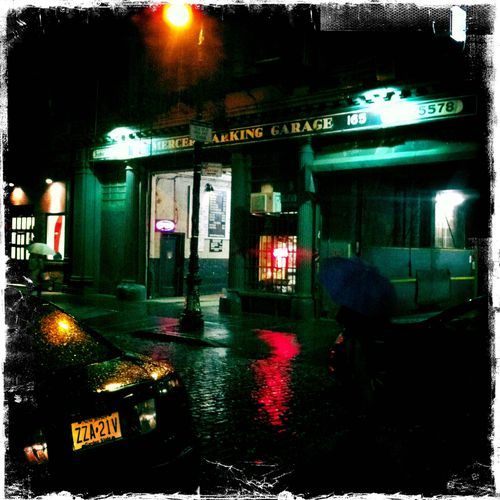 Hopper is back, 'see...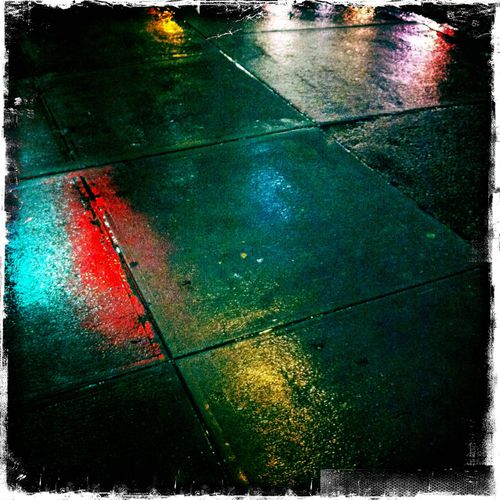 Random melancholy.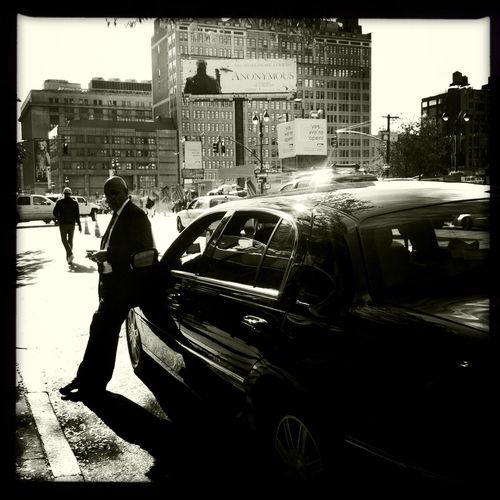 - Your chauffeur ?
- And then you gonna ask me if I fly commercial ?...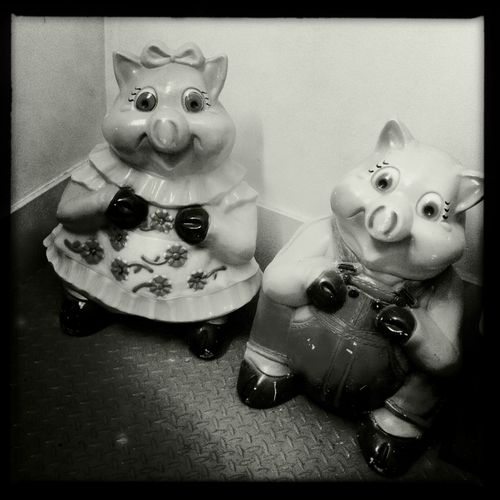 Blind date... ;-)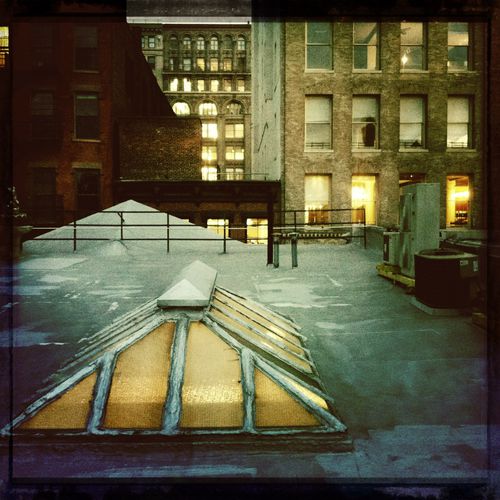 I'll be on the roof. (Ad libidum...)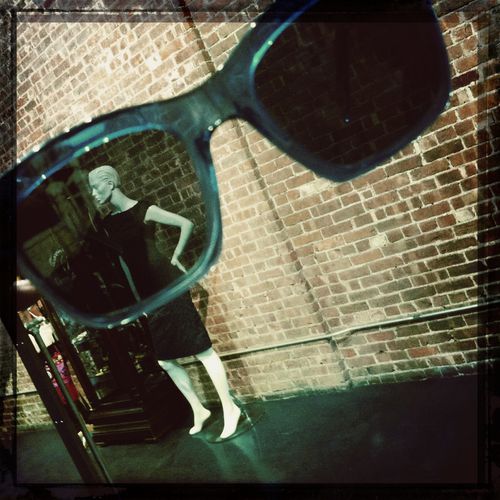 I can see you.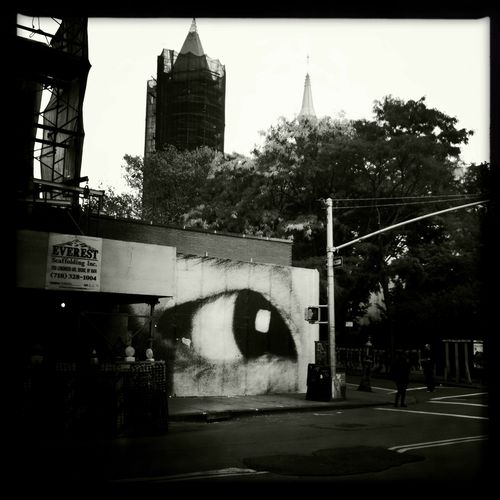 I'll be watching you.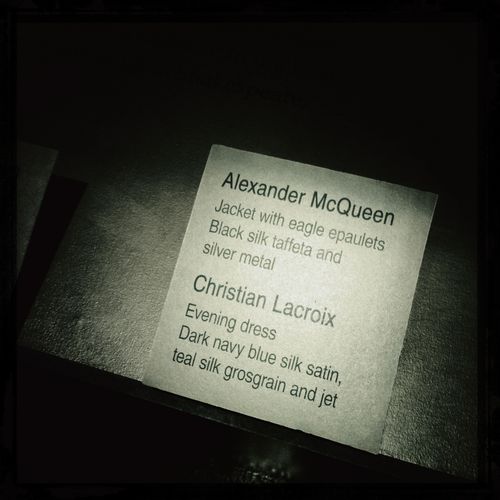 Coincidences.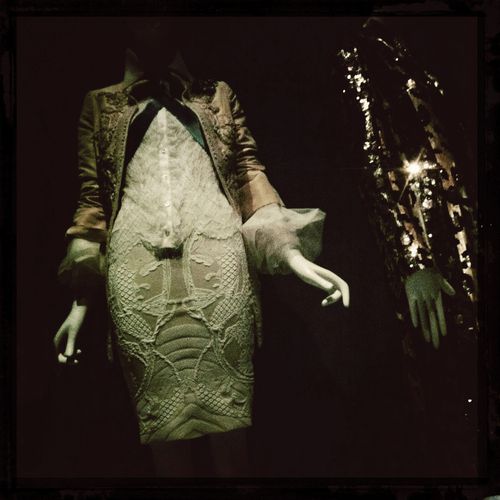 Just a McQueen dress.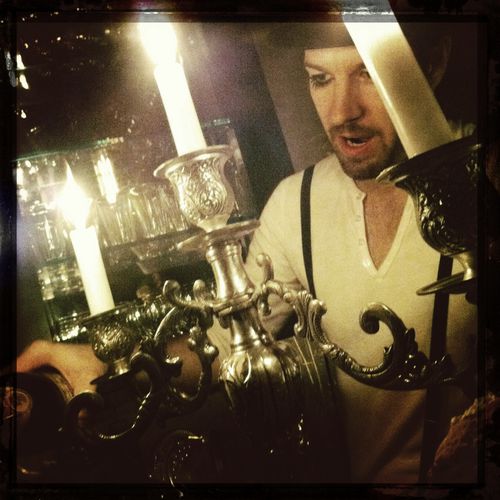 Halloween, 2 (or a clockwork orange ? ...)
Just another doll.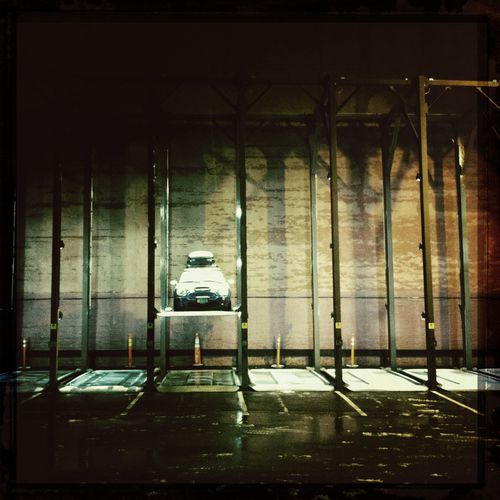 Yes, white is snow.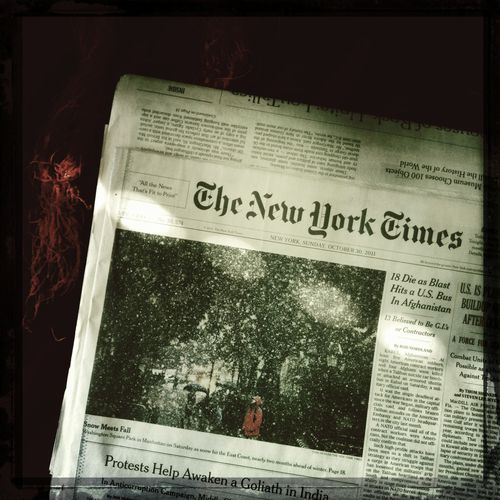 The day after, 1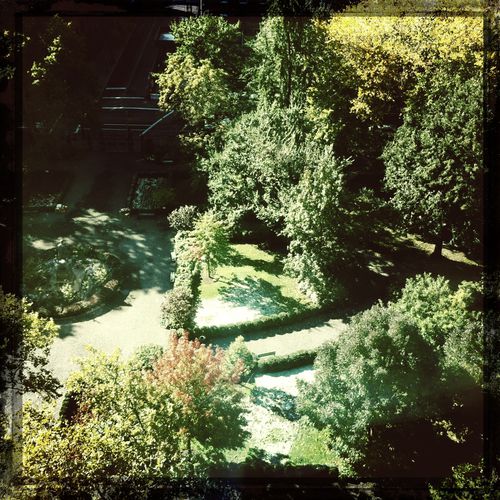 The day after, 2.
- They call it a "park" and it's just a garden ?
- It's a park. Anything is possible. This is NYC. 'See the heart ?
- Yes. And then ?
- It's a park.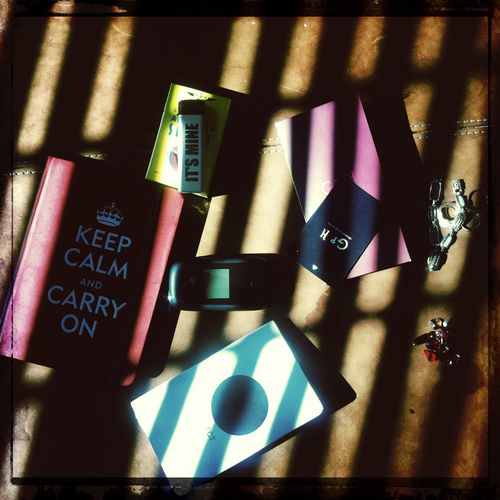 Blind.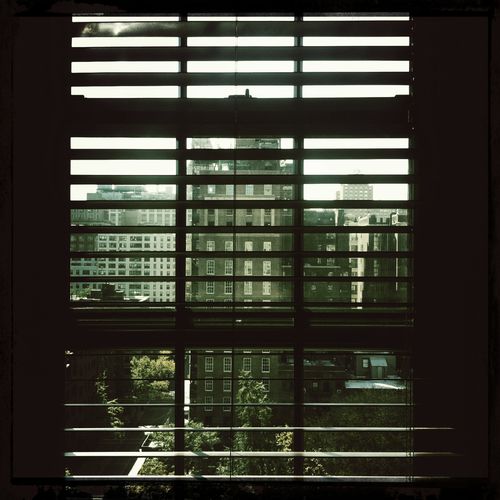 I love blinds.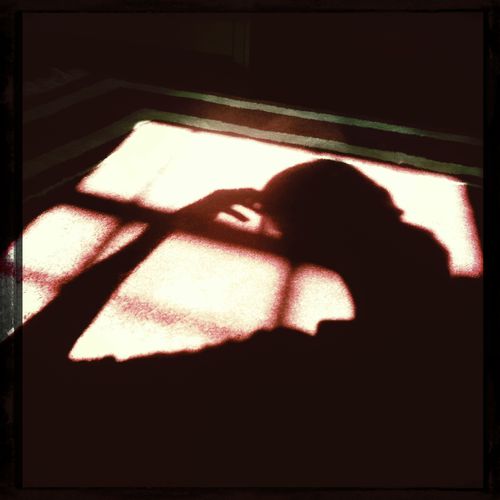 I'll be outside.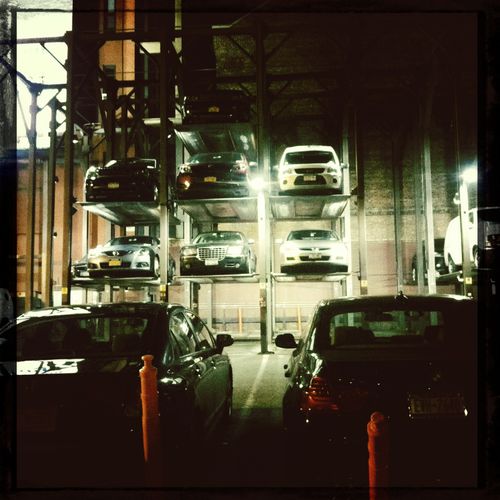 Don't ask me why. Don't ask. Don't.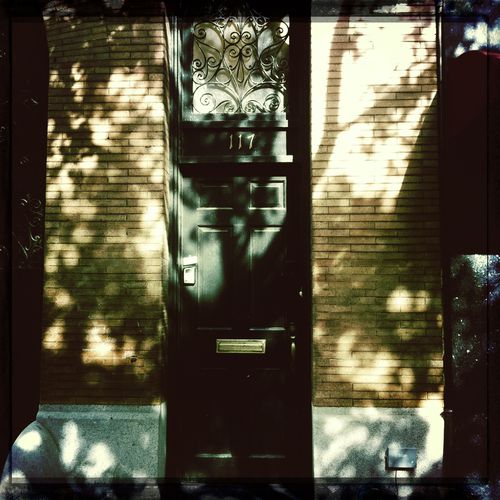 One of my favorite doors in NY. Light playing.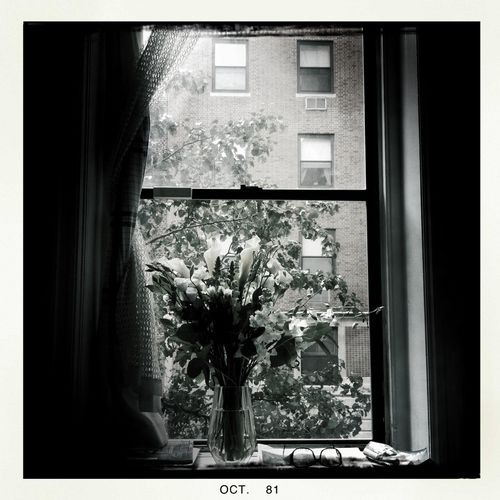 White flowers for a Lady.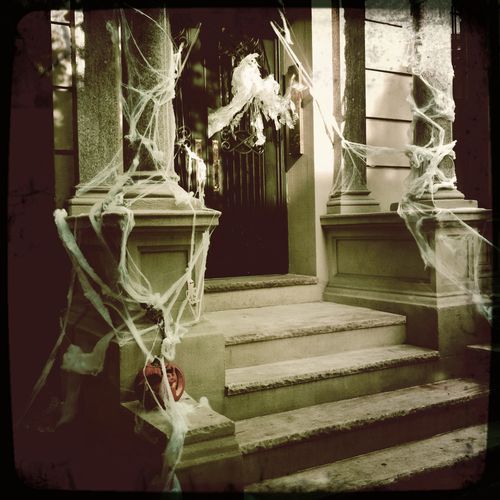 Halloween, 3
- And nobody told me ?
- Everybody knows.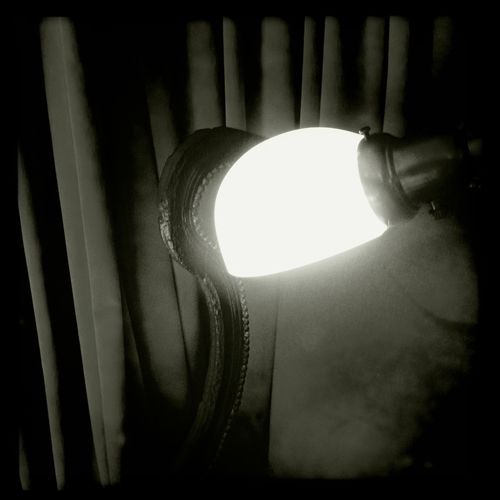 Inside.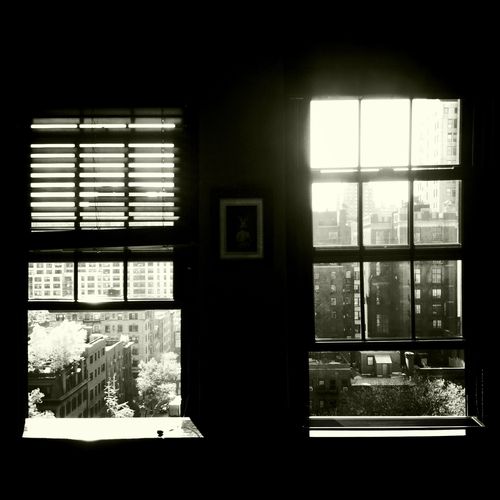 Room with a view, 2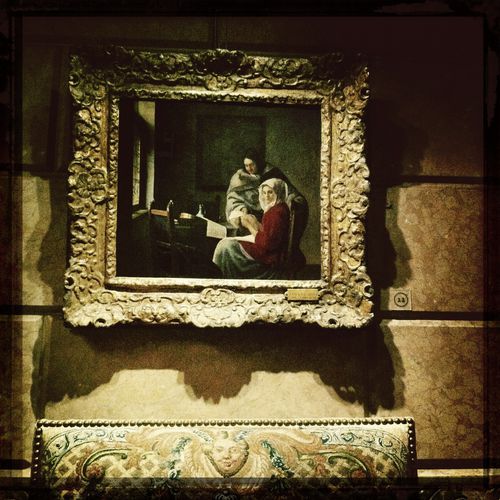 "Photography strictly forbidden". Sure. But I love challenges. Especially for Vermeer. 3 out of 33 here...
"Girl, interrupted at her music."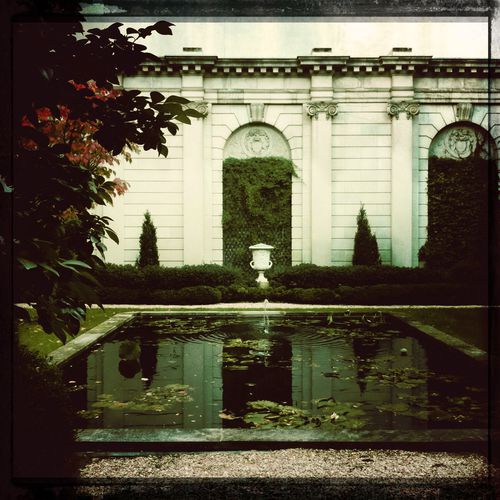 Quiet.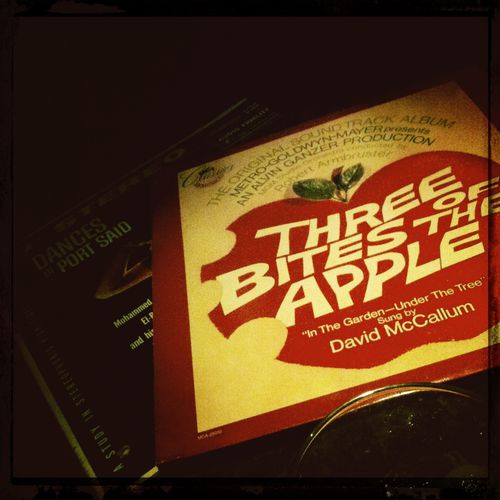 Less quiet.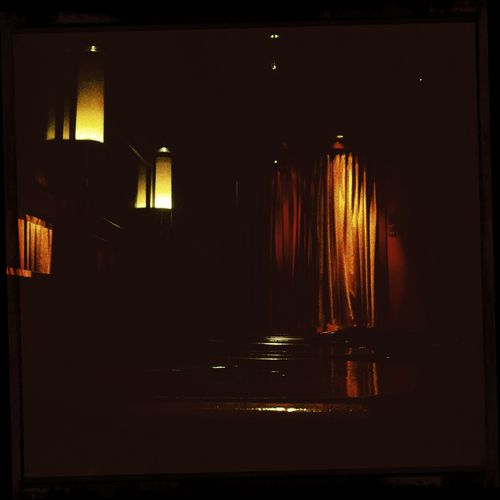 I'm off.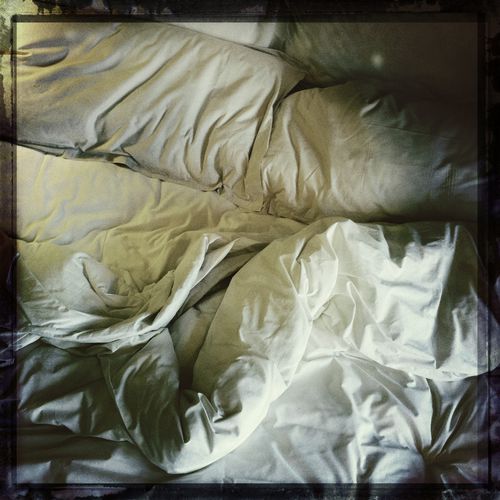 The white sheets. As always.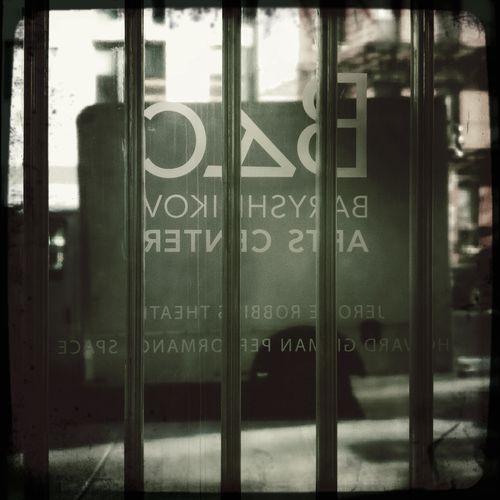 Some place.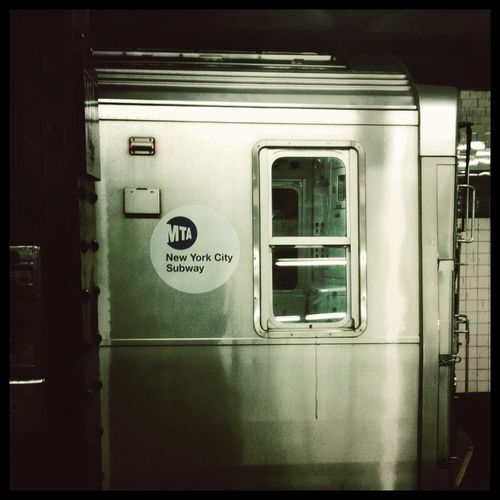 - You can take the train also.
- the what ?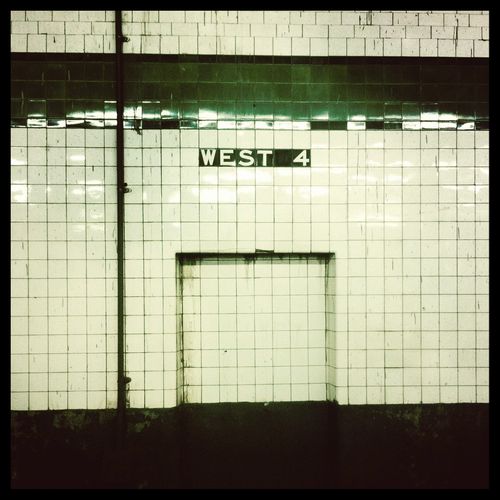 The door to nowhere.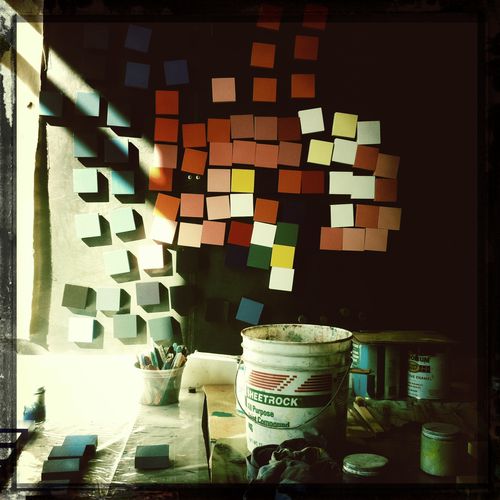 Life is a puzzle, 2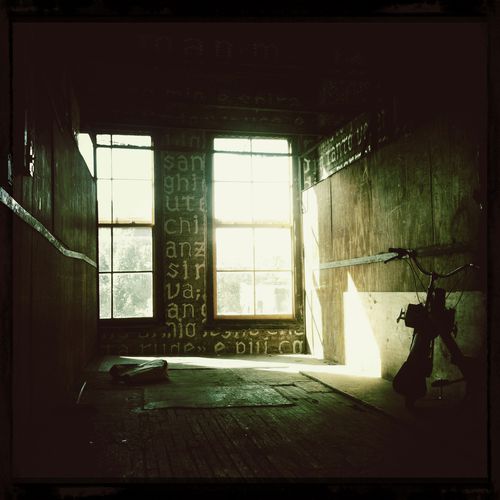 Light through Hell.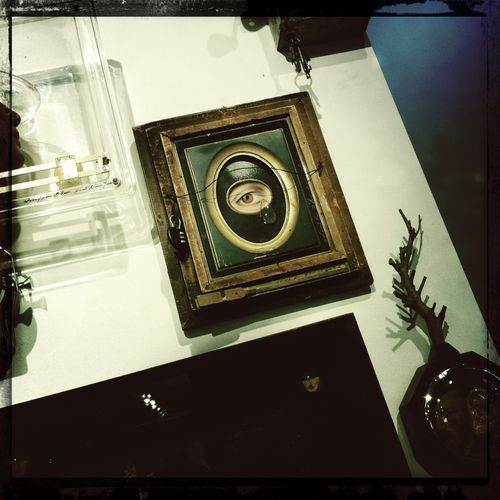 Artist : Hong Gon Byun. @ Brooklyn.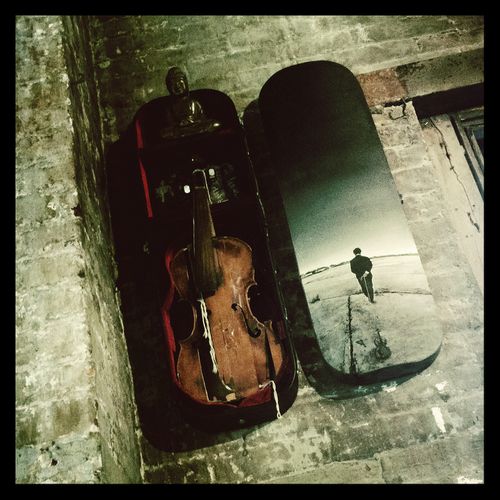 Artist : Hong Gon Byun.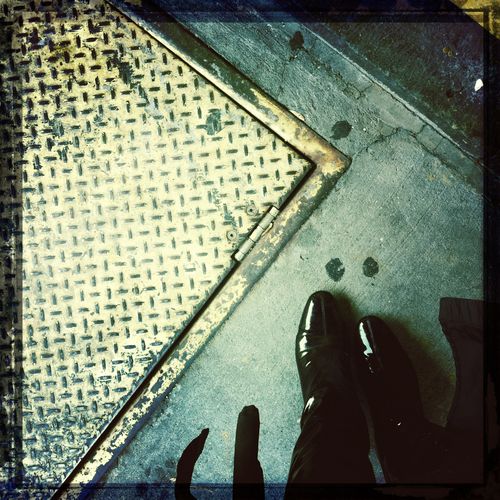 Woman walking, 3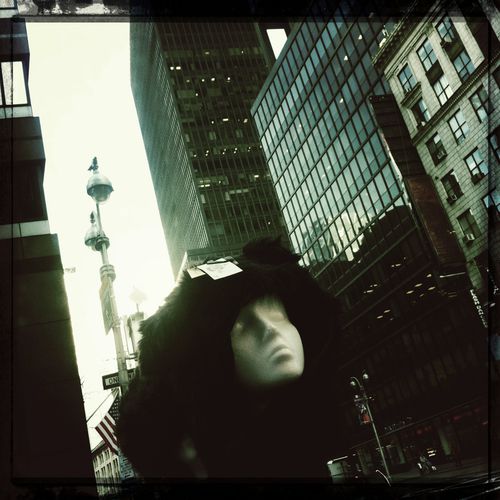 Woman thinking, 2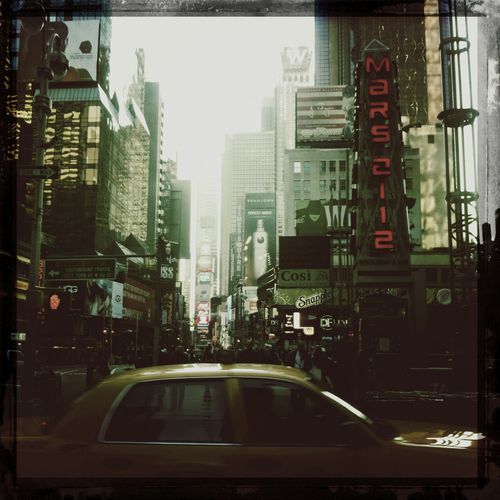 NYC. Full stop.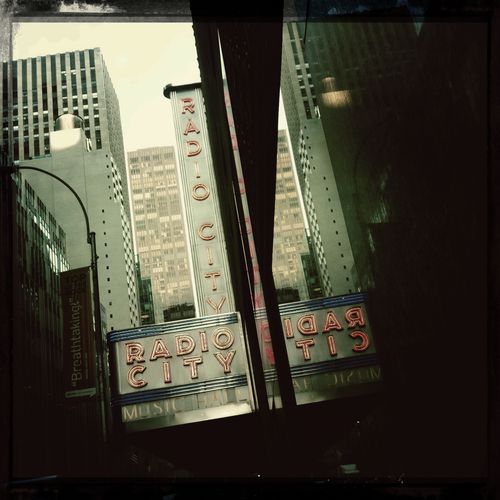 Maybe that's why. Why I like myself better here. That unique reflection.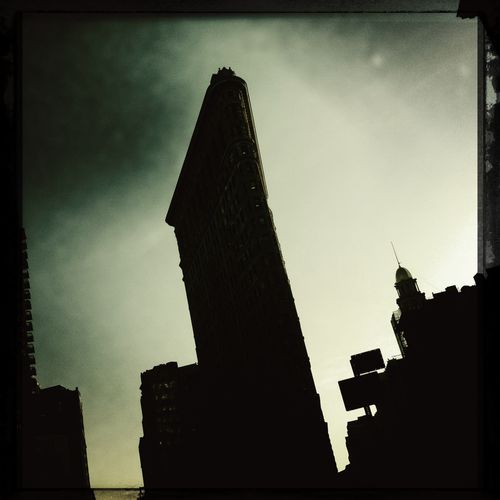 Familiar silhouettes, 3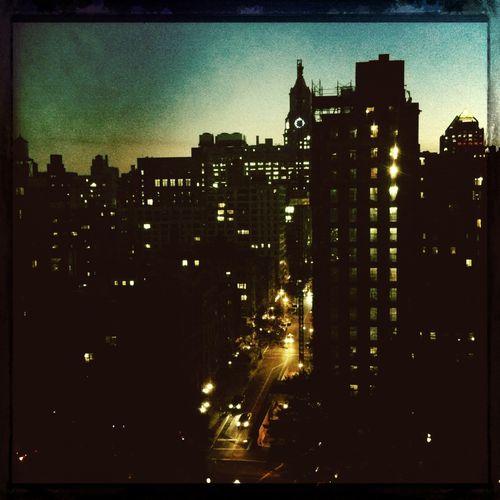 Can't have enough of this.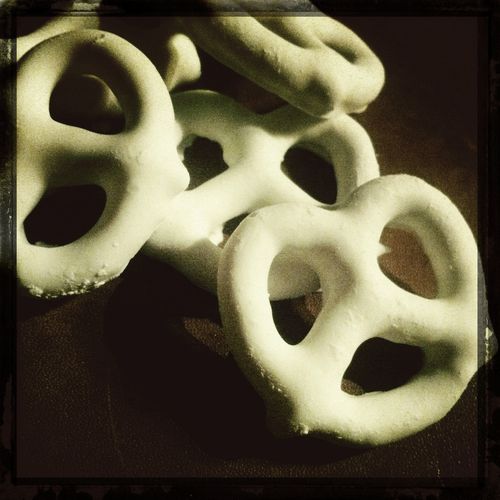 Halloween, 4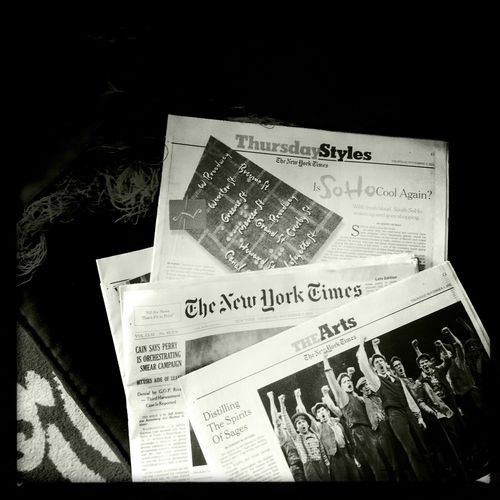 Always easier to go west. There is always a last day. "Always" is underrated.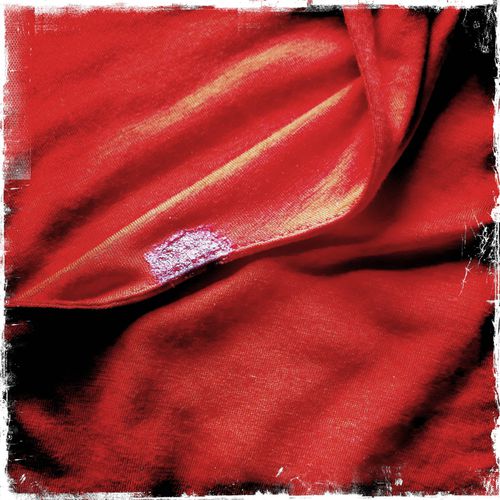 Halloween, 5. Packing. The tracks.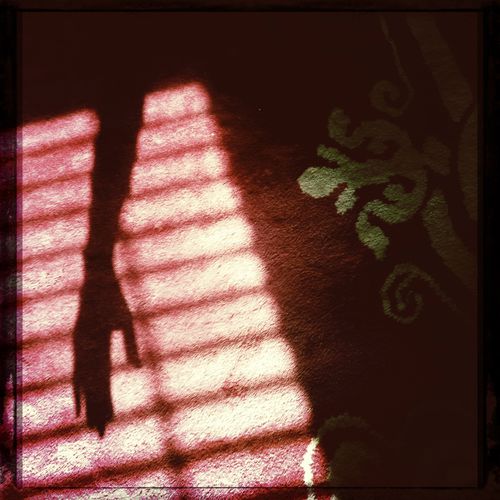 I'll stay inside for a while.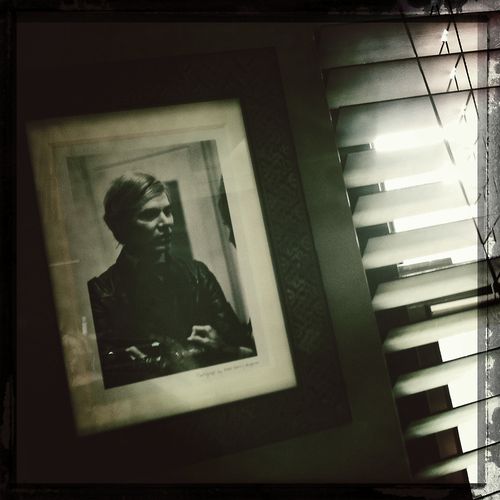 Bye, Andy. Like you.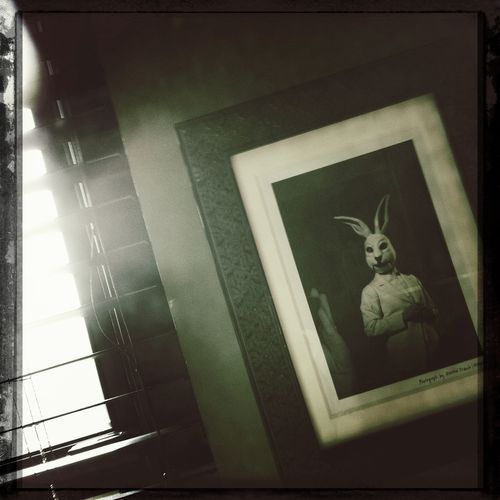 Bye, Bunny. Love you.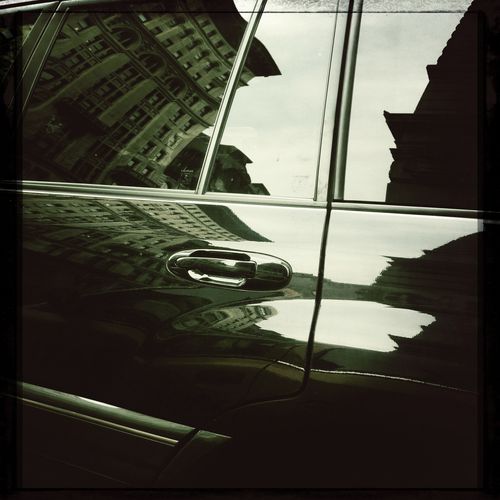 Life is a puzzle, 3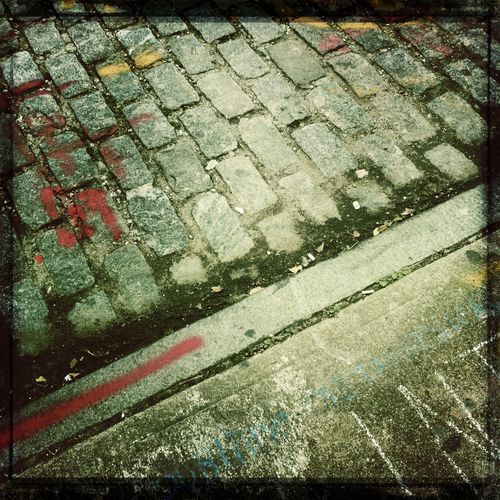 Primary colors. Let's keep it simple.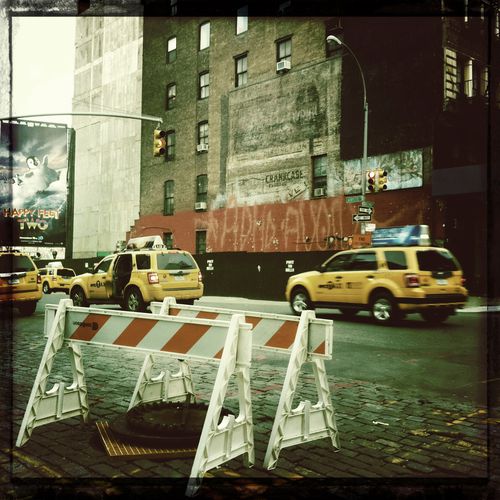 Loading, running, unloading.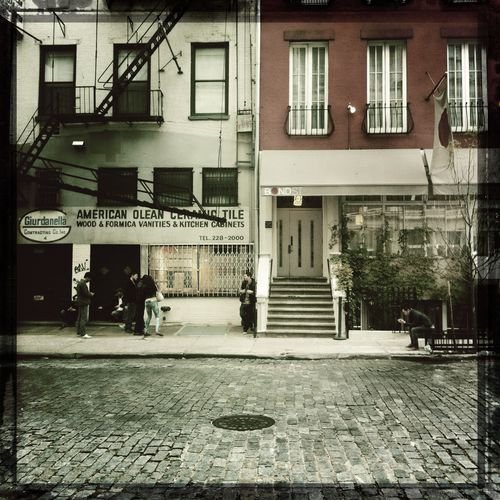 One of my favorite streets in NY. Like a slow motion movie. Any time.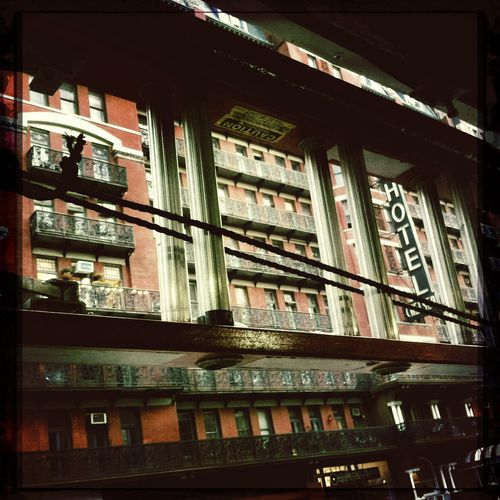 Forbidden place.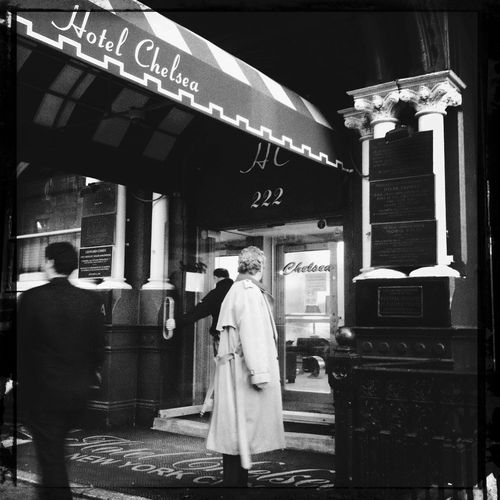 ...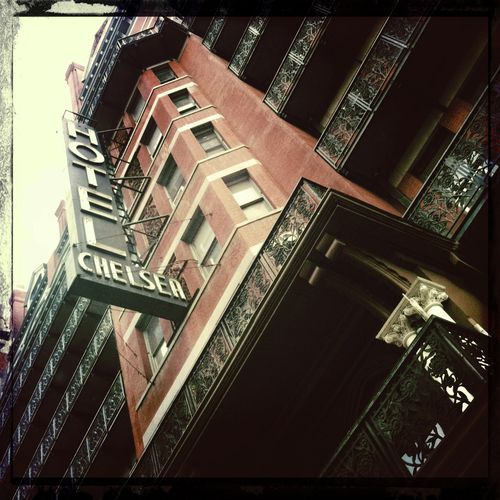 I used to live there, and there, and there. Windows on 23rd. 222 W.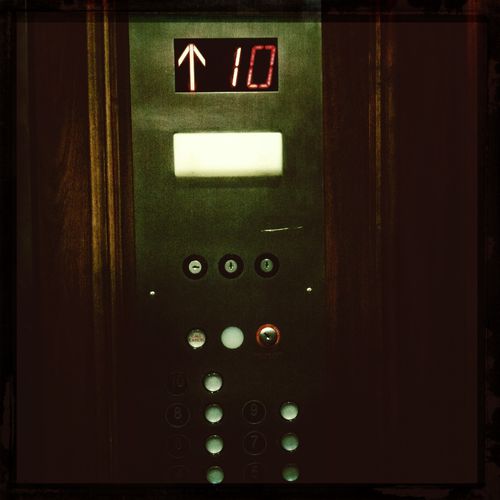 Take me high, 2.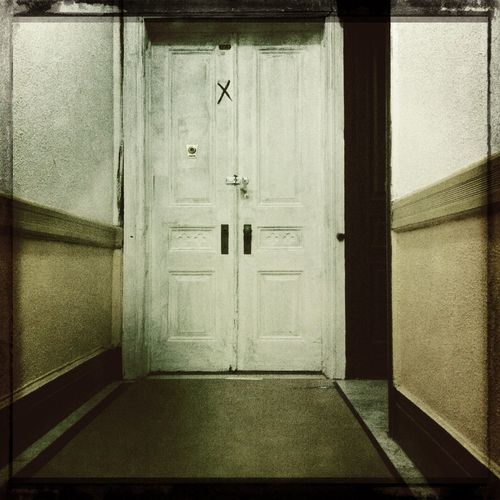 Baaam.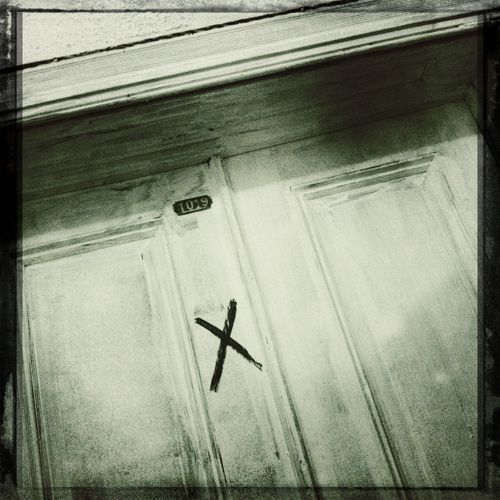 No words.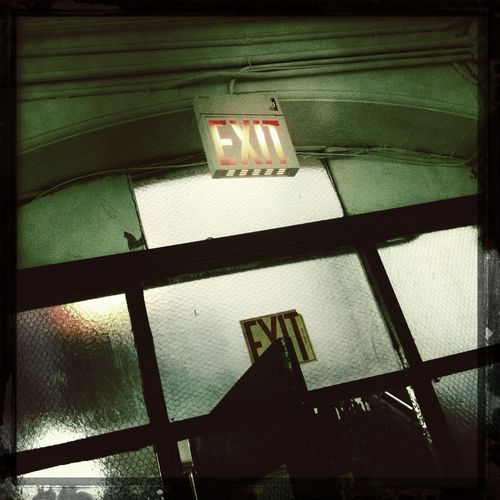 ...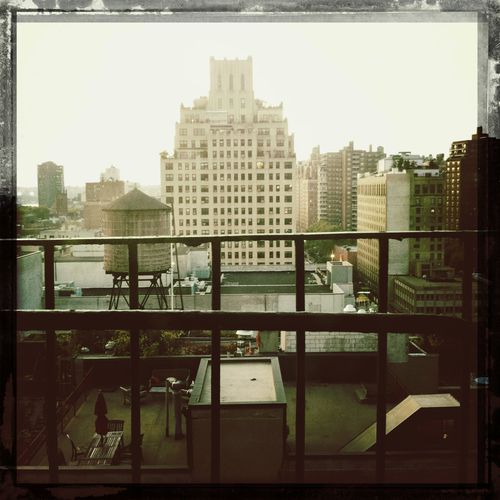 The "contact-sheet" building. From the Chelsea Hotel.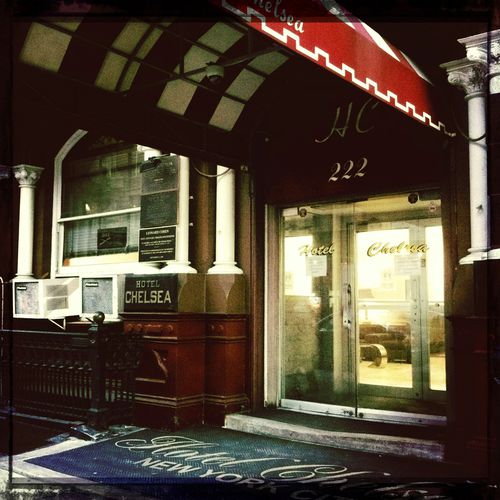 "Under construction", they said.
Under deconstruction.
Sad.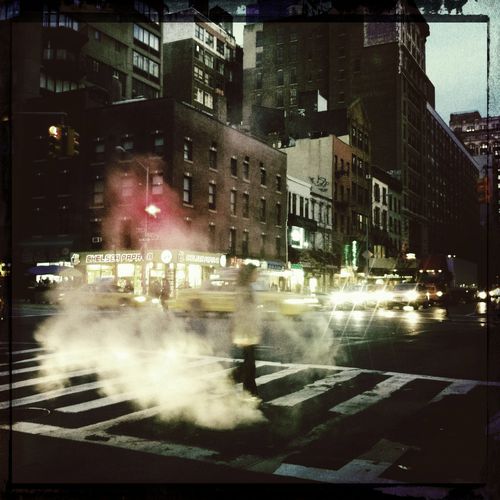 Some ghost, just around the corner.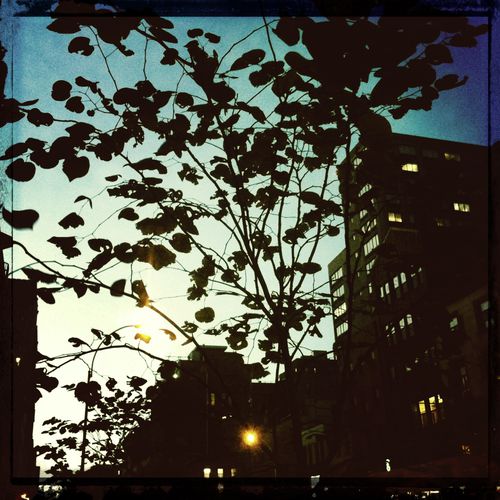 Looking up.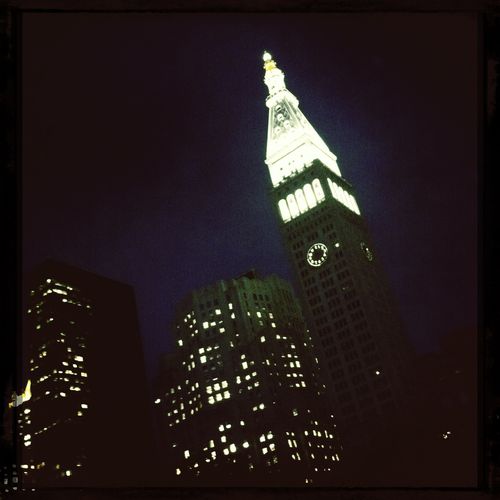 Love this hour. Entre chien et loup. Time to go.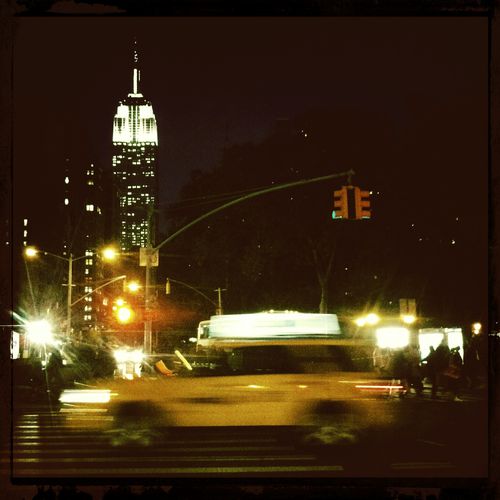 - Good things must pass.
- Disagree. Bad things must pass.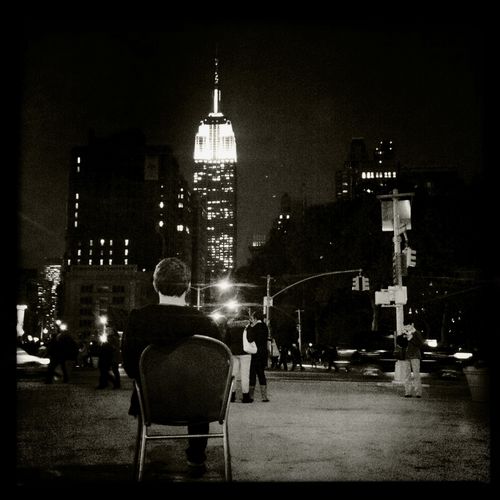 •