About being hungry. I heard dancers say these words, often : "I am hungry".
A feroce appetite for work, excellence and new challenges. Appetite for dancing, acting, and stage.
And here I was, back to the Opera de Paris, with a fierce appetite.
Women's stories. Two ballets, two women's stories. Two ballets, two out of time characters, two unique roles for two female dancers : "Mademoiselle Julie"/ Birgit Cullberg & "Fall River Legend" / Agnes de Mille.
I was hungry. I felt privileged, as I photographed these two ballets, from the first steps to the final achievement on stage, with the same appetite.
Voilà. Premiere, with Alice Renavand in "Fall River Legend" & Aurelie Dupont in "Mademoiselle Julie". By their side : Vincent Chaillet & Nicolas Le Riche.
Choreographers, dancers, photographer, all gathered in the same fierce appetite. A women's story. Maybe.
Photographing like if it was the last time, or the first one. The only possible way.
To be continued...
•
FALL RIVER LEGEND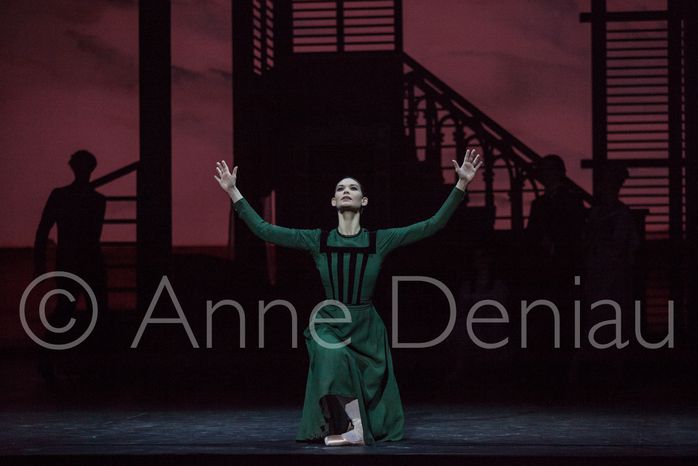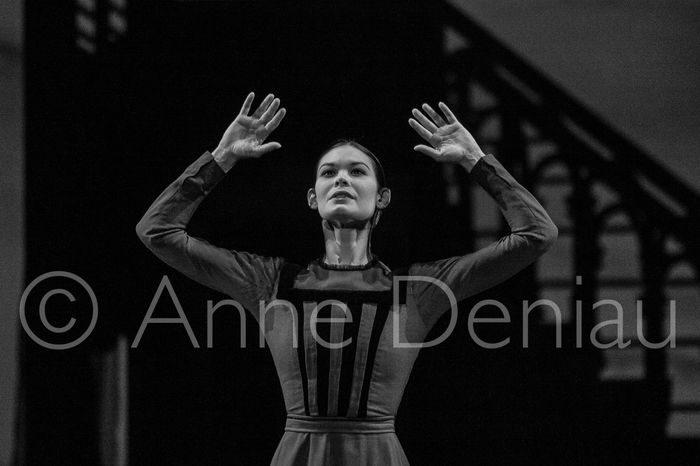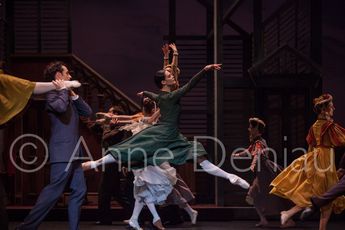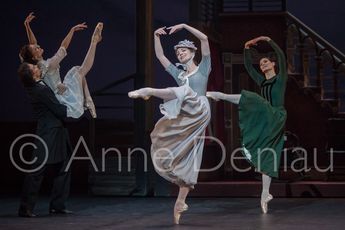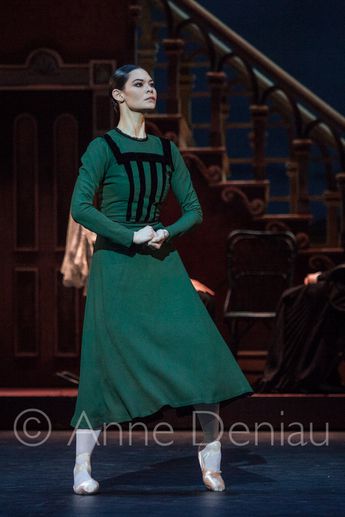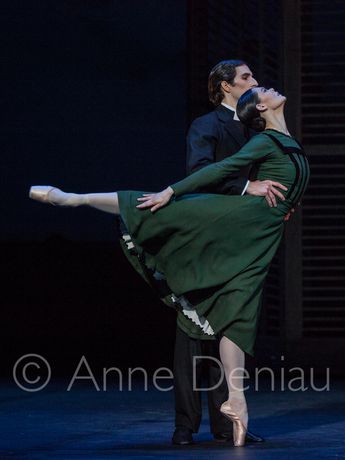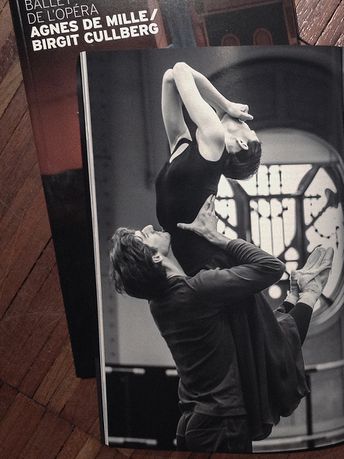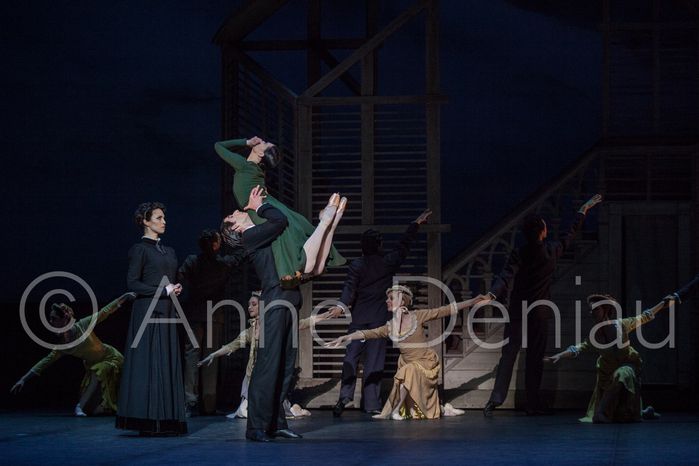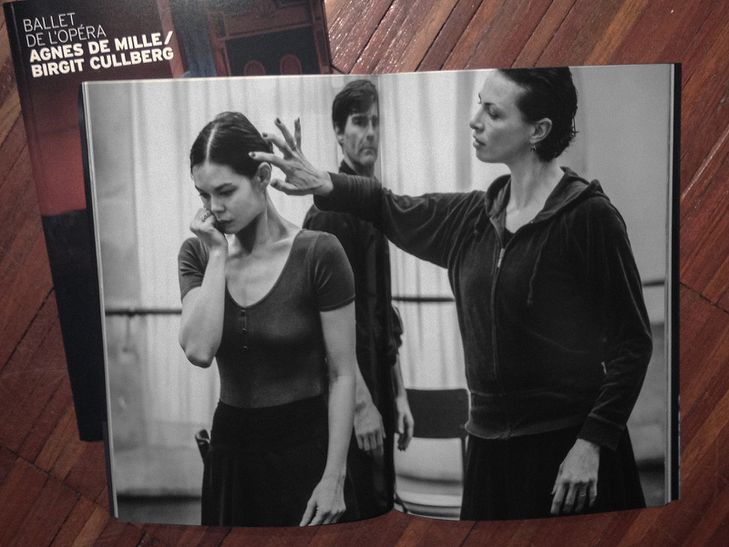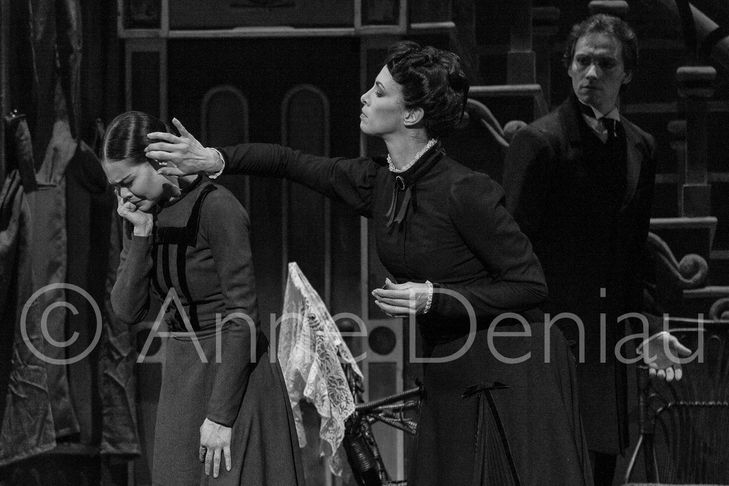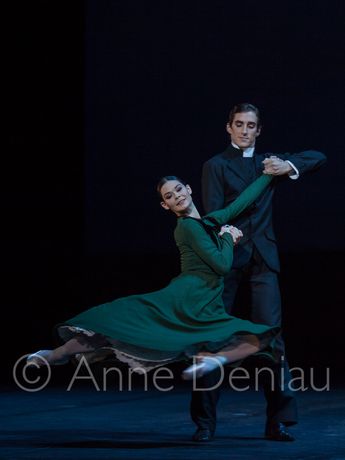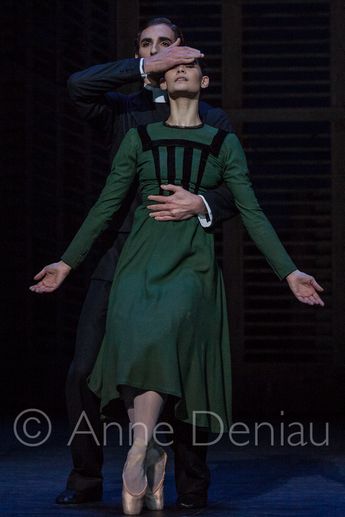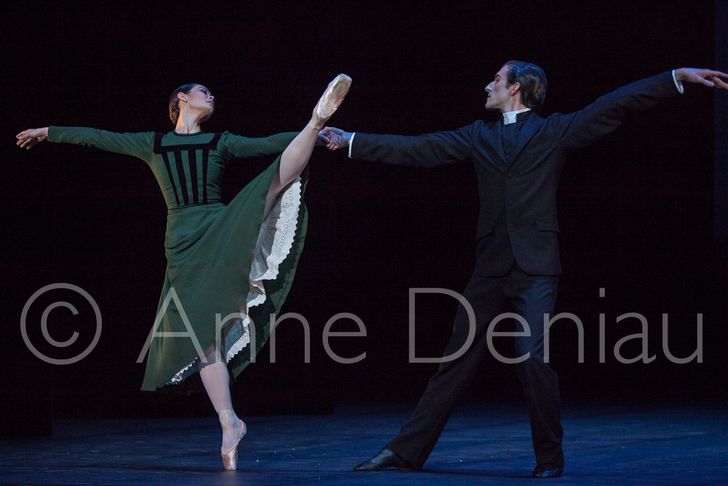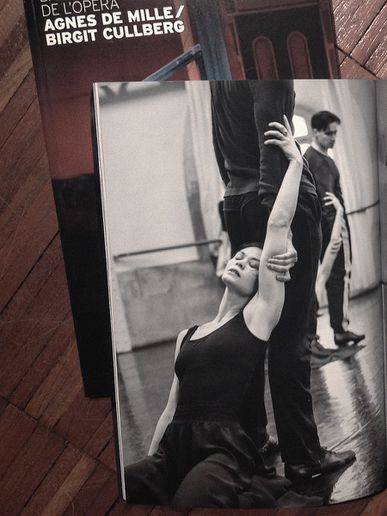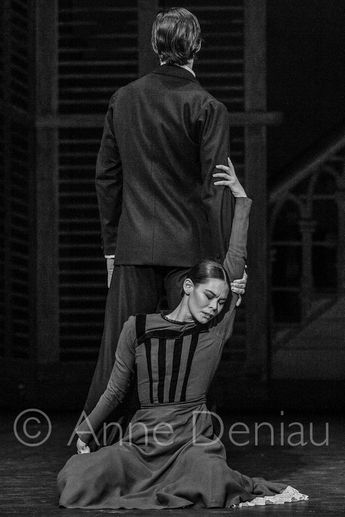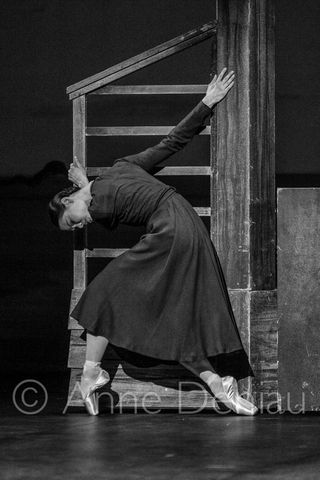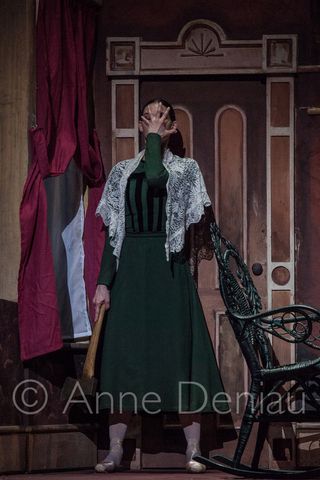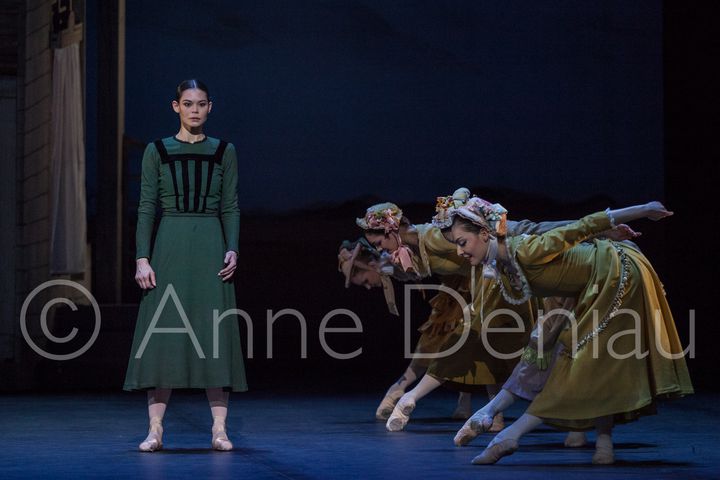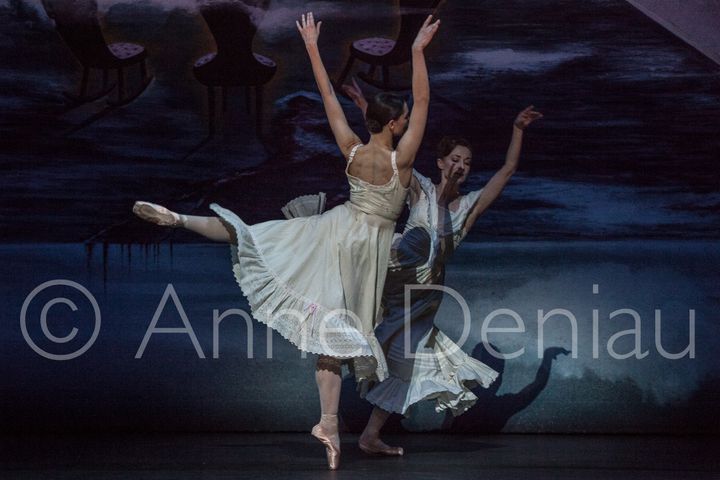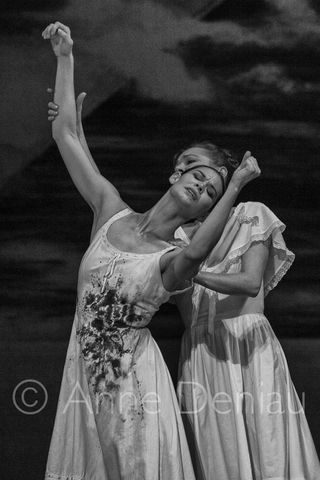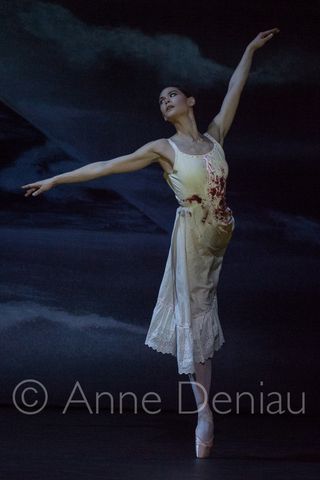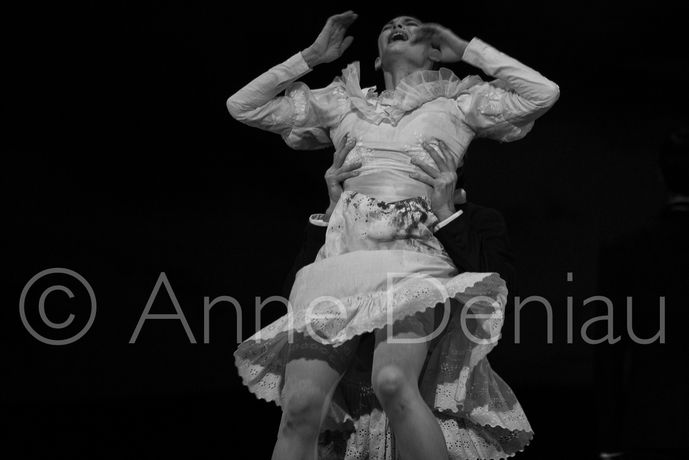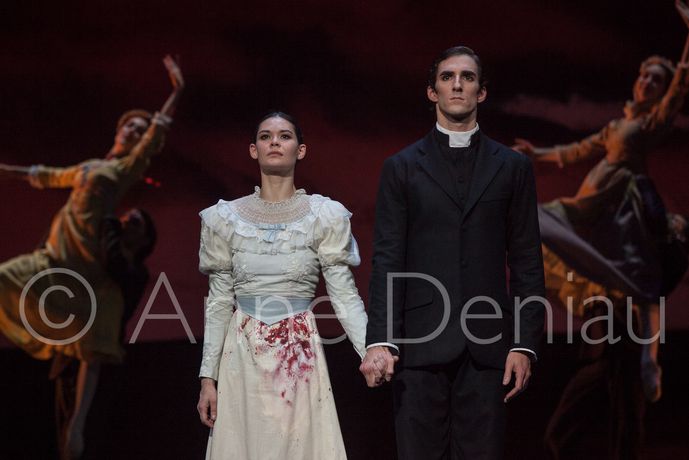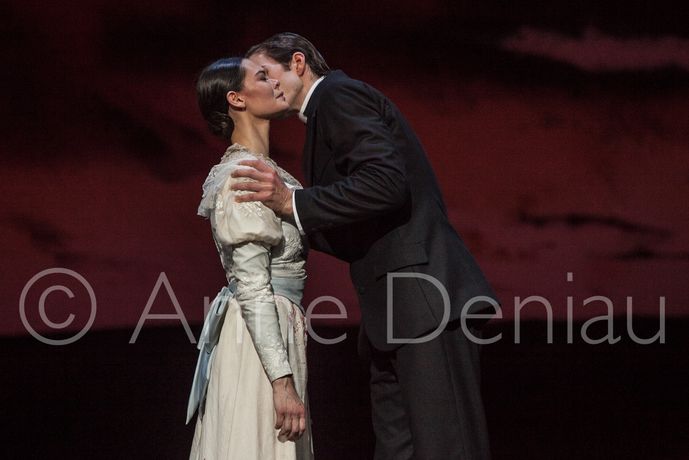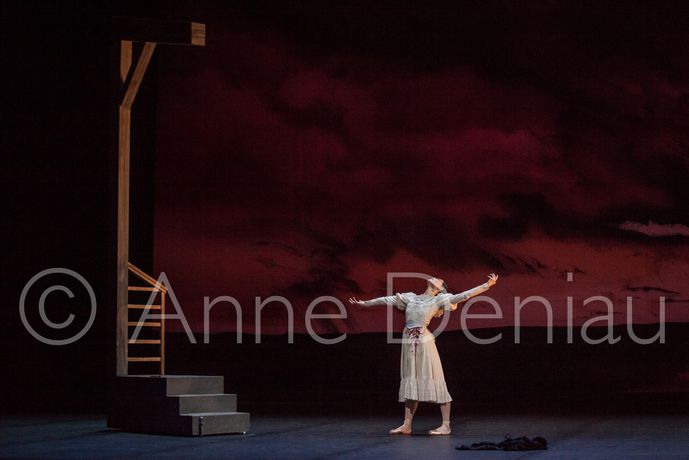 MADEMOISELLE JULIE