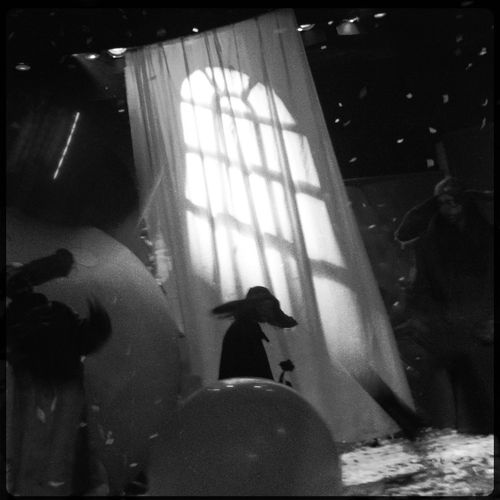 There was Charlie Chaplin.
There is James Thierrée, Mats Ek, & a few others.
And there is Slava. And his Slava Snow Show.
Pure and extatic joy.
They take you so far away in the limbs of existence, you connect immediately. Waking up the child buried inside, and a million other characters that constitute who you are. The problem being that when you go so far away, you need a while to come back. Maybe because you're afraid to come back, or you don't really want to. In my whole life, this is the only show I lived - lived, not experienced - that seemed to have no end. Since nobody wanted to leave. On stage. In the theatre. The final moment lasted and lasted. Everybody enjoying it, watching everybody else enjoying it. An act of communion, maybe. Connections. What were we doing ? Just enjoying the present moment, with a rare density. That's why. I will see Slava & co again next week. See you there, hopefully. That's the best I can wish you.
"Clown is the most spontaneous creature on Earth. When you start restraining his freedom, he loses himself and whimpers like a child. Basically, it means that you offended him deeply."
Slava Polunin, "The monologue of a clown"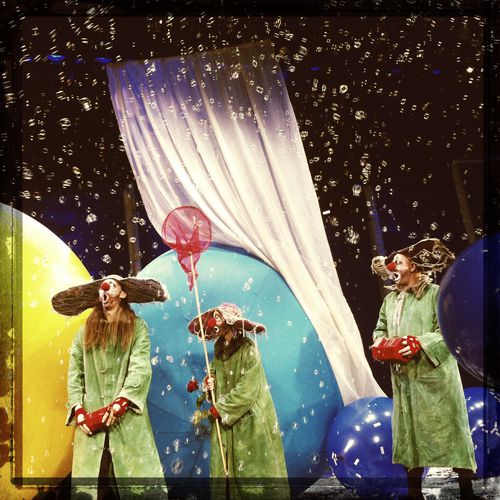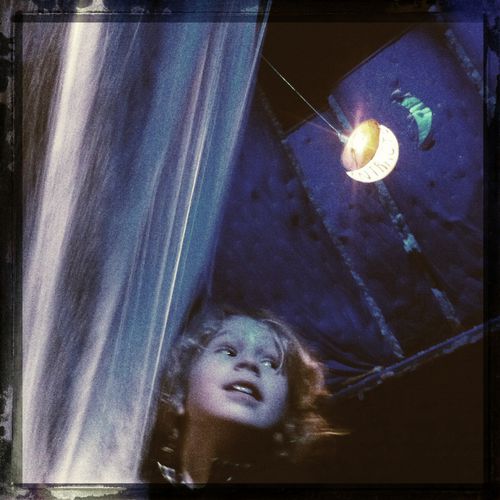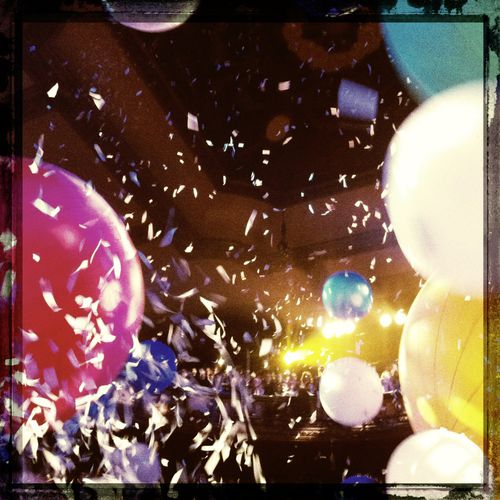 •