Trois fois rien... Doux Délires, Dans le Désordre, Décidément.
Single Man :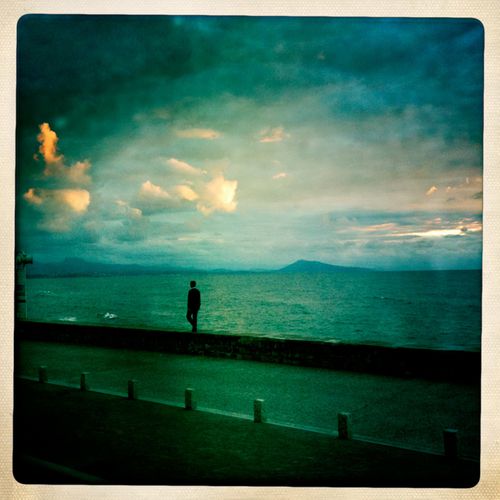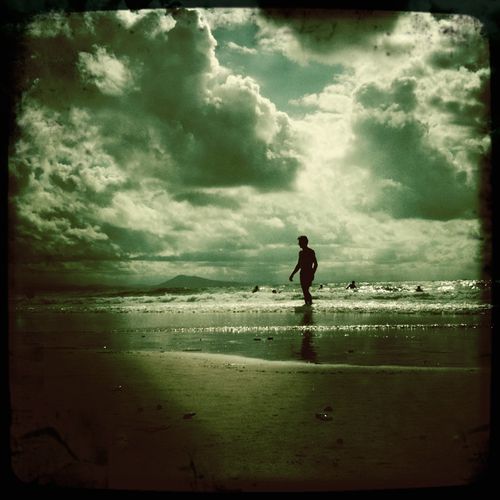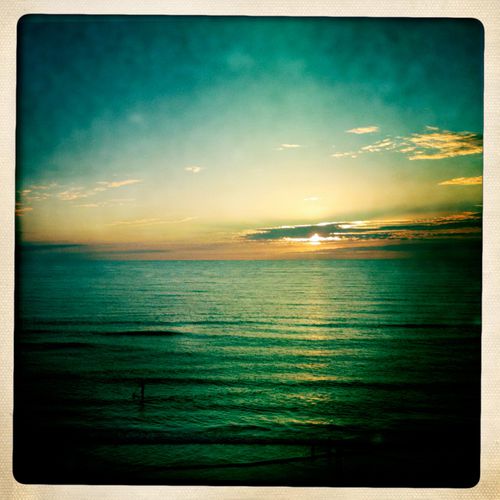 Delph, Charlie, Anne, Steph, Fred. (Hm.) (Presque) (supra-réalité).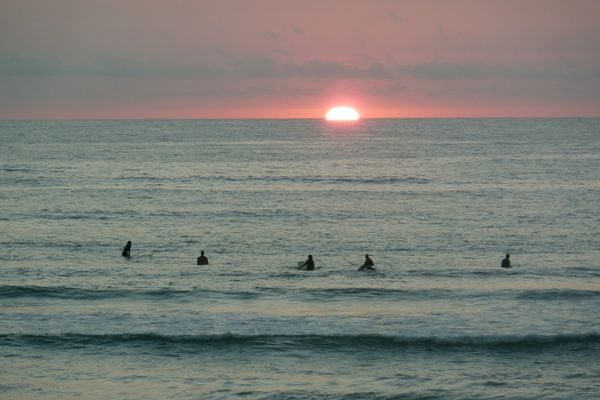 Mais où est passé Charlie ?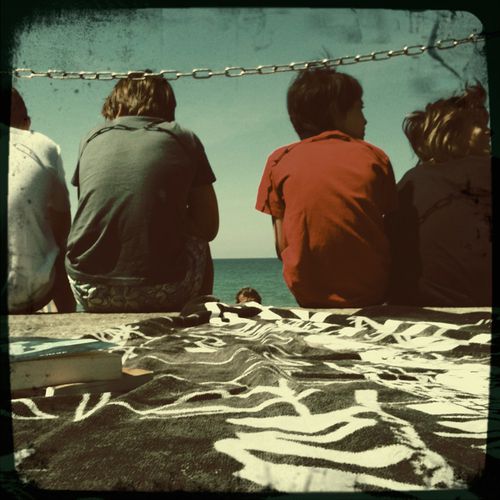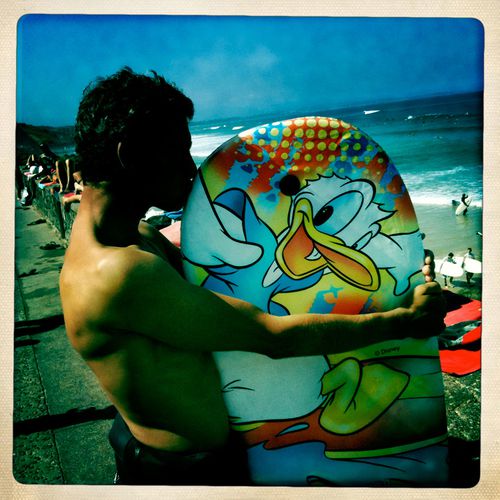 - Tu as vu cette brume ? Les monstres marins vont sortir ce soir, non ?
- ... (Ils sortent tous les soirs, tu sais...) ...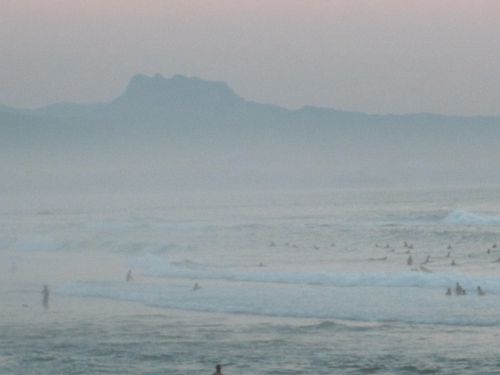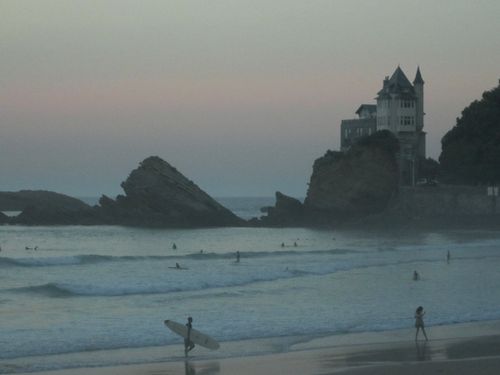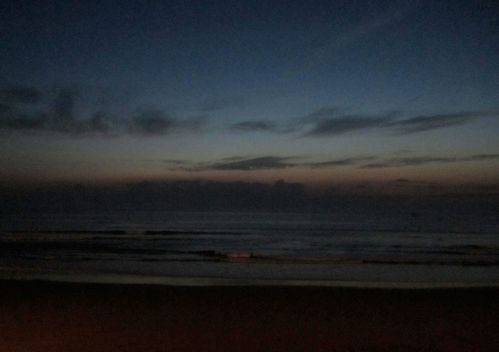 Biarritz, années 50 ? Non, 2010. L'exode (courage fuyons) & le calme.
Côte des basques, grande plage.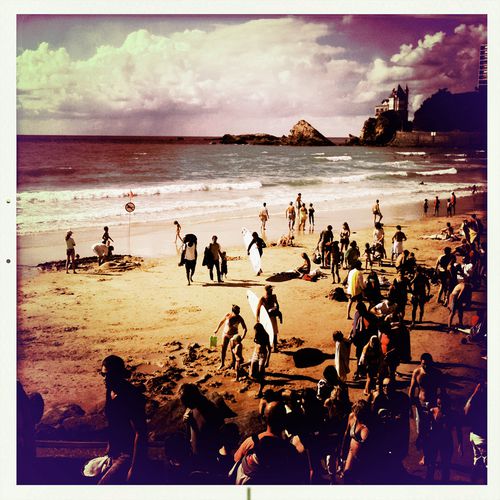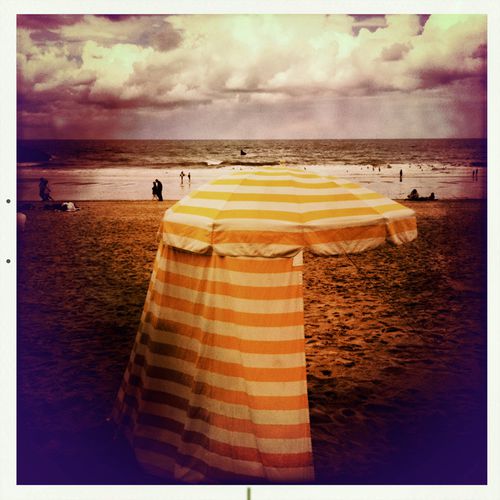 Peace of mind. Un soir, un autre soir, tous les soirs.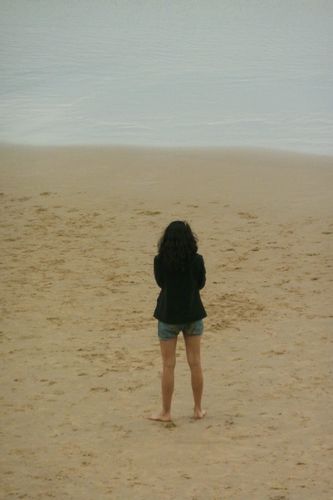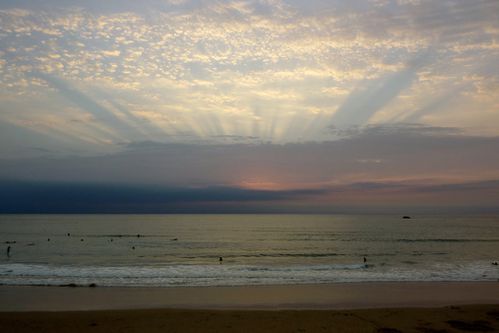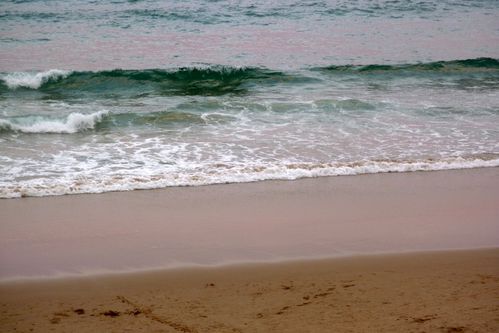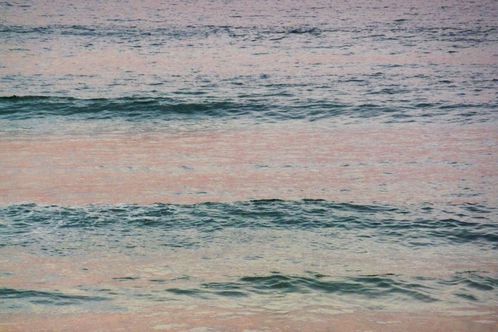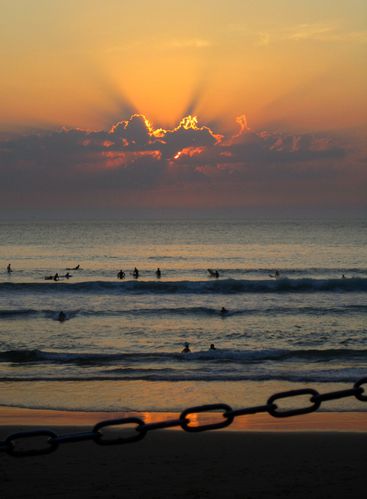 La côte des Baskovitch... ;-)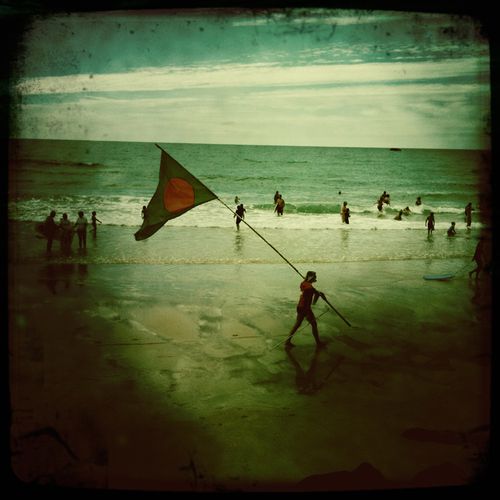 La pudeur... (à quoi ça tient ?)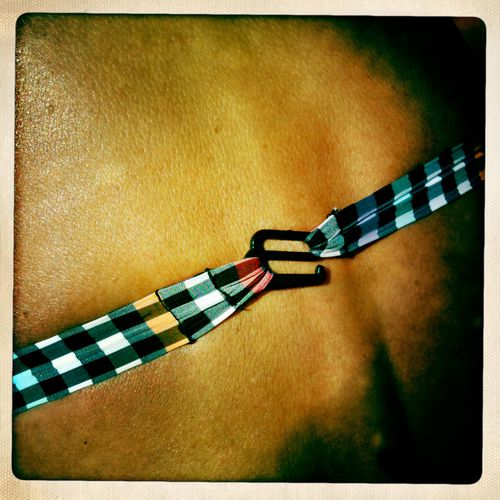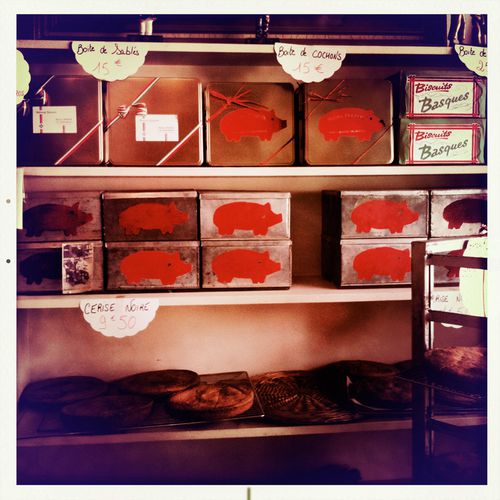 Comédie humaine. To surf or not to surf...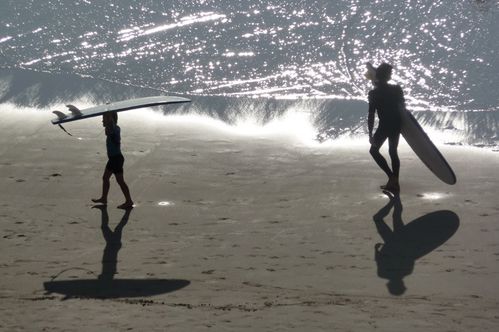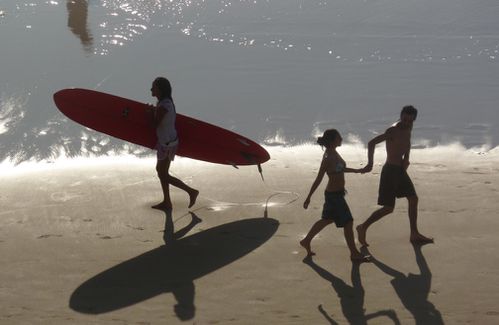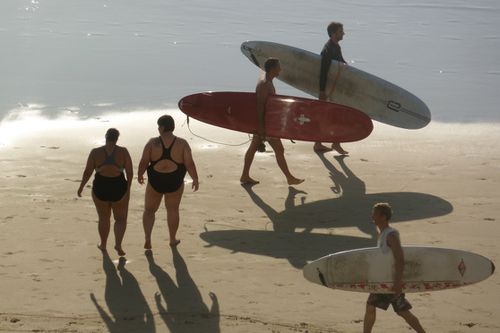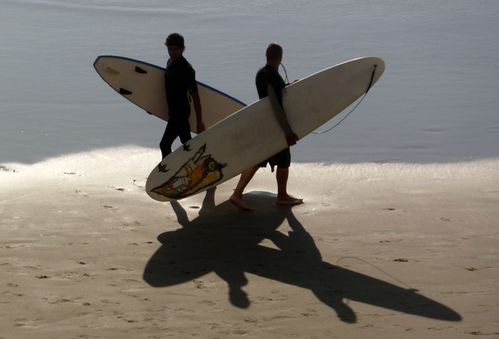 The end of... something.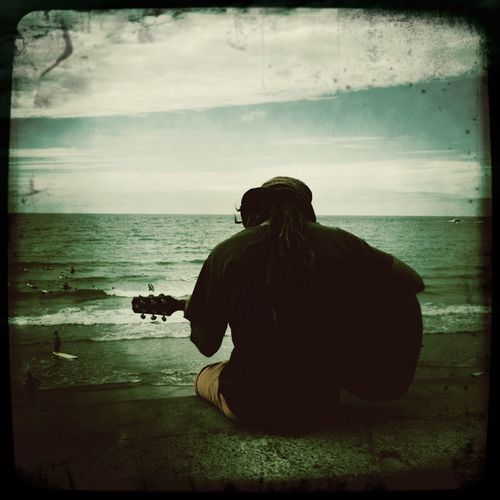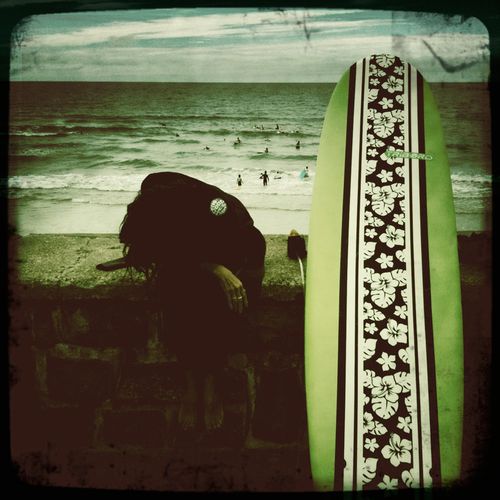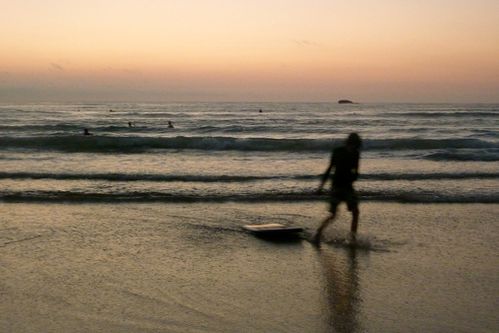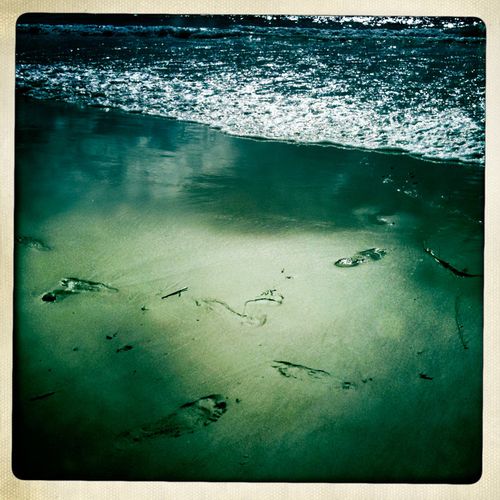 Et enfin : 7ème art, tout a été filmé sur la côte des Basques.
(Hitchcok, Kubrick, Bunuel). (grands surfers) (sisi).
PSYCHO...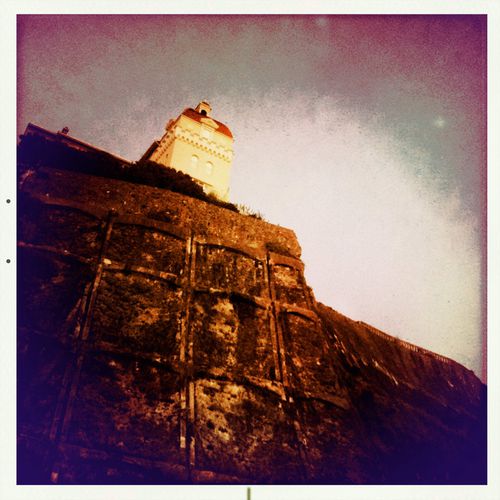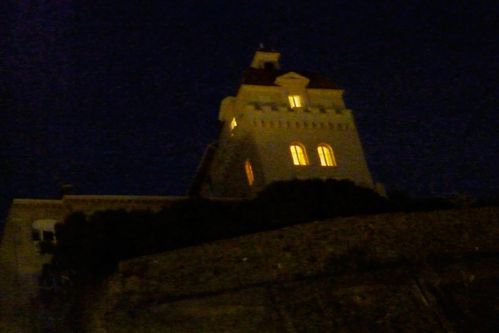 SHINING :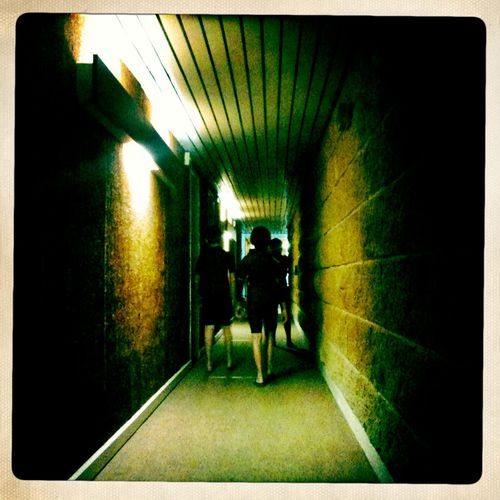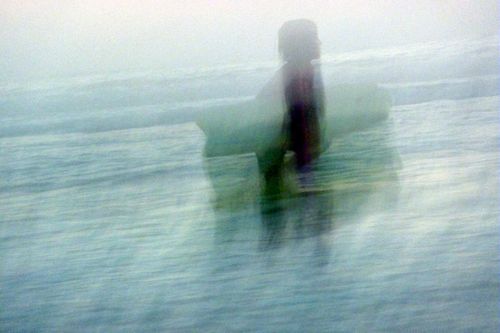 & Bunuel...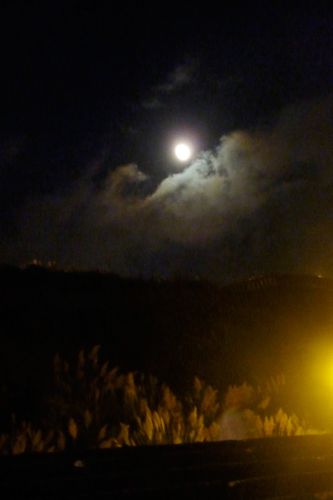 Inspirée. Ecrire, ne pas écrire, respirer. Inspirer.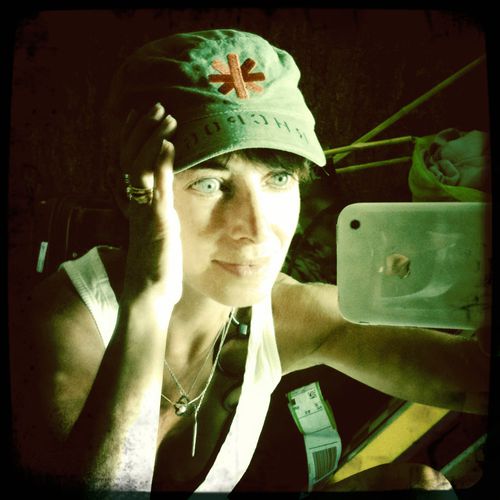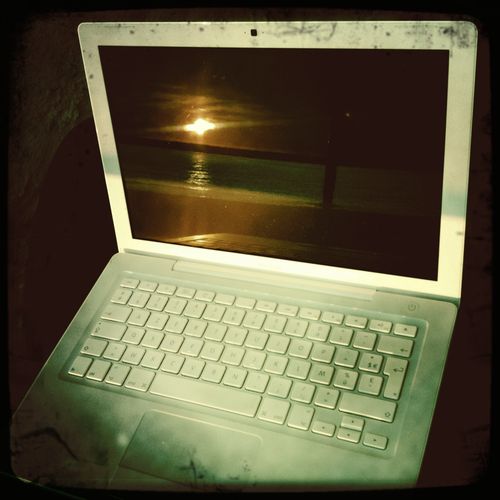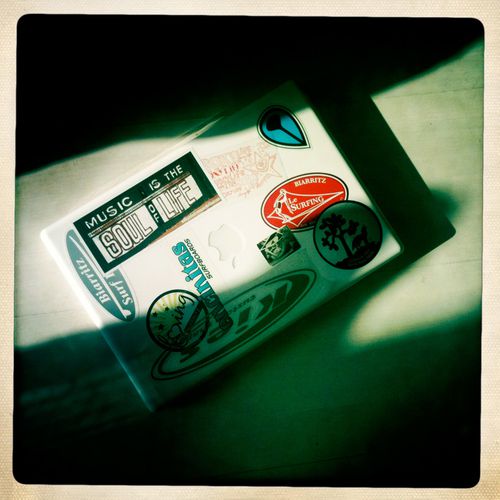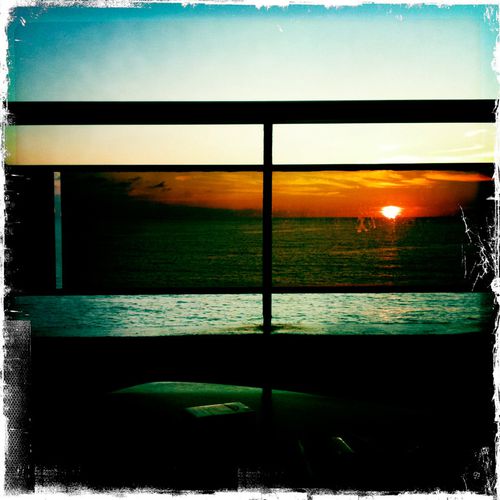 •