I have a friend who knows and find the right words immediately.
As I was explaining my recent silence, he replied : "Dirty week..."
On the 9th of february, I was writing to somebody. I was writing : "When life was treating me badly, I knew that I could find warmness with my friends ; And I knew that I could find oblivion and unexpected hope in images and music." These words have not been read, the envelope is still sealed. So I take this words, with a cruel irony, for myself. Now.
Listening to music. Loud. I've been listening to Simone Kermes endlessly, then Nick Cave & the bad seeds, and Minor Majority. Great music & real friends.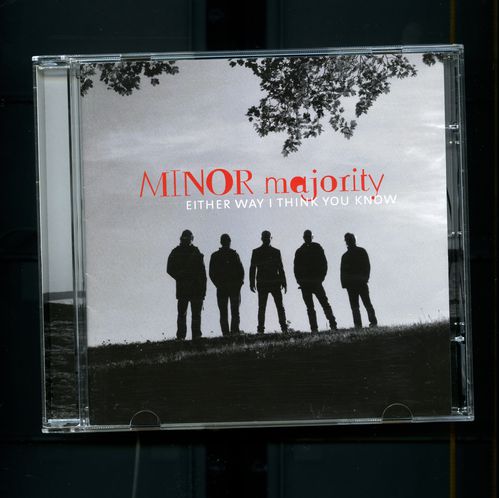 I had so much pleasure shooting that very image.
That was only backlight, nothing to be afraid of.
I'm getting lost in shadows these days. Dirty week...

"Death is not the end". If you say so, Nick...