Teodor Currentzis.
And then, one week later, Simone Kermes.
Both gathered in music, and therefore, in life.
...
We surely spent long hours together...
Last time we were in Baden-Baden. Dido & Aeneas. May 2010. I was wearing that dress.
...
Unfinished conversation.
Naturally, as we met again, I felt the necessity. Photography as a necessity. Life, etc.
•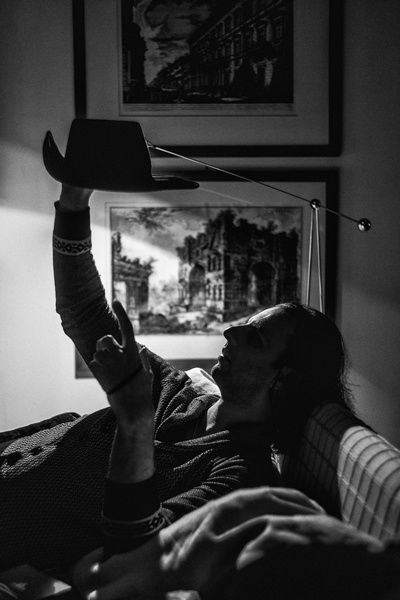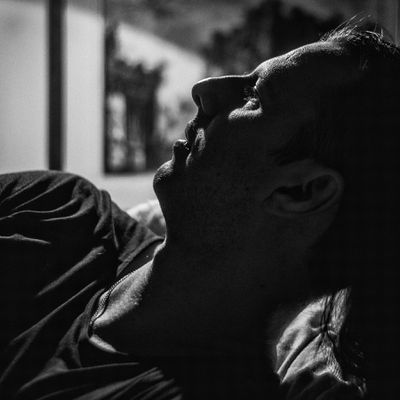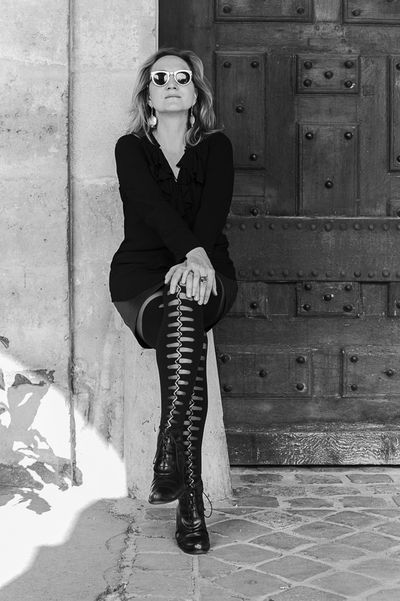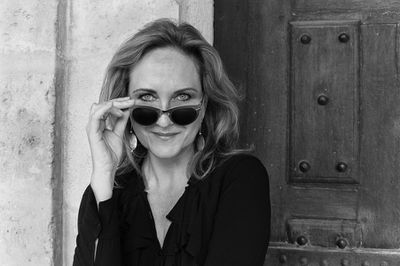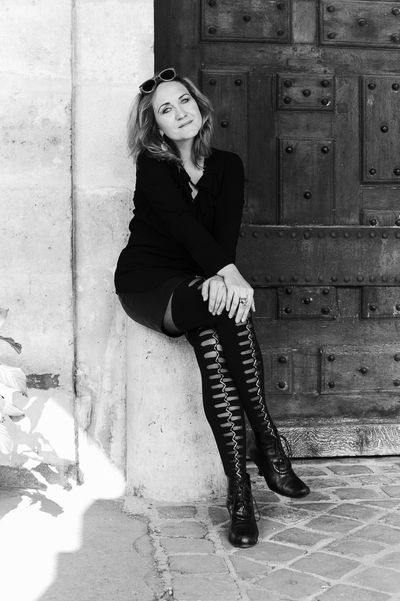 •
Teodor :
Simone :