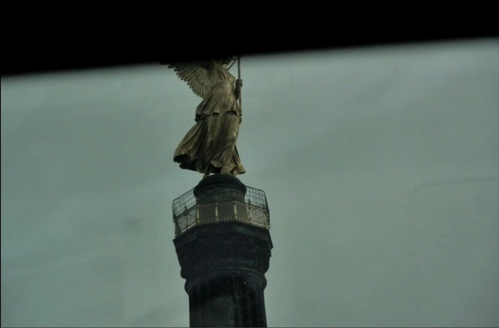 "L'essentiel est sans cesse menacé par l'insignifiant"

René Char




•
Pensées décousues, et pourtant tellement limpides...
Une ville sans traces et sans mémoire. On Friday.
Thursday was a day when, in London, at a very precise moment, there has been a scream inside, like 2 weeks before. A deep, long, silent scream, saying this simple word : "no !".

•
A taxi driver who understood everything and did not ask any question.
We stayed together for a while.
We stopped may be 17 times for this angel. Different moments, different lights.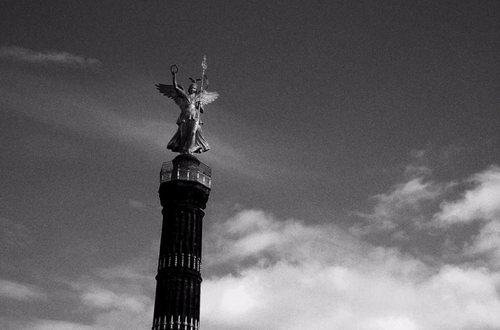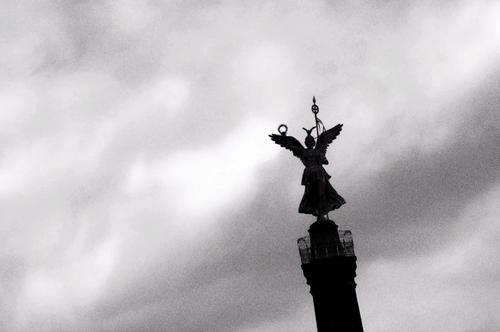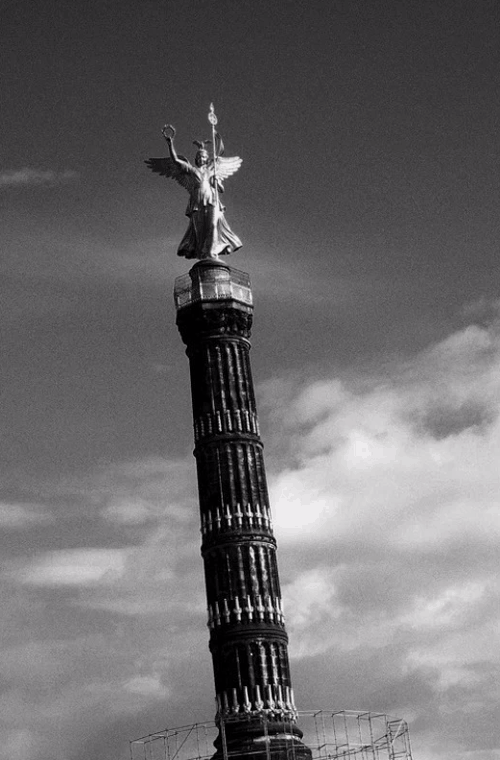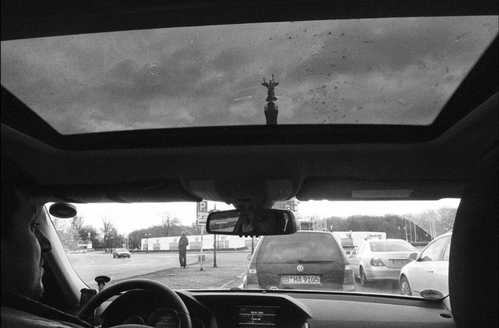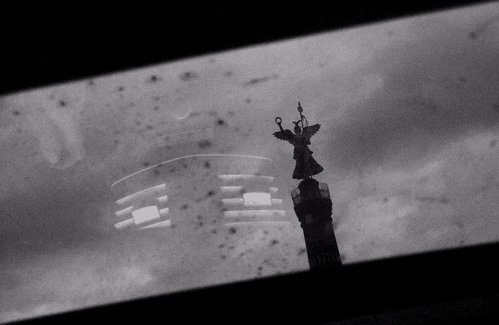 •
Friends.

Some very old friends proved to be afraid of grief. I can accept that. It's been difficult, but I try and understand. Sometimes grief appear as it is : monstruous, spreading, invading everything, and some people can't deal with that. They need to walk away.


And some other friends surprise you.

Her. I met her one year ago. And that wednesday, she was with me on a journey that was anything but easy. I won't forget. We've been together in a very special moment. She is an angel.

Finally, back to these friends in Berlin.
I just know them for... 2 years maybe ? They could find the right words, the right gestures, the right silence. Thank you. Thank you so much...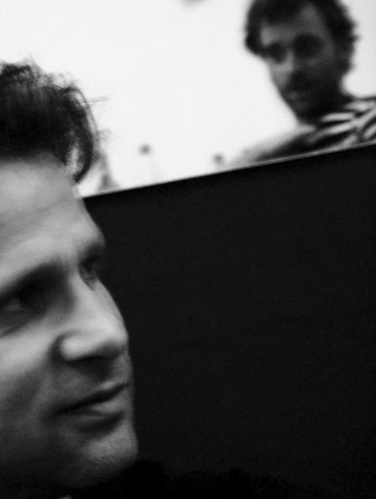 Conversation, I
Conversation, II



•
Music.
Given by friends. I can find oblivion in music, and God knows that I love their music, and that voice. I took these pictures of special friends with a special tenderness.
They call themselves "MINOR majority".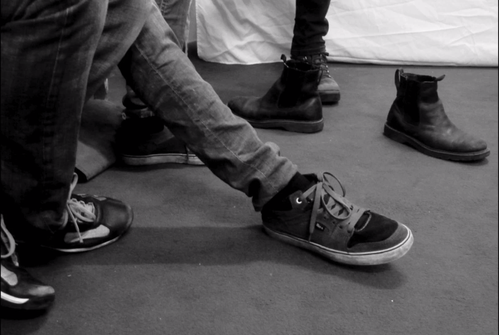 Somebody is missing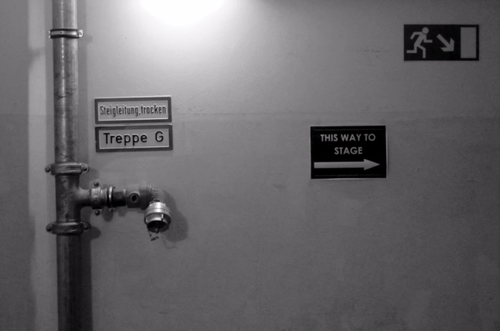 Anyway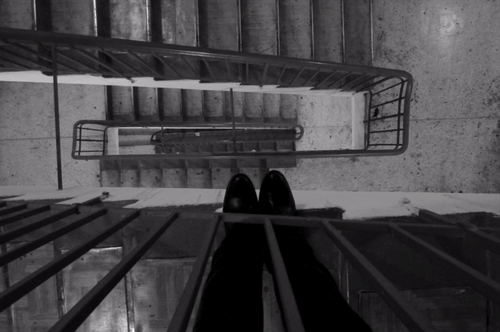 Mirror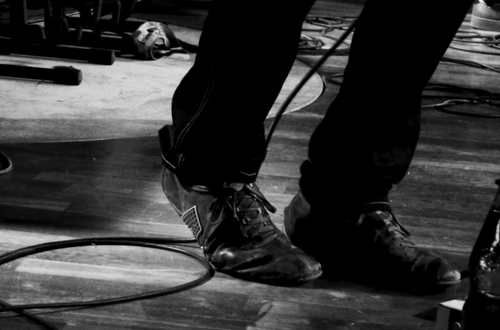 Fragment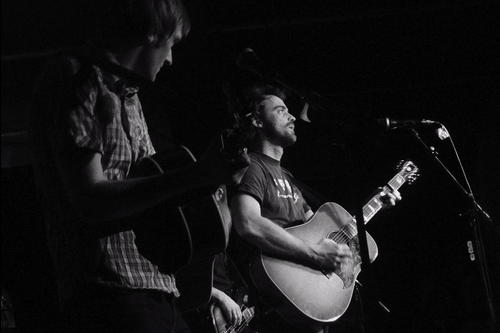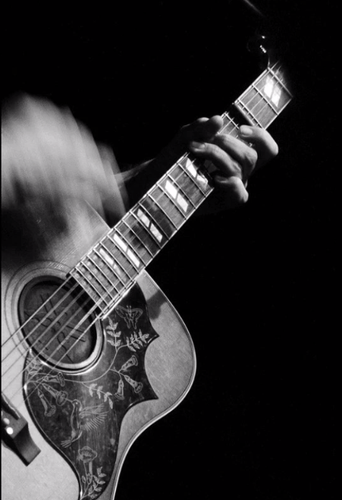 Left right hand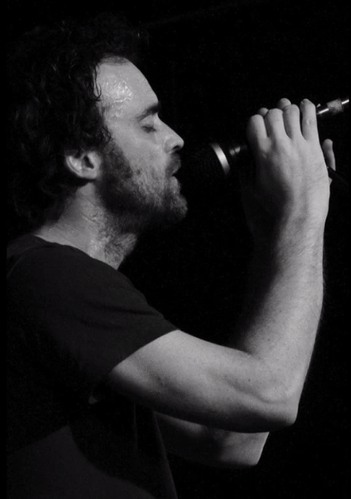 See you inside, I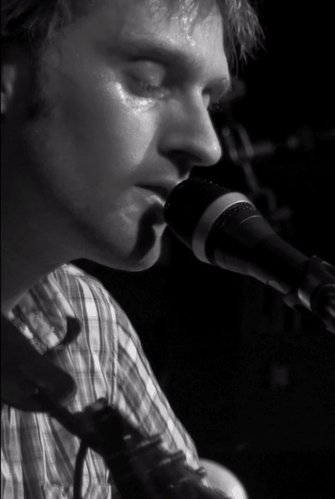 See you inside, II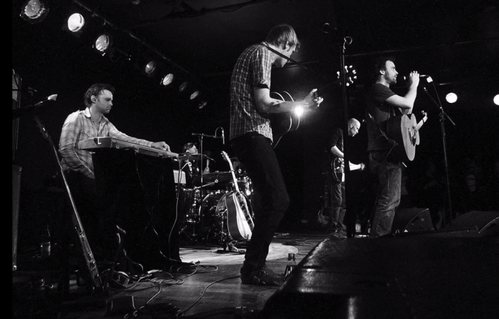 Five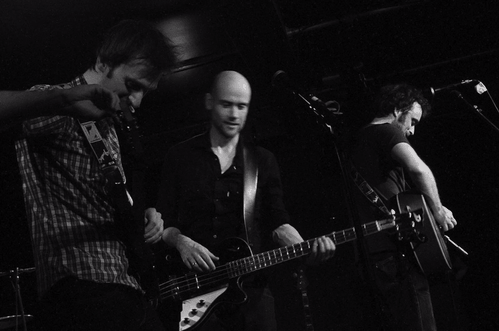 Bis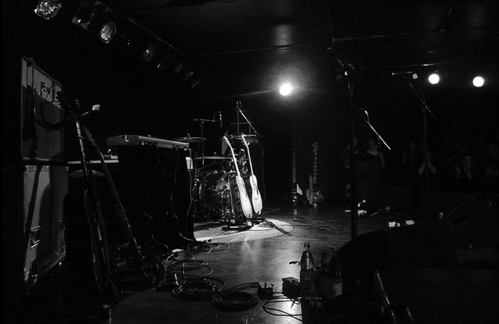 For 2 weeks I've been afraid of nights.
Dreams. Nightmares. Dreams.
Nights have been crowded. And that night in Berlin was, too.



Whites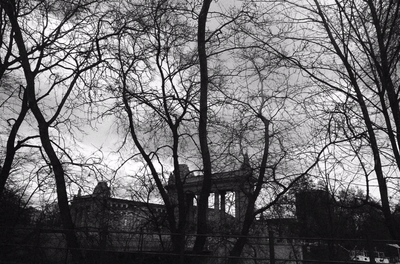 Black forest


•
Sunglasses.
I'll take the black ones.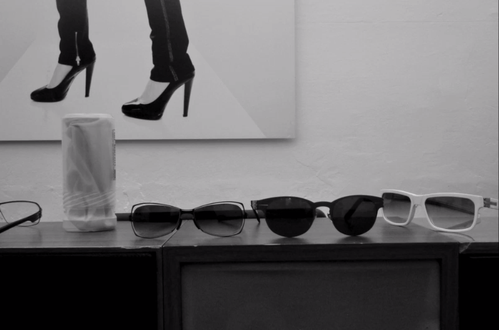 Sunglasses for walking



•
Images.
Mr Newton. A long story... 2004. I forgot. I remembered when I entered that building, in Berlin. The last portrait, january 2004. Dear Helmut Newton...
The Newton foundation. He gave everything to Berlin in october 2003.
And then,the Newton bar. Strange place. These iconic images, where I don't even see the nudity. Just life, and beauty. Who are these women ? Where are they now ? Who is alive, who is dead, for how long ? And all these people walking, laughing and sitting between their legs. Unreal...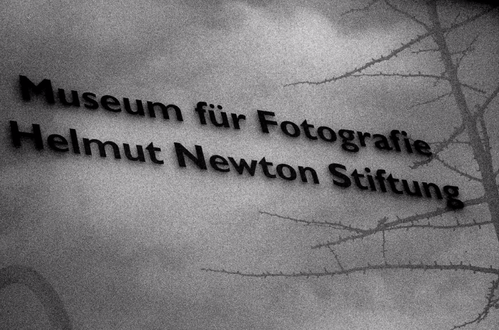 Reflexions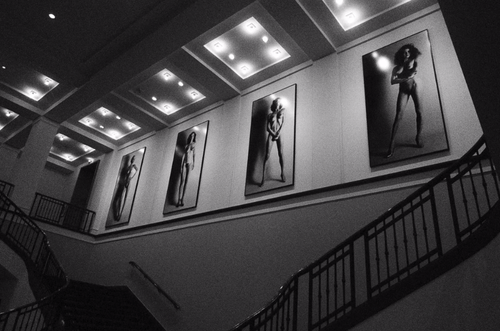 Forbidden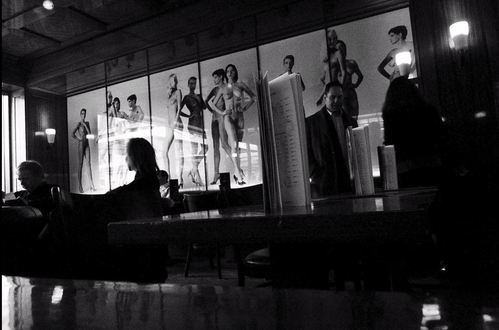 Wander, wonder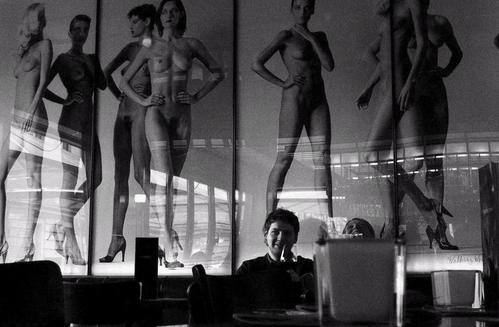 Couple's definition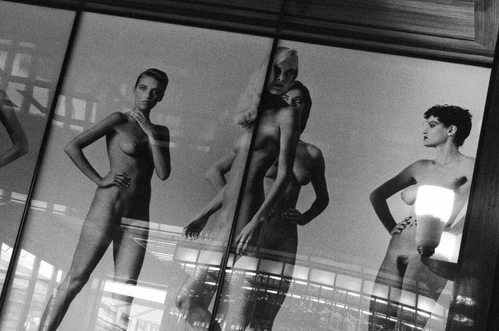 Berlin. It was a good idea.
Conversations with the angels.
Back to the essentials.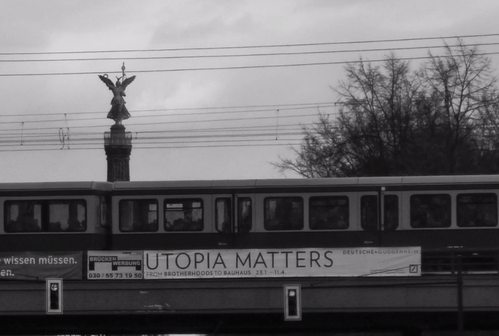 No comment

•