I have no words. Just shiverings inside and under the skin. I can try.
A rapture. Elevation, fullfilment of the soul. Pure joy.
Or maybe a simple word : Thank you.
Antony & The Johnsons, with the Orchestre National d'île de France, arrangements by Nico Muhly.
Paris, 3rd of July, full moon.
•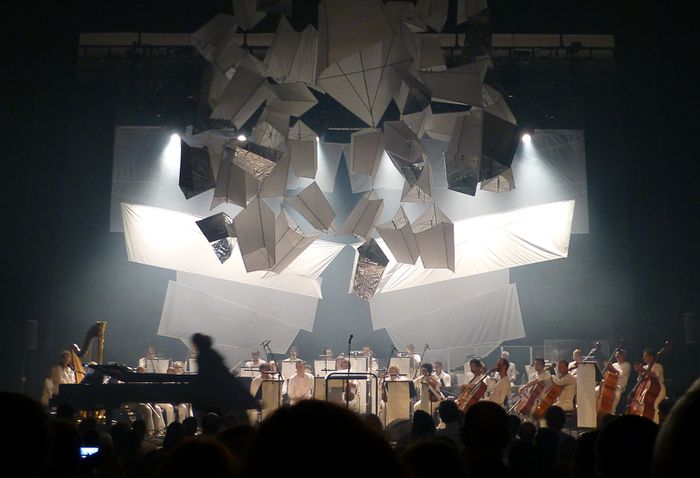 Angel, passing.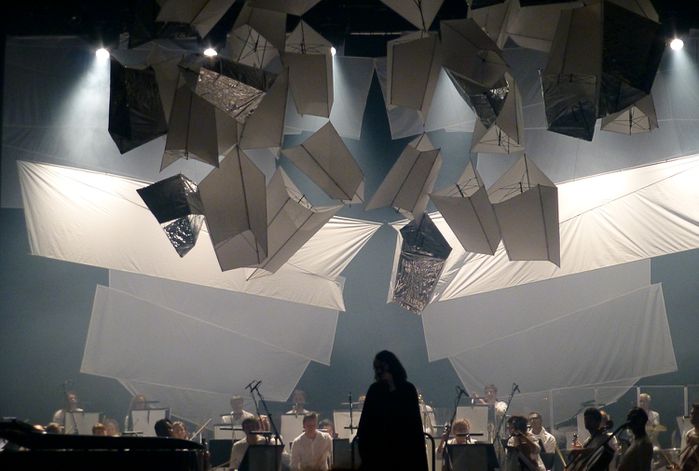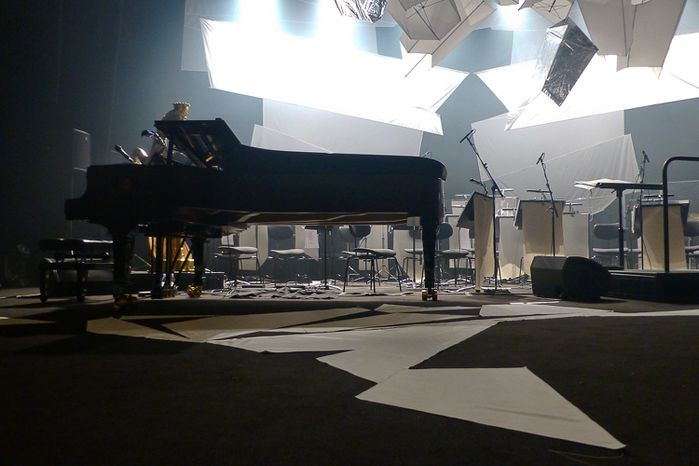 •