Very few things are as terrible as the final time in a photo studio.
& very few things are as thrilling as the first instant in a photo studio. Usually early morning. When everything had be prepared, days or weeks in advance, when you know that almost everything will go right, and a few things will go wrong, as usual. When everything is quietly waiting for you : lights, cables, cameras, props, everything. When everybody is waiting for you. A team. Counting on you. Everything has to be done. The possibilities are endless, almost. You're full of hope. And you're full of fear too. And you love it. That very special feeling.
The meetings have been done, the shooting has been prepared, the bookings have been made, the brains have been storming. And here you are, stepping into a studio photo, when everything is quiet, when everything has to fall into place, when everybody is going to give energy for a very simple thing : a few images.
I love this moment in the early morning. The first steps. The first coffee. Wandering around. Checking the place, the equipment, the exits. Looking at the sofa where you will not have time to sit, looking at the photographic equipment, especially the lights. Like old friends. Here we go again, locked inside a studio for long hours, doing our best to celebrate the final moment, to push away the sadness, to try and be relieved when everything will be done. When it will be time to leave, the images will have been made. Image maker. I love these words. And every time I leave a photo studio, I feel terrible. Making images in a studio is like living a love story in a single day. The beginning, the climax, and the end. Exhausting. And exhilarating.
When you step into the photo studio, you still have the illusion that everything, any image could be done. And when you leave, it's written. It's done, and you can't undo it. You're not full of hope any more. But you're not full of despair neither. You're nothing. Empty, like the studio at the final time. It's no longer your place, and therefore you have no choice but to leave. The thrill, the sweat, the fear, the joy, the pressure, the fun, the poetry, the flashes, the magic, the sounds, the lights, the shivers, everything is swept away.
Very few times are as terrible as the final time in a photo studio. And nevertheless, at that very moment, there is only one thought left in your devastated mind : I've been happy here.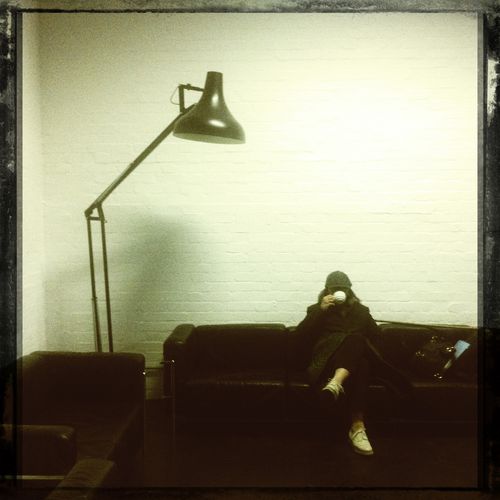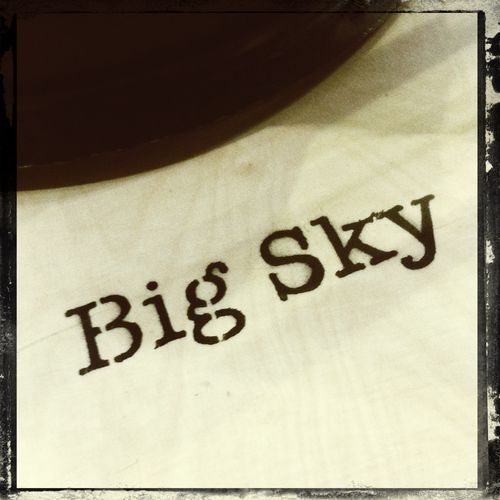 •