The weeks follow and they look different.
Or, after all, they look the same.
Follow me :
31st of March :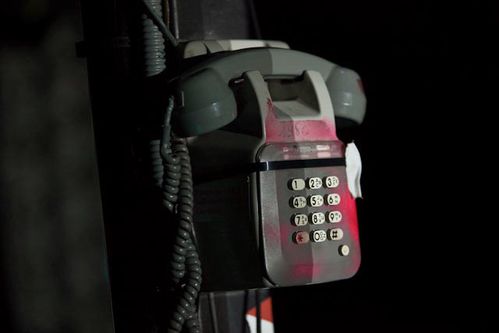 6th of April :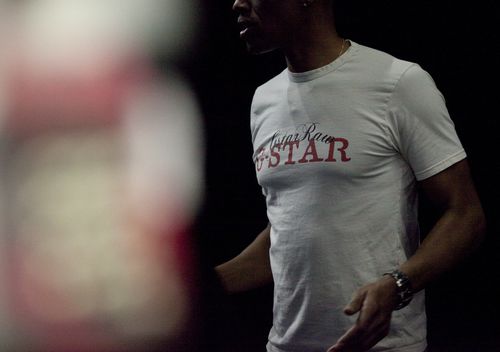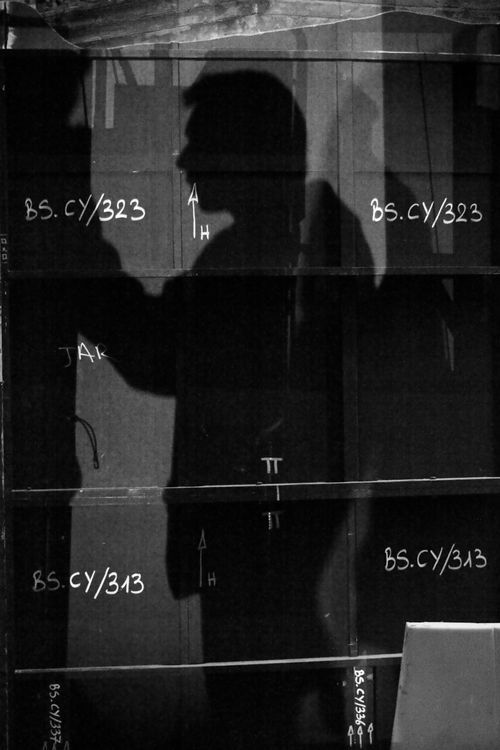 A few weeks before :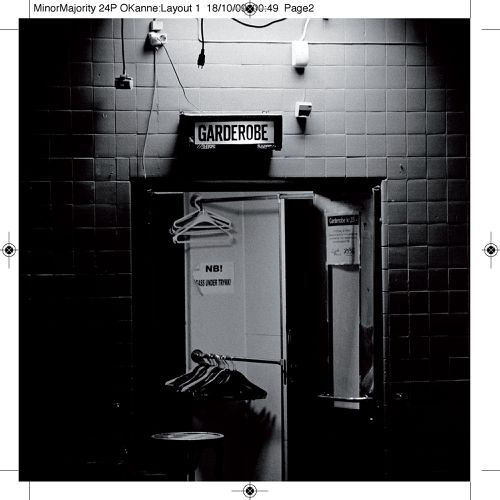 Available this week, from 12th of April :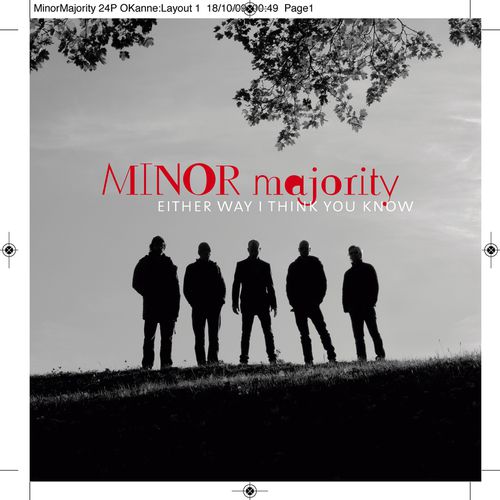 Follow these guys. & save the date : the 3rd of May, Paris.
•
•