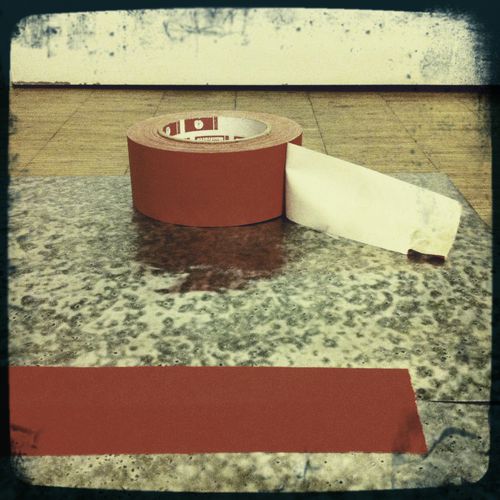 I'm a gaffer at all times.
The gaffer is a photographer's best friend.
The gaffer can be torn apart with a simple, neat, precise gesture. A decisive, smart tap, and it's done.
But also the gaffer can fix everything, it can resist to all kinds of pressure.
And finally the gaffer can also be the person in charge of light when making a movie.
That's why.
I'm a gaffer.
•