You know, we have all these snapshots on a telephone, and I don't know for you but I don't look at these images so often. Well, there were all there. All my girlfriends.

For many years I used to say : I don't like women. I had very good reasons to say so... Well, I suppose ; Until things changed. Discovering the very special taste of girl's friendships. These friends are the precious ones ; They are all elegant. Inside, and outside. I know some of them for 10 or 20 years, some only for 1 or 2 years. Picture Girl in NY, Blond Girl everywhere, I in the South, E in Paris, D in Biarritz, A in Los Angeles, A in Brittany, V in Milan, Z in Paris, MA everywhere, S in Frankfort, etc...
Life, passing by. Enjoy. Since I did, and I still do...
•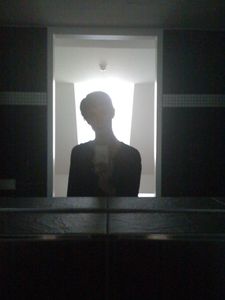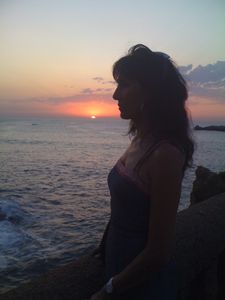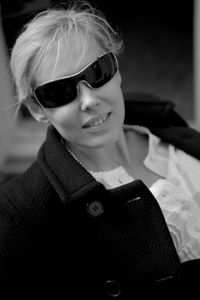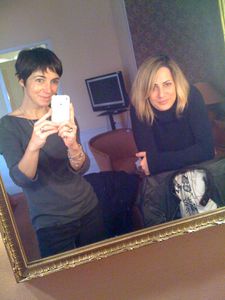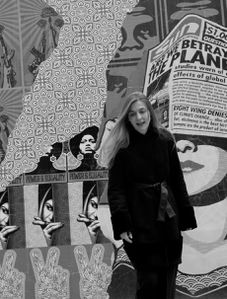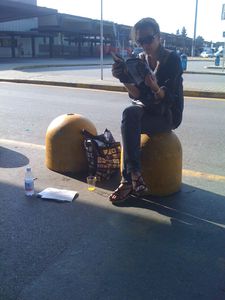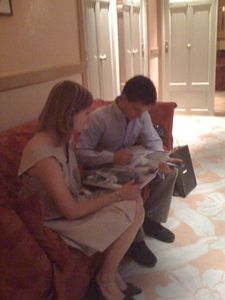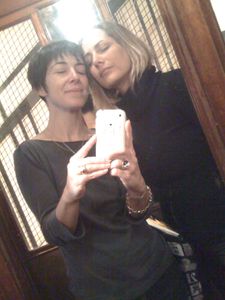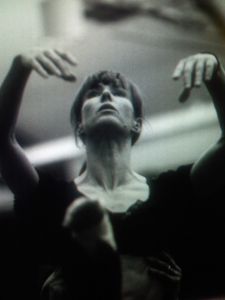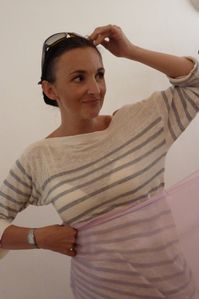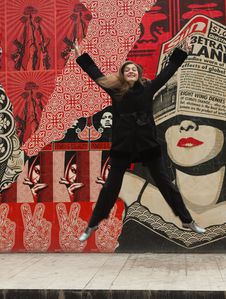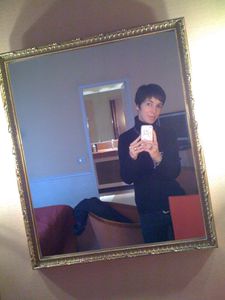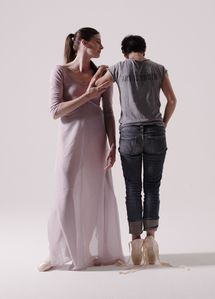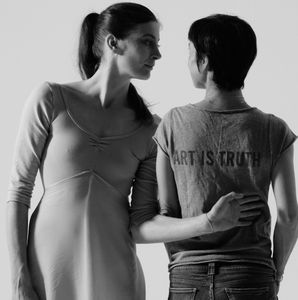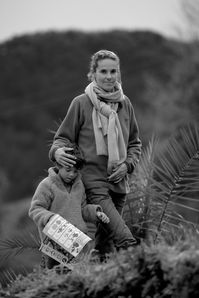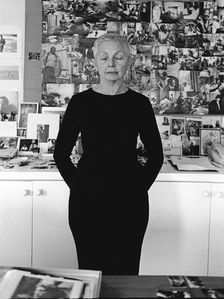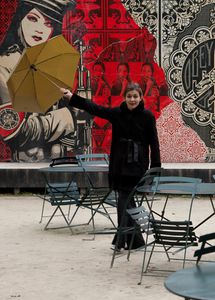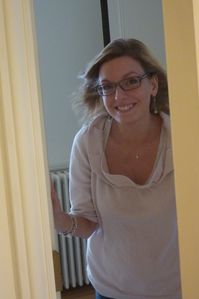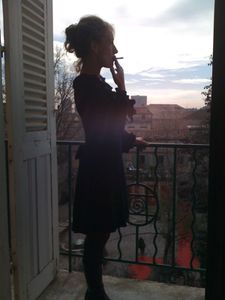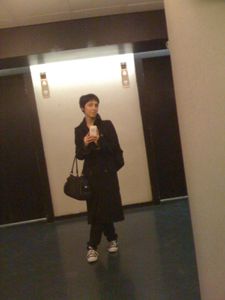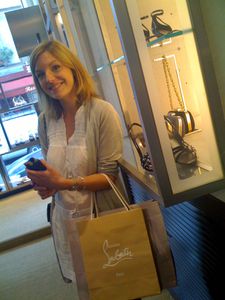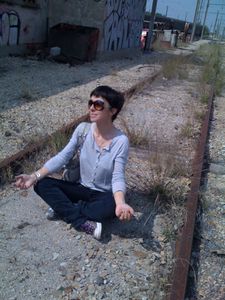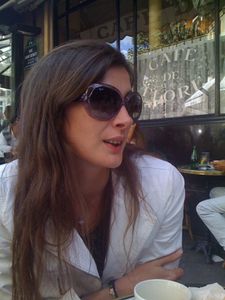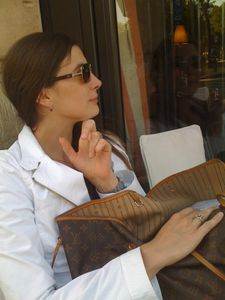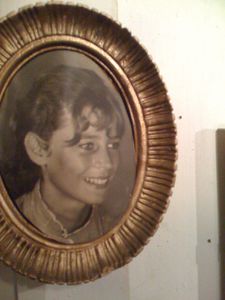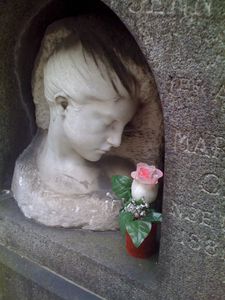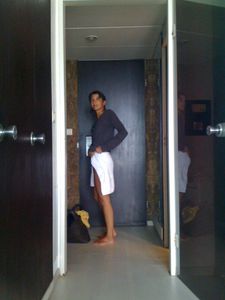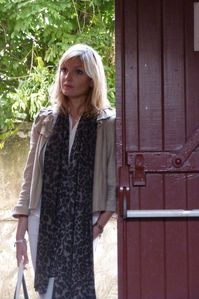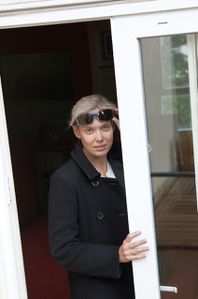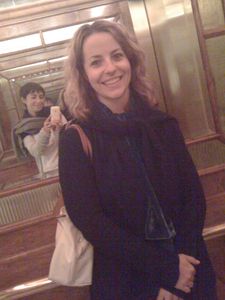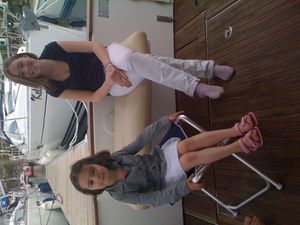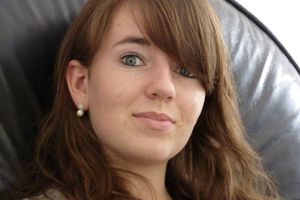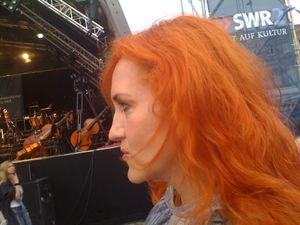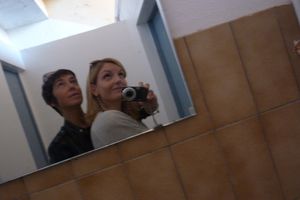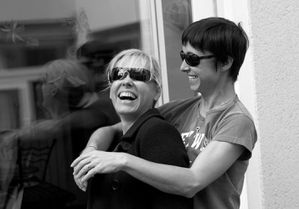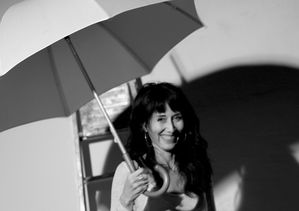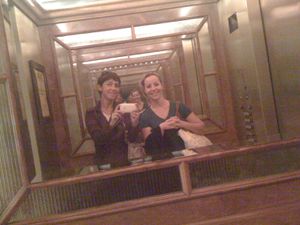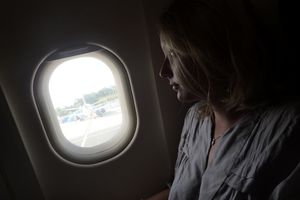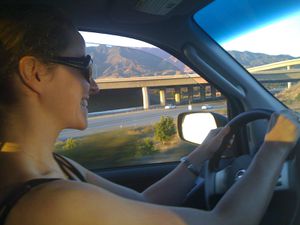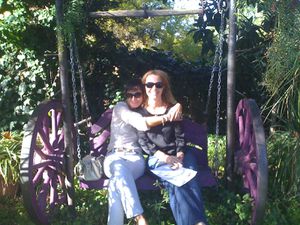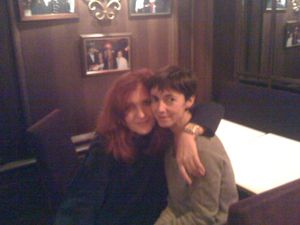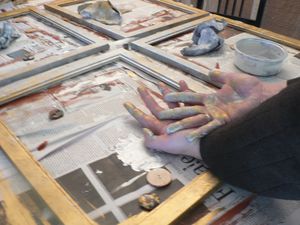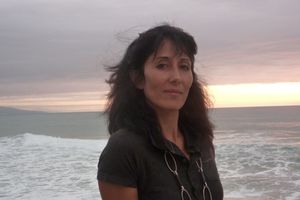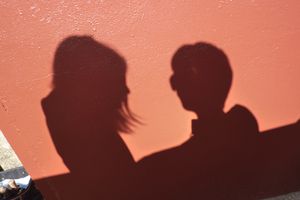 •