Feeling Home. I.
Looking under the table. Slightly more complicated. Tied, untied. H like Home, H like Hidden under a table.
Feeling Home. II, III & IV.
Making a note of that : everywhere I feel Home, there is a window somewhere. Hidden somewhere.
Very first time I was back to old feelings. H like Here. Here, today. H like Happy. I've been Happy Here today. Feeling Home.
•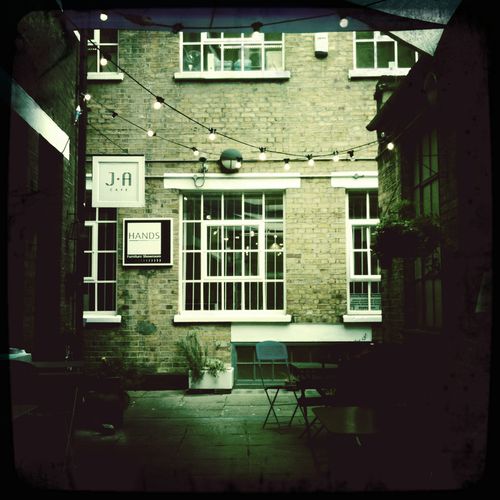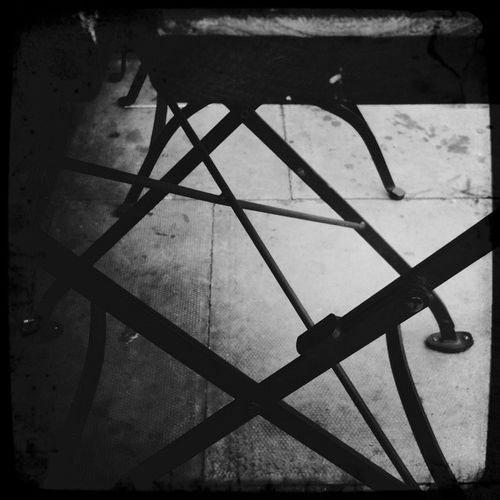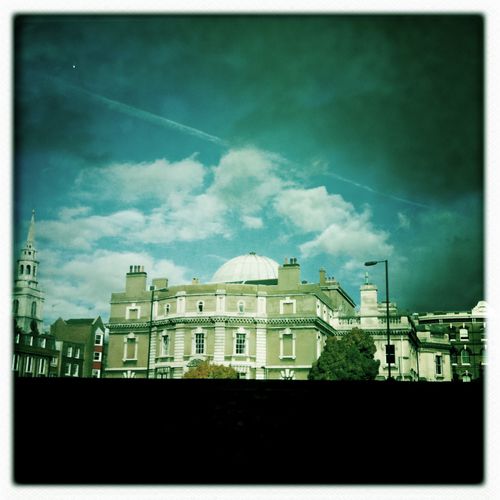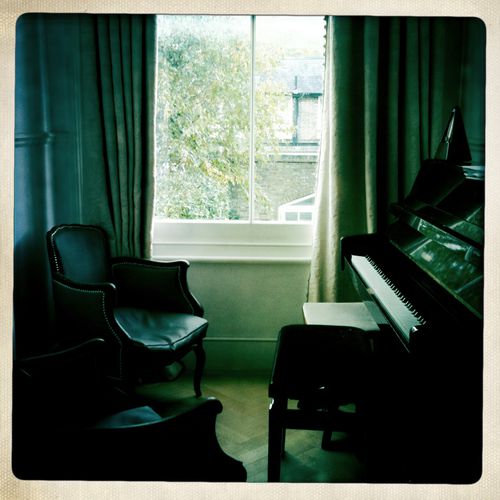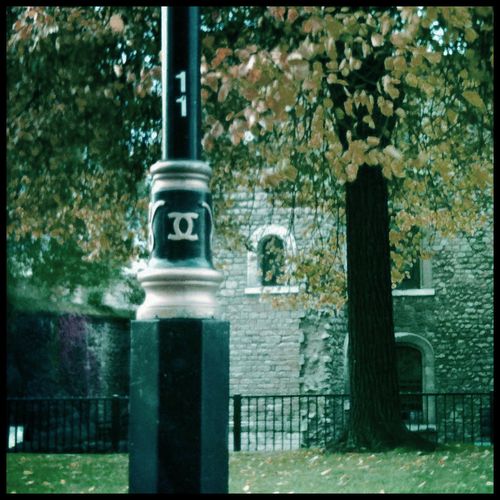 •