All quotes from "Bright lights, big city" by Jay McInerney.
•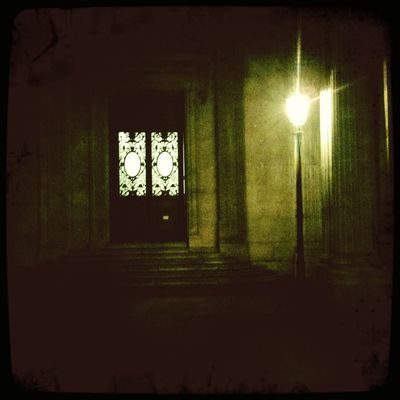 "From out of the blue, it's green for go, I'm in the pink… Kissing a philosopher really colors the way you think."
Jamie, in "What a perfect feeling" chapter.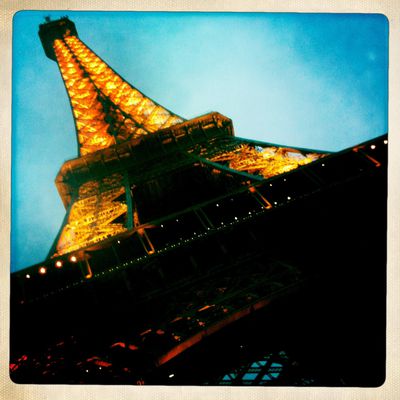 "Inside I'm a mess, I'm higher than a kite, please tell me is it day or night ? And, god, I hate this dress. "
Amanda, in "Camera wall" chapter.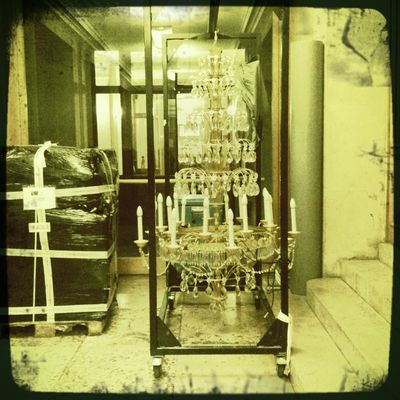 "The heart leans towards mercy and the soul leans towards love. And my heart and soul in my dream of life loves you."
Michael, in "heart & soul" chapter.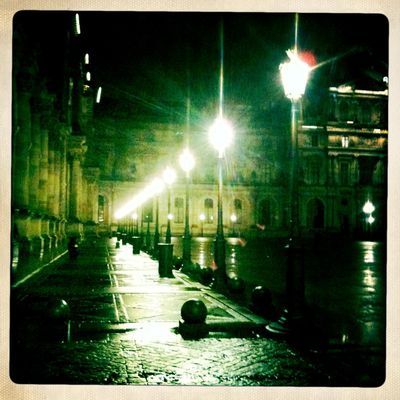 "Think of what the world could be if we could just be kind to each other. Kindness, there's not enough kindness in the world."
Vicky, in "kindness" chapter.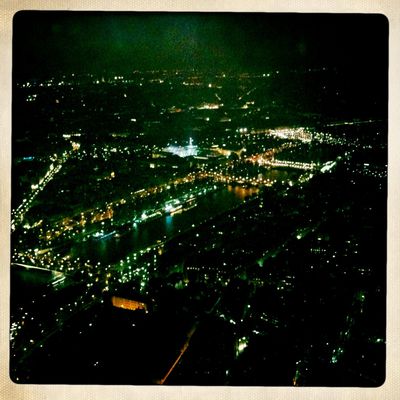 "A terrible screamer, a beautiful dreamer, a looker out of windows.
Mum, in "Happy birthday darling" chapter.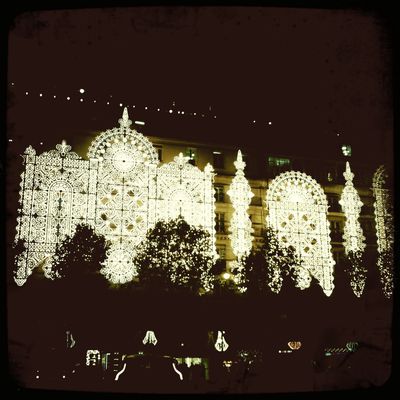 " I got your letter yesterday, you write so beautifully. There is poetry spilling from you — stay in my life."
Vicky in "Stay in my life" chapter.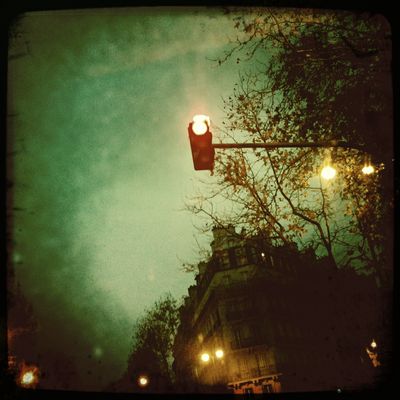 " I am not the kind of guy who should be in a place like this at this time of the morning, Sunday morning, 6 am."
Jamie in "Bright lights big city" chapter.
•