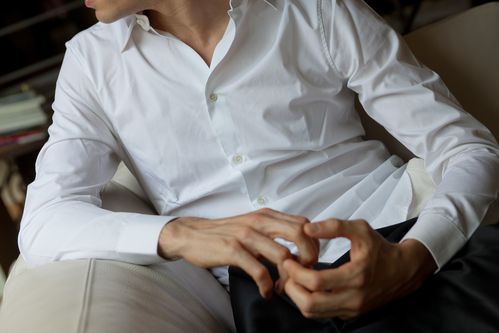 J'ai dit à voix haute ce qui n'était qu'une note de bas de page : "light check". A footnote page...
Meaning : Relax, je fais cette image sans vraiment regarder, presque au hasard. Vérifier la lumière.
At the end of the day : c'est celle que je préfère. Comme toujours, as always. Un accident.
A moment that says everything : the face turned towards the light outside ; the langage of hands, a bit blur for decency ; the black jacket abandoned on the knees ; the white shirt like the white sheets, les draps blancs des commencements. Un homme. Une vérité. & serendipity. Un moment qui évoque largement l'insoutenable fragilité de l'être. The ultimate degree of intimacy.
Like if somebody has been watching the back of my mind through a rearviewmirror. Light check. A moment caught in between time and reality.
Comme si quelqu'un avait regardé au fond de mes pensées à travers un rétroviseur. Vérifier la lumière. Un moment attrapé à mi-chemin entre temps et réalité.
N'oublie pas d'éteindre en partant. Turn the light off before you're gone.
•