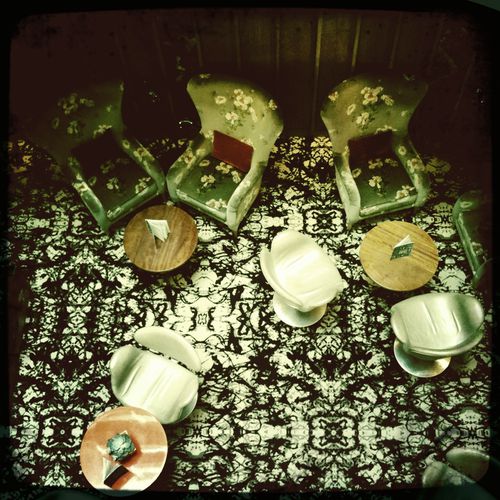 Outside, daylight. On the terrasse of Tate Modern. 2010.
2 women. Haven't met for 10 years. 1 real conversation.
Serendipity : Coincidence. Chance. Luck. Hazard. Random.
Estimated time : 1 hour.
Actual time : 3 and a half hours.
Facts. Life. Love. Death. Accidents. Experiences. Images. Key moments. Celebrity. Humility. Choices. Changes.
Fate. Twist of fate.
And then... :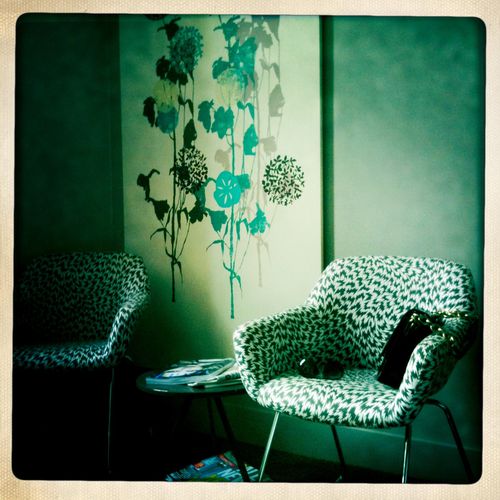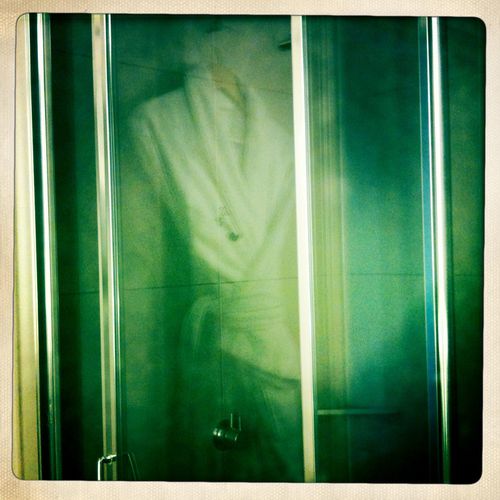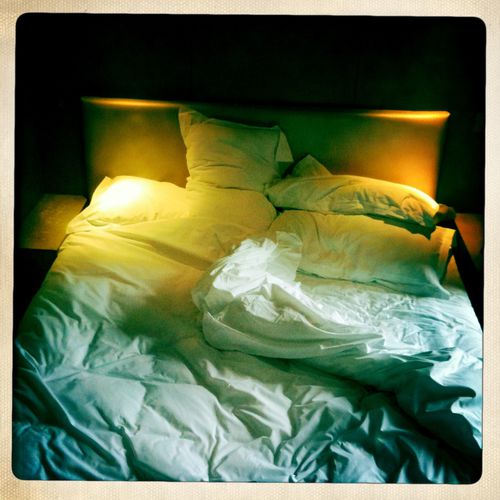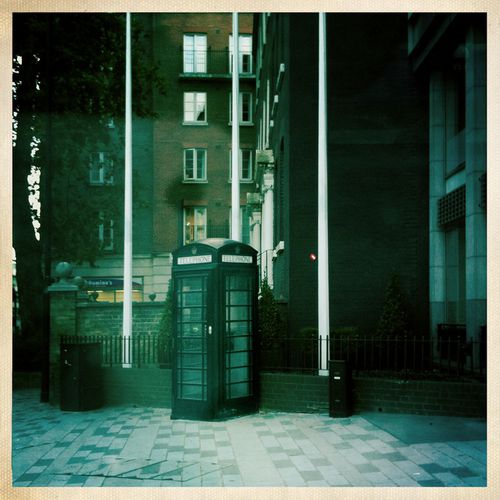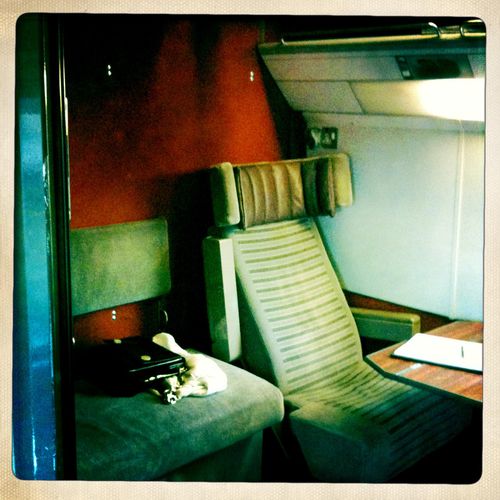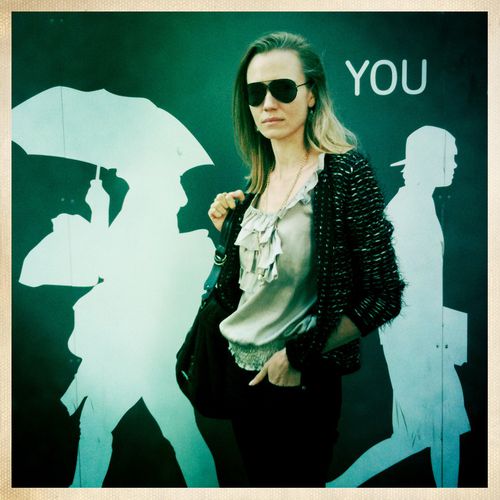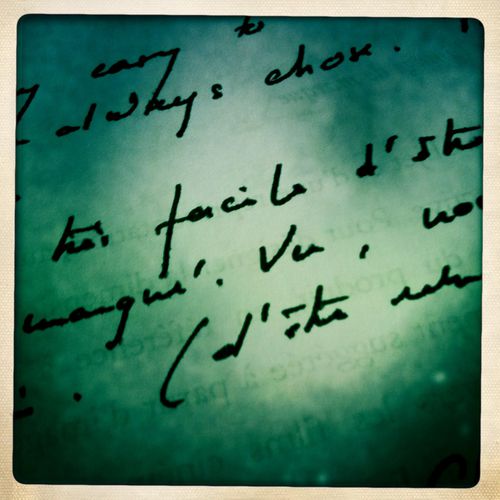 •