In some very special occasions, times can be iridescent.
Even in Black and White.
Amongst the countless portraits I made of that guy, this one has always been a favourite :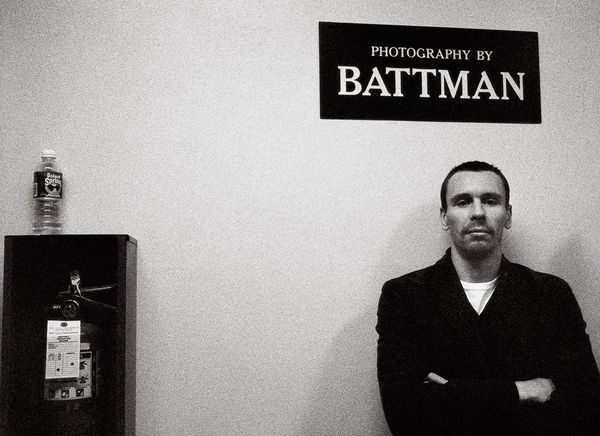 © AD, Empire State Building.
And a few others too... :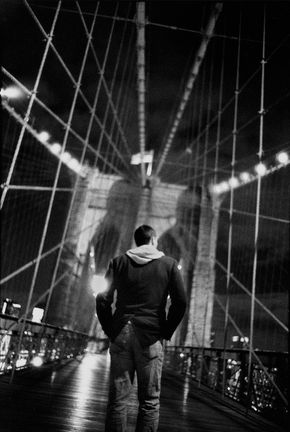 © NLR. © AD.
Iridescence is generally known as the property of certain surfaces which appear to change color as the angle of view or the angle of illuminaton changes.
"... the angle of illumination changes." Love this. I know a city where everything is iridescent...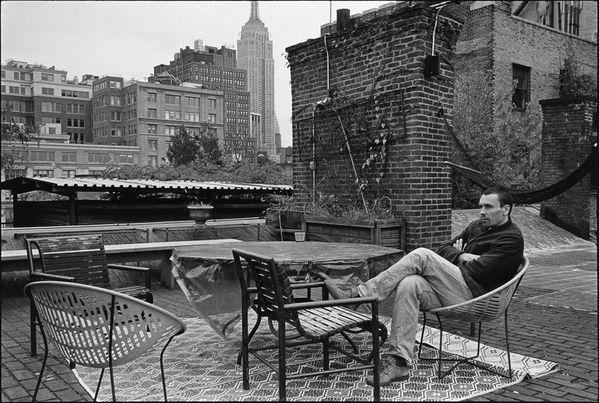 © AD. "... a rooftop in Manhattan..."
•