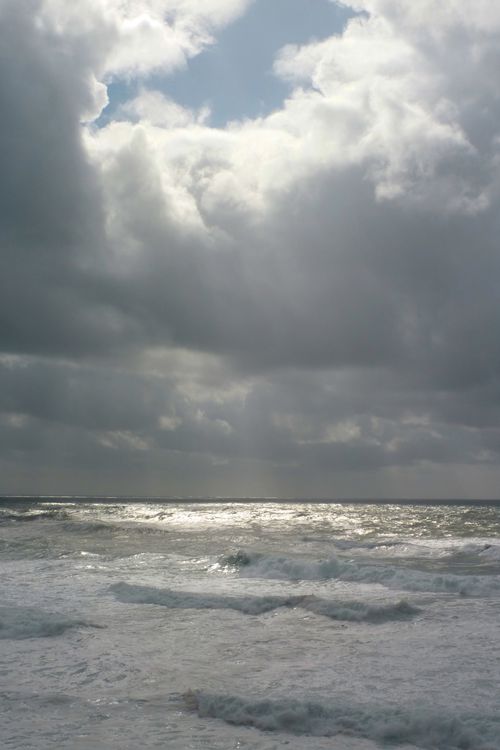 - Last year, almost exactly the same day, 8th of March. Another time. Somebody said to me : "Just be yourself tomorrow. And when it's done, don't drink." As if I knew how to be a serious drinker... I can enjoy a mojito in front of the waves, though.
- What is your maximum ?
- 3 great waves in one surf session. 66 days without the ocean otherwise I fade away. 3 mojitos in a row, in front of these waves, with real friends. Summertime.
- You gonna be allright tomorrow ; it's just another time...
- It's not just another time. But I can pretend I will be allright if that makes you happy.
- How will you do that ?
- One wave at a time. And the light, above.
•