Du principe de réalité et de son obsolescence bienvenue...
Parfois il n'est plus nécessaire de nier le principe de réalité.
Il se dissout de lui-même. Il s'évanouit.
Il s'agit d'instants fugitifs.
Quand plus rien ne demeure inachevé.
Phosporescence pour l'âme et l'esprit.
Le principe de réalité attendra.
Les rêves sont vrais.
•
About the reality principle and its welcomed obsolescence...
Sometimes it's not necessary any more to deny the reality principle.
It dissolves naturally, it vanishes.
It's about fleeting times.
When nothing is left unfinished.
Phosporescence for soul & mind.
The reality principle can wait.
Dreams are true.
•
Full joy (true friend & fake Hopper)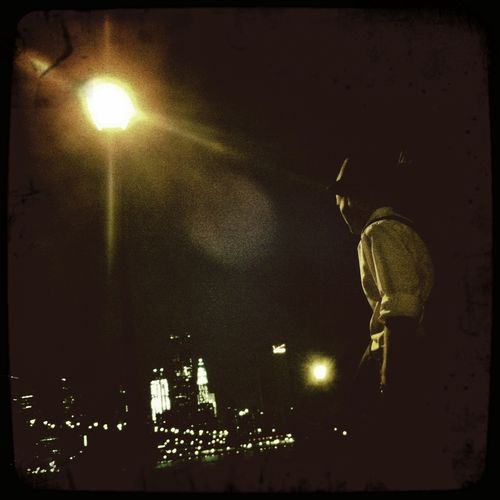 Full enchantment (true atmosphere & fake moonlights)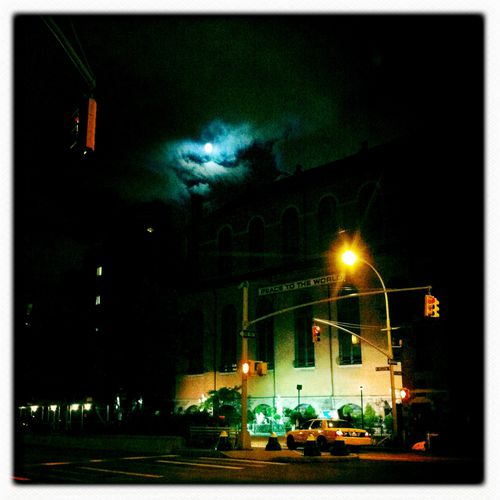 Full moon (true instant and fake reality)
•