- You know... You got used to it. Unability to breath. No choice. You got used to it. And suddenly it just happened. Something has changed. Everything was special.
- A special time.
- ...
- What's the name of this flower you love so much ?
- Primavera. Primrose.
•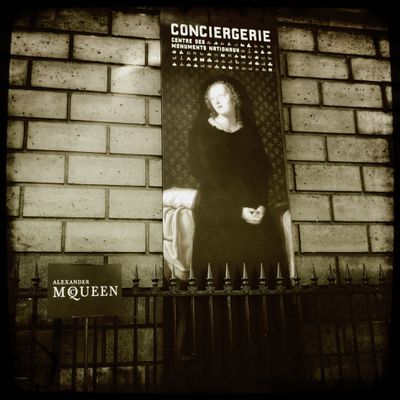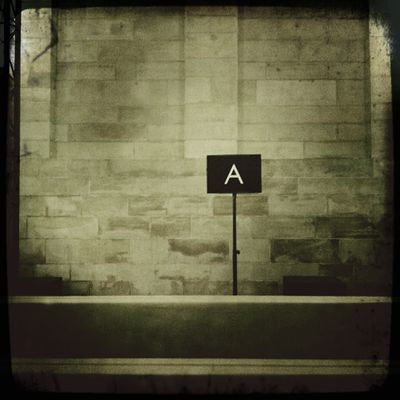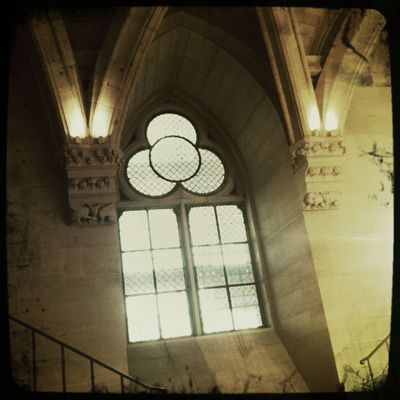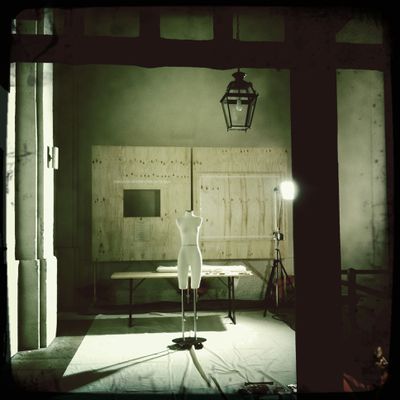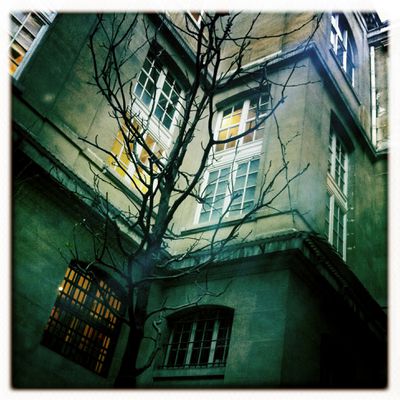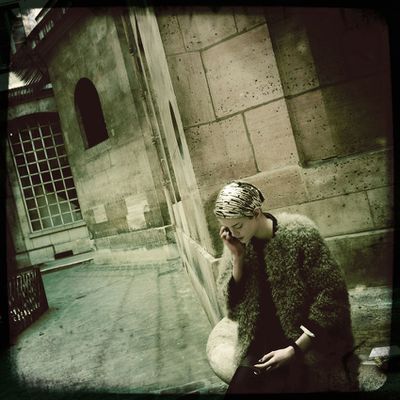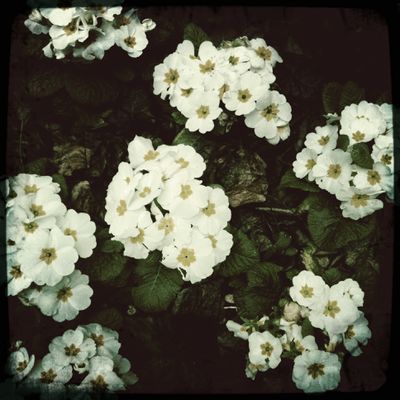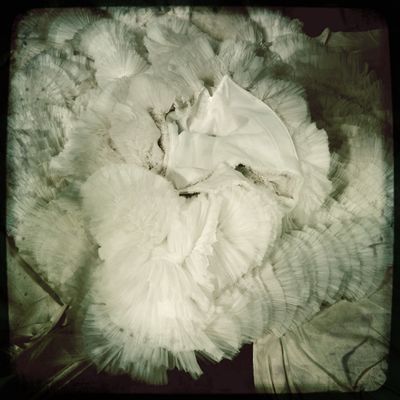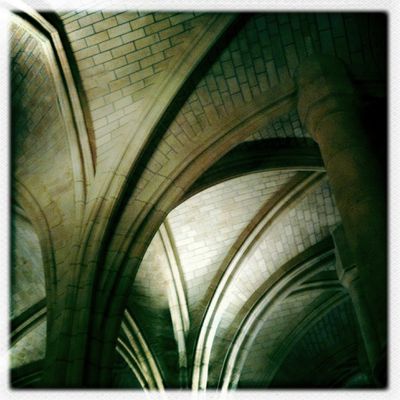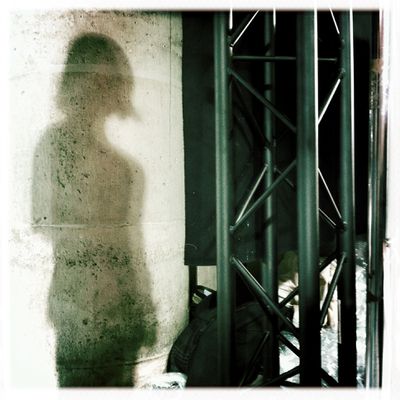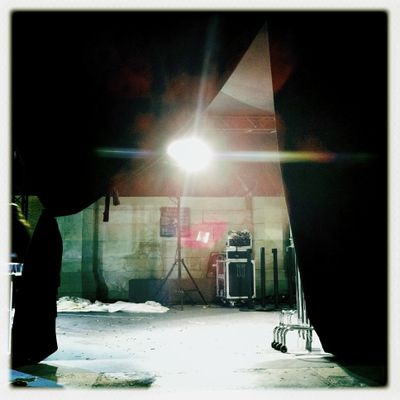 8 III 2011
Keeping tracks of special times.
Keeping special memories out of time.
•