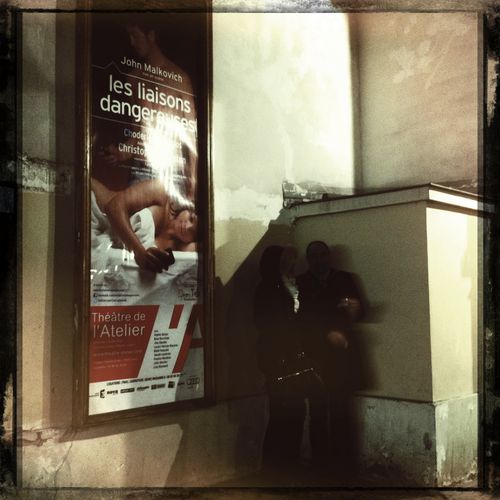 Love is in the air.
Love is good marketing.
Love is trendy.
Some call their product "thelovemagazine"
Some call a perfume "tresor in love"
Some call a video selling clothes "LØV"
Some call themselves "we are love"
Love is obviously a good concept.
All wrong. Love is something else.
Can't be seen, can be shown, should be carefully protected.
Love is timeless.
Love is invisible.
Love is not a matter of time. Since it's out of time.
Love is not a key-factor of success.
Love is the key.
Can you please stop calling "love" anything but love ?
•