"One day at a time...
One day at a time...
One day at a time...
One day at a time..."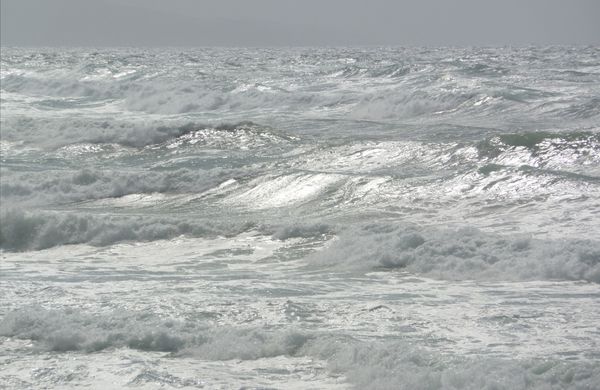 Rentrer. Quand rentrer veut dire revenir, quand rentrer veut dire sortir, sortir d'une bulle bienveillante et gaie, sortir d'un état d'insouciance pour s'avancer, à découvert, au milieu de la plaine. Sur la terre ferme. Ni sur la mer ni dans la lune. Rentrer et regarder une rentrée pleine de projets, comme toujours, contempler les joies et les déceptions à venir, déjà inscrites dans l'univers des possibles, comme toujours, se souvenir avoir dit "je n'ai plus peur de rien" et savoir que c'était faux, avoir peur de tout, respirer, ne pas regarder la mer, regarder les vagues, une par une. Surfer sur la première vague, une vague à la fois.
One day at a time.
And then.
Some day, I will be writing the list of things I lost in the fire.
•