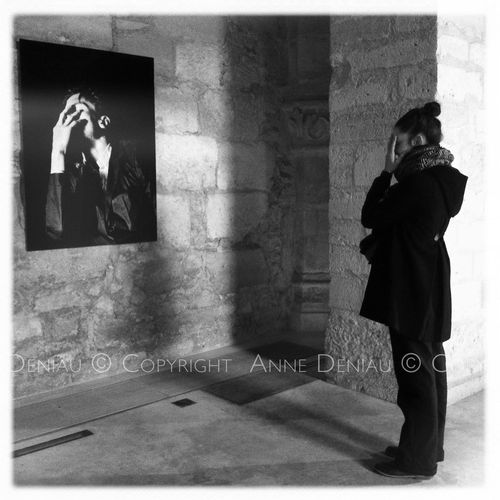 Opening night. Voilà. 7 février 2012, les instants d'avant...
"24 heures dans la vie d'un homme"
Palais du Tau, Cathédrale de Reims, FR. Jusqu'au 3 juin 2012. [Paris Gare de l'Est - Reims : 40 mn en TGV]
•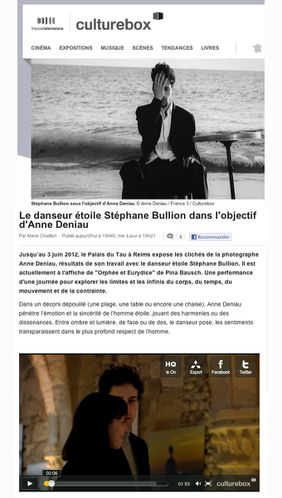 •
Remerciements à :
M. Aymeric Peniguet de Stoutz, Administrateur du Palais du Tau, Reims. Pour sa confiance et son aide précieuse.
Ms Marion Parez, Assistante & Photographe. Fidèle parmi les fidèles.
&
Stéphane Bullion, Danseur Etoile. Naturellement.
•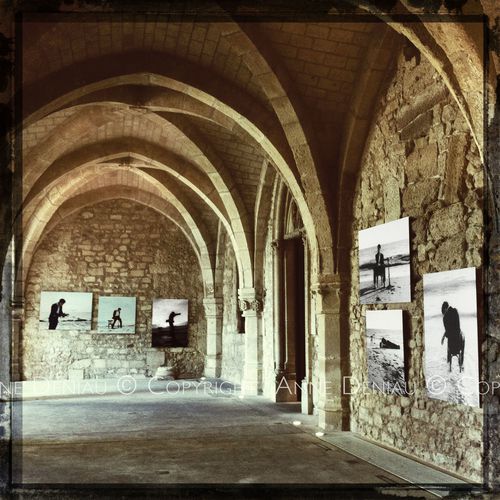 Existence.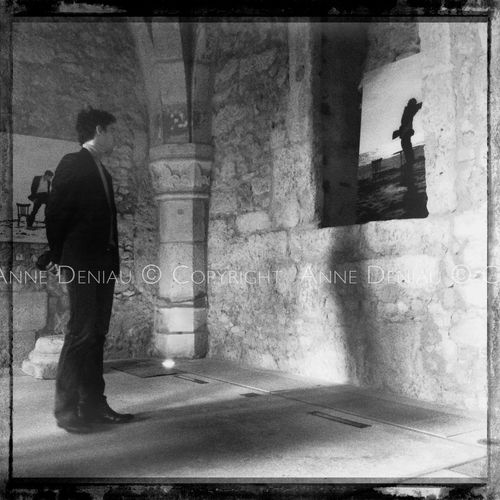 Face to face.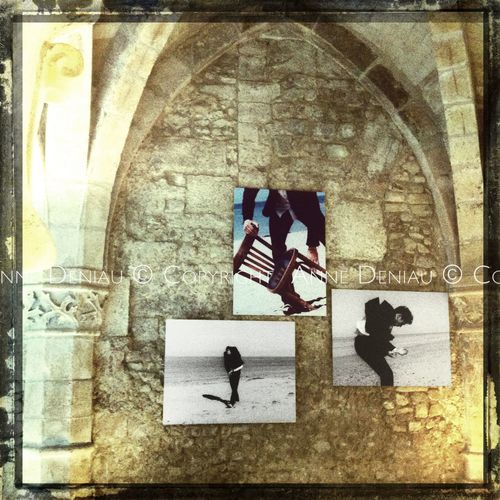 19th, 21st & 22nd hours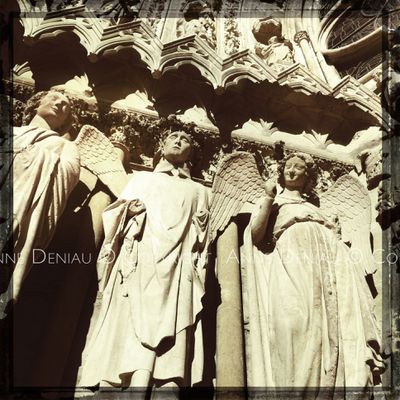 The smiling angel.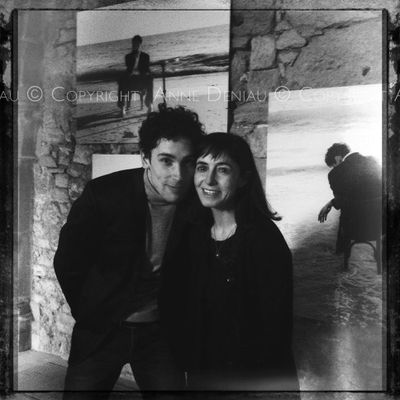 Smiling.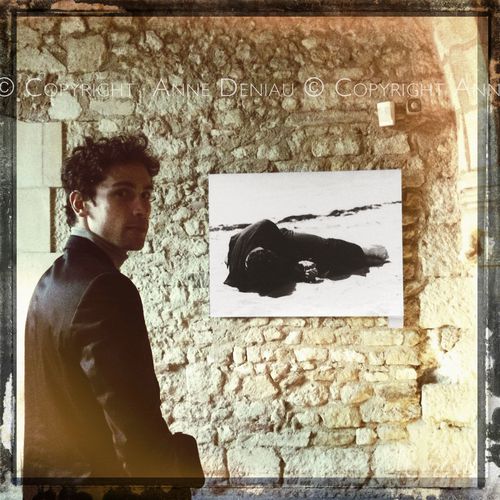 Back.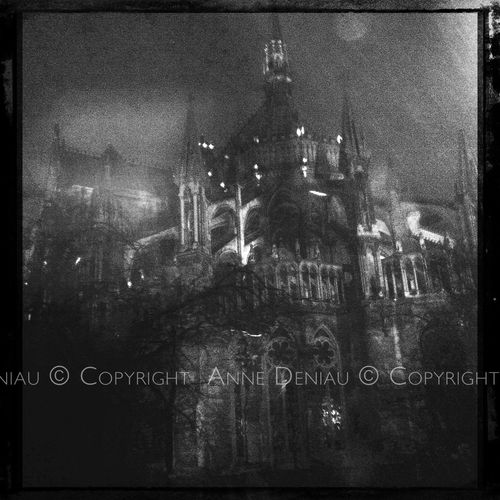 Dream.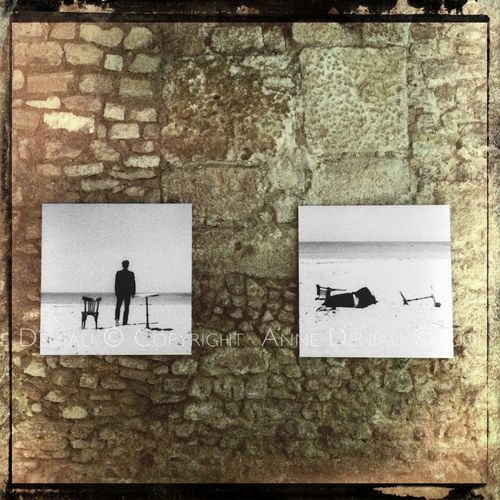 24th hour.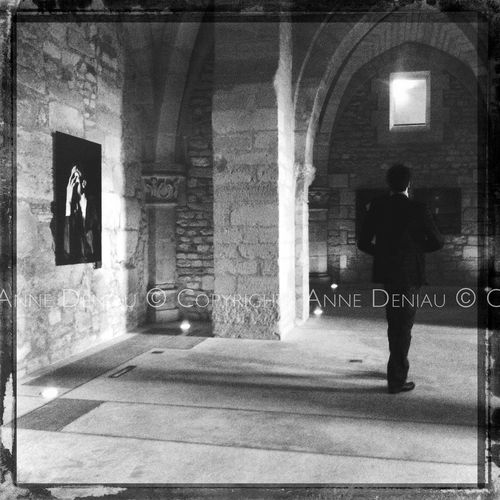 Abandon, 12th hour.
•