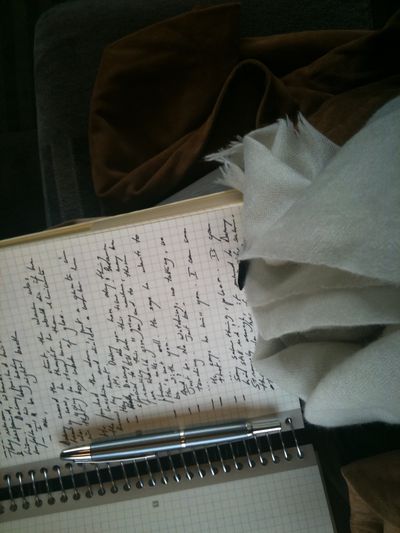 F like For what ? (since : no need to write, in a train or elsewhere ; everything has been written.)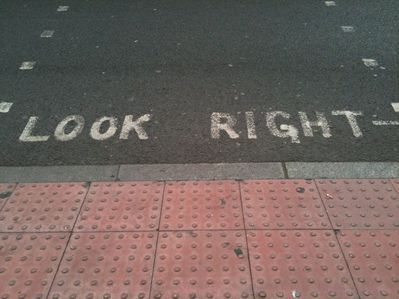 F like For sure.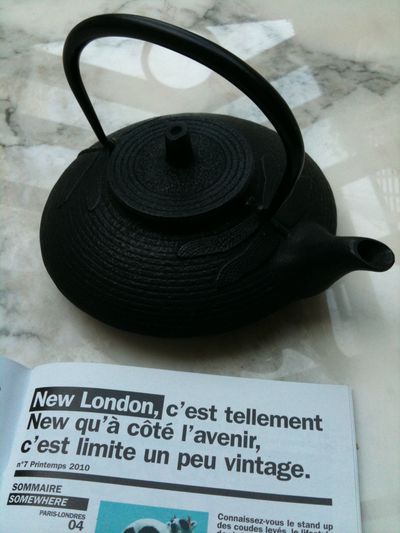 F like Fun... (why not ?)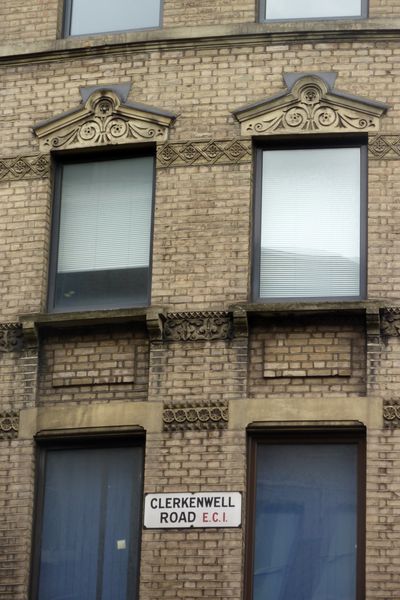 F like Finding the curtains down ...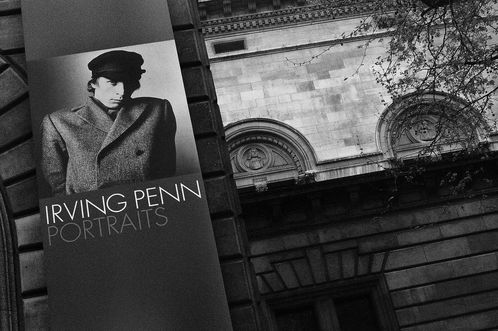 F like Falling in Nureyev's arms (when you wanted to meet Irving Penn).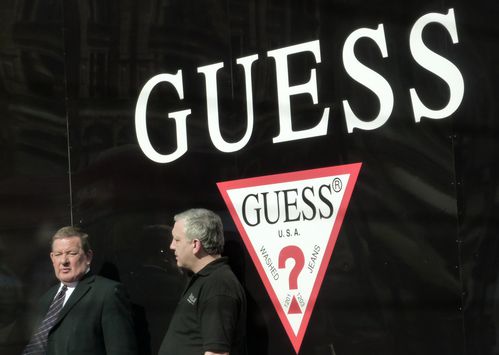 F like Frankly... (do you need an answer ?)
F like Full word : "Theory" (...almost)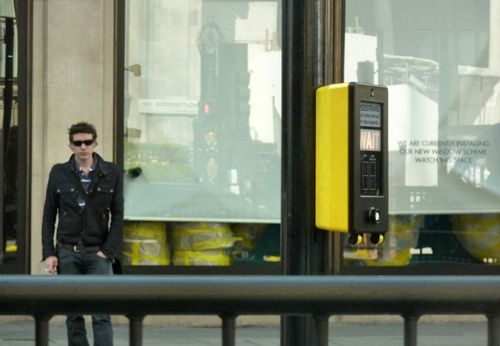 F like Full stop.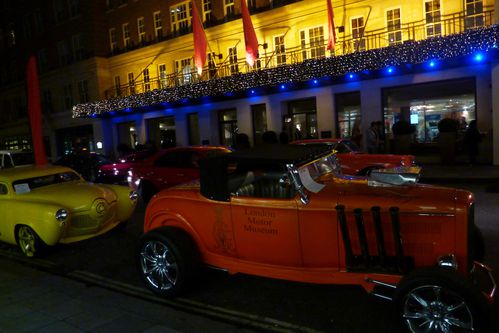 F like Fitzgerald (invit' For 2... )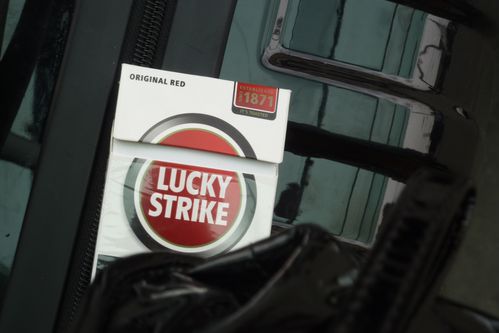 F like Fair enough (Lucky you).
•