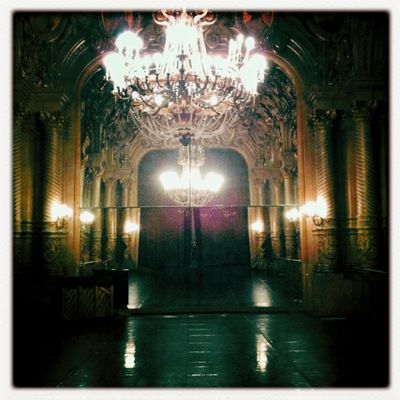 I had to leave. Early. And so I left.
Everybody was elsewhere. And suddenly I was perfectly alone.
Everything was silent. Pure silence. Nobody. Not a single breath nor noise. Believe me, a few hours before it was crowded. It was, and it was not any more. The moment has vanished.
And just like that, I noticed this pure silence. Beautiful. I stayed there a few minutes, in this beautiful silence. Beautiful. And scary. I didn't feel alone anymore. I had to run.
And then I started to walk faster. They say ghosts live in theatres. I can believe them.
Same place, different time. The whole difference.
•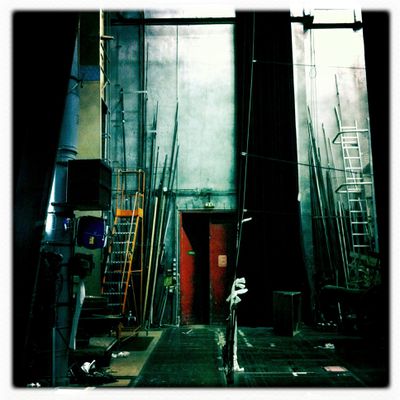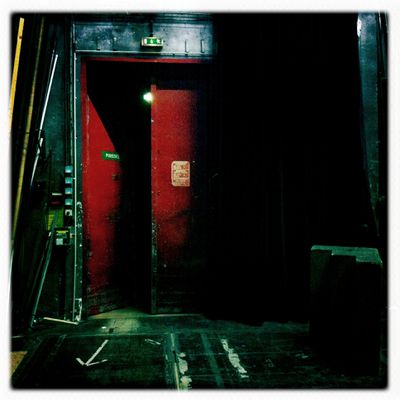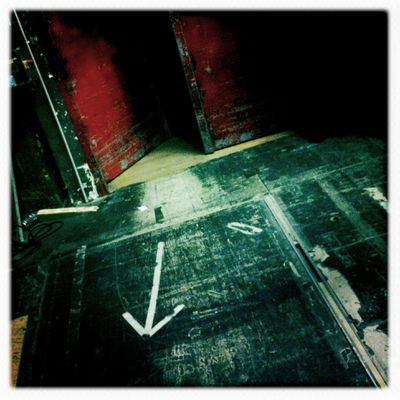 •