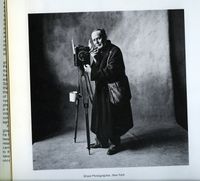 Sometimes your best is far from perfect. Who cares ?
Back to Poets & Poetry.












Sleeping, and sleeping. After so many white nights, a black day. Too many dreams. Poetry, though, in these dreams.


• Saturday Evening :
"Gainsbourg, vie héroïque."
Just to remember his words and music, just to see how Sfar would express his love for Gainsbourg. Well done. Nothing pathetic, just sincerity, poetry, and a bit of humour. Great director, great actor (Eric Elmosnino). A real tribute.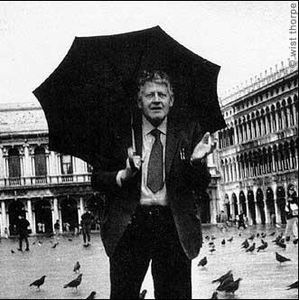 • Sunday afternoon :
Re-reading "le désir d'être inutile" ("Desire for uselessness") by Hugo Pratt. Another poet.
Then re-reading "Corto Maltese en sibérie", for that very sentence said by Raspoutine : "J'ai voulu t'offrir une émotion, Corto, parce que je t'aime bien." (I wanted to give you an emotion, Corto, because I like you)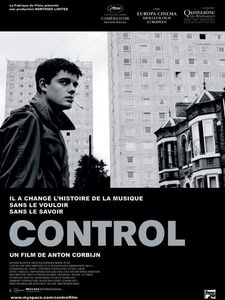 • Sunday evening :
Had this DVD for a while. Because it has been made by Anton Corbijn (one of my absolute favorite photographers), because of the poetry of Ian Curtis, because of that music. (And of course I didn't think about the end, or maybe I knew, but it doesn't matter, strangely enough). Beautiful movie. Beautiful images. Beautiful music. Everything talking to the soul.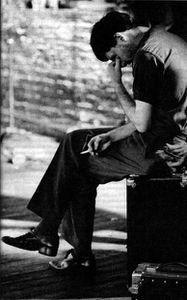 The first time I saw that photograph, I just loved it. I din't know it was Ian Curtis. I din't know it was by Anton Corbijn. I just knew you could not see anything - no face - and everything was said, instantly...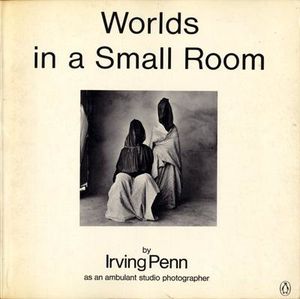 •Today :
I just received these two books by Irving Penn. Further in Poetry. Dear Mr Penn...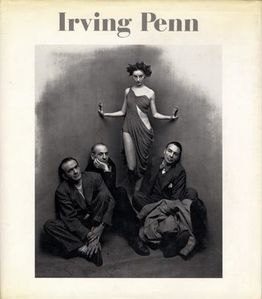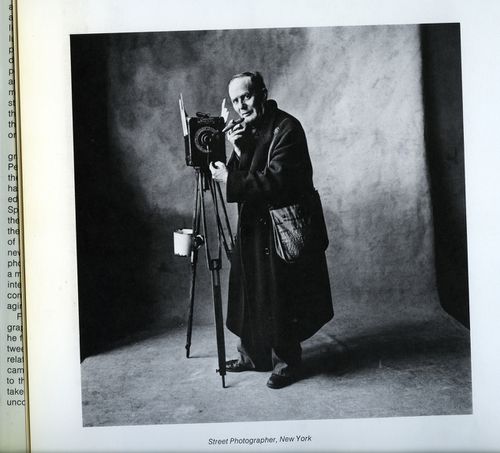 And you know what ? Surprise, surprise...
I've seen that picture in L.A. at the getty Center in last October. I bought the catalogue of the exhibition, but the Street Photographer was not in it. I was so sad. Because of the tiny wings on the camera, because of his expression.
I found back my street photographer this morning. In the 2 books. I was smiling.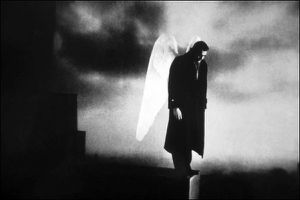 • Tonight :
I will watch again this movie known by heart. yes, so much Poetry. "Wings of desire".















What am I doing these days ? Am I taking some photographs ? Not much. Let me make you not smile, and smile. Hopefully.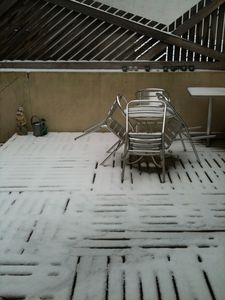 • 11 feb 2010 : Here is what I've been shooting in the morning. Then in the afternoon. Call them "Ignorant", I & II.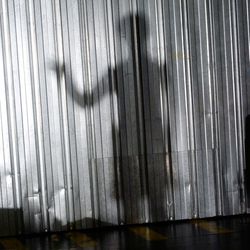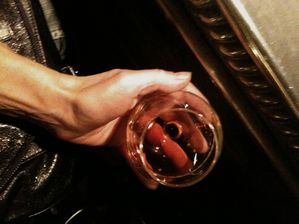 • Saturday evening, before the movie "Gainsbourg...". We were in advance, it was freezing cold, already had dinner, went for a drink in a bar. Sat at the bar. When the bartender asked me what I wanted, I wanted to make fun of myself. Play the grief, like in movies. Haha. Then I asked for something strong, in a small glass. He offered Armagnac. Why not ? My very first time. One shot. Like in movies, I told you. Waooo, that was warm... ;-) Then I could pretend I'm a tough girl... A man was smiling looking at me, and that was really warm. I know this man for twenty years. 20 years.In 2010.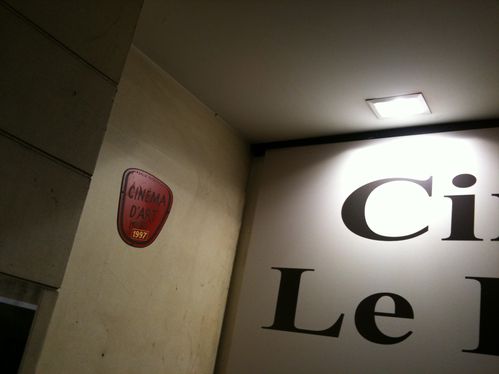 • Saturday evening too. I like these old tiny movie theatres. This one was perfect. I've been here before. When... Well, when life was different.


























•••

Everything falls into place. Step by step, inch by inch.
It remind me suddenly of this note, left in a hotel room in Taipei. Actually he left notes everywhere in my room when he left, hidden in every little corner. The one I'm talking about was saying : "Courage petit pas". It was in 1994. I still have it in an old leather wallet. How should I translate ? Impossible, actually. Something like "Courage, tiny step by tiny step" but it sounds much better in French, sorry. And God knows that I hate this word "Courage" but that time I din't. Since it was pure poetry.

See you later. This week is done for farewell. I'm gone now.